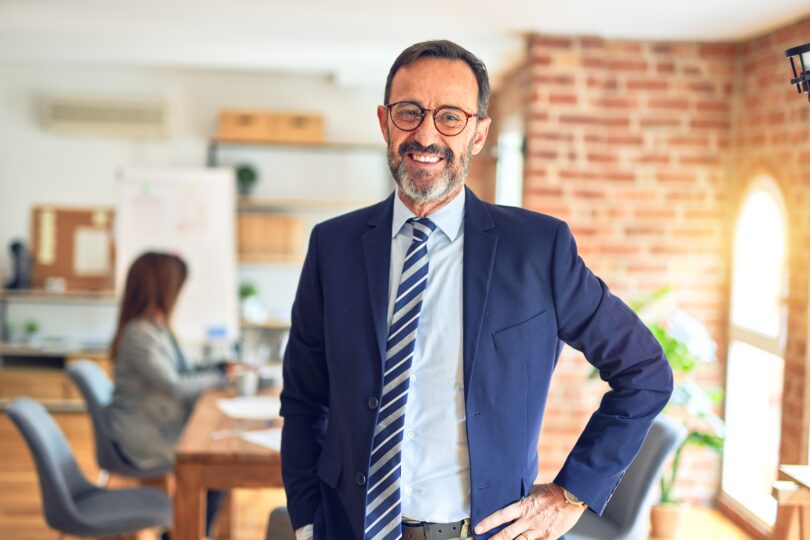 Public Sector Procurement
Our OJEU/FTS compliant procurement framework
Trident's OJEU/FTS procurement framework provides public sector organisations with a compliant route to the procurement and supply of electricity and gas. The framework has several supplier choices and contract options. Resulting in lower energy costs through increased competition and the ability to adopt a procurement strategy that meets your specific needs.
Every supplier approved to the energy framework operates to a service level agreement that includes sanctions for poor performance. Trident monitor performance levels, which result in fewer billing errors, faster handling of queries, and improved communication.
Our public sector team has over 20 years of experience with housing associations, local authorities, education, and healthcare providers.
We have a range of services to help and support our clients to manage their energy budgets. We will purchase energy at the best time for your organisation and in a compliant manner.
Trident understands the specific needs of Housing Associations. Their staff are proactive and always helpful. Trident always strives for Value for Money and pride themselves on the relationships they build with clients. Grand Union Housing Group are very happy with their appointment of Trident Utilities.
Grand Union Housing Group – Richard Pearce (Procurement & Insurance Manager)
Strategy review
We will undertake a detailed review of your existing energy procurement strategy and then discuss all of your options.
Prepare ITT (Invitation to tender)
An OJEU/FTS compliant invitation to tender will be prepared.
Evaluate initial offers
We will complete an initial evaluation of all the supplier's offers and then will send you a copy to review.
Contract sign off
Once the market price is acceptable, we will request a price 'refresh' from the preferred supplier.
Implementation checks
We will undertake three implementation checks to make sure your new contract terms are applied correctly from the contract start date.
Key features
More supplier options and more flexibility

Have a standalone contract or basket arrangements

Fully OJEU/FTS compliant

A state of the art software which includes 24/7 access to a live budget forecast

Portfolio management

More than 20 years of public sector expertise
Key benefits
Lower energy costs

Increased control and independence

No risk of legal challenge

Budget visibility and certainty

Less hassle and reduced risk

Trading experts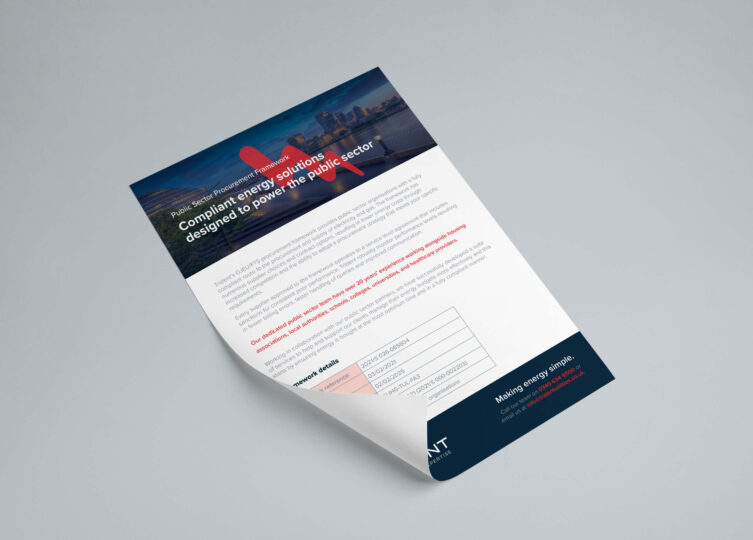 Our guide to public sector energy procurement
For more information please fill out the form below to download our helpful guide to public sector procurement.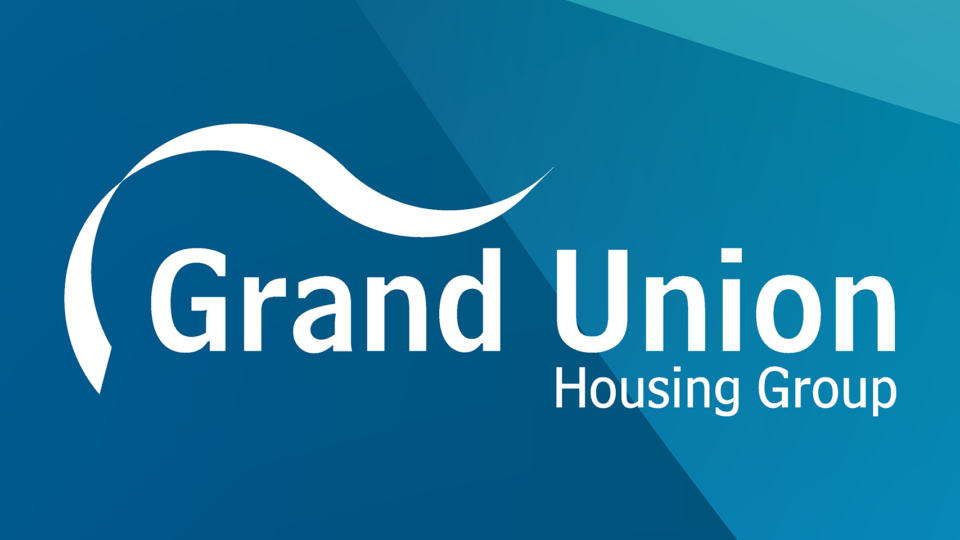 Case Studies
Grand Union Housing Group
With an ethos that echoes our own, Grand Union Housing Group believes in putting people at the fore-front of their business.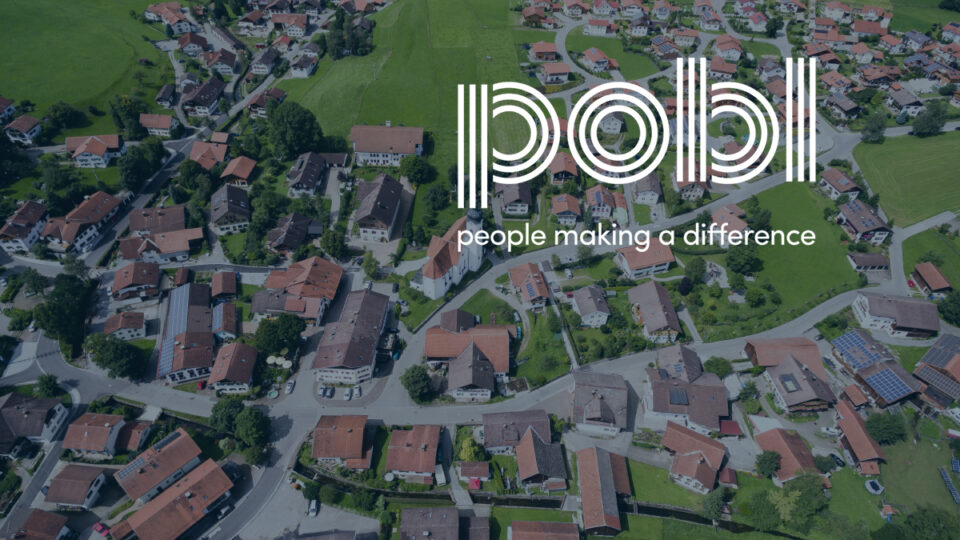 Case Studies
POBL Group – Gwalia Housing
Grwp Gwalia is an established community-centric housing group, responsible for over 10,000 properties in Wales.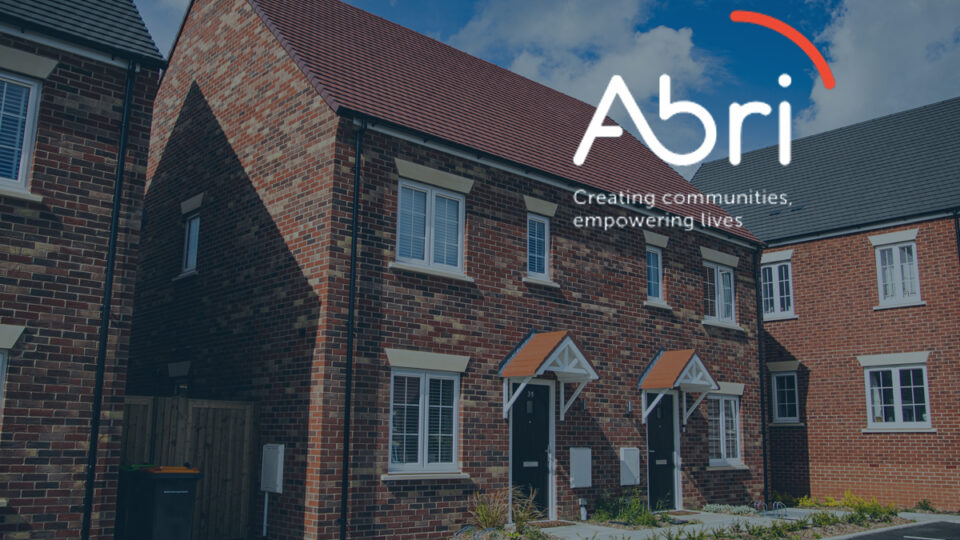 Case Studies
Abri
Abri is a housing provider who is driven by creating thriving communities to empower lives and has already outlined their roadmap to net-zero and have begun decarbonising the homes they own
Talk to one of our consultants now!
For more information about our energy procurement services, book a meeting with one of our experts.
Other procurement services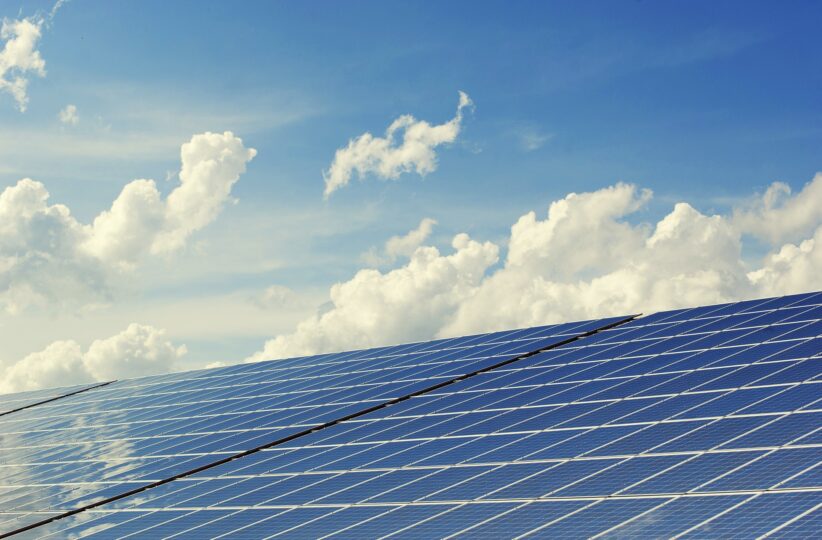 Fixed Energy Procurement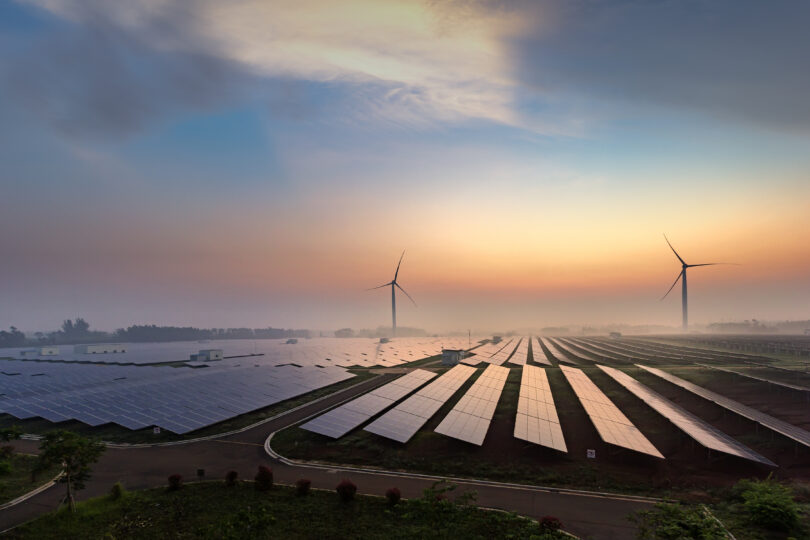 Flexible Energy Procurement