Sectors we love working with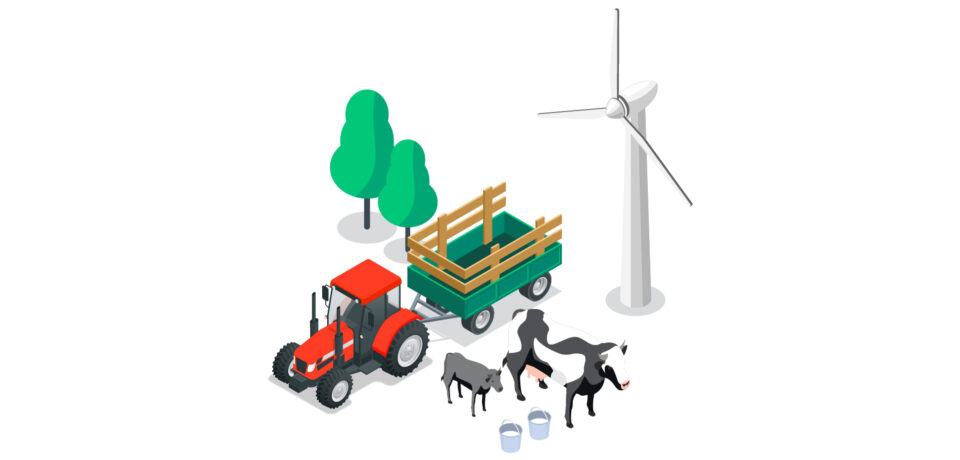 Agriculture & Renewables
A complete energy reduction, compliance and legislative service delivering savings, subsidies and revenue streams to the agriculture and self-generation sector.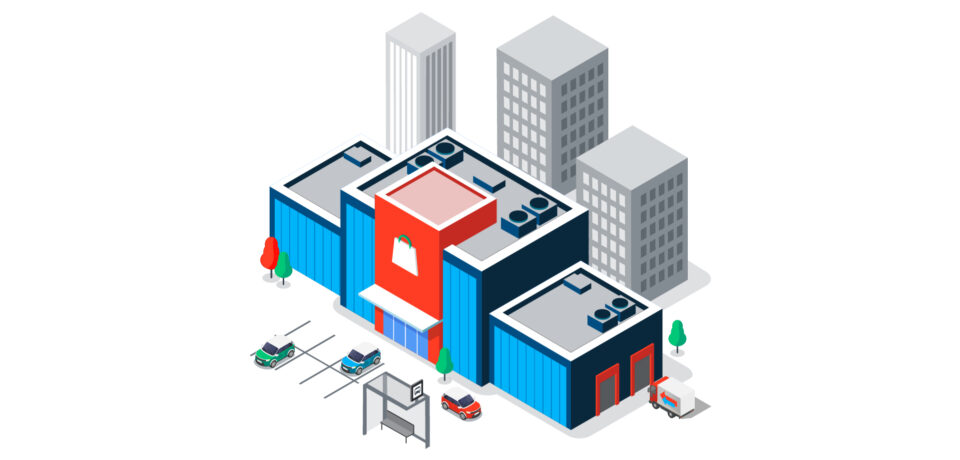 Commercial & Property
Offering a suite of portfolio management services to improve budget control, reduce administrative costs and inaccurate invoicing often experienced by organisations managing a dynamic portfolio of sites and properties.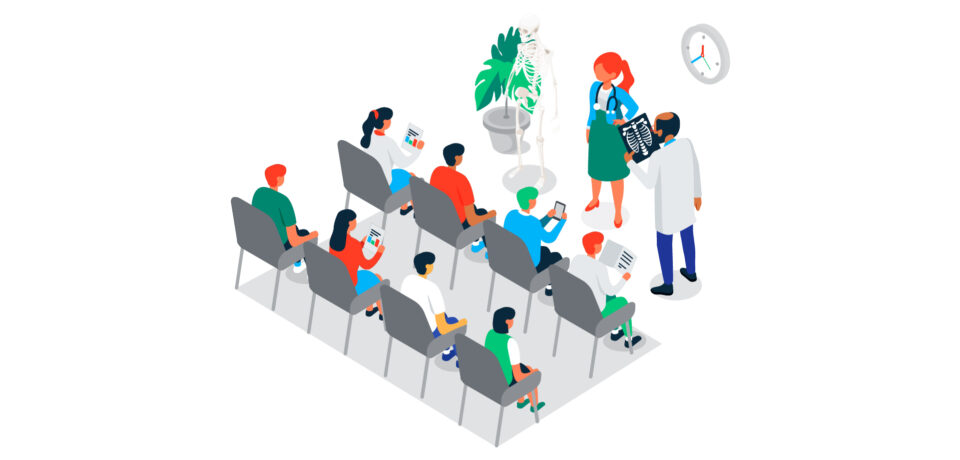 Health Care & Education
With ever increasing budget cuts, NHS Trusts and the Education Sector are under pressure to reduce costs across all departments. With year on year price rises, the challenge is on to identify ways to cut energy spend without affecting front line services.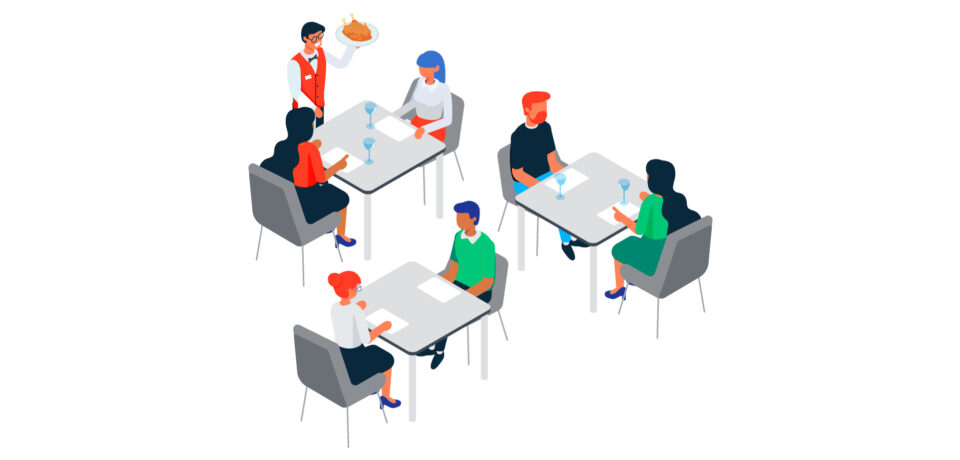 Hospitality, Sports and Leisure
The key requirement for successful travel and leisure businesses is a positive customer experience, we are the same in providing total energy cost reduction solutions to our clients.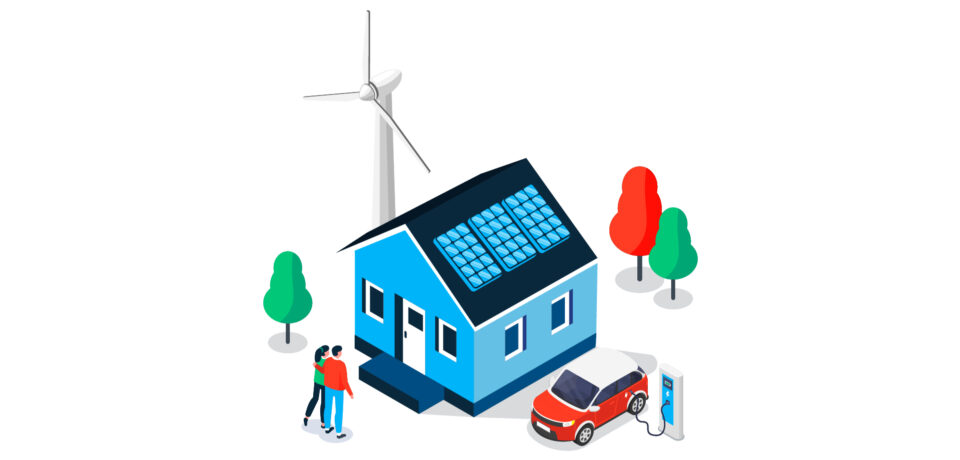 Housing Associations and Public Sector
Working in collaboration with our public sector partners, we developed an OJEU procurement framework that enables Public Sector organisations to benefit from reduced energy prices and gain access to our 'Smart Buyer Energy Management' service suite.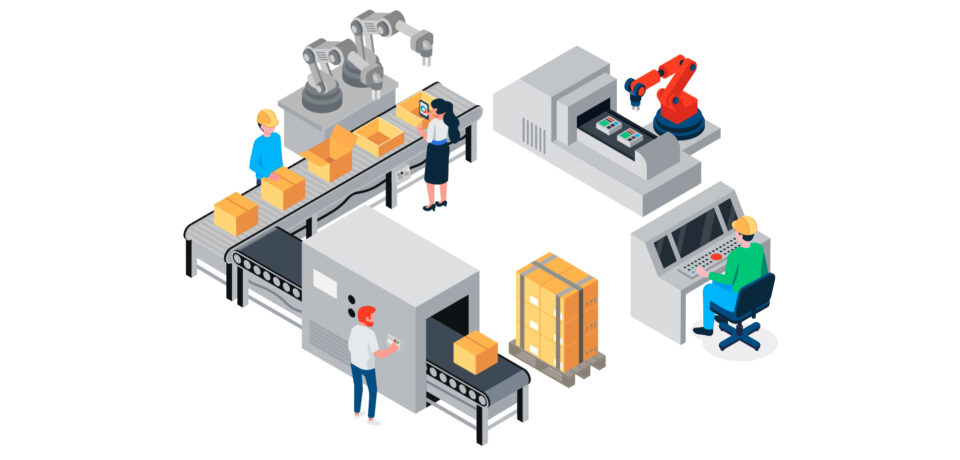 Manufacturing
Control your energy costs through a combination of progressive procurement strategies, sustainability and expert navigation through the changing legislative landscape.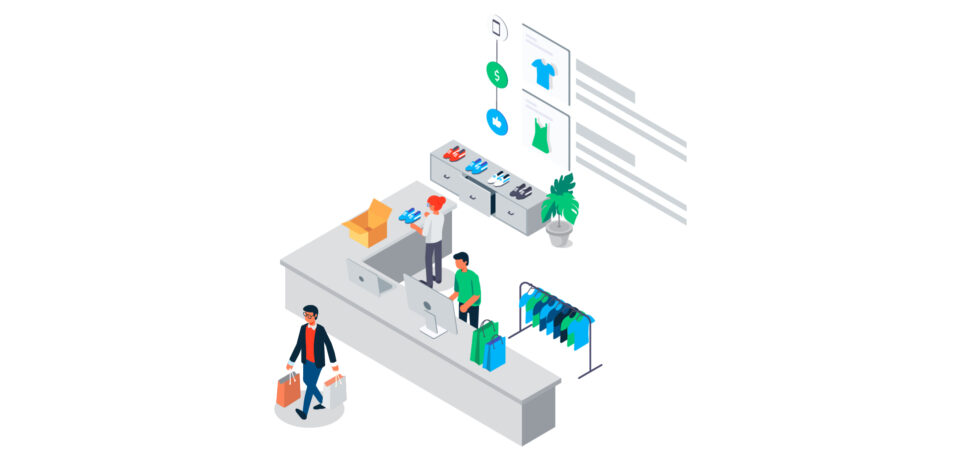 Retail & Multi-Sites
We have helped our retail and multi sited clients reduce costs at over 15,000 locations using our 'Smart Buyer' solution.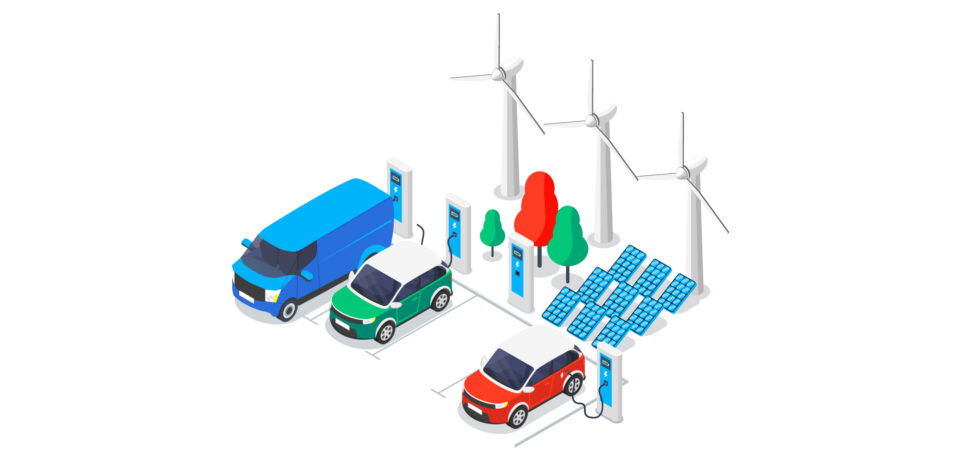 Transport & Logistics
A fully inclusive energy management, cost control and compliance service providing savings and carbon reduction objectives to transport and logistics organisations.
Contact Us
Talk to one of our consultants now!
We are specialists in all types of commercial energy. Speak to us today to see how our unique 360° service can benefit your business and individual needs reducing energy costs and optimise energy efficiency.