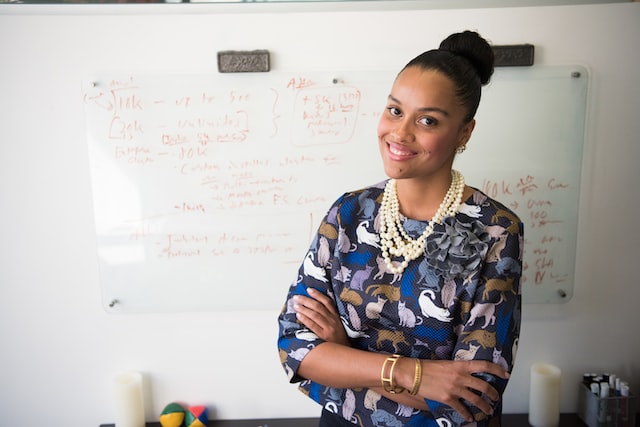 Energy Cost Management
Keep control of your energy costs
The energy marketplace is shifting continuously, making it trickier to navigate effectively when trying to stay on top of your energy costs. Securing the right energy contract for your business is a complex task, heightened recently by external factors causing greater price volatility. The knock-on effect being increased costs on your energy bills – even if you have experienced a reduction in your consumption.
The current situation creates the need to explore the different avenues that will contribute to reducing risk and protecting your budget. Trident will help you coordinate and implement the most appropriate strategies out there, tailoring them to your specific requirements, taking onboard your appetite to reduce risk and how to manage your budget effectively.
Our team of dedicated account managers will work closely with you to ensure your unique cost control requirements are met. You'll also benefit from our commercial team providing regular market insights alongside guidance on how to manage risk effectively. We have been Making Energy Simple for over 21 years, by adapting purchasing strategies and reducing costs for customers.
Corporate PPAs
PPA's are long-term contracts, where companies will agree to purchase electricity directly from a renewable energy generator. Solar and wind farms are the most common renewable energy generators that are grid connected.
Risk Management
Adopting the most appropriate purchasing strategy for your business helps you manage risk appropriately. Matching your procurement strategy to your expectation of risk and reward is an important step in taking control of your energy budgets.
Subsidy Management
Understanding which subsidies your organisation is eligible to benefit from can be challenging and time consuming to manage. We take a proactive approach to ensure organisations benefit fully from renewable subsidies offered by the Government.
Triad Avoidance
Triad (TNUoS) charges can be expensive, organisations that do not consume electricity in the three half-hour periods avoid these charges. Signing up to Triad alert systems and implementing load shifting techniques will help avoid these charges annually.
Trident Utilities are a trusted partner, and we have no hesitation in recommending their services.
ArcelorMittal
Control costs confidently
Opportunities for efficiency
As you work hard to keep your energy costs down, you will experience lower energy consumption. This can help with becoming more efficient as you reduce.
Broaden energy opportunities
Taking control of your energy budget opens up the chance to explore different energy avenues, this could be improving efficiencies within your operations.
Increased confidence in utility spending
Minimising costs will boost your confidence, reducing the risks associated with rising prices and the impact they have on your business.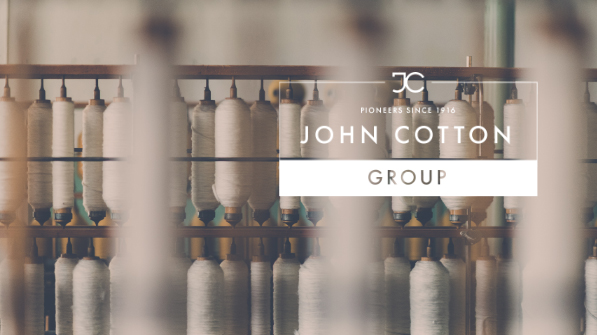 Case Studies
John Cotton
Trident has been managing John Cotton's current Climate Change Agreement since 2007, helping them to secure a rebate of c.£1,400,000.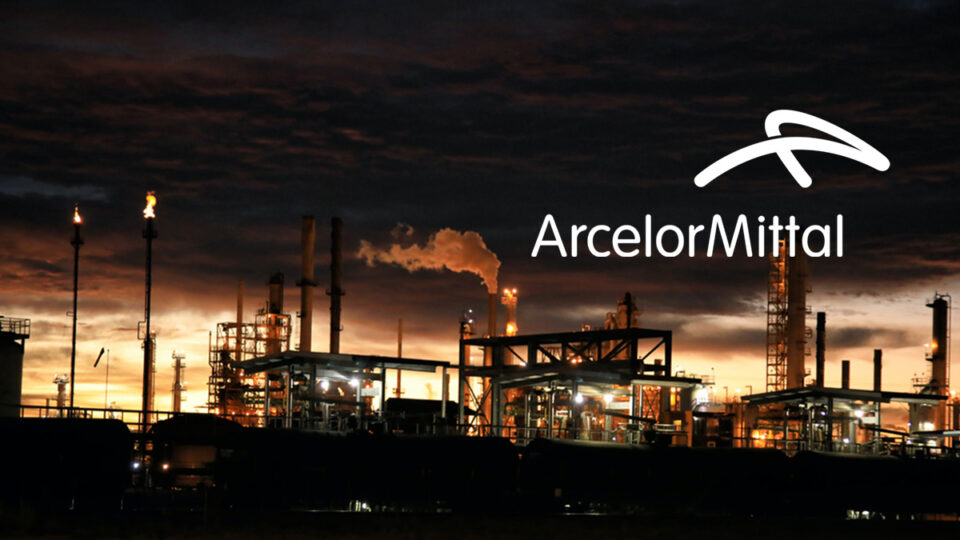 Case Studies
ArcelorMittal Kent Wire
Facilitating a discovery workshop was necessary to understanding ArcelorMittal's budgetary requirements. Trident identified that adopting a flexible energy supply contract with a risk managed approach to trading would deliver increased budget certainty and lower energy costs.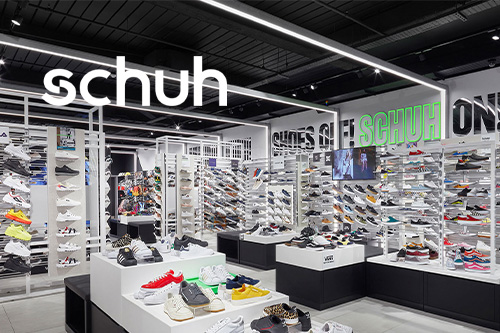 Case Studies
schuh
schuh is one of the largest retailers of footwear in the UK, with a strong high street presence. schuh has a strong ethos around sustainability and looking after the environment and their community.
Speak to one of our consultants today!
For more information about our cost control services, book a meeting with one of our experts.