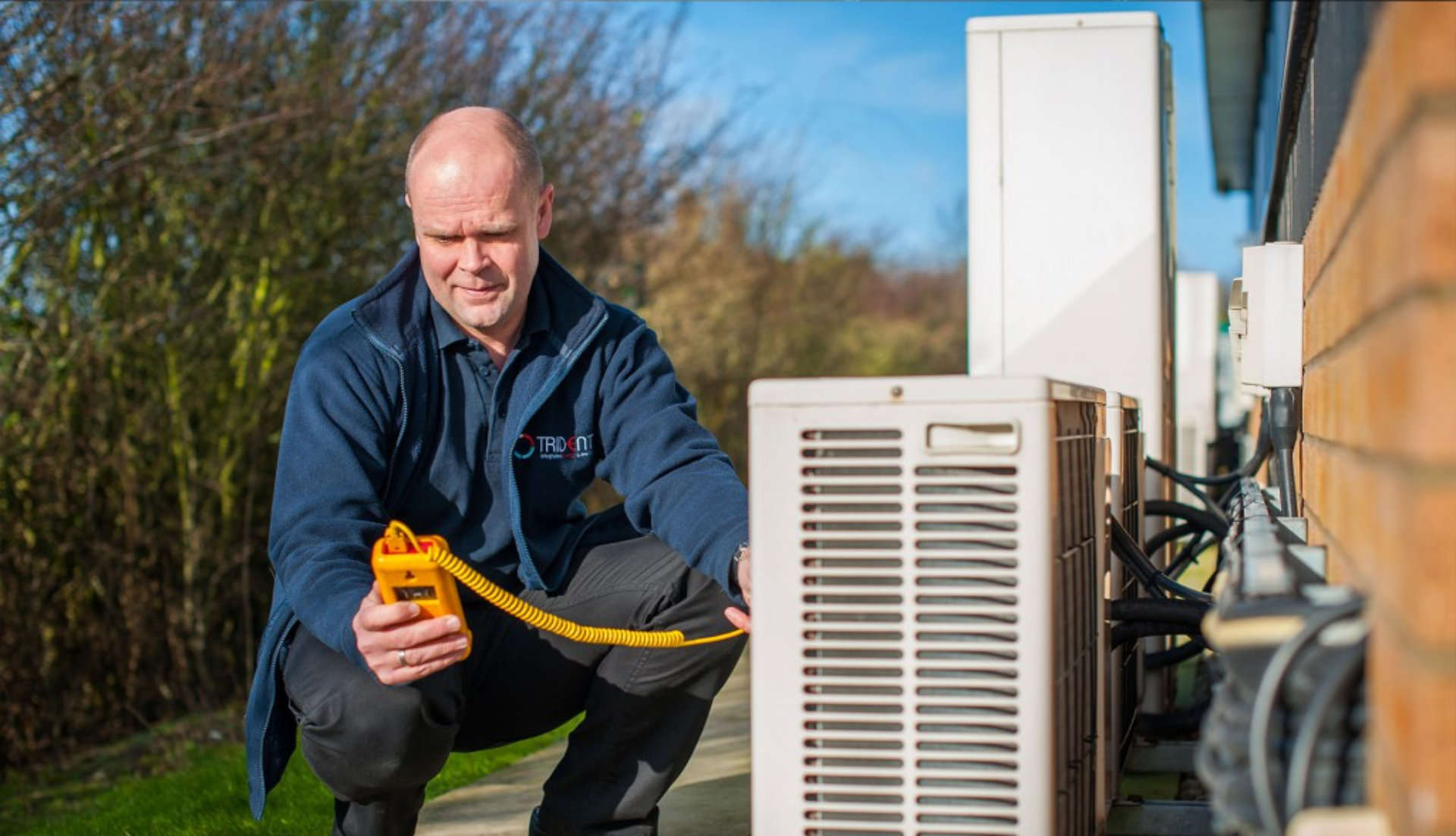 Business Energy Compliance
Meet your regulatory obligations
In the increasingly complex energy landscape, the route to legislative compliance can be complicated and time-consuming. Having a strong understanding of which regulations apply to your business and staying one step ahead of your legal obligations will help to ensure you avoid costly penalties - as well as reputational damage. Trident will help you navigate the various energy reporting schemes, both mandatory and voluntary, and identify the best route to compliance for your organisation - helping you save valuable time and optimise your return on investment.
Our team of sustainability experts, comprised of CIBSE Accredited Energy Auditors & Certified ESOS Lead Assessors, provide a full suite of compliance services. From completing a one-off mandatory inspection and issuing a compliance certification, to managing all compliance issues within your organisation as a fully integrated partner, we can make sure that your business maintains full compliance with the law, avoids financial penalties and manages carbon obligations in the most efficient way possible.
Trident truly delivered using their knowledge and clear communication to make the SECR process straightforward.
Konica Minolta Business Solutions
Avoid fines for non-compliance
Most legislations come with a high penalty fine when you don't comply. However, you can easily avoid these high costs by ensuring your organisation is fully compliant. Legislations related to carbon usage will cost you more than needed if someone does not manage them proactively.
Reduce energy consumption
Ensuring your equipment complies with legislation means that it is running as efficiently as possible, saving money, and reducing maintenance costs. Successfully managing carbon obligations can reduce your energy consumption and help to make your business a leaner organisation with lower overheads.
Enhanced reputation
Official government legislation involves the annual publication of a 'league table' of all participants, showing how you compare with your peers. A high reputation status can be gained by ensuring that your business outperforms your competitors.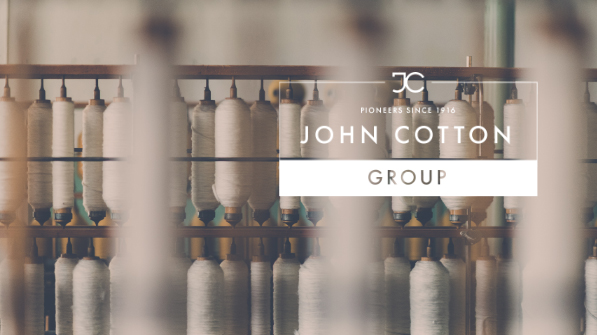 Case Studies
John Cotton
Trident has been managing John Cotton's current Climate Change Agreement since 2007, helping them to secure a rebate of c.£1,400,000.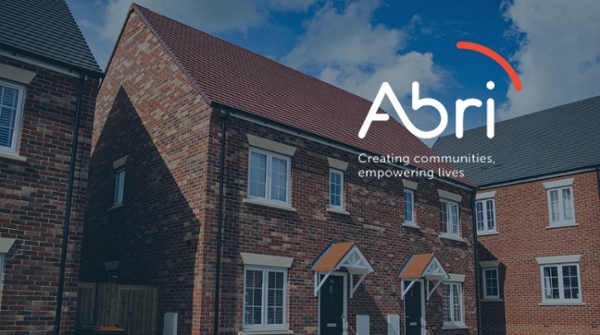 Case Studies
Abri
Abri is a housing provider who is driven by creating thriving communities to empower lives and has already outlined its roadmap to net-zero and has begun decarbonising the homes they own.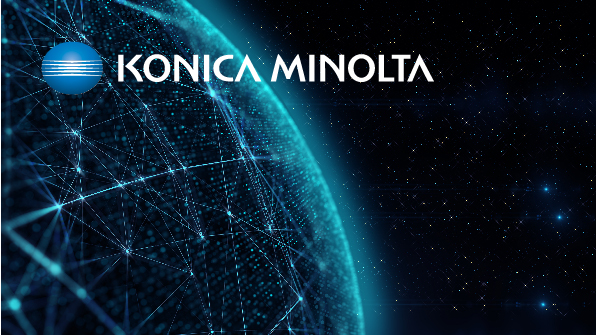 Case Studies
Konica Minolta Business Solutions
Konica Minolta provides Digital Print, IoT, AI and AR solutions, and delivers consultancy and services to optimise business processes and solutions in IT infrastructure and security, as well as cloud environments.
Speak to one of our compliance consultants today!
For more information about our energy compliance services, book a meeting with one of our experts.