Overview
Flexible energy supply contracts
Trident has been managing flexible energy supply contracts since 2004 and has proven year after year to reduce cost and risk for our customers. We provide multiple buying, and selling, opportunities which allow you to develop a purchasing strategy that balances your appetite for risk, certainty and price optimisation.
There are many different strategies that could be applied and our risk management team will work with you to understand your objectives and match these to an appropriate strategy. We will negotiate the best supply contract that delivers the commercial terms you require and the flexibility needed to execute the strategy. Our energy trading team will keep you updated on market trends and advise on when energy should be traded based on the agreed strategy.
Trident's flexible purchasing services help us to manage cost and risk, and they worked closely with us to develop and implement our strategy and approach to the market ... we would certainly recommend Trident to any company that is serious about managing energy costs.
IAC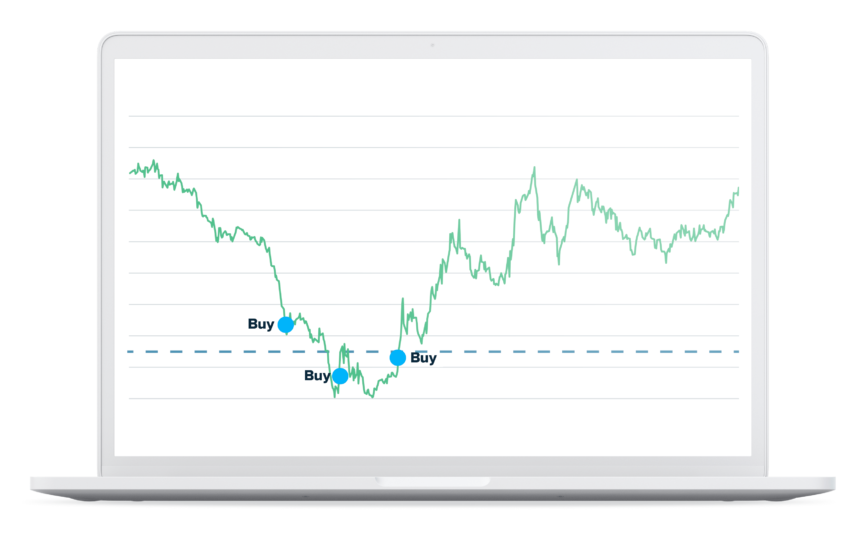 Flexible Purchasing Strategy
Fully risked managed
A flexible energy procurement contract allows you to spread the risk of energy procurement by making a number of discrete purchases during the lifetime of your contract period, rather than placing undue pressure on a single buying decision. Exercising careful timing, it is possible to manage price volatility and reduce cost by making your purchases across a series of advantageous market conditions.
Discovery workshop
Determine the right procurement strategy to provide for your budgetary requirements and attitude to risk.
Supply tender & evaluation
Issue full market tender to expansive supplier list and make recommendations prior to sign-off.
Portfolio trading
Use of fundamental and technical analysis along with dynamic ceilings to drive intelligent trading decisions according to your agreed strategy.
Performance review
Conduct performance review of your strategy, making adjustments to ensure it is aligned with your ongoing business requirements.
Reporting
On-going market advice, updates and commentary and access to our online energy management portal, Pulse.
Key features
Bespoke risk management strategy customised to your objectives and risk appetite
Multiple buying decisions throughout the year
Up to four year trading horizon
Trade seasons, quarters, months, balance of month and day ahead
Access to highly experienced trading team and senior procurement specialist
Sell back options available
Various risk management tools available including caps, triggers and alerts
Fix or pass through non commodity costs
Position reports at your desired frequency
Key benefits
Provides budget visibility over a longer horizon
Budget certainty via an agreed strategy
Opportunity to reduce costs from market volatility
Technical and fundamental market analysis is expertly applied to achieve best price
Bespoke reporting created in line with your individual requirements
Reduced supplier management fees and risk premiums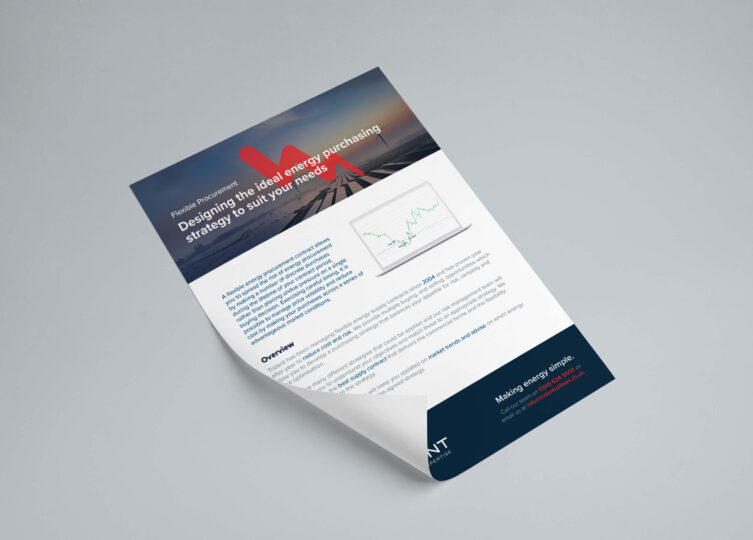 Our Guide To Flexible Energy Procurement
For more information please fill out the form below to download our helpful guide on flexible energy procurement.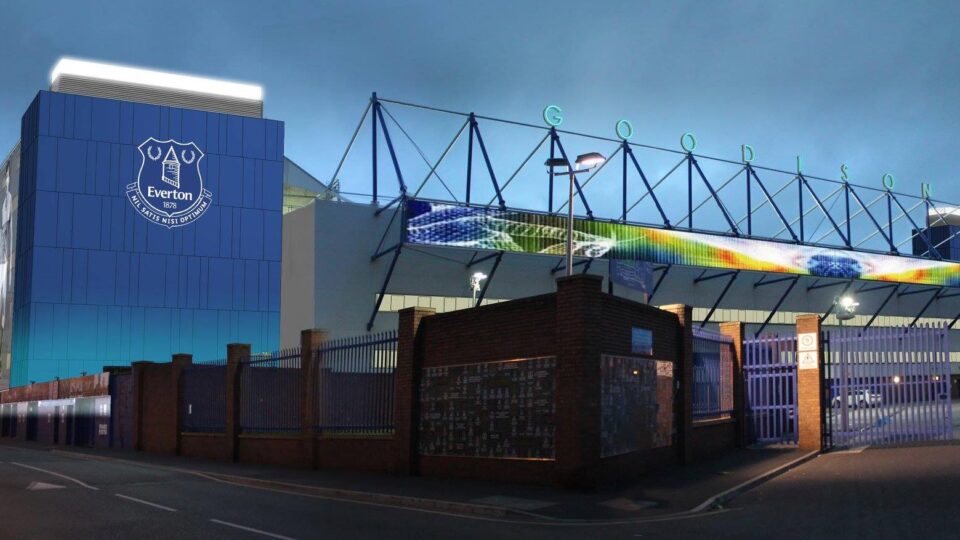 Case Studies
Everton Football Club
The Goodison Park stadium and 55-acre Finch Farm training complex contributed to an annual energy bill large enough to buy your average left-back.
Talk to one of our consultants now!
For more information about our energy procurement services, book a meeting with one of our experts.
Other procurement services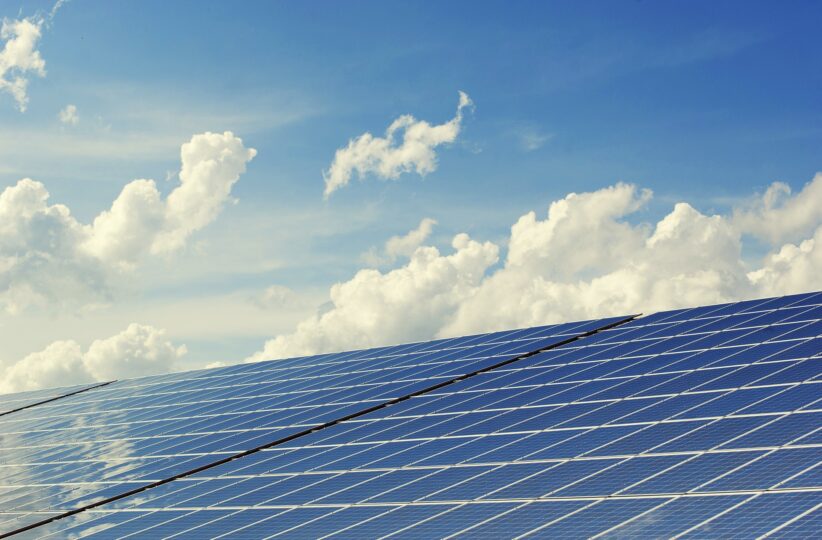 Fixed Energy Procurement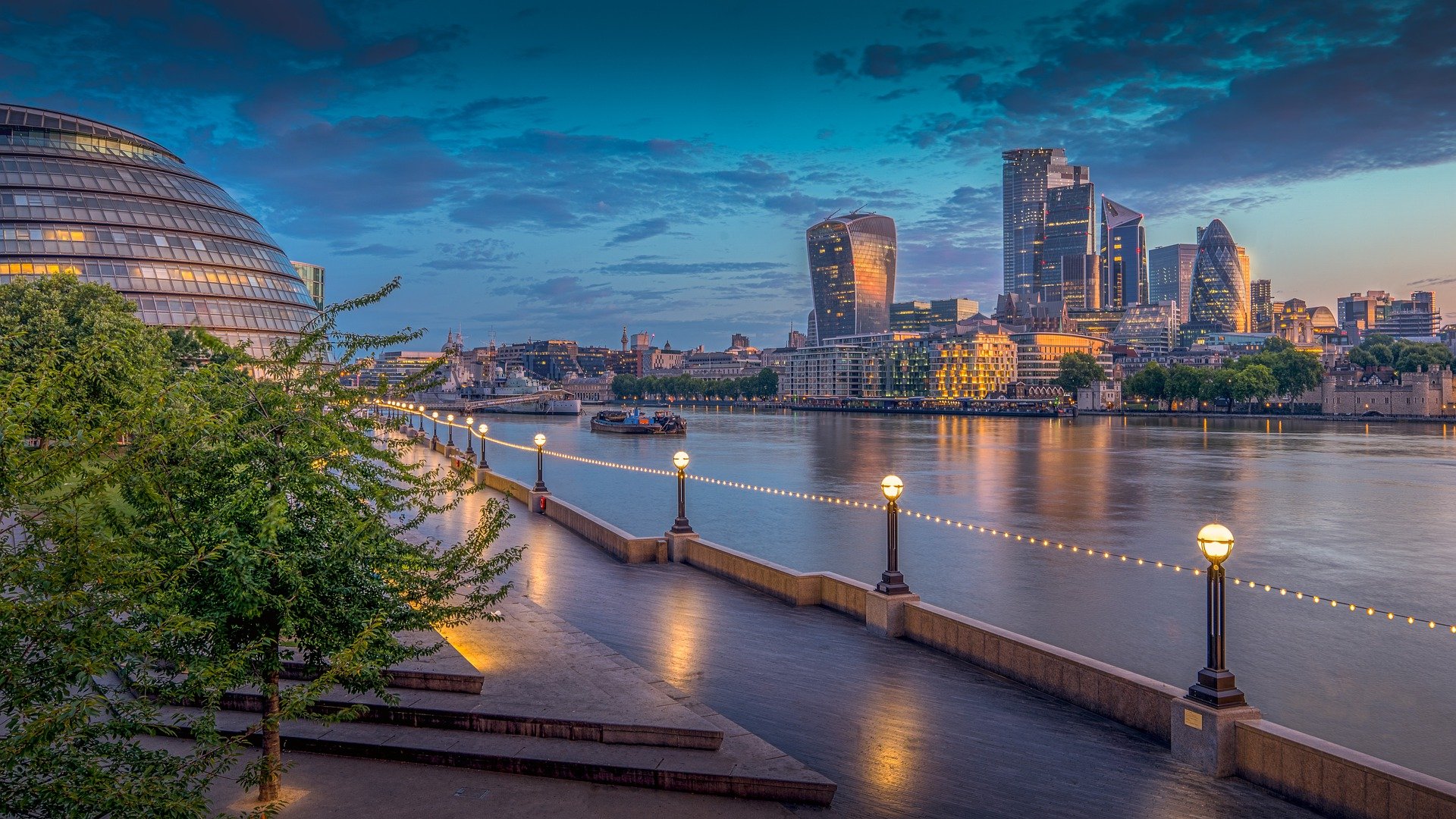 Public Sector Energy Procurement