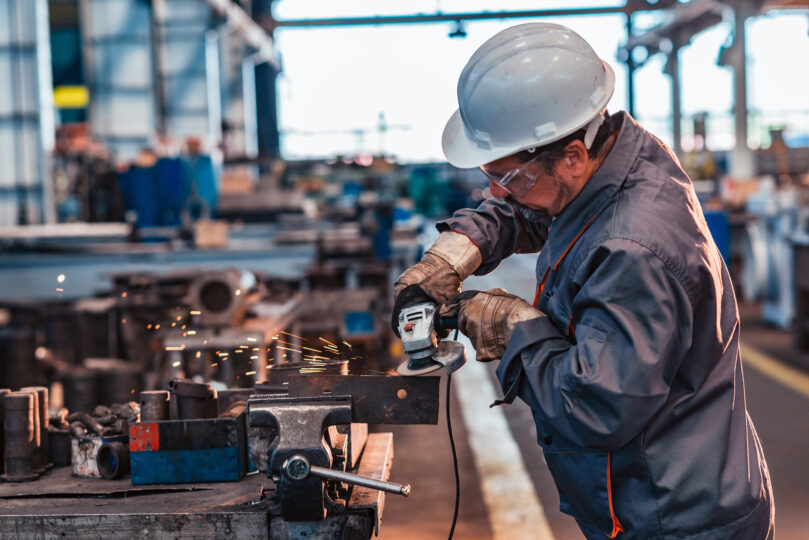 Manufacturing & Distribution
Controlling your Energy Costs
We have an in-depth understanding of the manufacturing sector – in fact, our business was originally built on helping manufacturers to take a proactive approach to control energy costs through a combination of progressive procurement strategies, a committed focus on energy efficiency and sustainability and expert navigation through the changing legislative landscape, including CCA, ESOS, and relief from the indirect cost of Renewables.
We have been using Trident Utilities for energy procurement for 6 years. They advise on new contracts/purchasing in advance and market price lows and spikes to ensure we buy at the right time. In addition forecasting information is always available, quite often at short notice to enable accurate factory budgets and forecasting.
Alyson Wiltshire - Finance Director - Mondi Packaging
18%
Average cost reduction for manufacturing clients within the first 24 months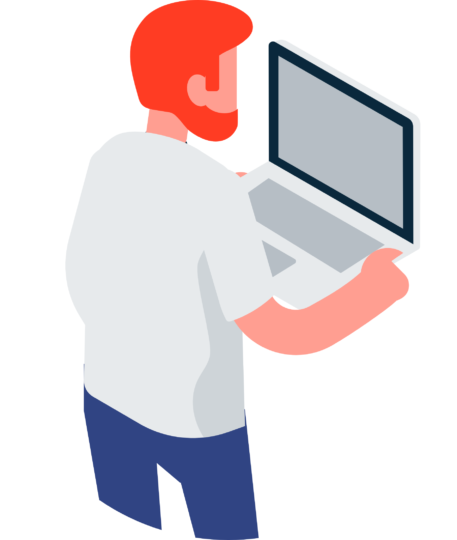 Smart Buyer Energy Management Solution
Provides a three-year forward forecast of energy costs based on live market data and detailed evaluation of non-commodity charges. In addition access to a market pricing hub is provided; 'Trade Charts' highlight the volume of energy purchased; performance is charted against pre-agreed caps and targets and access to historic invoices is available, with a PDF copy available for download.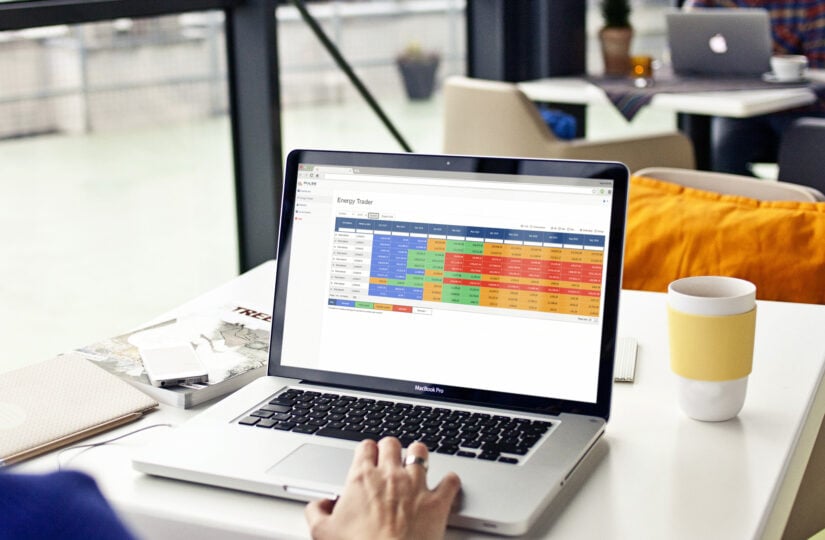 Pulse Portal
Our Pulse platform provides all your portfolio and budget information in one place so that you don't need to go searching through spreadsheets, invoices and e-mails to understand what's happening with your energy spend and portfolio. Pulse gives you control over:
The price you pay for energy & water
Budget forecasting
Synchronise your budget forecast to a long-term procurement strategy
Forecast the impact of every price change over 3 years to give you control over when to buy
Portfolio changes and your sites contractual position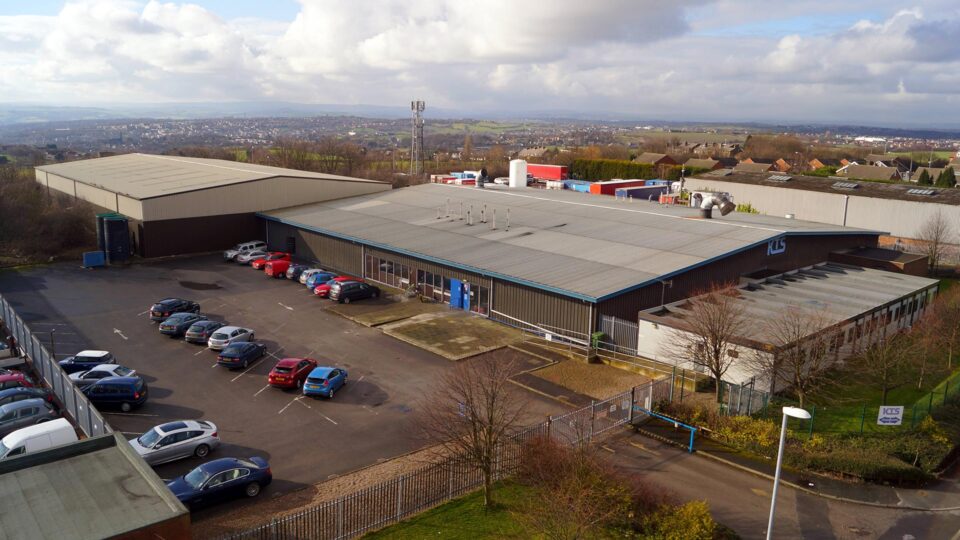 Case Studies
KTS Wire
KTS Wire (KTS) is a specialist wire manufacturer and supplier based in Leeds and part of the Suzuki Garphyttan Group.
Contact Us
Talk to one of our consultants now!
We are specialists in all types of commercial energy. Speak to us today to see how our unique 360° service can benefit your business and individual needs reducing energy costs and optimise energy efficiency.