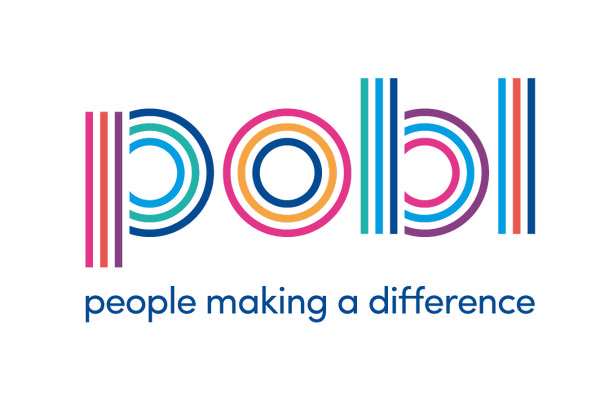 Case Study
Grwp Gwalia is an established community-centric housing group
Background
Much like ourselves, Grwp Gwalia places its social responsibilities at the fore of all of its business, ensuring the communities it serves benefit. The group not only provides general use housing but is also responsible for care home places, homes for older people, student housing, supported housing and commercial use properties.
Clearly this is a company with extensive energy requirements, and therefore escalating bills quickly became a cause for concern for this innovative housing provider.
When the group compared Trident's submissions with that of their current consultant, it was clear to see we were the better match.
The Challenge
To provide OJEU compliant Energy Procurement
Demonstrate cost transparency
Reduce existing Energy Costs
The Solution
A modern OJEU Framework with more options
Service costs agreed and formalised in advance
Strategically timed procurement decision
The Benefits
Increased cost transparency
Reduced energy cost – £178K Saving
Assured compliance with EU Regulations
Here when you need us
Continuous communication and cost transparency were extremely important to Grwp Gwalia and the company was delighted with the way in which our consultants were available whenever called upon. Trident was happy to liaise with Grwp Gwalia throughout the entire process and listened to the group's precise requirements to ensure all appropriate offers were presented to them.
Once Grwp Gwalia's requirements were established, our consultants were able to present a full set of OJEU compliant offers for multiple durations which the housing group took away to consider.
A home run
Grwp Gwalia realised our expertise could save them a considerable amount of money and knowing they could trust us to provide continuous transparency, the group employed us as their energy brokers. This was certainly the right decision as Trident saved Grwp Gwalia a whopping £178k per annum, decidedly more than any competing brokers could hope to achieve. As we don't have any third party costs, our commission remains lower than our competitors.
What POBL Group – Gwalia Housing thinks
We couldn't be happier with the huge saving Trident Utilities achieved for our business
Thomas Cadwaller - Strategic Procurement Manager - POBL Group – Gwalia Housing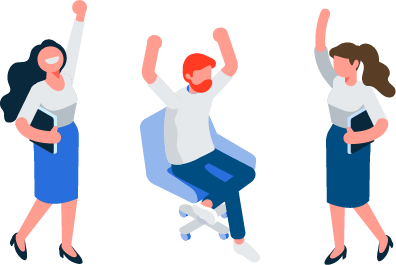 Credibility
Trident Energy Case Studies
We take great pride in the fact that our variety of clients continue to work with us year after year, with great results.
Contact Us
Talk to one of our consultants now!
We are specialists in all types of commercial energy. Speak to us today to see how our unique 360° service can benefit your business and individual needs reducing energy costs and optimise energy efficiency.