The four pillars of every Trident partnership
Driven by our company values, we've built four pillars that support every Trident partnership and our people-centric approach.
Connect
Every member of the team you work with will be an expert in their field.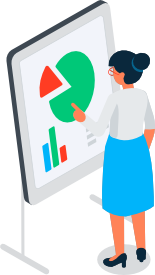 Collaborate
To optimise your energy requirements, we prioritise collaboration with you and pool the expertise of our multiple business functions.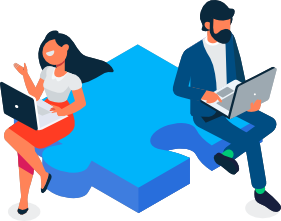 Discover
By listening to your feedback and anticipating your needs, we'll reveal opportunities for you to manage energy smarter.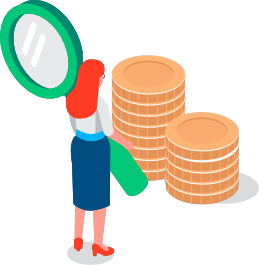 Deliver
No matter who you work with at Trident, we'll keep our promises to ensure you always receive the highest quality customer care and service delivery.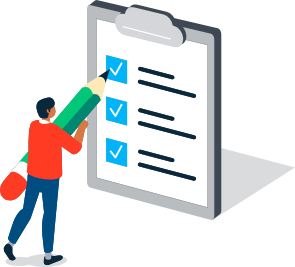 Finding the right solutions
As we take you through our review process, you'll receive the same Trident experience when working with our Analysts, Engineers, Account Managers and Traders.
The partnership experience
From pre to post-sales, here are a few ways we stick to our 360° promise throughout your partnership with Trident:
For every meeting, you'll receive a confirmation along with an agenda, pre-meeting requirements and a summary of post-meeting agreed actions.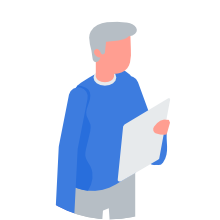 You'll get a welcome call from your dedicated Account Manager, recapping the service requirements and setting out what you can expect in the mobilisation phase.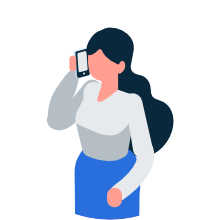 Service proposals will focus on agreed requirements and we'll collaborate internally to find other innovative ways to help you make energy simple.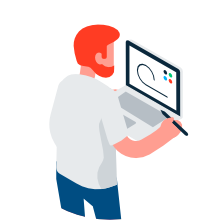 We'll provide regular updates including:
Daily and weekly energy market reports
How we're managing your queries
Your 3-year budget value*
Our energy management application – Pulse*
Ways to optimise your energy and utility budgets
Legislative and compliance changes
Performance reviews
*subject to agreed service levels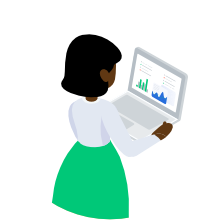 We'll set out our requirements for your service delivery ahead of any contractual acceptance.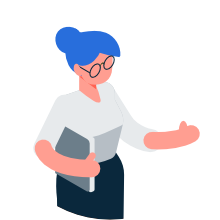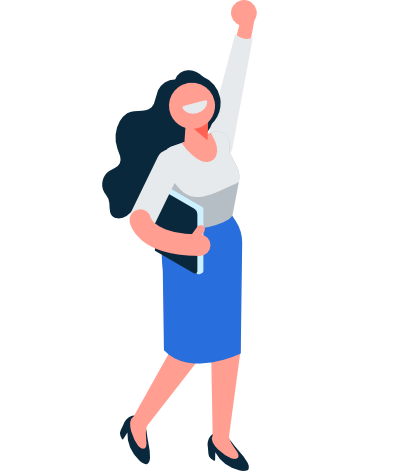 Our commitment to you
To learn more about our 360° Promise, get in touch with the Trident team at 0345 634 9500.