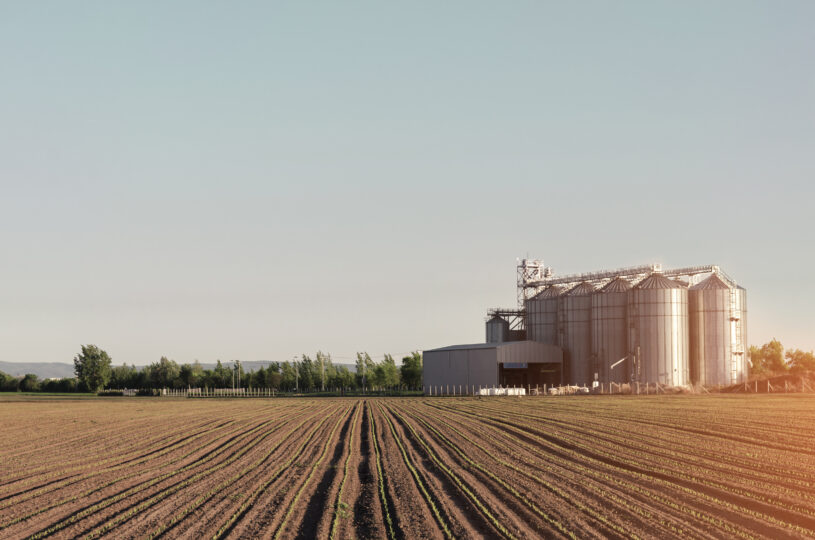 Agriculture & Renewables
Fully managed approach to energy supply
The requirement to diversify within the agriculture and renewables sector sector has driven our product offering. We have a wealth of experience providing feasibility, funding and technology solutions to provide a fully managed approach to energy supply. We take a proactive approach in ensuring our clients benefit fully from Government renewable subsidies, avoidance or relief of indirect energy costs and an overall reduction in energy usage.
Trident manage our OFGEM account and FIT contract, giving us confidence that the correct subsidy revenue is received as quickly as possible.Further to this, Trident has positively assisted us in the pipework and metering design and RHI accreditation process relating to our project to install a steam raising waste boiler to recover heat from the AD gas engine and utilise within the distilling process.Trident keeps in contact informing us of any applicable legislation or market changes which may present other openings for us and this means I would recommend Trident for involvement in energy-related projects.
Alistair Murphy - Technical Director - The North British Distillery Company
£700K
Energy related subsidy for Herriard Bio Power Limited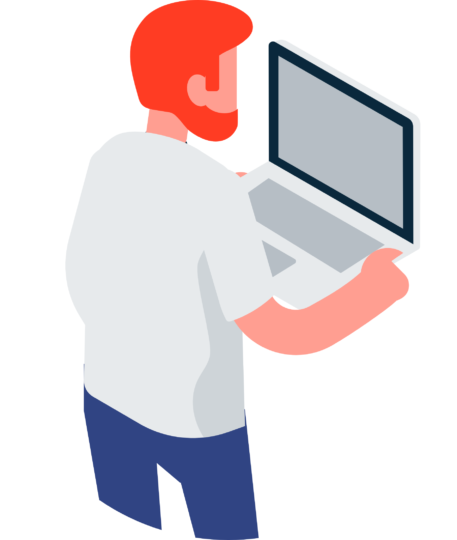 Energy management solutions
Provides a three-year forward forecast of energy costs based on live market data and detailed evaluation of non-commodity charges. In addition access to a market pricing hub is provided; 'Trade Charts' highlight the volume of energy purchased; performance is charted against pre-agreed caps and targets and access to historic invoices is available, with a PDF copy available for download.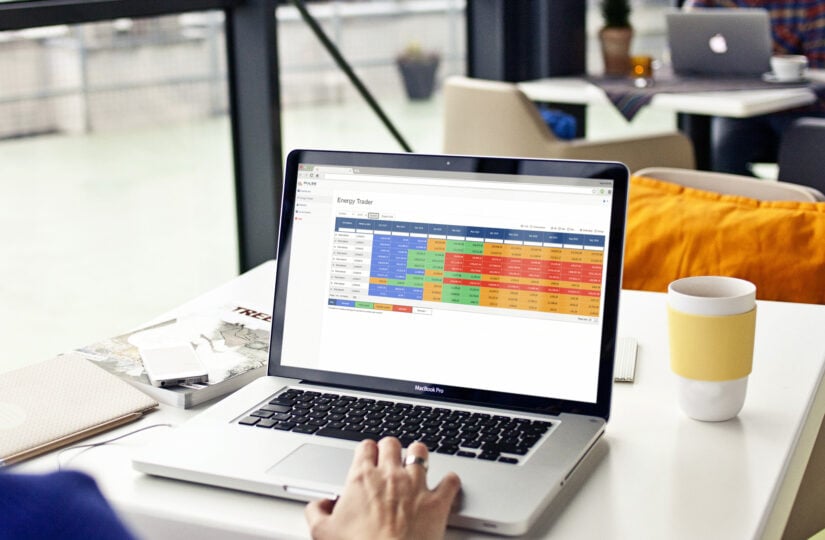 Smart Energy Software
Pulse portal
Our Pulse platform provides all your portfolio and budget information in one place so that you don't need to go searching through spreadsheets, invoices and e-mails to understand what's happening with your energy spend and portfolio. Pulse gives you control over:
The price you pay for energy & water
Budget forecasting
Synchronise your budget forecast to a long-term procurement strategy
Forecast the impact of every price change over 3 years to give you control over when to buy
Portfolio changes and your sites contractual position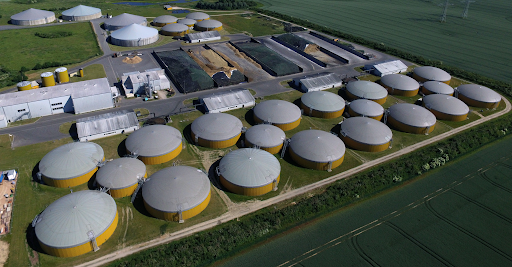 Case Studies
Herriard Bio Power Limited
A subsidy of £700,000 over a contract period of 20 years realised through the Governments Renewable Heat Incentive (RHI) scheme.
Contact Us
Talk to one of our consultants now!
We are specialists in all types of commercial energy. Speak to us today to see how our unique 360° service can benefit your business and individual needs reducing energy costs and optimise energy efficiency.