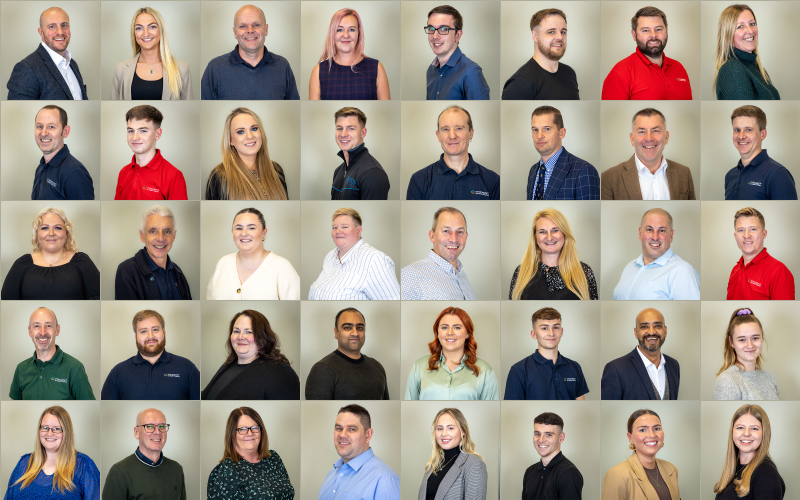 Our Company
A fully integrated approach to energy cost reduction and net zero objective delivery
Trident deliver multi-service solutions dedicated to provide value to customers across industries thanks to deep market expertise and a unique 360° approach.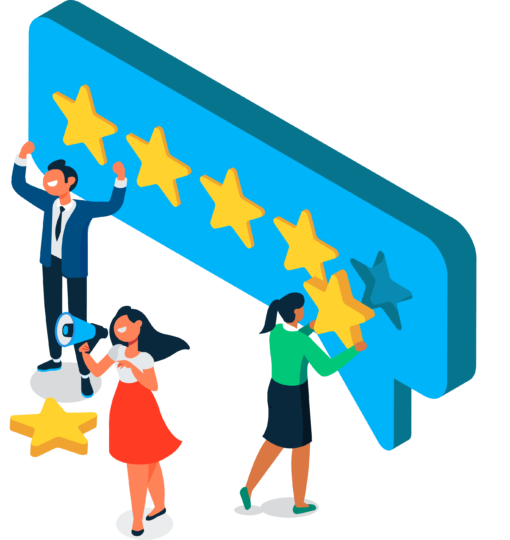 Our Vision
Our vision has remained the same since the company was formed 20 years ago and consists of three straight forward business goals:
To Delight Our Customers
To Be Leaders in Our Field
To Enjoy What We Do
There have been some subtle changes over the years but ultimately our vision has always been about providing the highest levels of customer service, being leaders in technology and employee engagement and enjoying what we do.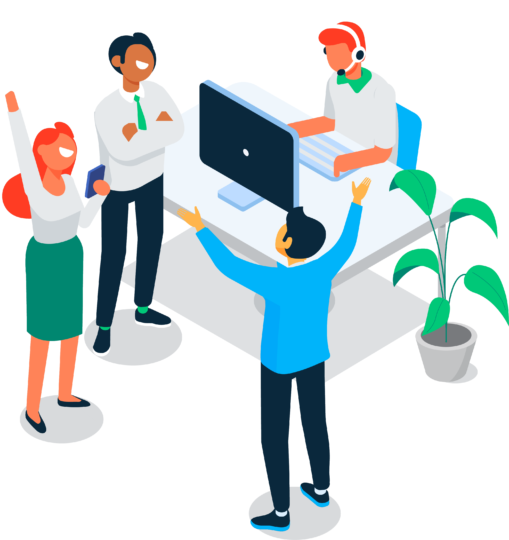 Our Values
At Trident, we believe that people are the most important factor in delivering our business objectives, which is why we choose to put 'Our People' first. Collectively we adopt a firm set of values, which underpin our approach to Customer Service.
Our 360° Energy Expertise
Delivery of our service relies on our closely-knit team of industry experts. Each team member has specialised expertise in their field, and our team is structured to ensure close working relationships and sharing of ideas. The result is that we are able to optimise all areas of your utility expenditure, providing you with our fully integrated Trident 360° Service.
Our Careers
Trident Utilities are always looking for highly motivated individuals who are passionate about energy, sustainability and reducing cost. If you would enjoy working in an environment where innovation and personal development are encouraged and rewarded and you have the drive to go the extra mile to deliver more than the average service to your customers, then please contact us on 0345 634 9500 or send an email to info@tridentutilities.co.uk
Learn More About Team Trident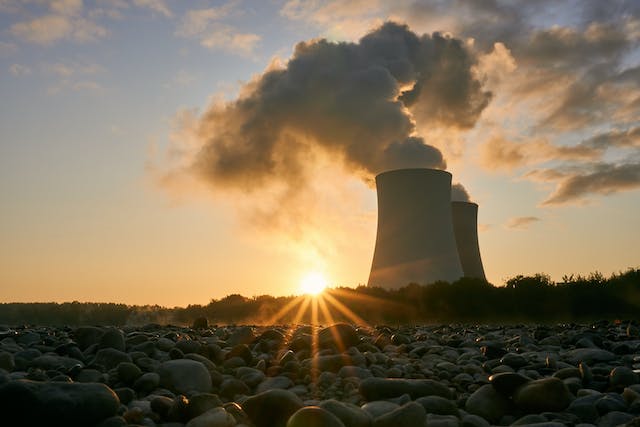 30/11/2023
Energy Market Trends: November 2023
Our Risk Manager, Alex Mottershead breaks down the market factors that have influenced gas and electricity prices across November, crucial reading for any business exploring energy procurement.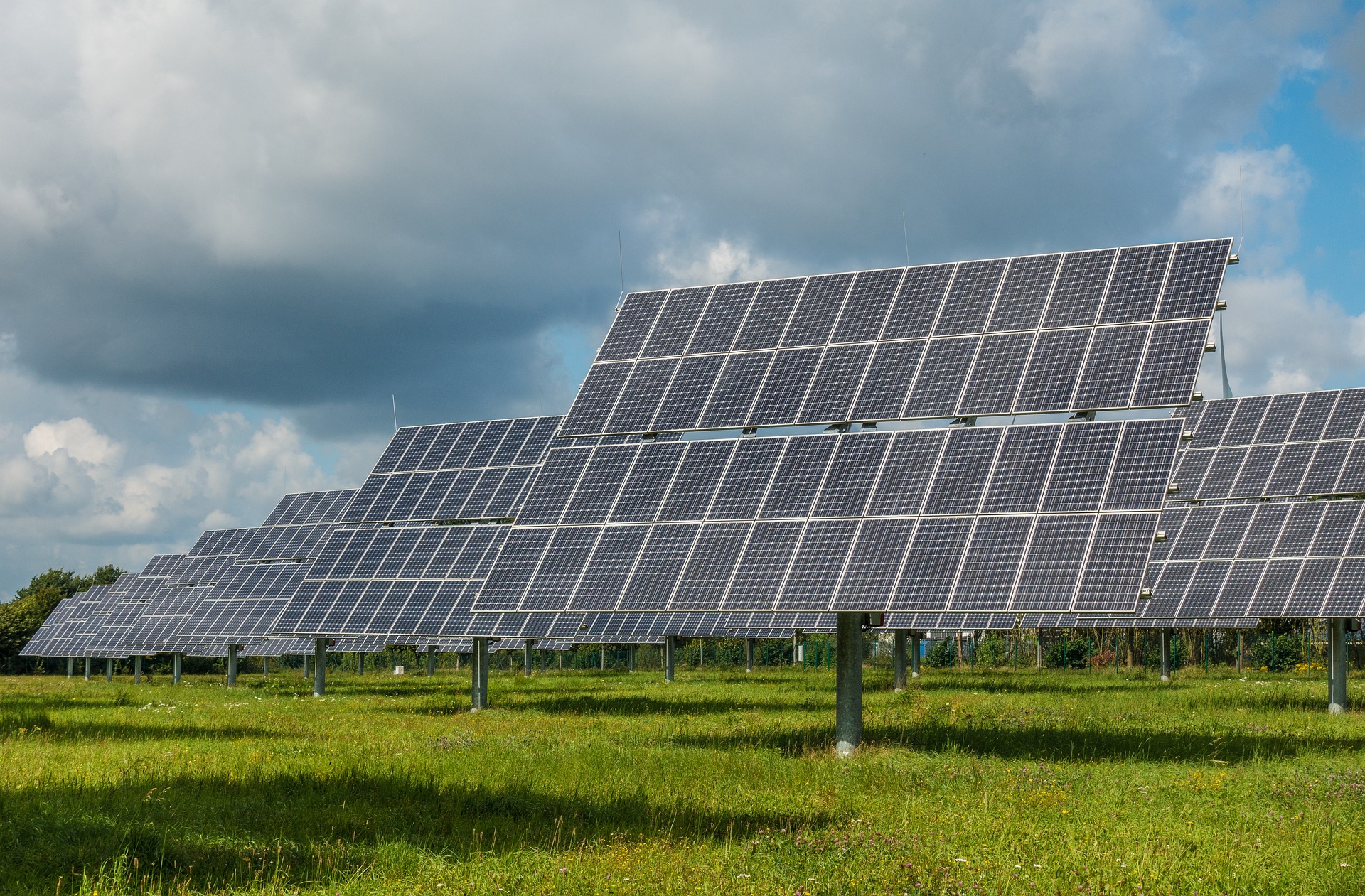 29/11/2023
The month in energy: November 2023
We've rounded up the must-read news across the net zero and energy world this past month of November 2023. What the Autumn Budget means for UK businesses and energy Take a look at the key...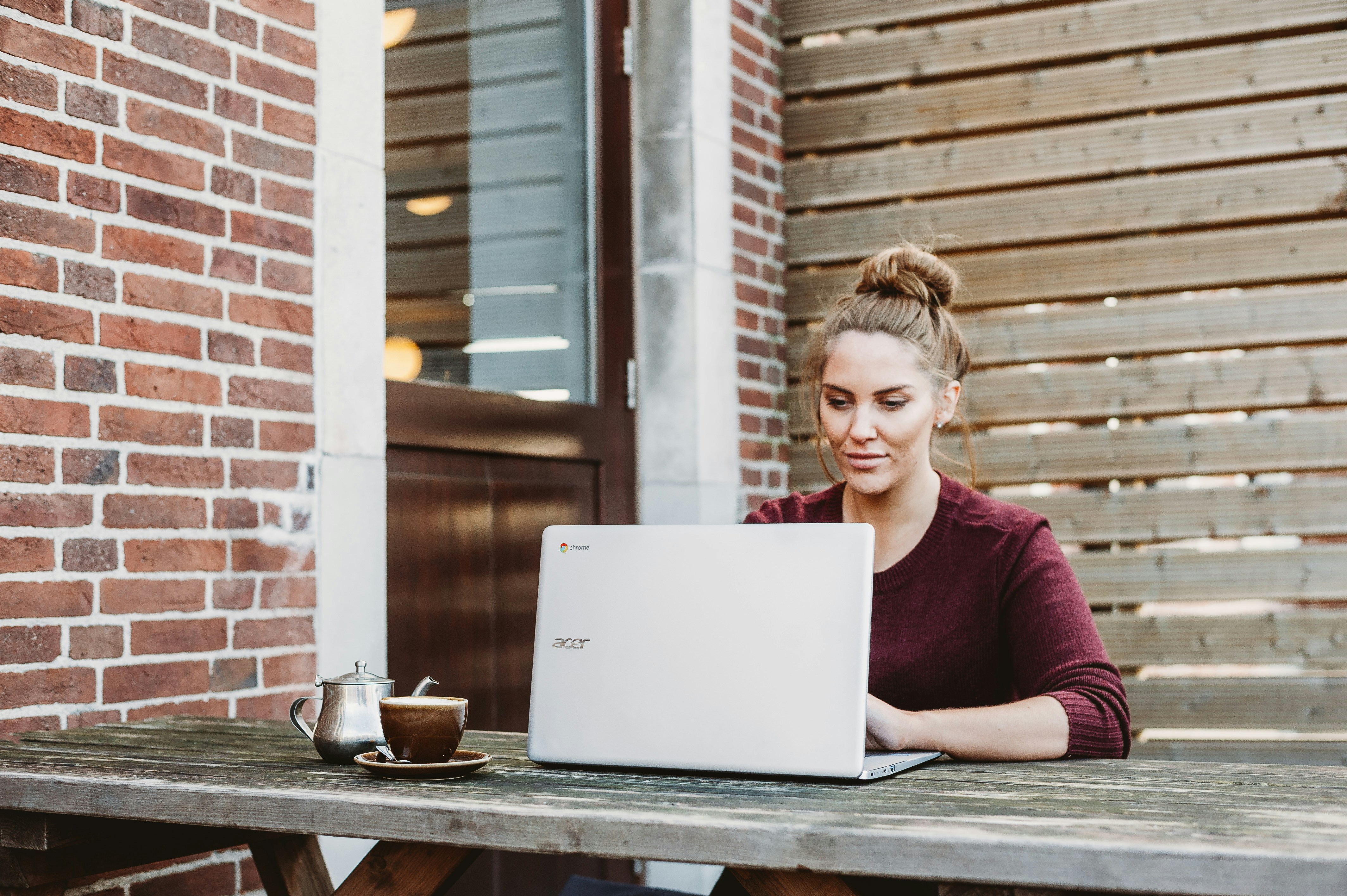 28/11/2023
Five free carbon reporting tools
Carbon reporting is becoming an increasingly essential element of business activity. Whilst larger UK businesses need to do it to comply with SECR legislation, many smaller companies are realising...