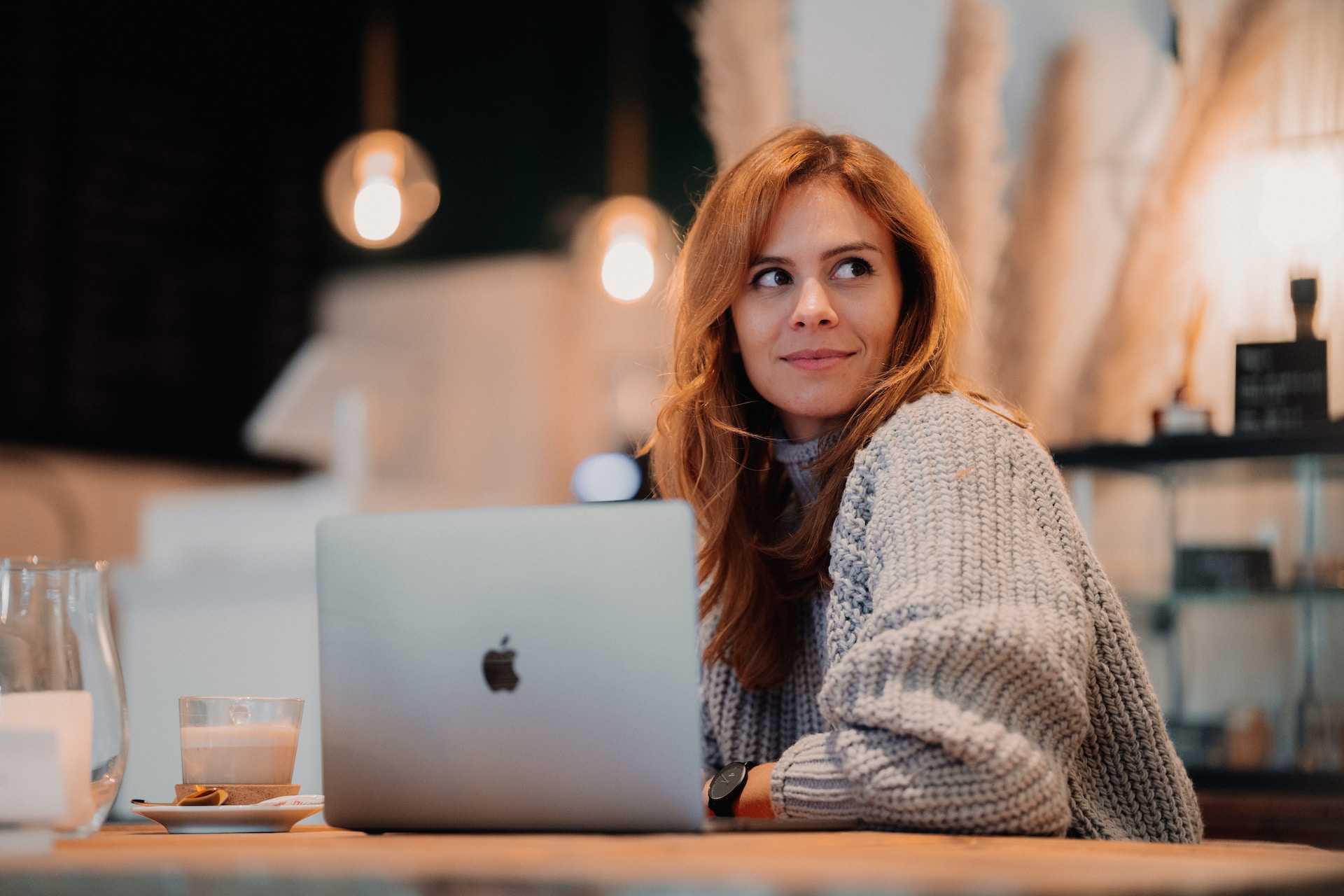 Carbon reduction plan
The key to achieving net zero emissions
Are you dedicated to reaching net zero emissions? If so, it is crucial to have a credible strategy in place. A Carbon Reduction Plan (CRP) will transform your net zero aspirations into impactful actions.
A CRP helps you build the roadmap to reduce greenhouse gas emissions, achieve net zero emissions and make a tangible impact in the battle against climate change.
Businesses develop CRPs to outline their current carbon footprint, set ambitious emission reduction targets, and outline specific actions and strategies to achieve those targets.
Our experts have created a simple carbon reduction plan template to give you a clear understanding of what you need to include. Take the first step today and download the FREE template.
A CRP empowers your business to
Heighten stakeholder credibility
Enhance your risk management strategy
Increase customer loyalty
Heighten stakeholder credibility
Science-based targets
These targets are in line with the latest climate science and are widely regarded as the most ambitious and credible. Learn more about the about the science-based targets initiative and how to go about setting one.
Race to Zero
This is a global campaign aimed at achieving net zero emissions by 2050. Businesses that join this campaign commit to setting science-based targets and taking concrete steps to reduce their emissions.
Comply with PPN 06/21
This UK government guidance document outlines the requirements for businesses to comply with the Climate Change Act 2008. Find out more about PPN 06/21 and how you go about complying.
All through our journey, from the very beginning to achieving a gold accreditation, the level of service and support has been faultless throughout our ongoing partnership. Over the last year, I have recommended Trident Utilities to some of my contacts and convey that they would also benefit from speaking to Trident Utilities as a first port of call.
Business Process and Safety Manager, Miniclipper Logisitics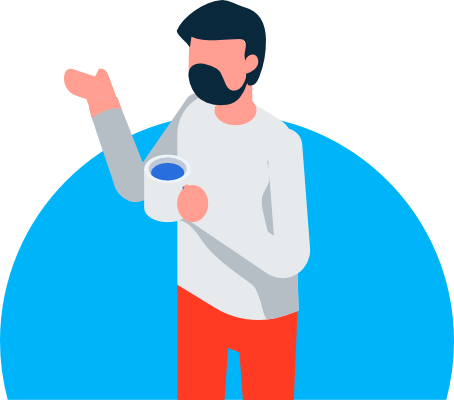 How we can assist you
Trident is a leading provider of Carbon Reduction Plans. We have a team of experienced consultants who are here to support you in developing a credible strategy and implementing cost-effective measures to reduce your emissions.
We understand that every business is unique, and we tailor our services to meet your specific requirements. Our commitment is to help you achieve your net zero goals and make a genuine impact in the fight against climate change.
Assessment of your carbon footprint
Support during implementation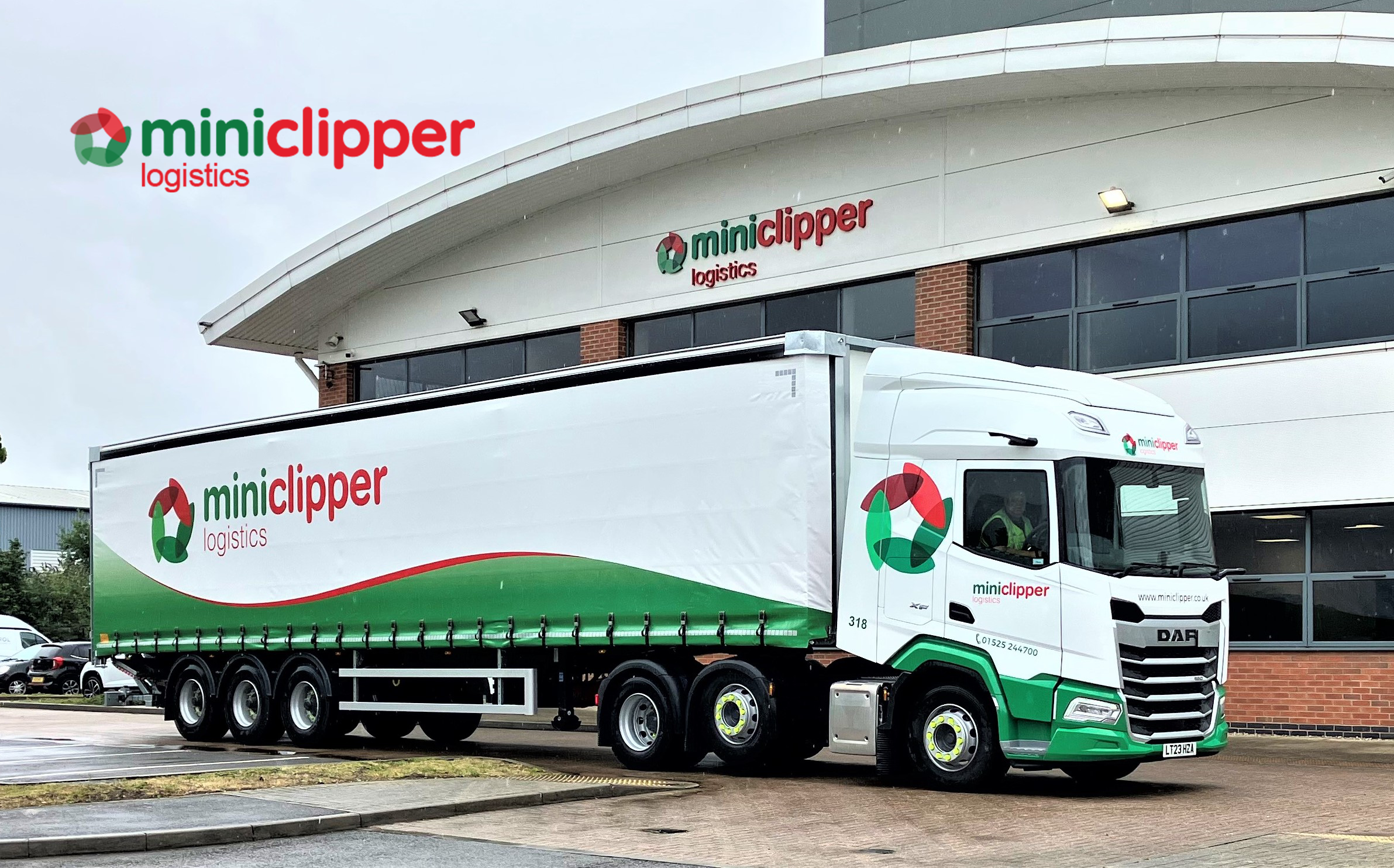 Case Studies
Miniclipper Logistics
Miniclipper Logistics is an award-winning warehousing and distribution company that for over 50 years has been at the forefront of UK logistics.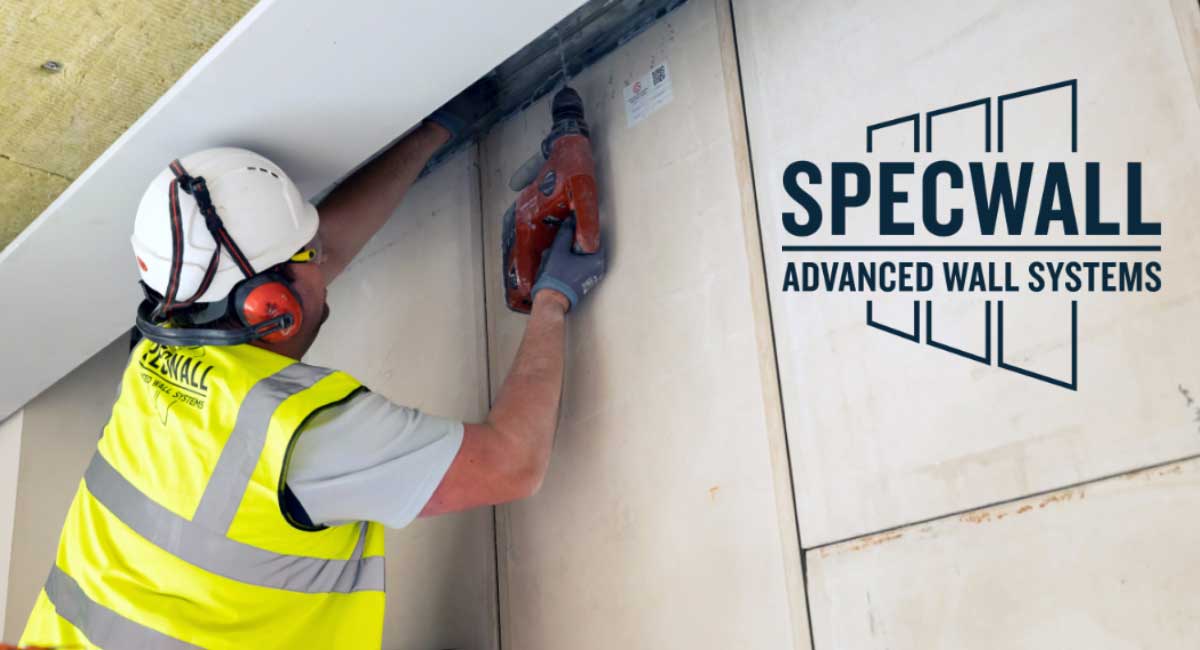 Case Studies
Specwall
Specwall manufactures precision-engineered walling systems, an efficient upgrade on the traditional blockwork, SFS and plasterboard system utilised by the construction industry.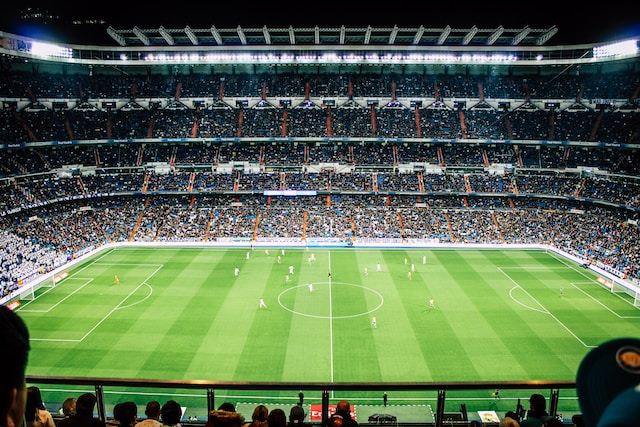 Case Studies
Event Insights
As the home of one of the world's leading sporting institutions, this globally recognised sports franchise uses its iconic facility to host not just its regular sport but multiple event types every year. Each event comes with different energy demand requirements from the stadium services.
A science-based target is an emissions reduction goal that aligns with the latest climate science. The objective of science-based targets is to restrict global warming to 1.5°C above pre-industrial levels.
Establishing a science-based target first involves calculating your current greenhouse gas emissions, followed by determining the pathway for reducing them. This entails identifying the most cost-effective measures you can take to decrease your emissions.
Once you have developed your emissions reduction pathway, you can then set your science-based target. Your target should be both ambitious and achievable. It should also be in accordance with the most up-to-date climate science.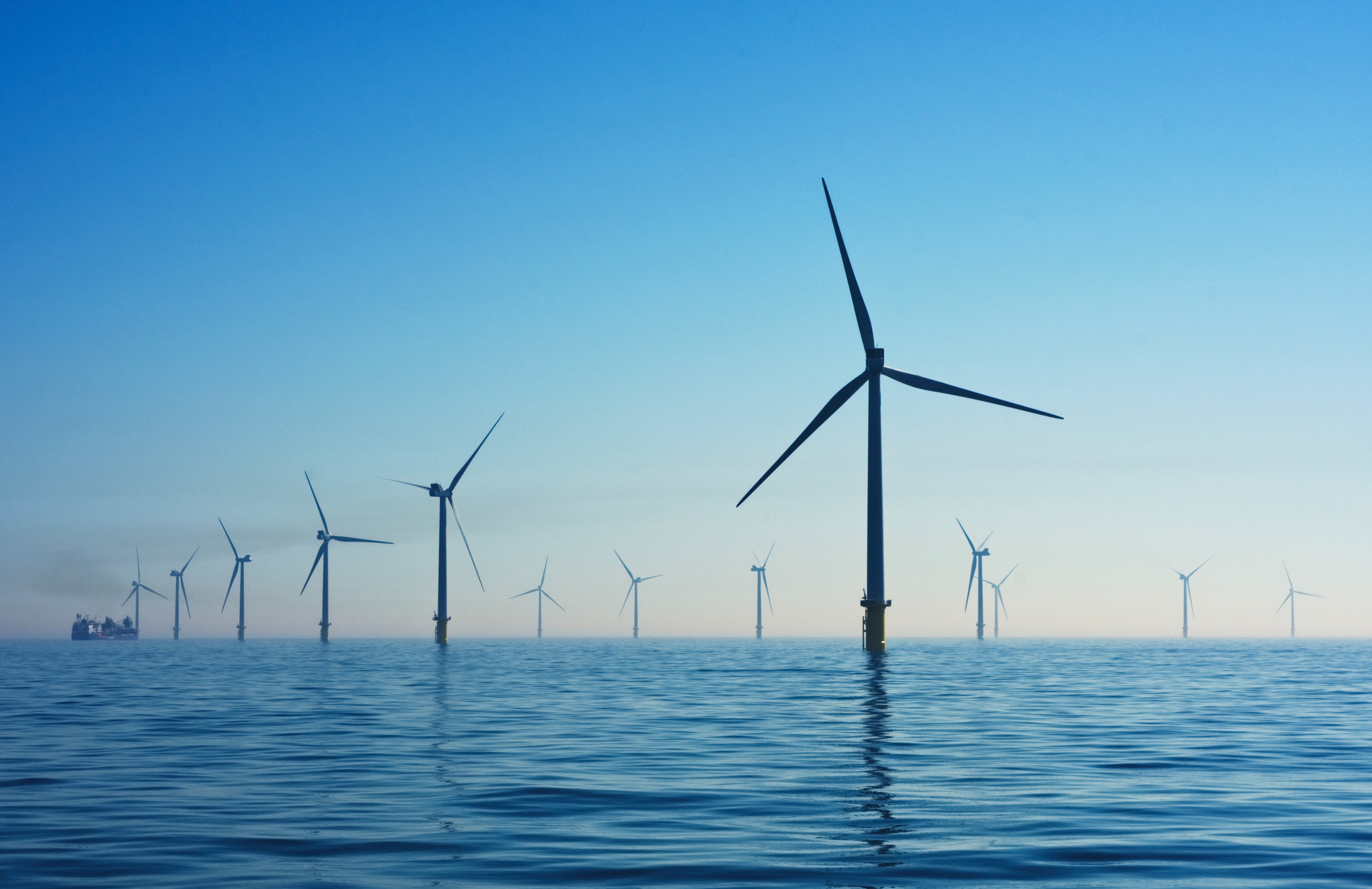 30/11/2023
Why a carbon reduction plan is important
Every organisation has a responsibility to help the planet address climate change by reducing its carbon emissions. A crucial step towards meeting this goal is developing and following a carbon reduction plan (CRP).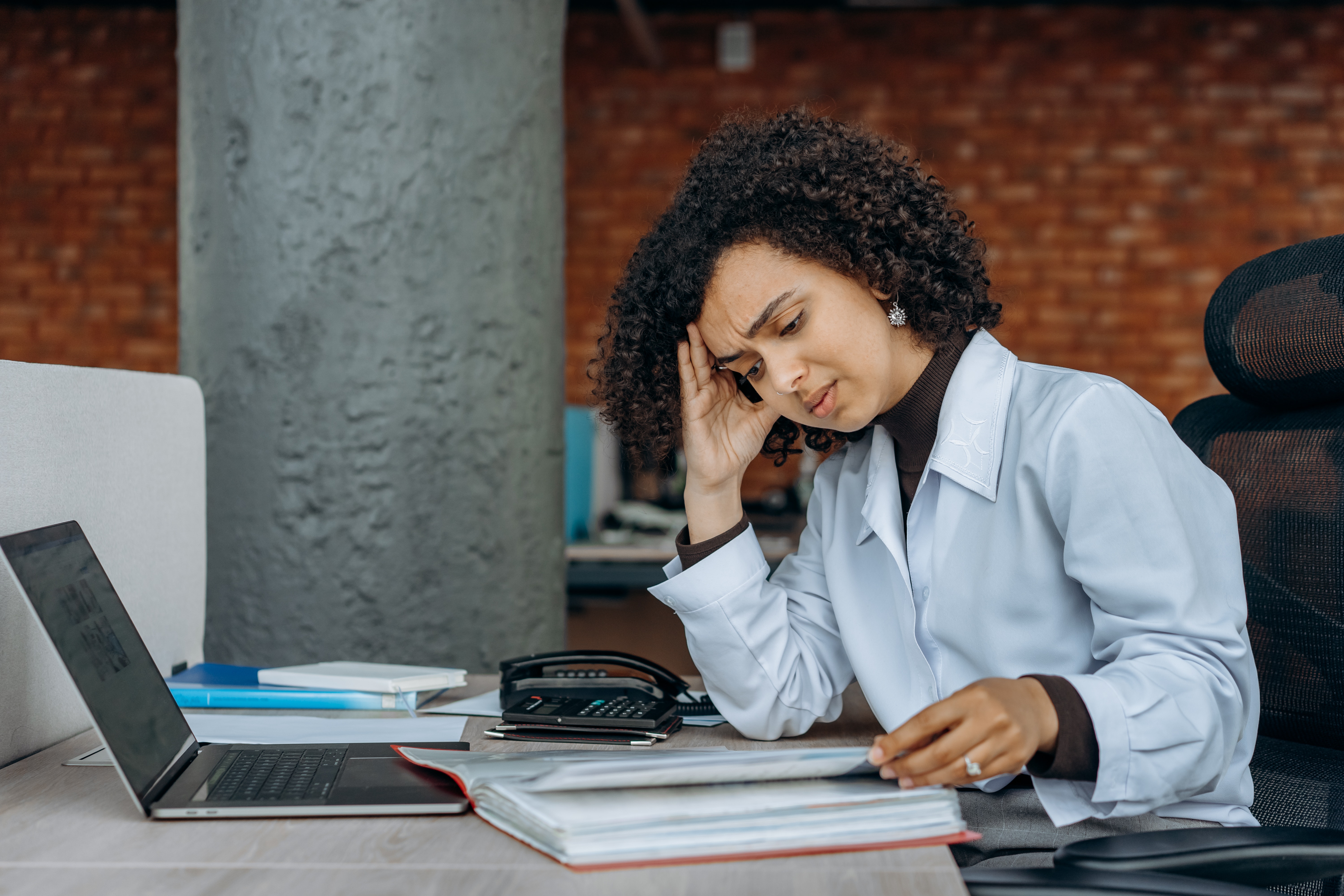 30/11/2023
Overcoming the top five challenges of carbon accounting
Discover the top five challenges organisations face in carbon accounting and learn effective strategies to overcome them.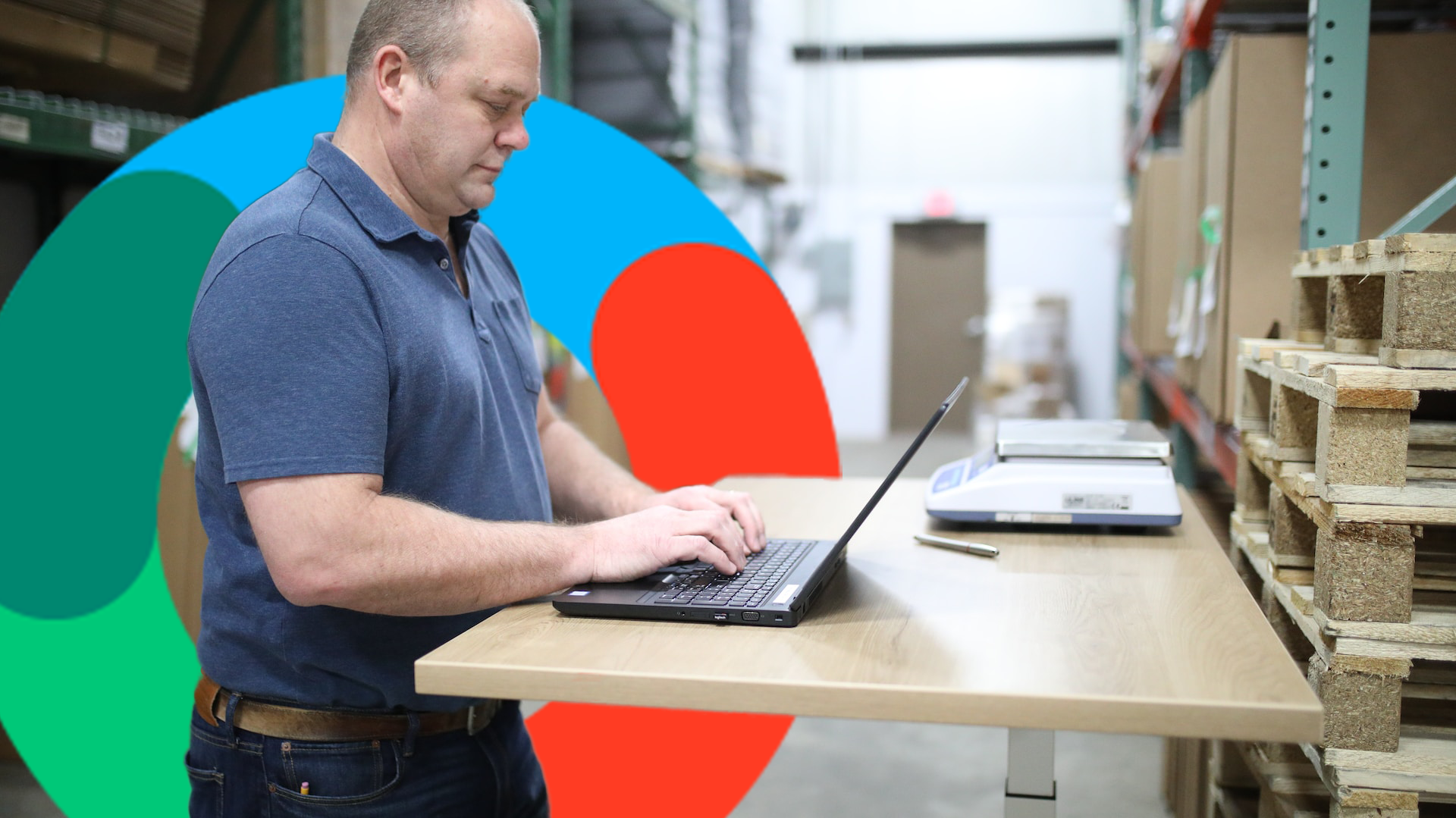 30/11/2023
The difference between scope 1,2, and 3 emissions
If you're starting to get to grips with your organisation's carbon footprint then the scope 1, 2 and 3 emissions will have entered your thinking. Greenhouse gas emissions (GHG emissions) are classified into these three scopes.