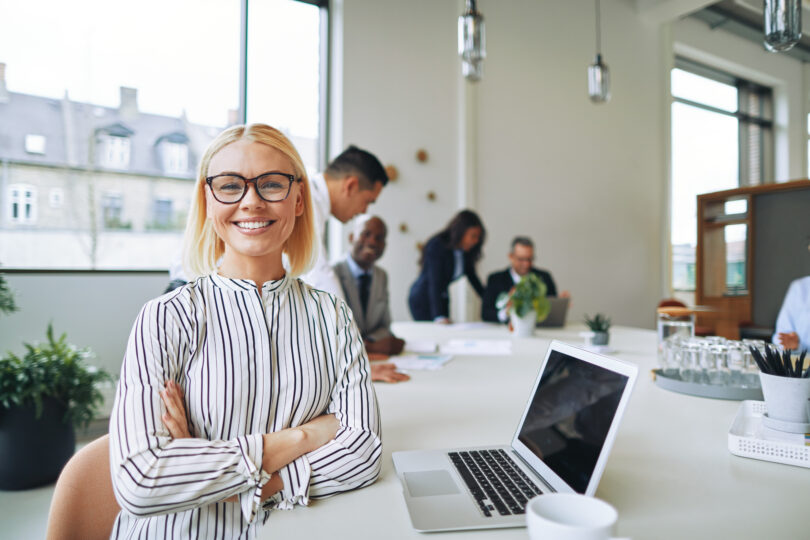 Overview
Fixed price energy contracts
A fixed price energy contract is the simplest way to secure your energy prices. It places emphasis on searching for market lows and provides price certainty once a contract is secured.
Adopting the most appropriate purchasing strategy for your business helps you to manage risk effectively and is an important step in taking control of your energy costs.
In our experience, this is the ideal solution for small to mid-sized businesses with lower energy spends, who want to achieve greater value by focusing on the timing of a single purchase.
Trident is completely independent of any supplier. We have over 20 supplier relationships and over 20 years' experience, which means a competitive tender is guaranteed and our recommendations will always be with your best interests in mind.
We have been using Trident Utilities for energy procurement for 6 years. They advise on new contracts/purchasing in advance and market price lows and spikes to ensure we buy at the right time. In addition, forecasting information is always available, quite often at short notice to enable accurate factory budgets and forecasting.
Mondi Packaging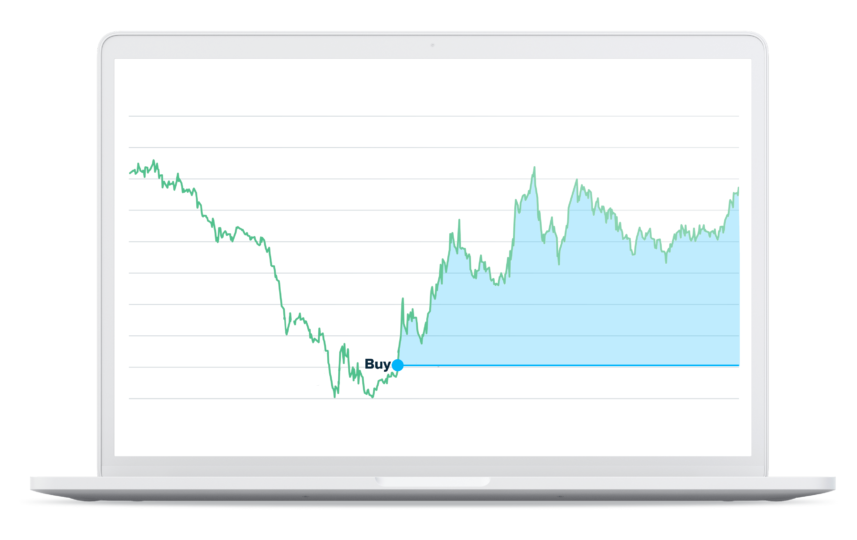 Fixed Price Contracts
Fixed purchasing strategy
When opting for a fixed price contract, your budgetary requirements and the prevailing market conditions should be key drivers in the decision-making process. Along with a competitive tender this will ensure the best outcome is delivered for your business.
Our forecasting tool tracks the market against your projected budget, enabling us to secure your energy contracts at the most optimum time. Our energy trading team will keep you updated on market trends and advise when your energy contracts should be secured.
Discovery workshop
Determine the right procurement strategy to provide for your budgetary requirements and attitude to risk.
Tendering
Compile and issue an invitation to tender based on your specific requirements.
Evaluation
Undertake a detailed evaluation of tender responses including cost and suitability of the offer compared to your specific requirements.
Report and sign off
Compile a report of the offer evaluation and submit to you with our recommendation for review and sign off.
Ongoing reporting
On-going market advice, updates and commentary and access to our online energy management portal, Pulse.
Key features
A proven track record with over 20 years' experience
Access to a highly experienced trading team and analysts
Use of fundamental and technical analysis to identify market lows
Completely independent, so our recommendations are always made with your interests in mind
With over 20 supplier relationships a competitive tender is always guaranteed
Market informed placement
Contract periods from 6 to 60 months
Access to our online reporting platform Pulse
Key benefits
Bespoke strategy
Negotiated margins from increased competition providing lower prices
100% price certainty & protection from future market increases
Expert analysis of supplier costs
Price transparency
Advanced reporting and data analysis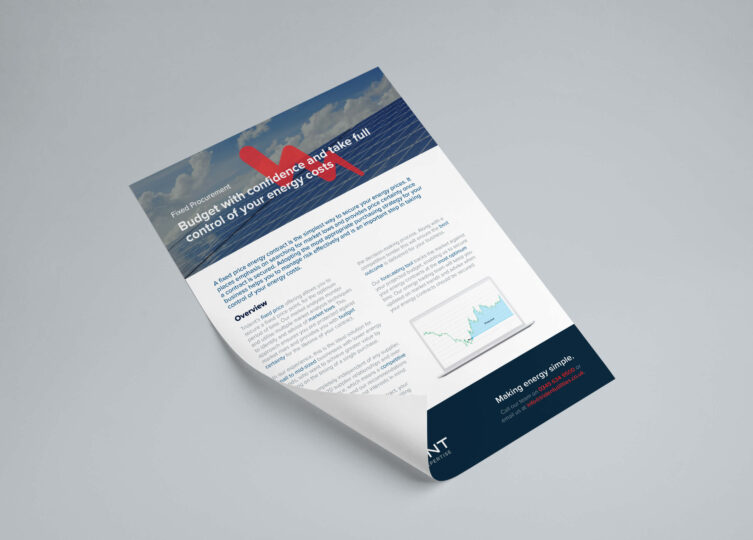 Our guide to fixed energy procurement
For more information please fill out the form below to download our helpful guide on fixed energy procurement.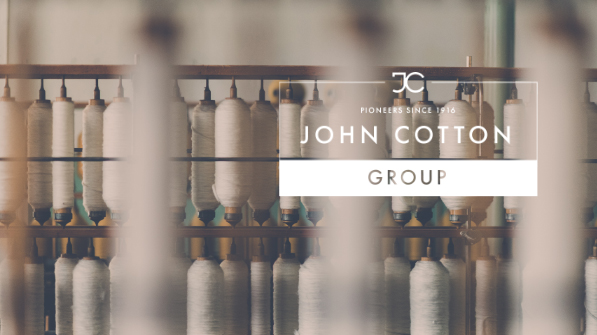 Case Studies
John Cotton
Trident has been managing John Cotton's current Climate Change Agreement since 2007, helping them to secure a rebate of c.£1,400,000.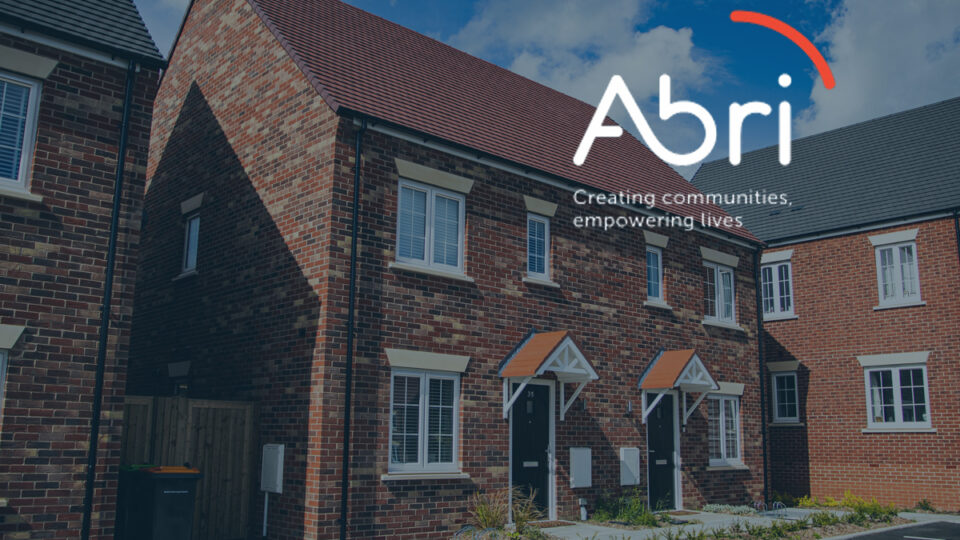 Case Studies
Abri
Abri is a housing provider who is driven by creating thriving communities to empower lives and has already outlined their roadmap to net-zero and have begun decarbonising the homes they own.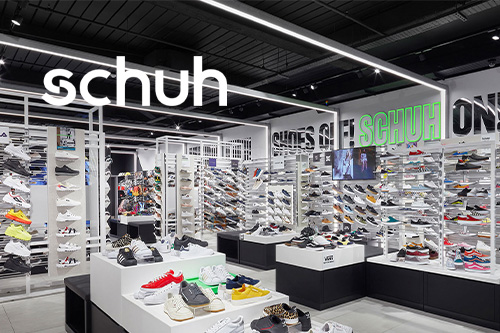 Case Studies
schuh
schuh is one of the largest retailers of footwear in the UK, with a strong high street presence. schuh has a strong ethos around sustainability and looking after the environment and their community.
Talk to one of our consultants now!
For more information about our energy procurement services, book a meeting with one of our experts.
Other procurement services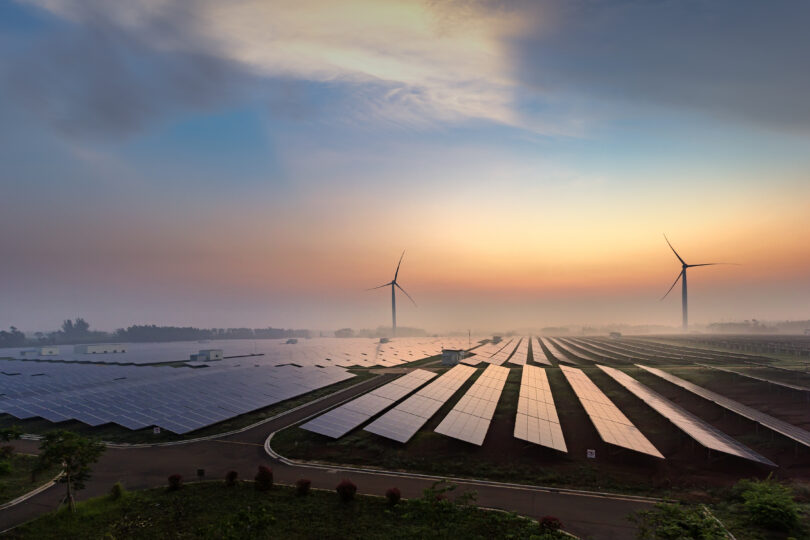 Flexible Energy Procurement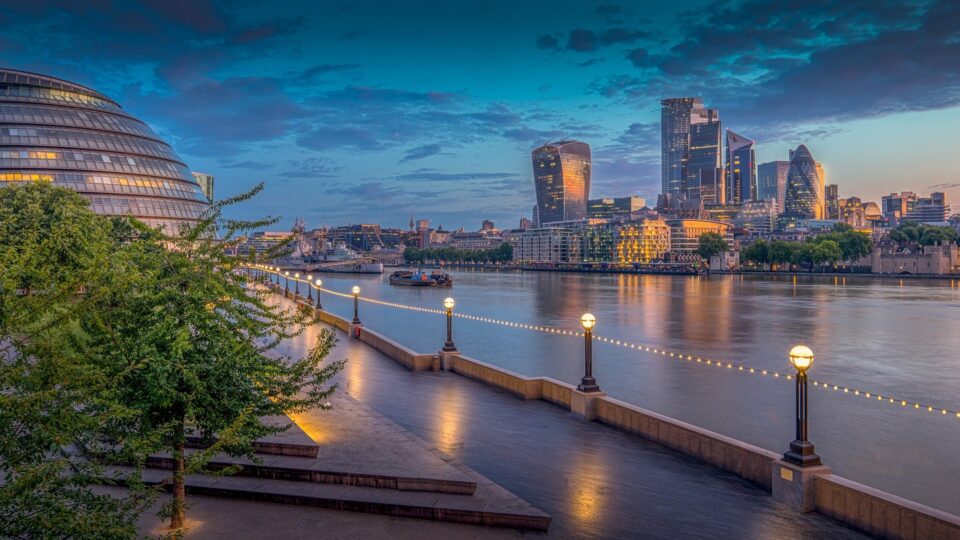 Public Sector Energy Procurement