Energy Cost Savings
Manage risk, save costs
For over 20 years, Trident has been helping customers to reduce energy costs, optimise their energy procurement strategy and switch to more sustainable sources. Our unique 360 degree approach has been developed with flexibility in mind, enabling us to deliver a tailored service to meet your individual needs.
Our energy traders will guide you through a process to determine the ideal procurement strategy that delivers to your budgetary requirements as well as your wider business objectives. Our proprietary energy-saving software brings your energy procurement strategy into a whole new era, delivering reduced cost, increased visibility and greater control of your energy budgets.
Our Energy Procurement services
Fixed Energy Purchasing
A fixed energy contract is the simplest way to secure your energy prices, mitigate risk and manage uncertainty.
Flexible Energy Purchasing
A flexible energy contract can help you transform your energy purchasing strategy and optimise costs for your business.
Public Sector Energy Purchasing
Our OJEU/FTS framework provides organisations with a compliant route to the procurement and supply of electricity and gas.
Flexible Procurement Framework
Our Flexible Procurement Framework gives you the opportunity to purchase energy flexibly – helping to spread risk through multiple purchases.
We have formed a strong relationship with Trident and our account manager Paul Smith and look forward to continuing with Trident in the future. Over the years we have had strong results with procurement and ESOS Phase 2, and the savings we are now looking to achieve on our capacities just tops it off.
Schuh - Mark Raley - Head of Finance
14-26%
Saved by Trident customers on energy costs over the last 3 years compared to the national average*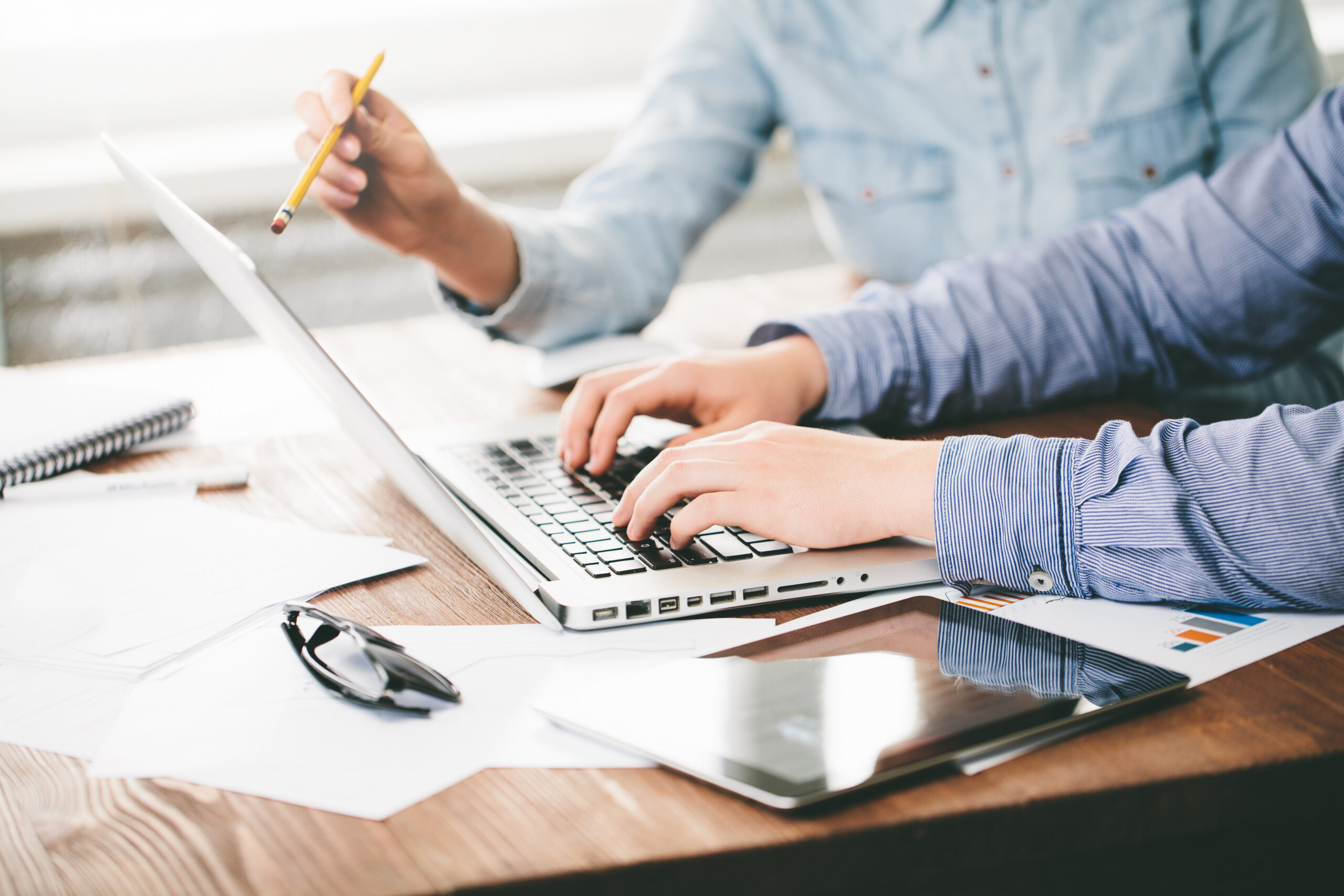 Developing the right strategy
Our energy procurement experts will cover the following key areas as part of a comprehensive review of your existing energy procurement strategy. It is vital that each of these areas is considered in order to reduce cost as much as possible.
Long term budget
Energy costs can be split into two main groups; the cost of the commodity itself, and the cost of 'running the grid'. By modelling these costs to your consumption profile over the next three years, we provide a 'non-commodity budget', allowing us to better understand what price the commodity must be purchased at in order to meet your financial goals.
Energy source
Many businesses are reducing energy costs and improving the security of their supply by working outside the traditional National Grid system. It is worth considering whether a small or medium-scale local energy producer can supply some or all of your energy, allowing you to avoid the increasing costs associated with grid-supplied energy.
Purchase strategy
Adopting the most appropriate purchasing strategy for your business helps you to manage risk. Alongside traditional 'fixed price for a fixed term' contracts, you may consider various flexible procurement strategies. Matching the right energy procurement strategy to your expectation of risk and reward is an important step in taking control of your energy budgets.
Revenue opportunities
Markets present revenue opportunities to businesses that can manage their energy load by either reducing consumption at nominated times or by utilising on-site generation equipment to temporarily reduce dependency on grid electricity. We will analyse these options to uncover and capitalise on revenue streams that can be netted off against your energy bills.
Charging structure
Our modular system enables you to take a fully rounded view of energy procurement and reduce energy costs with a 360° approach. It is therefore important to ensure that the tariff structure of your chosen contract allows you to maximise the advantages gained from this approach. We will structure your contract to complement your usage profile, working patterns and energy efficiency approaches.
Energy type
Many businesses are seeking to minimise their impact on the environment wherever possible. We will review your options for 'buying green' and make sure that you are aware of (and are able to mitigate if possible) any additional costs incurred by a green energy contract.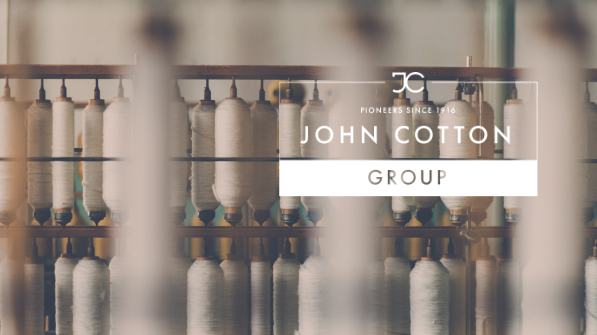 Case Studies
John Cotton
Trident has been managing John Cotton's current Climate Change Agreement since 2007, helping them to secure a rebate of c.£1,400,000.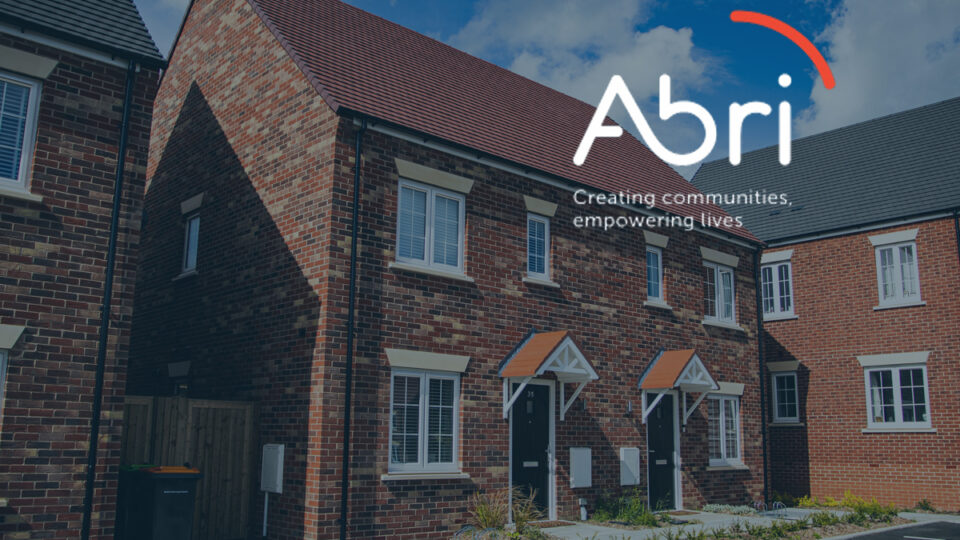 Case Studies
Abri
Abri was already capturing their Scope 1 and 2 emissions, and some Scope 3 emissions as part of their Streamlined Energy & Carbon Reporting (SECR) requirements but have recently been receiving innovative support delivered by Trident.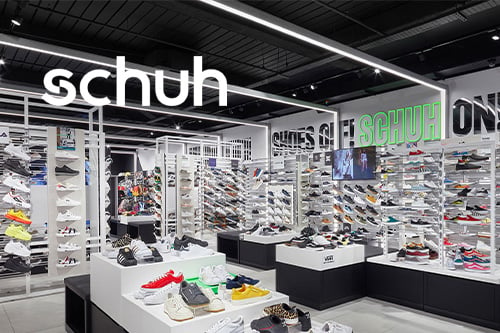 Case Studies
schuh
schuh is one of the largest retailers of footwear in the UK, with a strong high street presence. schuh has a strong ethos around sustainability and looking after the environment and their community.
Talk to one of our consultants now!
For more information about our energy procurement services, book a meeting with one of our experts.