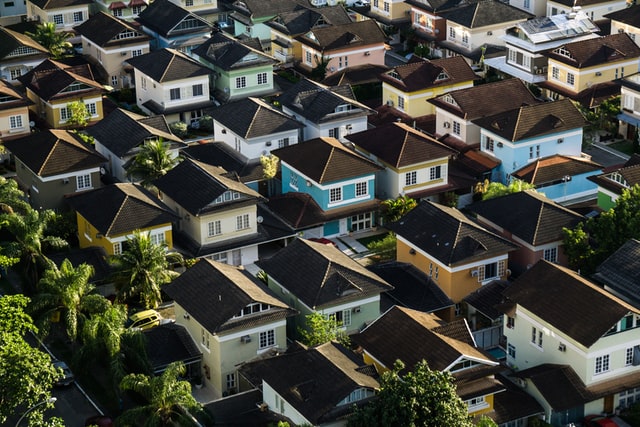 Public Sector organisations benefit from reduced energy prices
Working in collaboration with our public sector partners, we have developed an OJEU procurement framework that enables Public Sector organisations to benefit from reduced energy prices and at the same time gain access to our 'Smart Buyer' service suite.
The framework has more supplier choices and contract options, which results in lower energy cost, through increased competition and the ability to adopt a procurement strategy that meets your specific needs.
Every Supplier approved to the framework operates to a service level agreement that includes sanctions for consistent poor performance. Trident robustly monitor performance levels resulting in fewer billing errors, faster handling of queries and improved communication.
Our dedicated Public Sector team has over 17 years' experience working alongside Housing Associations, Local Authorities, Schools, Colleges and Universities and Healthcare providers.
We've been incredibly impressed with the service from Trident. We've had an on-going issue with a shipperless gas supply, dating back 8 years. Trident not only got the gas supply registered within months, but also negotiated a saving in excess of £80k with the gas supplier to waiver gas consumed in that time. They have far surpassed our expectations with their efficiency, effectiveness and positive can-do attitude and we'd have no hesitation in recommending Trident's services.
Sandra Paradise - Service Charge Accountant - Saxon Weald House
Procurement Policy Note 06/21 - Compliant Suppliers
The UK Government has introduced Procurement Policy Note (PPN) 06/21 to encourage suppliers to the public sector to outline and implement a Carbon Reduction Plan (CRP) to help contribute to decarbonising UK public procurement. PPN 06/21 applies to contracts controlled by Central Government Departments and Executive Agencies and Non- Departmental Public Bodies. If your company wants to continue supplying products or services to government departments or public bodies, you must have a credible CRP signed off by a senior manager and published on your website.
Our dedicated compliance team will work with you to put a plan in place and support you with complying in line with the new criteria.
£178K
Cost reduction for large housing association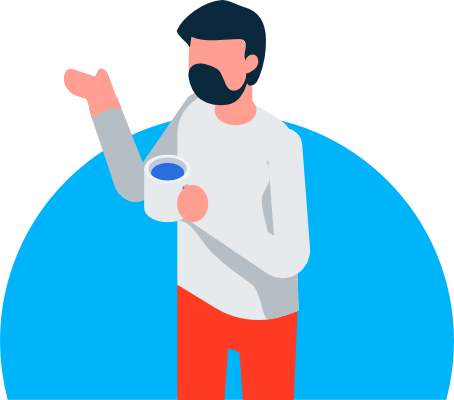 Portfolio Management Services
Our Portfolio Management services take the stress out of managing large and dynamic portfolios, encompassing:
Portfolio Database Management.
Invoice Verification and query resolution.
Electronic Invoice Payment files.
Change of Occupancy management.
Online Energy Dashboard.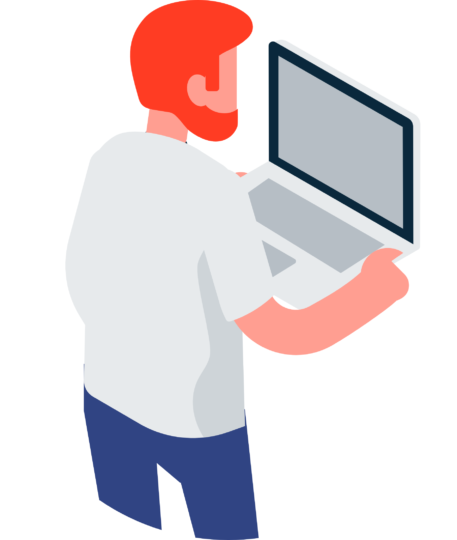 Smart Buyer Energy Management Solution
Provides a three-year forward forecast of energy costs based on live market data and detailed evaluation of non-commodity charges. In addition access to a market pricing hub is provided; 'Trade Charts' highlight the volume of energy purchased; performance is charted against pre-agreed caps and targets and access to historic invoices is available, with a PDF copy available for download.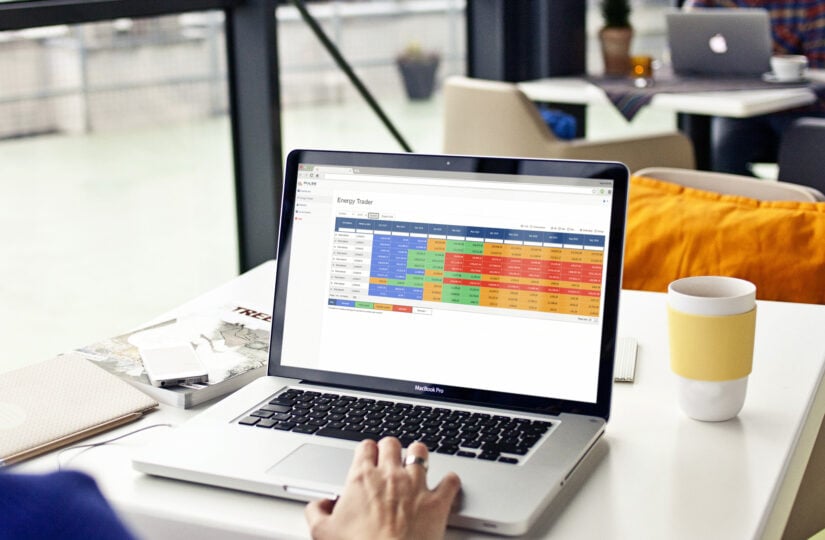 Pulse Portal
Our Pulse platform provides all your portfolio and budget information in one place so that you don't need to go searching through spreadsheets, invoices and e-mails to understand what's happening with your energy spend and portfolio. Pulse gives you control over:
The price you pay for energy & water
Budget forecasting
Synchronise your budget forecast to a long-term procurement strategy
Forecast the impact of every price change over 3 years to give you control over when to buy
Portfolio changes and your sites contractual position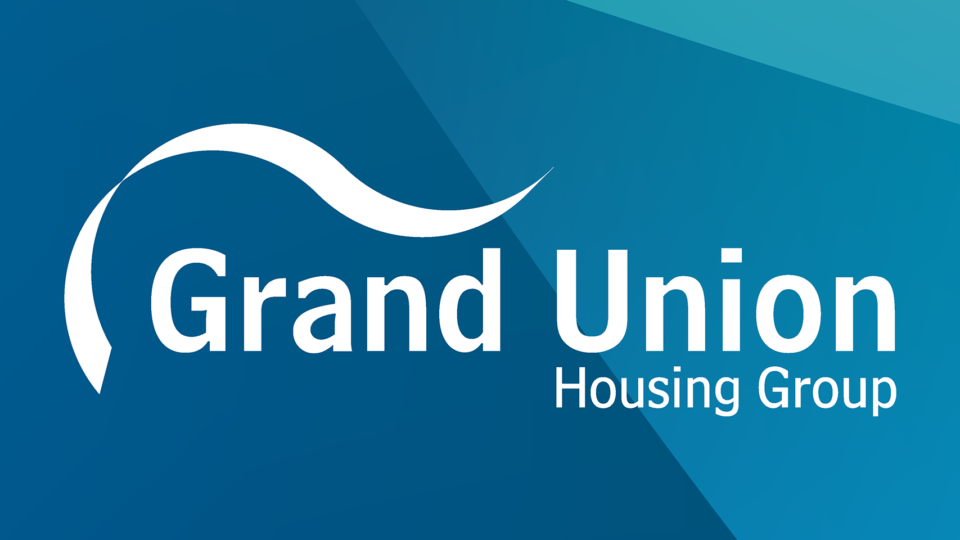 Case Studies
Grand Union Housing Group
With an ethos that echoes our own, Grand Union Housing Group believes in putting people at the fore-front of their business.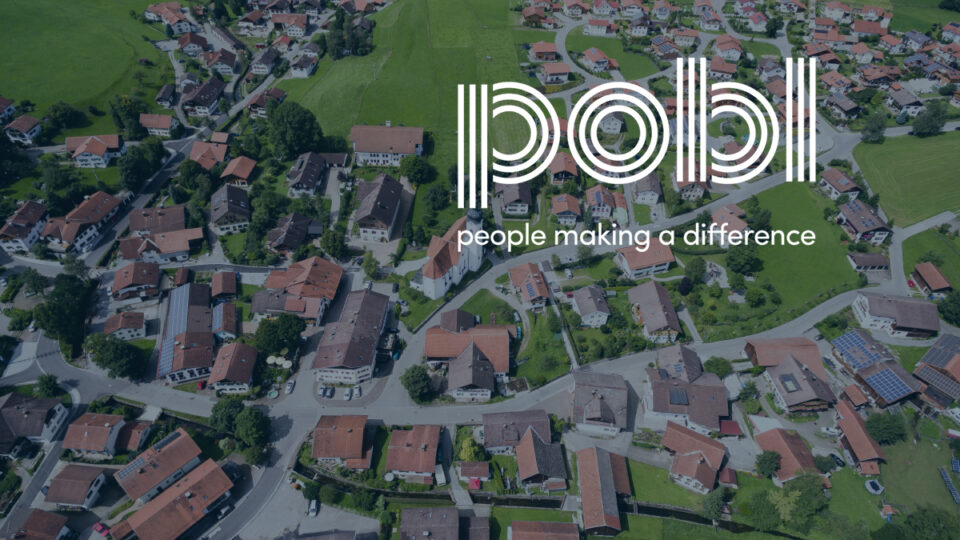 Case Studies
POBL Group – Gwalia Housing
Grwp Gwalia is an established community-centric housing group, responsible for over 10,000 properties in Wales.
Contact Us
Talk to one of our consultants now!
We are specialists in all types of commercial energy. Speak to us today to see how our unique 360° service can benefit your business and individual needs reducing energy costs and optimise energy efficiency.