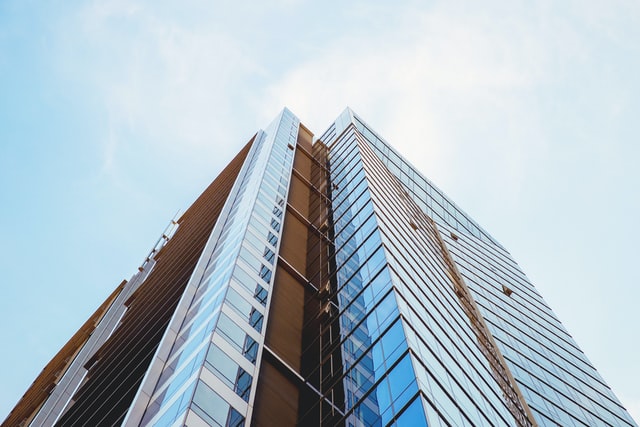 Commercial & Property
Managing energy costs
Today's commercial property managers are under increasing pressure to satisfy a growing list of customer and legislative requirements, requiring robust management of huge amounts of data. From budget focussed procurement, invoice validation, managing site changes and tenant re-charging, we're here to help.

We'll make sure you comply with all regulations, keep accurate records and help you meet your tenant's demanding sustainability requirements. Our engineers will help you improve energy efficiency across your estate, satisfying your MEES, ESOS and SECR requirements.

And what about all that data? Our online platform Pulse provides a single location for all your invoices, HH data, contracts, market and trading updates, budgets, site lists and portfolio information, helping you turn data into valuable insights.
Trident have always clearly presented the options available to us in a structured, detailed and easy to understand format, Also if there are any issues during the course of the utilities contract, they are always quick to look into these issues and get them resolved in a very efficient manner. Everybody we have dealt with over the years has always been polite and approachable, and we look forward to continue working with them into the future.
Tim Bromley-Martin MRICS - Associate Partner - Lawson & Partners LLP
16%
Lower energy output for shop floor lighting in River Island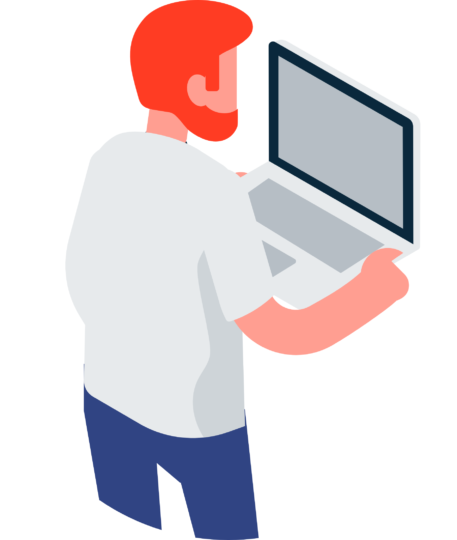 Energy management solutions
Provides a three-year forward forecast of energy costs based on live market data and detailed evaluation of non-commodity charges. In addition access to a market pricing hub is provided; 'Trade Charts' highlight the volume of energy purchased; performance is charted against pre-agreed caps and targets and access to historic invoices is available, with a PDF copy available for download.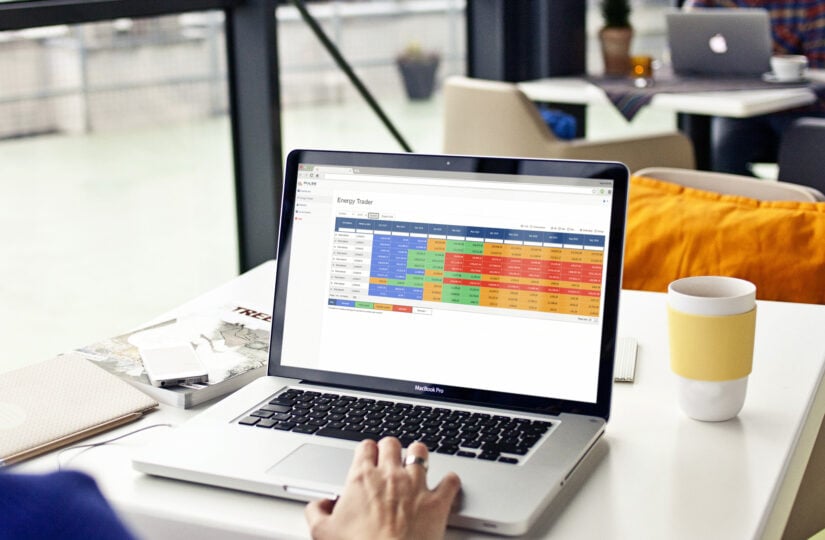 Smart Energy Software
Pulse portal
Our Pulse platform provides all your portfolio and budget information in one place so that you don't need to go searching through spreadsheets, invoices and e-mails to understand what's happening with your energy spend and portfolio. Pulse gives you control over:
The price you pay for energy & water
Budget forecasting
Synchronise your budget forecast to a long-term procurement strategy
Forecast the impact of every price change over 3 years to give you control over when to buy
Portfolio changes and your sites contractual position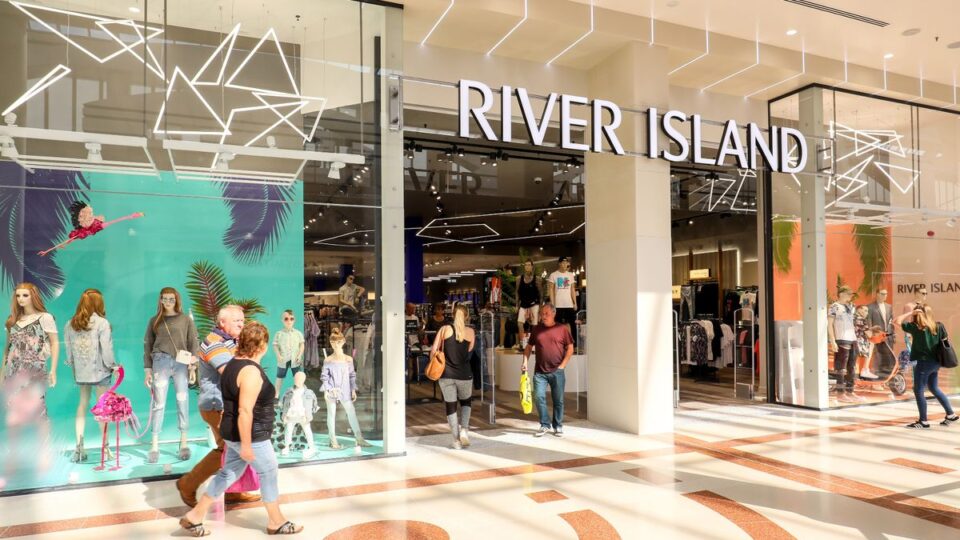 Case Studies
River Island
River Island's success in a crowded fashion market has meant more than a decade of expansion and store relocations. But not every area of the business has found expansion a comfortable experience.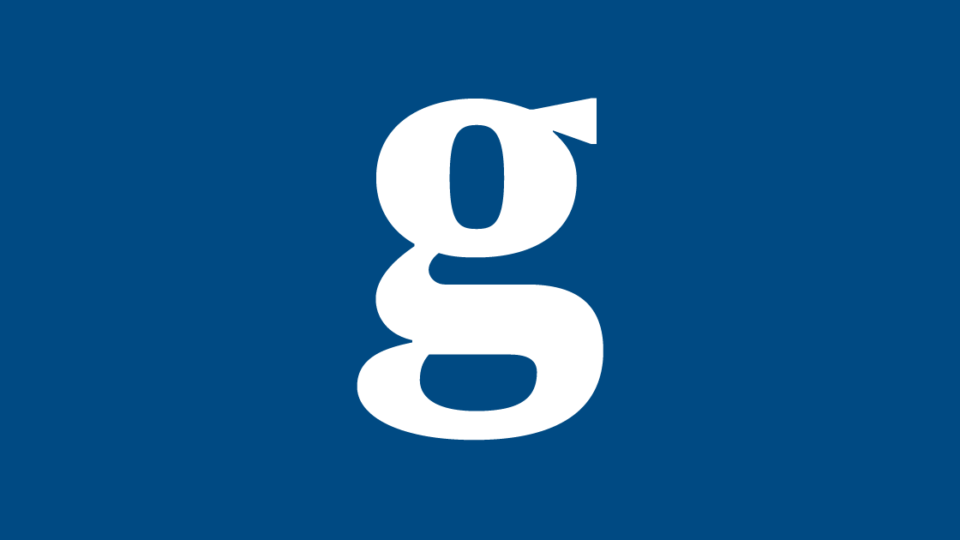 Case Studies
The Guardian
A £45,000 reduction in Climate Change Levy payments is big news for The Guardian.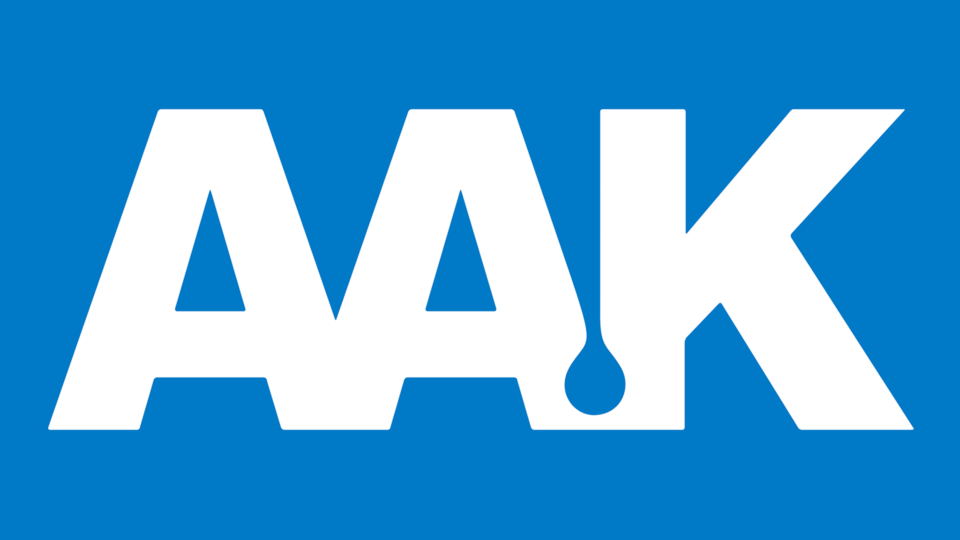 Case Studies
AAK
AAK is the world's leading producer of refined vegetable fats. Its products are staple ingredients of chocolate and confectionery, food ingredients and animal feeds.
Contact Us
Talk to one of our consultants now!
We are specialists in all types of commercial energy. Speak to us today to see how our unique 360° service can benefit your business and individual needs reducing energy costs and optimise energy efficiency.