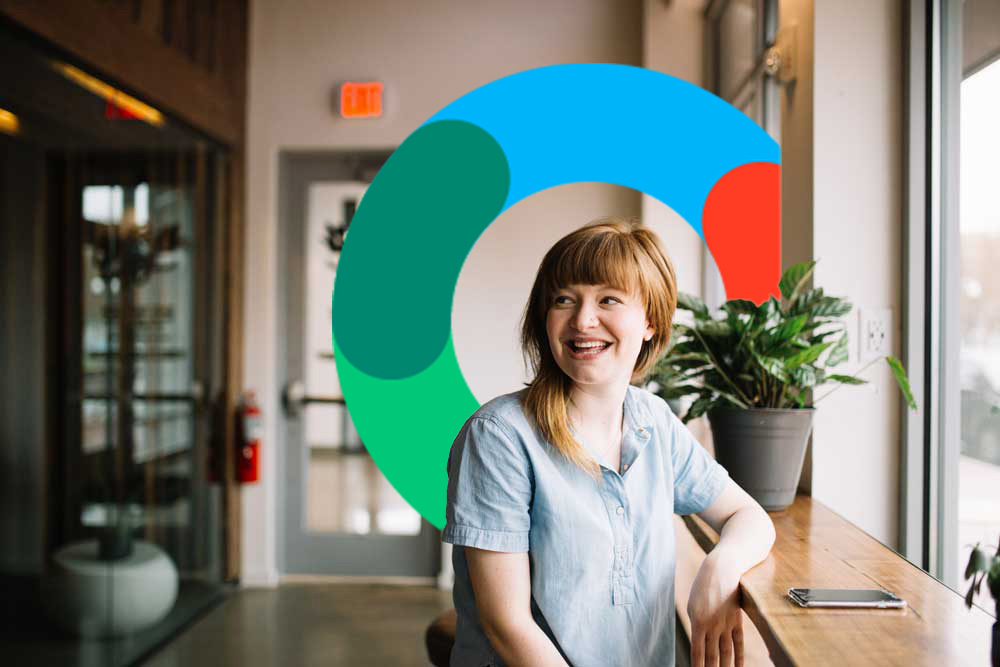 Net Zero Carbon Consultants
Carbon consulting experts
Trident is at the forefront of the global effort on climate change. We're constantly pushing our thinking, driving us to build on what we did yesterday – to help our customers make significant progress towards reducing their carbon footprint and reach net zero emissions.
Trident has developed a suite of Net Zero services that cover the following four key areas – benchmarking & planning, strategy development, solution implementation, and reporting and validation. Every stage of our process is aligned to internationally recognised standards including PAS 2060, the GHG Protocol, and the UN's Race to Zero, as well as the 6th Carbon Budget.
Step one
Benchmark where you are today against internationally recognised specifications.
Step two
Develop a robust Net Zero strategy and set achievable carbon reduction targets.
Step three
Identify and implement the best energy solutions to drive efficiencies.
Step four
Reward you for strengthening your commitment to carbon reductions through a carbon accreditation program.

Carbon Reporting Software
Carbon accounting & accreditation
Our detailed carbon accounting software brings all relevant information into one place and provides analytics that are designed to support driving change. As you progress towards your Net Zero goals, the dashboard will monitor, measure, and track your trajectory ensuring you are on schedule to achieve key milestones.​ Our carbon accreditation programme means you can certify your progress and share your sustainability credentials with customers and wider stakeholder groups.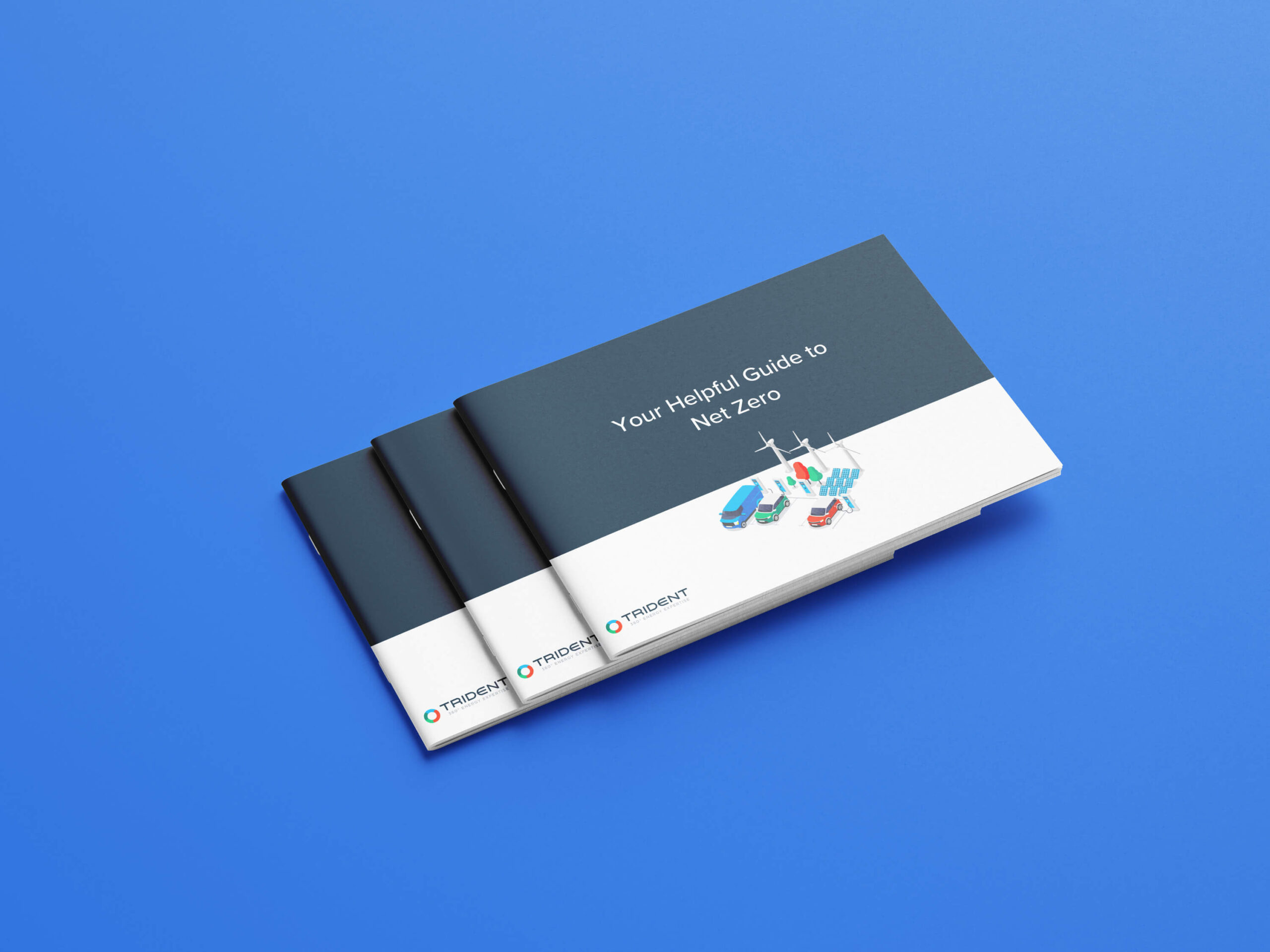 Download Form
Our helpful guide to Net Zero
For more information please fill out the form below to download our helpful guide to Net Zero.
Working with Trident has been invaluable when navigating the complexities of carbon accounting. They have facilitated thought-provoking workshops which have enabled us to clearly define our carbon reduction pathway, and have supported and guided us to do this in a science-based, methodical and co-ordinated way. Trident has been true partners throughout the process making this a genuinely collaborative experience, tailored to the requirements and aspirations of Abri.
Interim Executive Director of Assets and Sustainability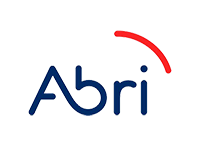 Speak to one of our experts and start your Net Zero journey today.
Let us know a suitable time to speak and we'll discuss how you can start turbocharging your net zero plans.