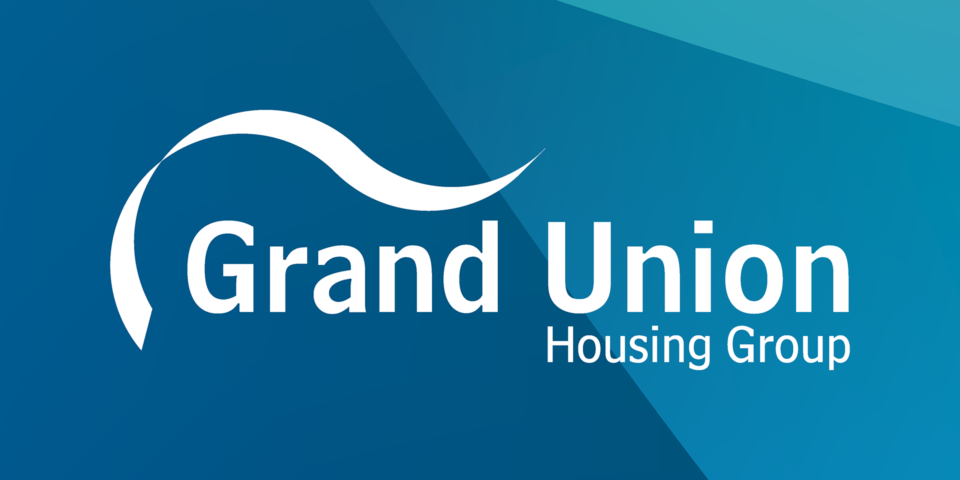 Case Study
Grand Union has been providing affordable housing since 2008
Boasting four subsidiary housing groups, one which specialises in providing accommodation and support to people with learning disabilities, Grand Union has been providing affordable housing since 2008. This reputable housing group is responsible for over 11,000 homes in Befordshire, Northampton and the surrounding counties and as an ethical business has communities at its heart.
Like all businesses, however, it needs to ensure its energy costs remain within budget. When the group began having doubts about its current consultant, Trident was employed to help establish affordable and effective energy solutions for their business. The group's main focus was procurement and validation via Trident's OJEU compliant framework.
The Challenge
Mitigate risk of future cost increase
Demonstrate cost transparency
Reduce exising Energy Costs
The Solution
A modern OJEU Framework with more Suppliers
Service costs agreed and formalised in advance
Strategical approach to Energy Procurement
The Benefits
Large cost reduction
Increased cost transparency
Budget certainty
Happy to help
Our competent advisors liaised directly and frequently with Grand Union until the company's exact requirements were established and realised. Using the complete site list and by acquiring understanding with regards to what Grand Union needed from a consultant, we were able to present the group with an extensive set of offers for an assortment of circumstances and durations.
When the group compared Trident's submissions with that of their current consultant, it was clear to see we were the better match.
Perfect Partners
Our meticulous assessment of each client's needs means we get to the root requirements for that particular company. In this case, Grand Union Housing Group was delighted to employ our consultants to ensure that they not only remained within budget but, with our technical expertise, stayed under budget for two years.
What Grand Union Housing Group thinks
Trident took time to understand our key objectives
Richard Pearce - Procurement & Insurance Manager - Grand Union Housing Group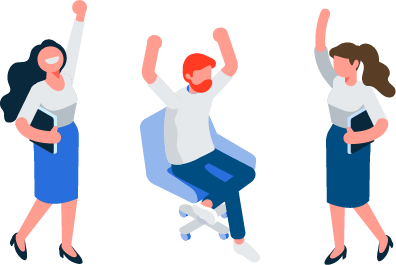 Credibility
Trident Energy Case Studies
We take great pride in the fact that our variety of clients continue to work with us year after year, with great results.
Contact Us
Talk to one of our consultants now!
We are specialists in all types of commercial energy. Speak to us today to see how our unique 360° service can benefit your business and individual needs reducing energy costs and optimise energy efficiency.