Energy services we provide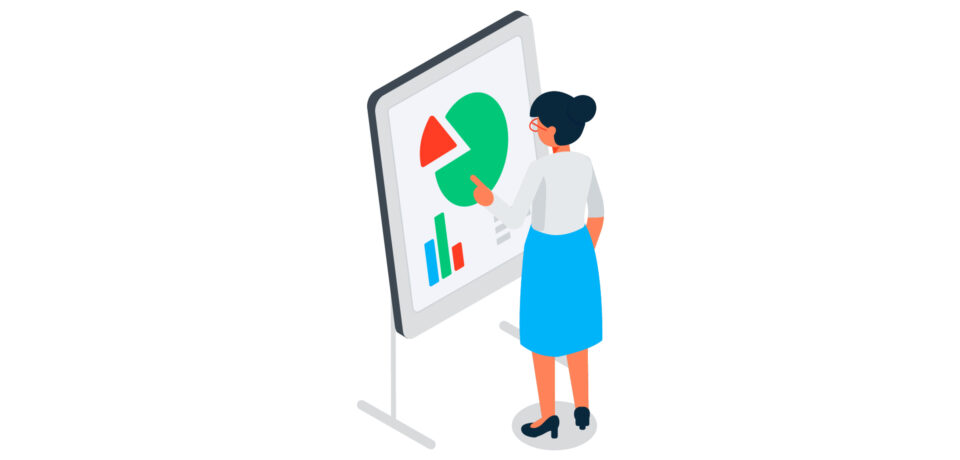 Energy Procurement
Develop an energy purchasing strategy that meets your business objectives.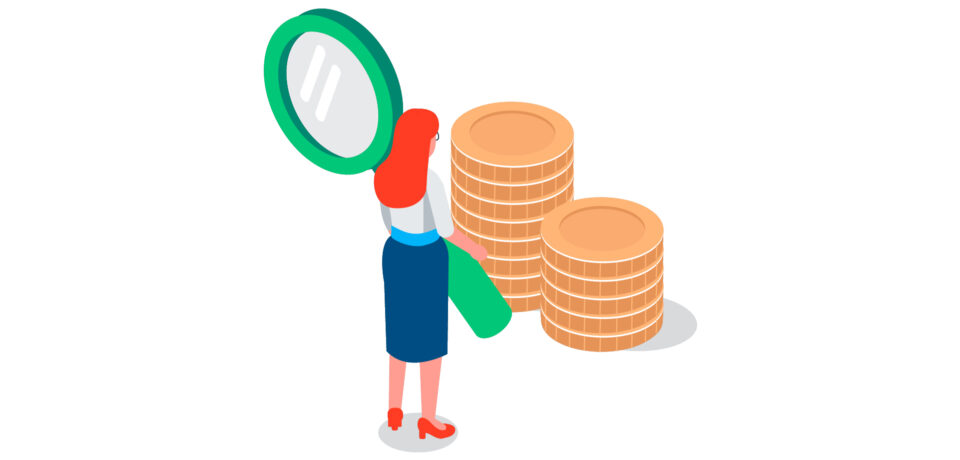 Cost Analysis
Detailed cost analysis, data and portfolio management services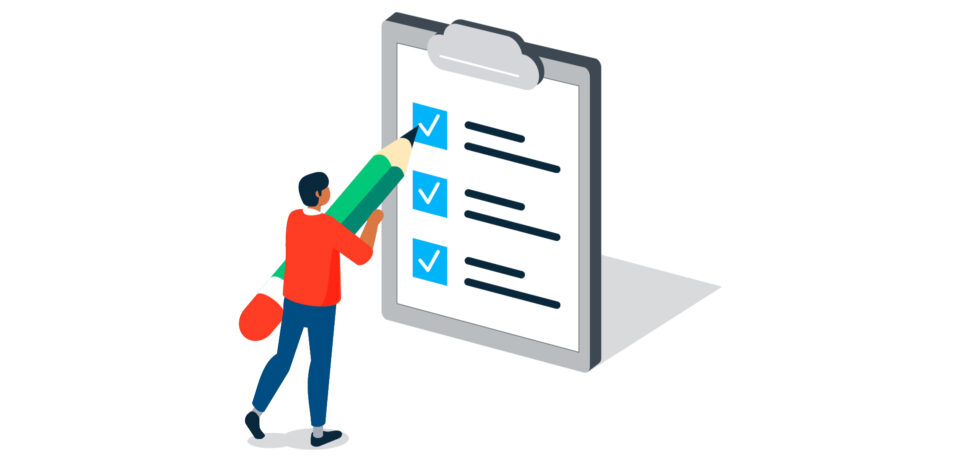 Energy Compliance
Trident Utilities are experts in all aspects of energy compliance legislation and have significant of experience assisting some of the UK's largest energy consumers.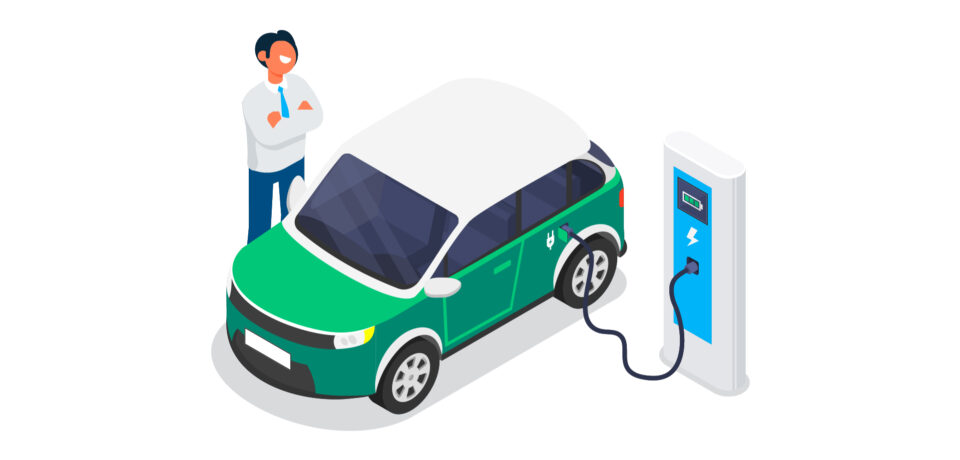 Net Zero
More and more companies are making their commitments to help tackle climate change. Get your journey started to a Net Zero future.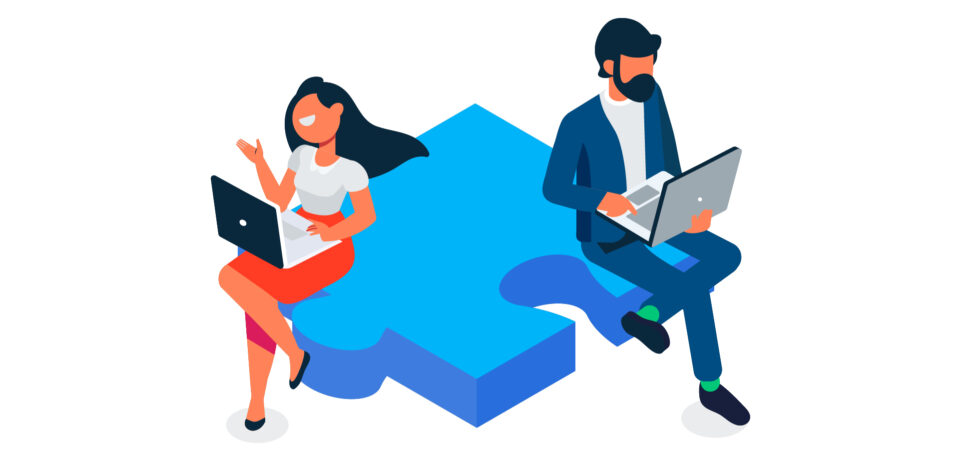 Modular Software
Modular software to support an energy service tailored to your needs.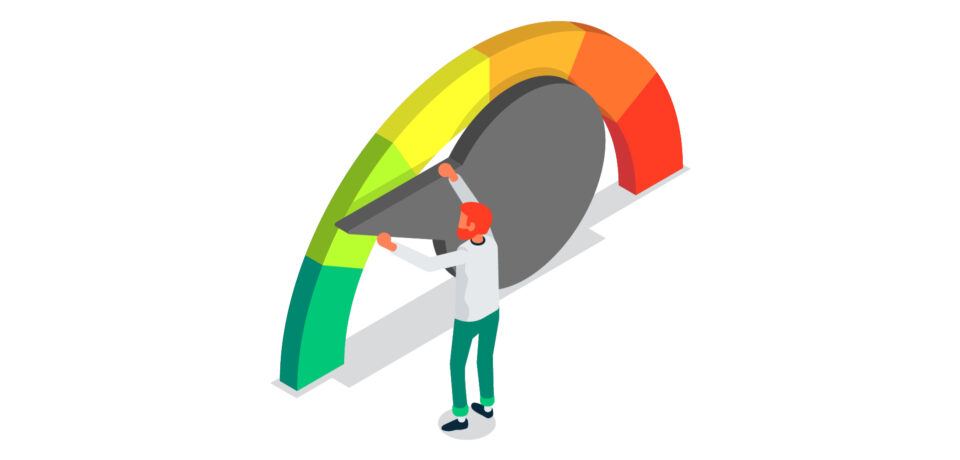 Reduce Energy Usage
Driving down your usage and reducing your environmental impact.
Contact Us
Talk to one of our consultants now!
We are specialists in all types of commercial energy. Speak to us today to see how our unique 360° service can benefit your business and individual needs reducing energy costs and optimise energy efficiency.