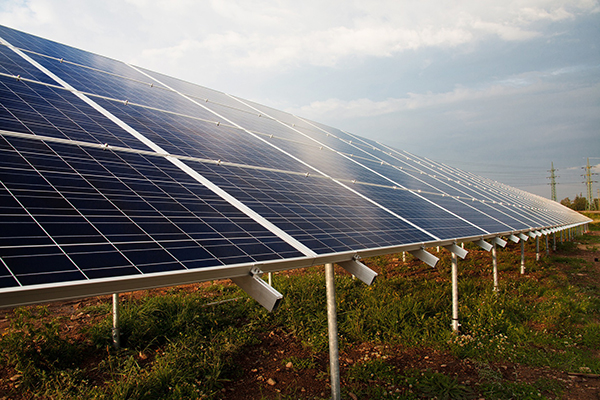 On-site Generation
Harnessing power from renewable technology
Trident has partnered with a number of independent providers of renewable technologies to help our customers take further control of their energy management strategy and support their Net Zero objectives.
Our sustainability, engineering and compliance team have extensive expertise in on-site generation projects, across many industry sectors. Together, they will ensure you take a fully informed and cost effective route to installing a successful project, considering technical, economic, legal, operational, schedule, market, resource and financial aspects.
Combined Heat & Power (CHP)
CHP captures waste heat produced during electricity generation from a gas generator, which then uses it to power heating, cooling, hot water and industrial processes. CHP systems are ideal for sites that need electricity and thermal energy including industrial estates and commercial buildings.
Solar PV
Solar PV is a reliable and sustainable resource that can help reduce reliance on the National Grid and save money on electricity bills. Panels are more efficient and subsidy-free CAPEX models are currently showing 3-4 year paybacks due to rising energy costs.
Wind Energy
Wind energy is a clean, renewable source of electricity. If businesses have enough space, they can generate their own electricity using onsite wind turbines. Reducing your dependence on grid power can help reduce your energy costs by avoiding fluctuations in commodity and non-commodity prices.
Air Source Heat Pump
An air source heat pump, also known as an air-to-water source heat pump, takes heat from the outside air and raises it to a higher temperature using a compressor. Air source heat pumps are an efficient, low carbon and renewable heat source.
Ground Source Heat Pump
A ground source heat pump is a renewable heating system that collects and transfers geothermal heat stored in the ground and distributes it to radiators or underfloor heating at your premises.
Waste Heat to Energy (WtE)
Energy from waste plants, including Anaerobic Digestion, is ideal for utilising waste streams and generating low-carbon electricity for use on-site. WtE systems capture the waste heat from existing processes and convert it into power or thermal units. This offers significant carbon reduction potential across numerous sectors.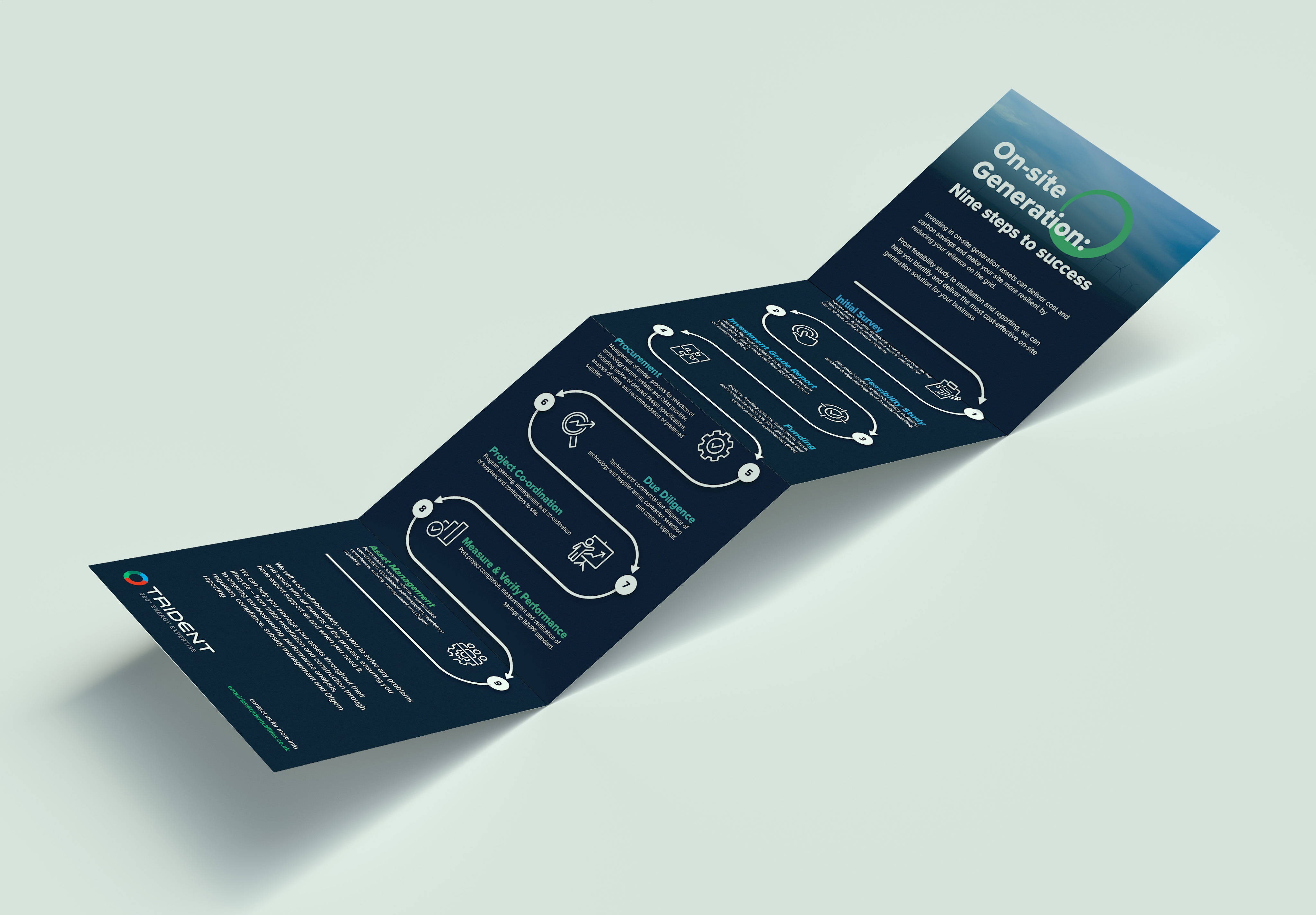 Our Solution
Getting started with on-site generation
Our on-site generation pathway solution supports you throughout the process, from conducting feasibility assessments to subsequently tendering to technology providers and advising you on the best solution. We work collaboratively with you, ensuring you have expert support as and when you need it.
Our on-site generation solution is divided into nine steps to show how we work with you throughout the process, providing expert support as needed.
To find out more, download our free infographic 'On-site Generation: Nine steps to success'.
Key features
Finance options including off-balance sheet

Risk-free contract arrangements

Technology and supplier performance managed

Progressive commitment as projects progress

Low initial investment

Full investment grade reports available

Life cycle asset management
Key benefits
Increased reliability and stability of supply

Greater control of power supply

Reduce impact of volatile energy markets

Provides long term budget security

Greater environmental sustainability

Quick Return on Investment (ROI)

Avoid import payments

Carbon savings
How Trident can help you
To find out how Trident's sustainability experts can help you to develop an on-site generation strategy and guide you through the process to select the technology best suited to your business contact us or book a meeting with one of our experts using the form below.
Read our latest on-site generation news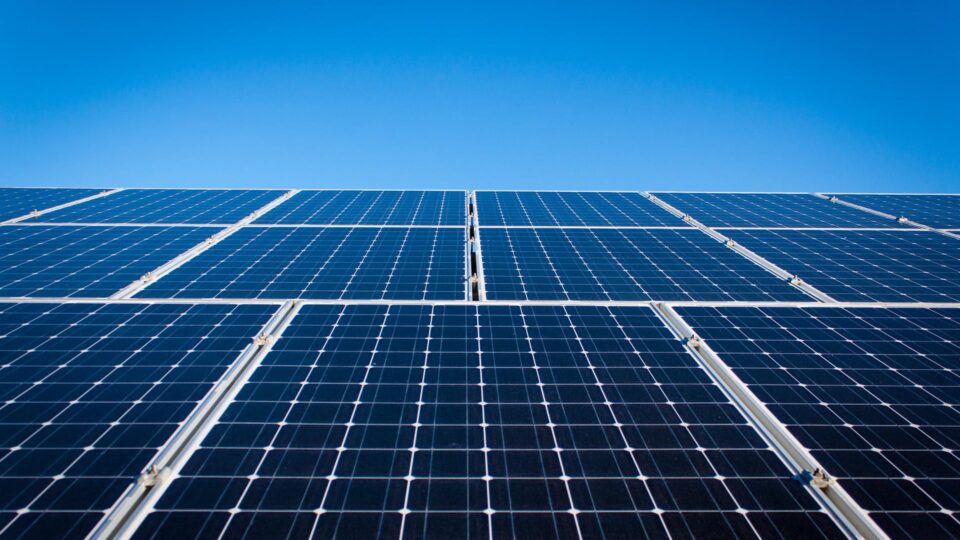 30/11/2023
[Infographic] On-site Generation: Nine steps towards sustainability success
We've broken our on-site generation solution down into nine simple steps to demonstrate how we work collaboratively with you throughout the process, ensuring you have expert support as and when you need it.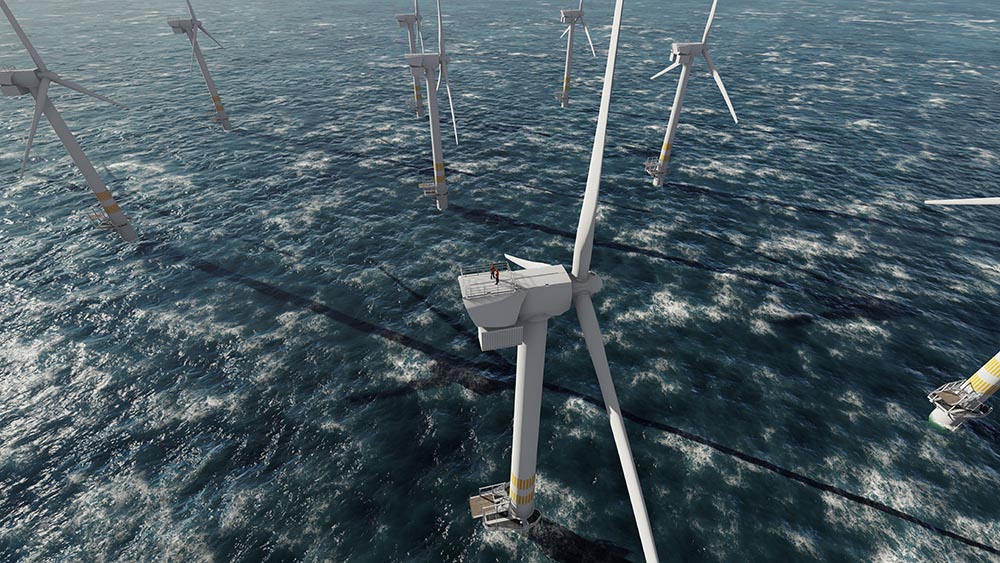 30/11/2023
What to know in 2022 before installing on-site generation
Installation of renewable technologies enables businesses to take further control of their energy management strategy. Understanding the process and the different renewable technologies associated with on-site generation is important.