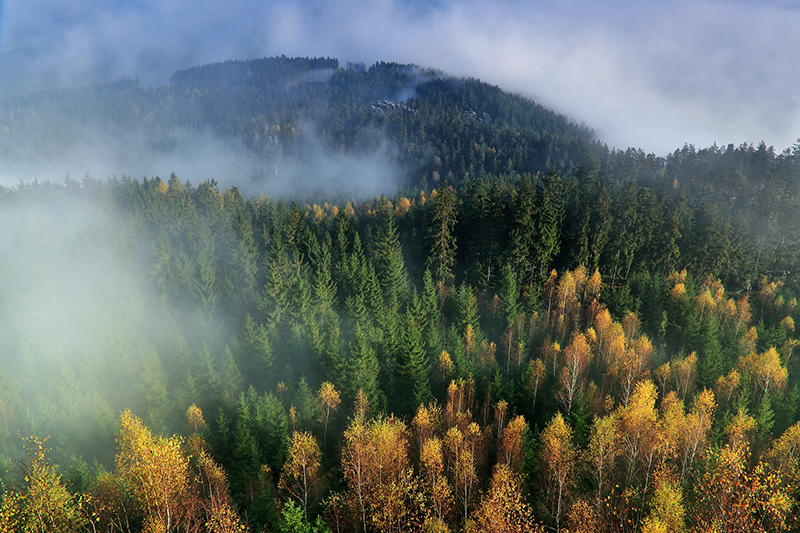 Carbon Offsetting
Mitigate climate change
Trident delivers a carbon offset program that helps you manage your greenhouse gas emissions and mitigate climate change.
Our experts will work with you to fully understand your environmental goals in order to produce tailor-made solution portfolios that meet your regulatory compliance and climate action goals as part of our continuing commitment to climate change mitigation.
One way to take direct climate action is through the provision and purchase of environmental certificates and carbon offsets. Carbon offsets are used to cancel out greenhouse gas emissions from an organisation's activities. They are issued from high-impact climate action projects that have positive impacts on local communities.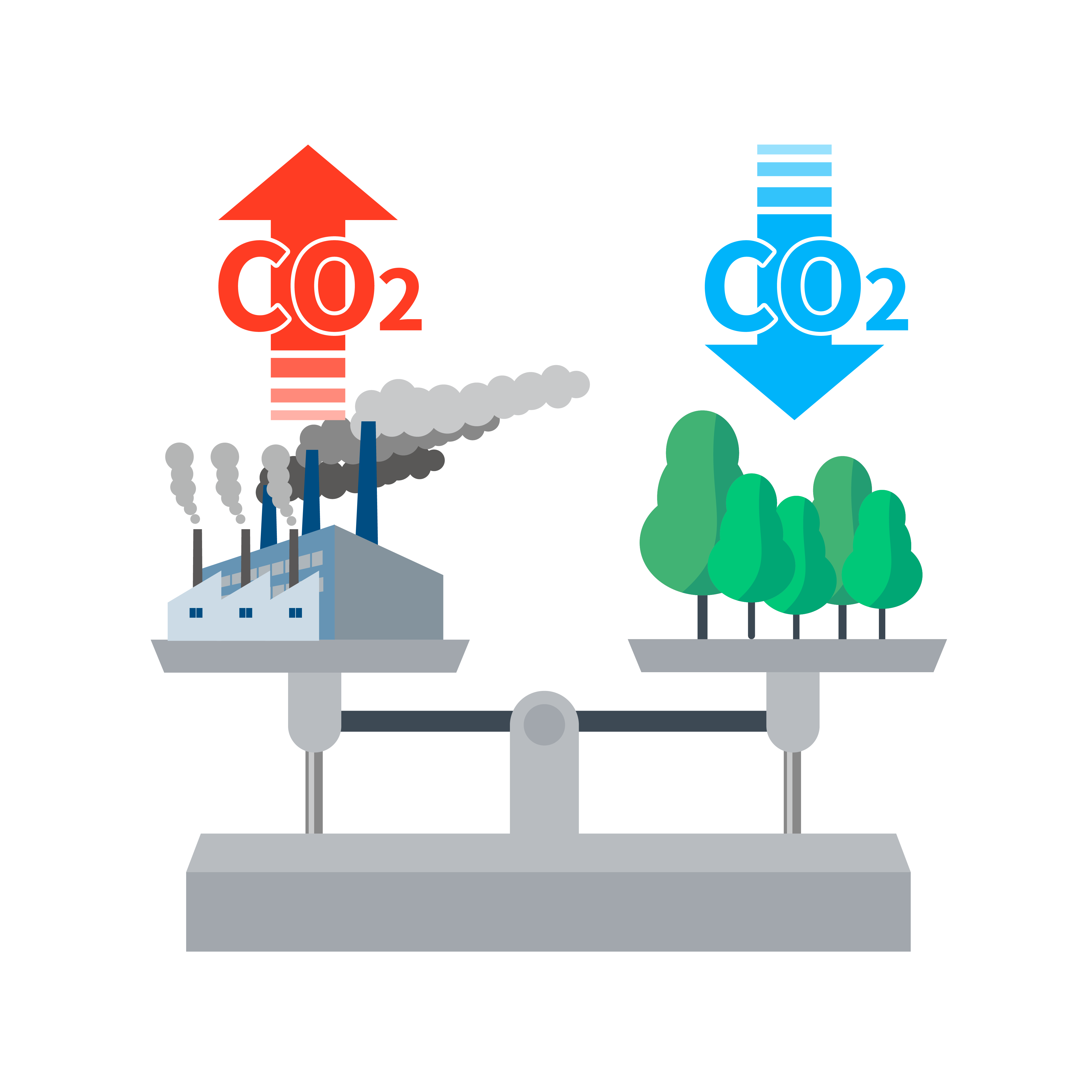 Carbon Offsetting
Helping achieve a Net Zero future
To combat climate change and achieve net zero, the priority must always be to reduce emissions by first establishing a carbon-cutting and carbon removal target. For more information about near-term emissions reduction, visit our Net Zero page. However, the provision of credible, high-quality carbon offsets has an important part to play in reaching net zero in the long term.
Carbon offsetting uses the principle of geographical neutrality by which a given amount of CO2 emitted in one place can be compensated by the reduction of an equivalent amount of CO2 in another.
An organisation can achieve carbon neutrality by matching each tonne of CO2 they emit across their value chain, with an equivalent number of carbon offsets.
Key Features
 Tailor-made solution portfolios

 Unrivaled legislation, products and market knowledge

Approved method for achieving UN Sustainable Development Goals
Key Benefits
Balance out your carbon impact

Demonstrate climate responsibility

Help to accelerate sustainability agendas of developing countries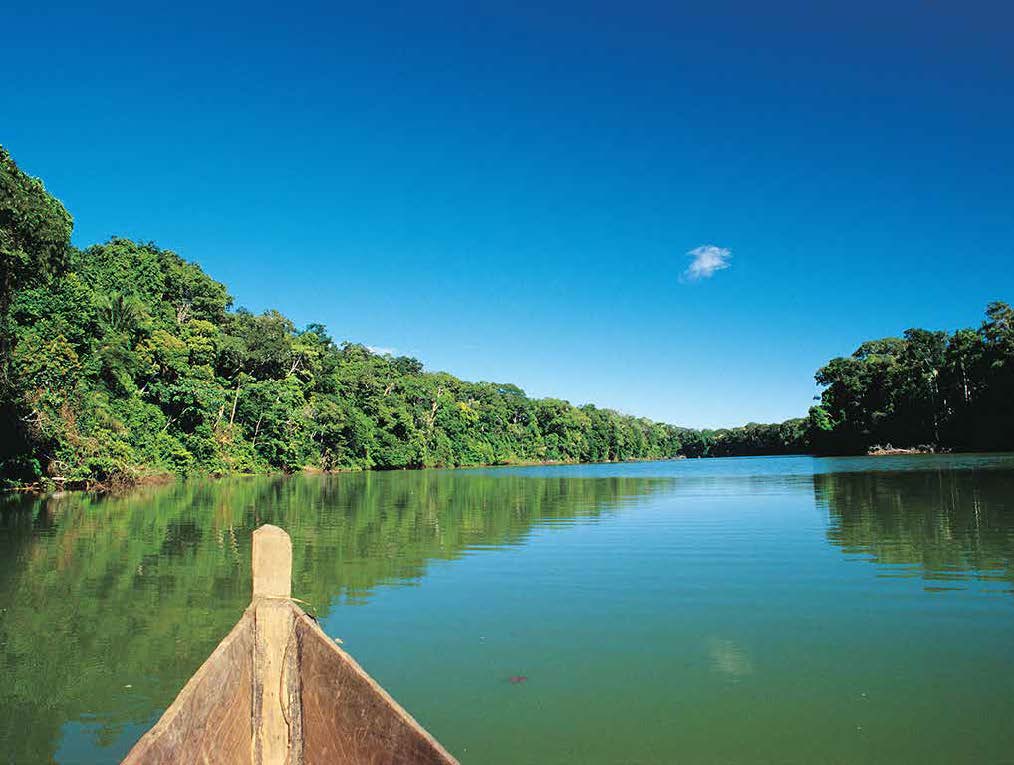 Our Projects
Protecting a unique reservoir of biodiversity and indigenous cultures to reduce emissions from deforestation
We carefully select carbon offsetting projects that deliver real carbon emission reductions and environmental, social & economic benefits to local communities.
The Madre de Dios Amazon REDD Project consists of 100.000 hectares of rainforest, located in the Peruvian Amazon, only 400 km from the historic sanctuary of Machu Picchu, the "Lost City of the Incas".
The Madre de Dios project will dramatically reduce deforestation in the Peruvian Amazon and protect the habitat of endangered species and the livelihood of local indigenous communities who rely on the forest for their survival.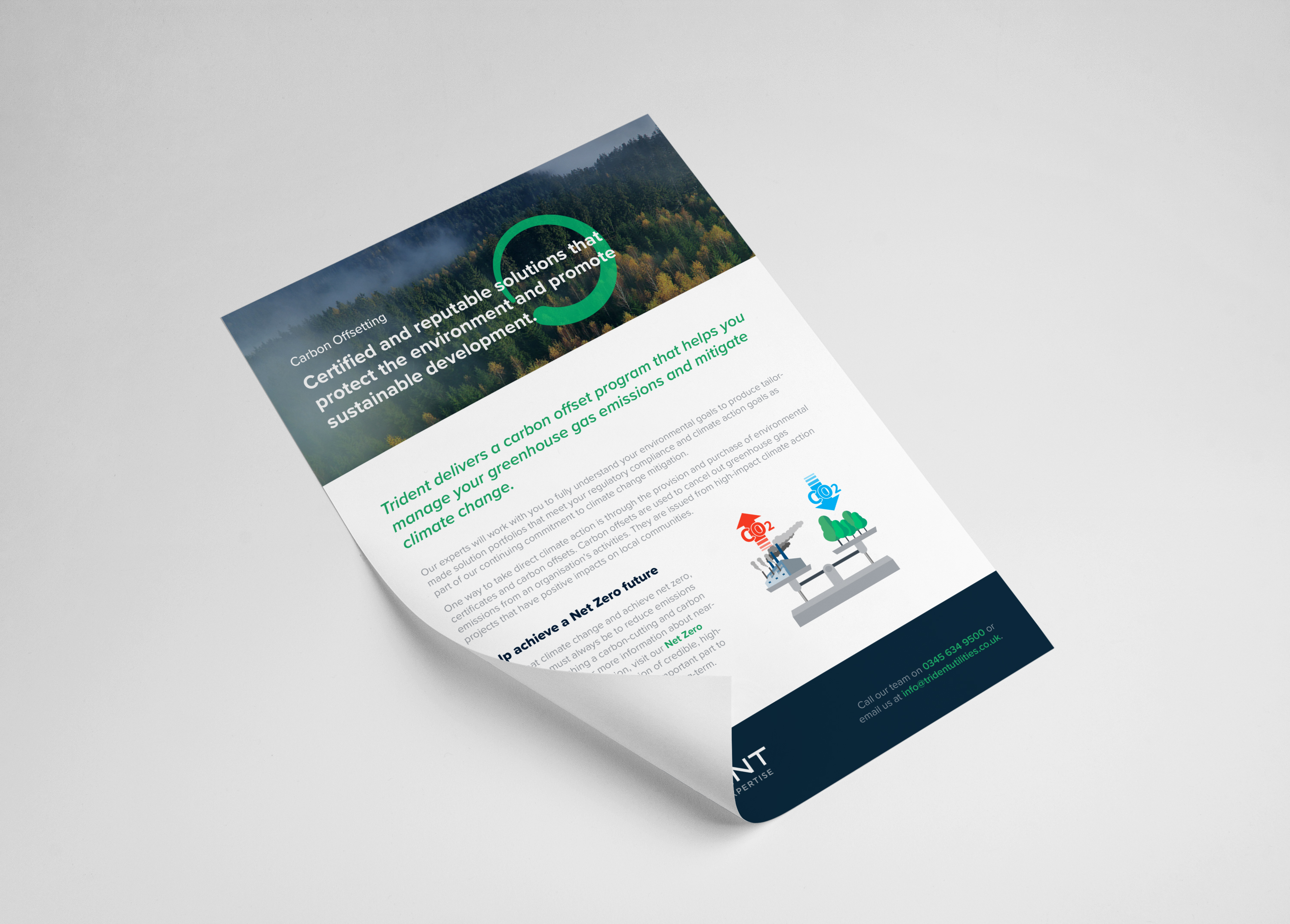 Download Form
Our Guide to carbon offsetting
For more information please fill out the form below to download our helpful guide to carbon offsetting.