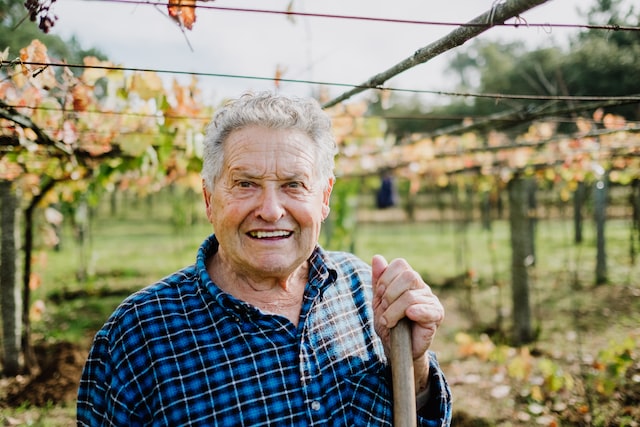 Reducing Carbon Emissions
Delivering on Net Zero targets
The adoption of Net Zero and carbon reduction targets is a critical step in addressing global warming. Reducing emissions in line with national 1.5°C pathways and permanently removing greenhouse gases will be crucial to achieving these targets.
Our specialist consultants provide fresh thinking to your corporate sustainability, identifying ways to reduce your carbon footprint and optimise energy usage. By taking proactive measures to reduce carbon emissions and increase energy efficiency, businesses can control and reduce their energy use and help in the fight against climate change.
From target setting and strategy development to the installation of on-site generation assets, our experts offer a 360-degree service. This ensures that all aspects of energy cost reduction and sustainability for your business are managed through a single source. 
Renewables
Renewable energy sources such as wind and solar power, provide energy that is completely sustainable - meaning it will not diminish over time, or run out eventually. Aligning renewable energy sources with your carbon reduction ambitions will help achieve your organisations goals.
Energy Surveys
Our experts can compile a complete and detailed record of all relevant energy consumption across your business processes, building an accurate energy usage profile. We will detail relevant efficiency opportunities, including projected carbon emissions and carbon savings and projected ROI & payback periods per investment.
Private Wire
Private wire arrangements are an agreement whereby the organisation has the option to purchase energy directly from the power source. This opens up the opportunity to avoid grid and non-commodity charges.
Technology Solutions
Our sustainability and engineering teams have access to a wide range of technology solution providers, where we have formed strong partnerships. From on-site heat generators to solar PV providers, we can assist organisations seeking various energy technology solutions.
The team at Trident has been invaluable in helping us track our carbon emissions as we work to achieve Net Zero by 2050.
Lawtech Group Ltd
Making sustainability simple
Target setting & monitoring
Once we have a clear picture of the size and shape of your carbon footprint, we can develop a systematic approach to baselining and reducing it. We'll guide you to take quantifiable actions to follow a defined pathway to achieving net zero targets in line with the latest climate science.
Carbon accounting software
Our detailed carbon accounting software captures all Scope 1, 2, and 3 emissions, and is accredited by UN's Race to Zero, GHG Protocol, and the British Standard PAS 2060. The system is designed to support driving change throughout the organisation, in an intuitive and simple way.
Technology advice & supplier selection
We'll recommend Trident-accredited technology providers and suppliers and undertake technical and commercial due diligence to safeguard your investment. You'll also benefit from our support analysing supplier proposals, alongside assistance with planning considerations, project coordination and asset management.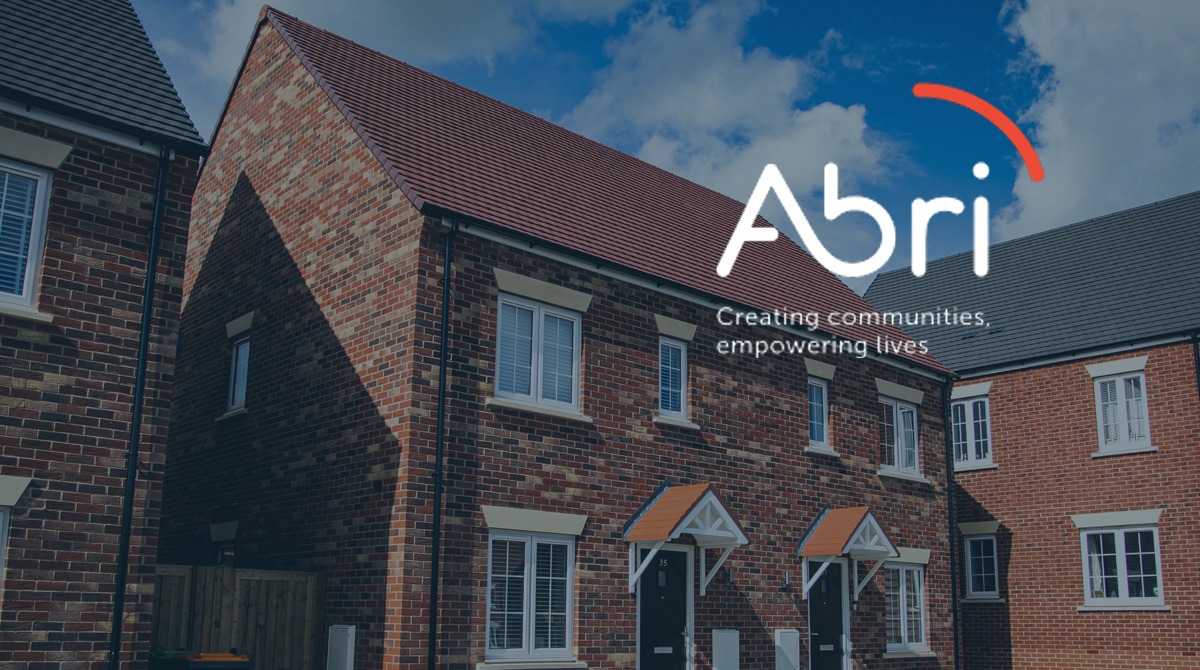 Case Studies
Abri
Abri is a housing provider who is driven by creating thriving communities to empower lives and has already outlined their roadmap to net-zero and have begun decarbonising the homes they own.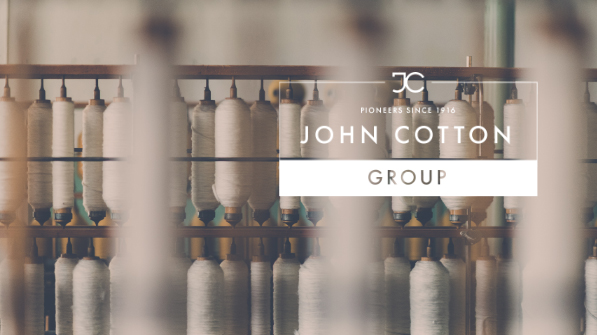 Case Studies
John Cotton
Trident has been managing John Cotton's current Climate Change Agreement since 2007, helping them to secure a rebate of c.£1,400,000.
Speak to one of our carbon consultants today!
For more information about our energy carbon reduction services, book a meeting with one of our experts.