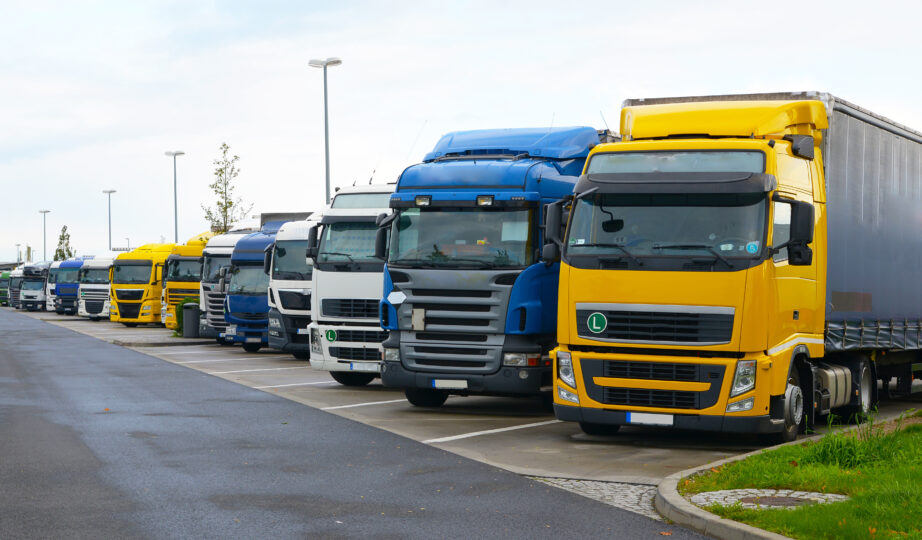 Managing Transport & Logistics Energy Costs
At Trident, we understand the problems faced by businesses in the transport and logistics sector, often operating multiple sites spread throughout the UK, each with different energy profiles and cost structures. Keeping on top of growing environmental legislation and meeting customers' expectations, all require you to operate sustainably & responsibly. The challenges can be both time consuming and costly.

At Trident we help to protect your profit margins and reputation, by improving cost control, reducing carbon consumption and ensuring you stay compliant.

We currently work with several UK based transport and logistics companies, delivering a full suite of energy management services that provide tangible benefits for each. We can help you obtain levy rebates & maximise subsidies, add resilience and cut carbon via efficiency measures and self-generation, and did we mention the legislation? Let us take the strain and hassle away from dealing with all that red tape!
Trident has delivered savings on two levels – firstly by demonstrating expert timing of the signature of our utility contract, thereby providing extremely rates at a low point in the market, and also by identifying substantial savings, both backdated and ongoing, that our previous consultant had missed.
Adrian Etchells ACA MAAT - Finance Director - J E Hartley
16%
Lower energy output for shop floor lighting in River Island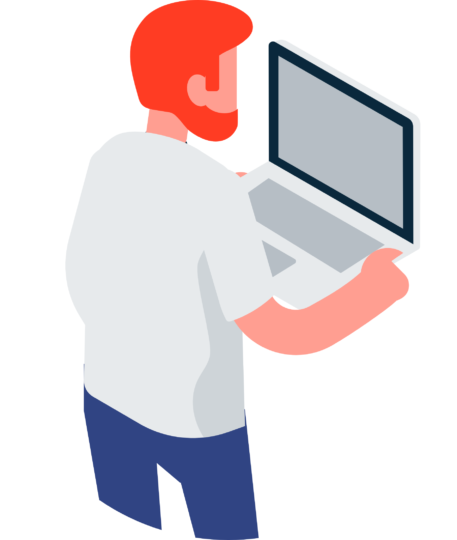 Smart Buyer Energy Management Solution
Provides a three-year forward forecast of energy costs based on live market data and detailed evaluation of non-commodity charges. In addition access to a market pricing hub is provided; 'Trade Charts' highlight the volume of energy purchased; performance is charted against pre-agreed caps and targets and access to historic invoices is available, with a PDF copy available for download.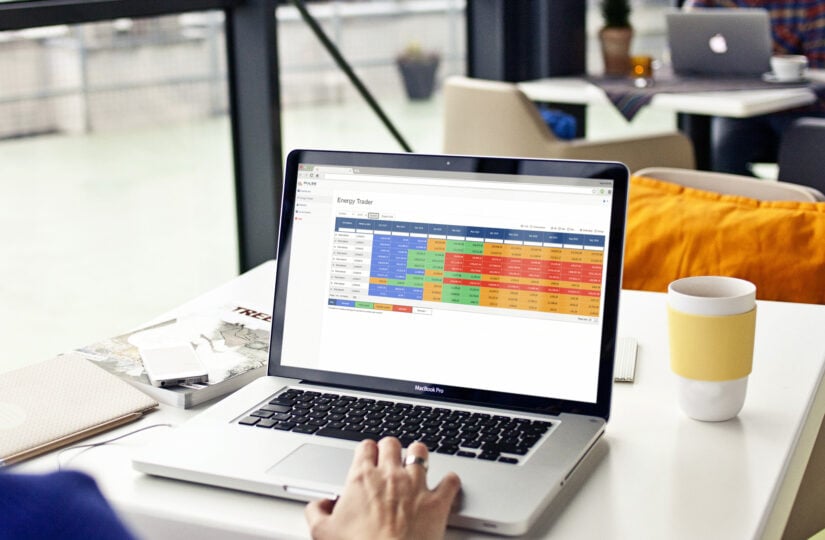 Pulse Portal
Our Pulse platform provides all your portfolio and budget information in one place so that you don't need to go searching through spreadsheets, invoices and e-mails to understand what's happening with your energy spend and portfolio. Pulse gives you control over:
The price you pay for energy & water
Budget forecasting
Synchronise your budget forecast to a long-term procurement strategy
Forecast the impact of every price change over 3 years to give you control over when to buy
Portfolio changes and your sites contractual position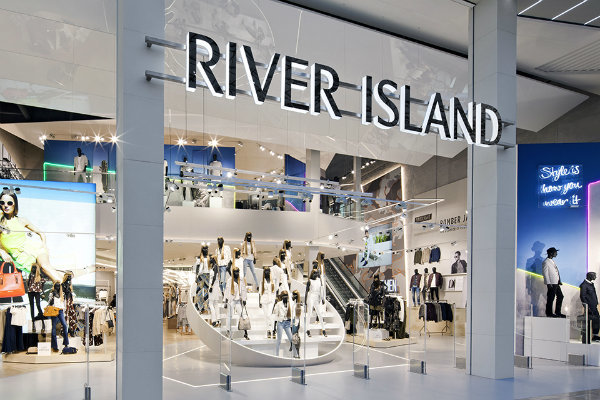 Case Studies
River Island
River Island's success in a crowded fashion market has meant more than a decade of expansion and store relocations. But not every area of the business has found expansion a comfortable experience.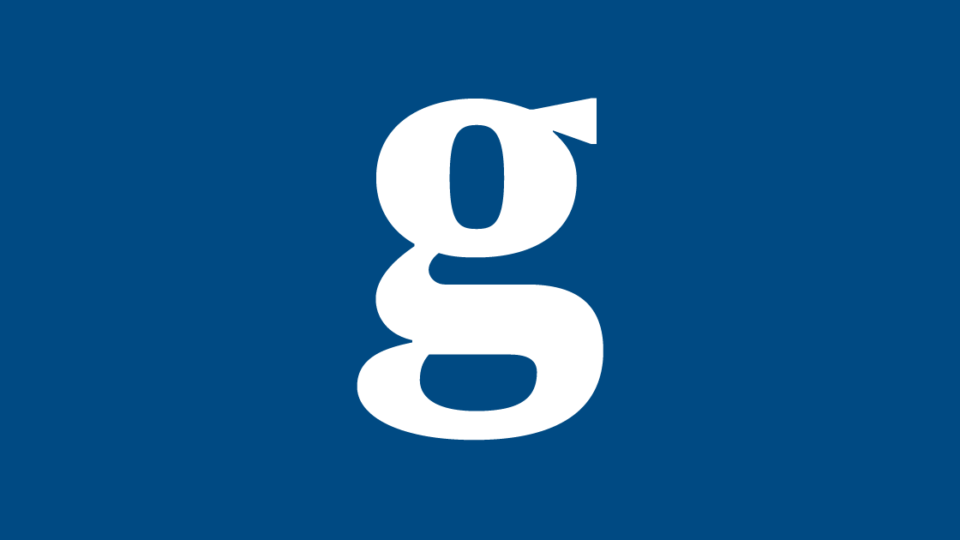 Case Studies
The Guardian
A £45,000 reduction in Climate Change Levy payments is big news for The Guardian.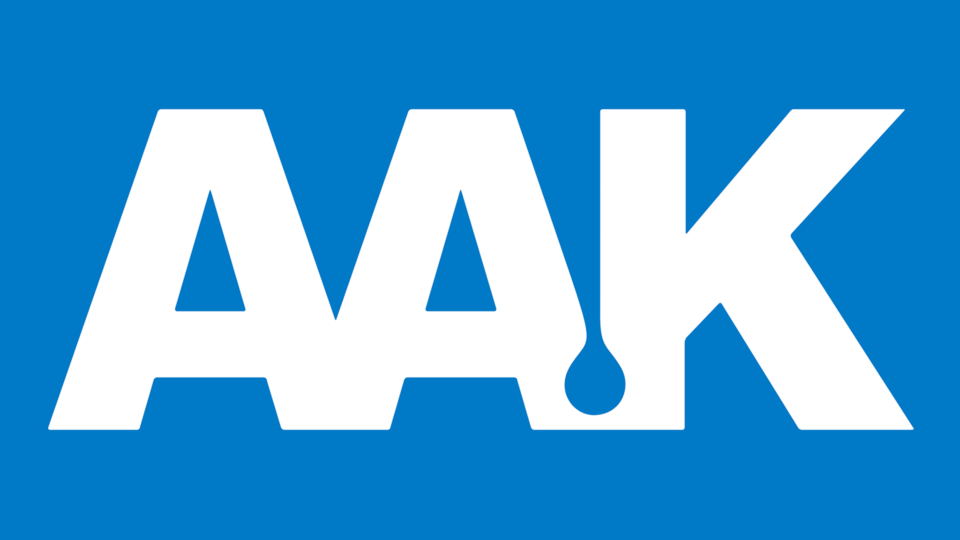 Case Studies
AAK
AAK is the world's leading producer of refined vegetable fats. Its products are staple ingredients of chocolate and confectionery, food ingredients and animal feeds.
Contact Us
Talk to one of our consultants now!
We are specialists in all types of commercial energy. Speak to us today to see how our unique 360° service can benefit your business and individual needs reducing energy costs and optimise energy efficiency.