Rewarding and innovative careers
If you would enjoy working in an environment where innovation and personal development are encouraged and rewarded and you have the drive to go the extra mile to deliver more than the average service to your customers, then please contact us on 0345 634 9500 or send an email to careers@tridentutilities.co.uk
Trident provides a diverse and fun environment where our people can learn, develop and express themselves. Our Fylde Coast based head office is located close to the M55 motorway and incorporates a 2000 SQ Ft quirky 'innovation space', which has been specifically designed to encourage free-thinking, inter-departmental co-operation and problem-solving as well being somewhere to simply take time out and relax. We aim to remain one step ahead of our competitors and to deliver absolute service excellence to our customers and so if you are looking for a change in direction and you are up for the challenge, then please get in touch.
We've been incredibly impressed with the service from Trident. We've had an on-going issue with a shipper-less gas supply, dating back 8 years. Suzanne not only got the gas supply registered within months but also negotiated a saving in excess of £80k with the gas supplier to waiver gas consumed in that time. They have far surpassed our expectations with their efficiency, effectiveness and positive can-do attitude and we'd have no hesitation in recommending Trident's services.
Sandra Paradise - Service Charge Accountant -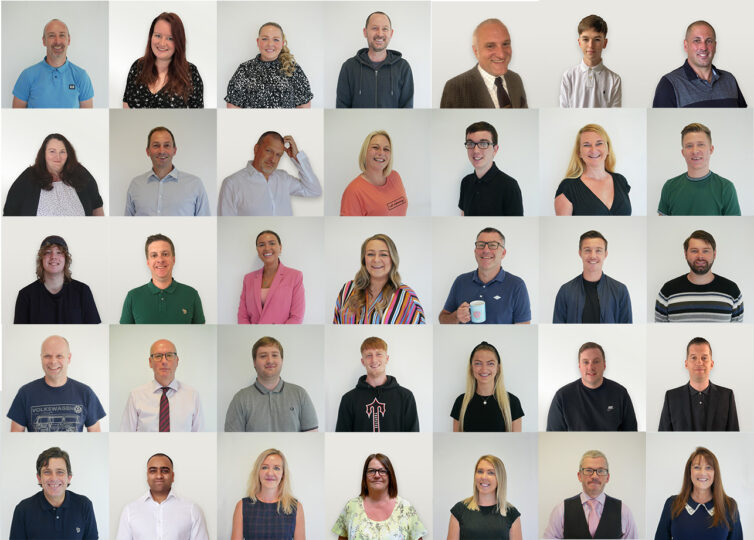 Careers
Team Trident
Delivery of our service relies on our closely knit team of industry experts. Each team member has specialised expertise in their field, and our team is structured to ensure close working relationships and sharing of ideas. The result is that we are able to optimise all areas of your utility expenditure, providing you with our fully integrated Trident 360° Service.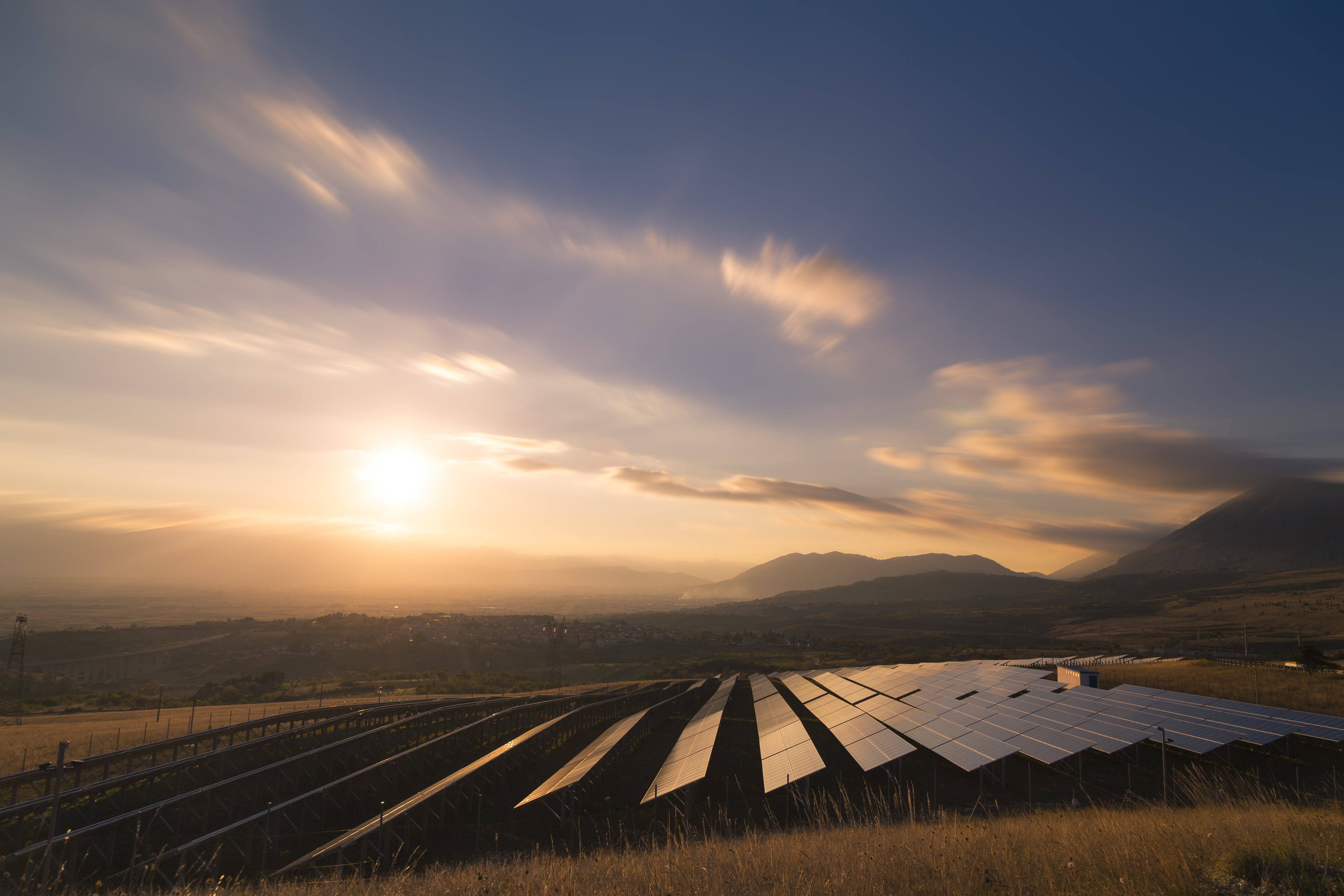 11/07/2022
Fixed or flex: which energy contract is best when prices are volatile?
Most types of flexible contracts are out of reach for medium sized businesses. Trident's Frameworks solution changes this.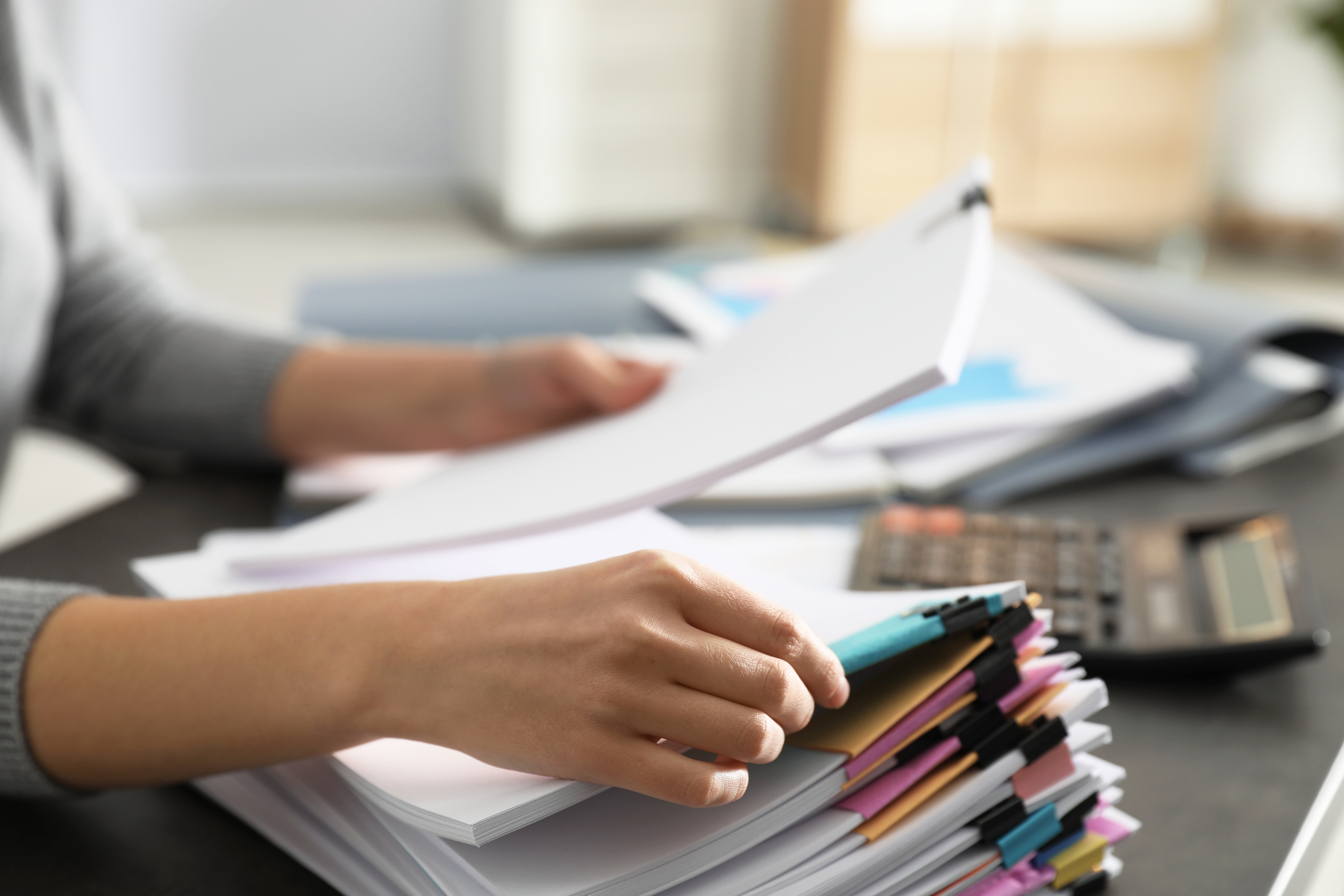 11/07/2022
Why are energy bills so high?
How much have energy prices risen? Here in the UK, wholesale gas prices also influence the price of electricity - as we're still very dependent on natural gas right across our energy system. In fact,...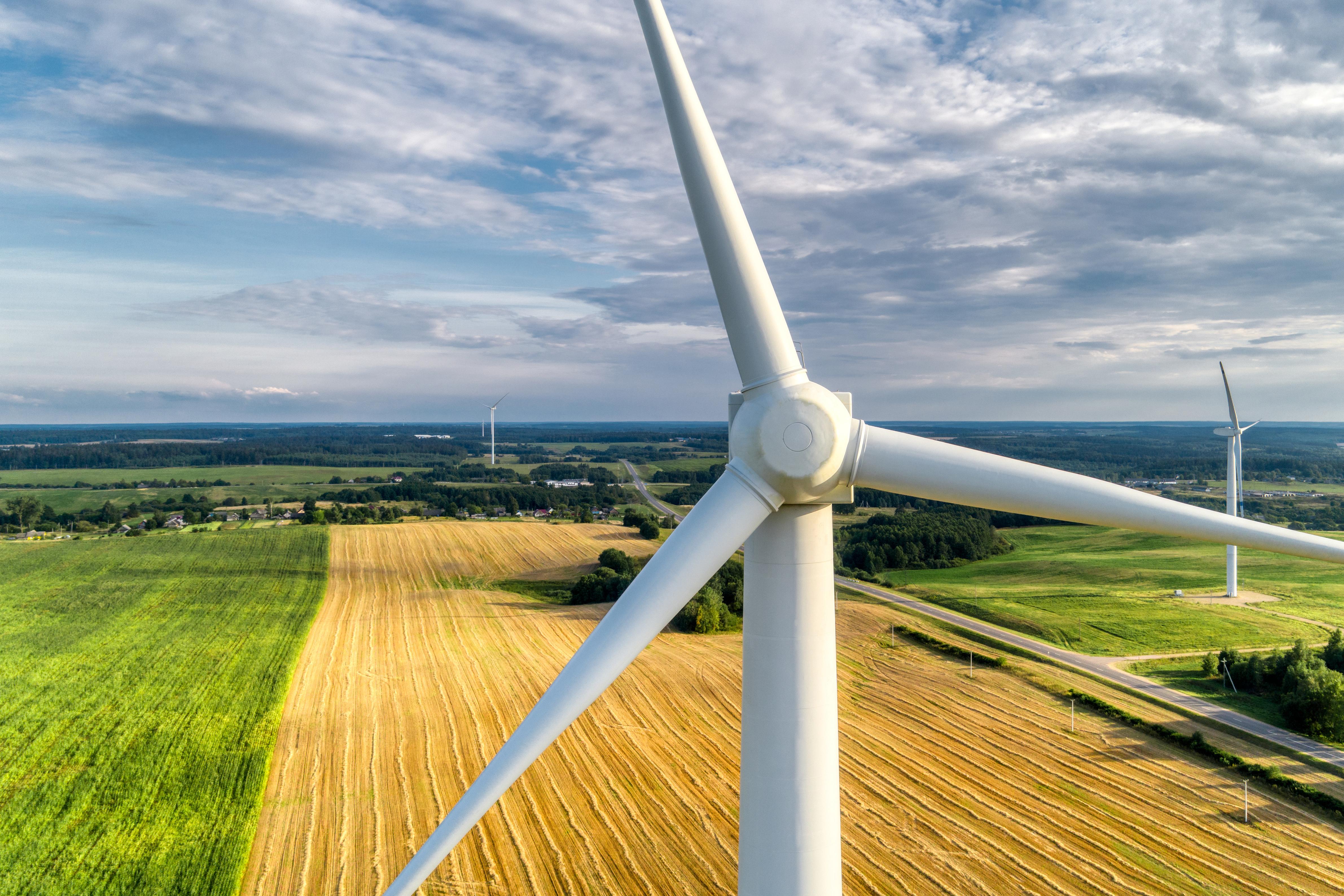 11/07/2022
3 quick tips for making in-year energy cost savings
Tip 1: Cut your energy consumption Reducing consumption might be easier than you think, and an energy efficiency audit is your best first step. While you may already have dealt with easy-fix options...