Rewarding and innovative careers
If you would enjoy working in an environment where innovation and personal development are encouraged and rewarded and you have the drive to go the extra mile to deliver more than the average service to your customers, then please contact us on 0345 634 9500 or send an email to careers@tridentutilities.co.uk
Trident provides a diverse and fun environment where our people can learn, develop and express themselves. Our Fylde Coast-based head office is located close to the M55 motorway and provides a modern and spacious office environment, with a focus on providing space for collaboration and digital engagement with our customers.
We aim to remain one step ahead of our competitors and to deliver absolute service excellence to our customers and so if you are looking for a change in direction and you are up for the challenge, then please get in touch.
We've been incredibly impressed with the service from Trident. We've had an on-going issue with a shipper-less gas supply, dating back 8 years. Suzanne not only got the gas supply registered within months but also negotiated a saving in excess of £80k with the gas supplier to waiver gas consumed in that time. They have far surpassed our expectations with their efficiency, effectiveness and positive can-do attitude and we'd have no hesitation in recommending Trident's services.
Sandra Paradise - Service Charge Accountant -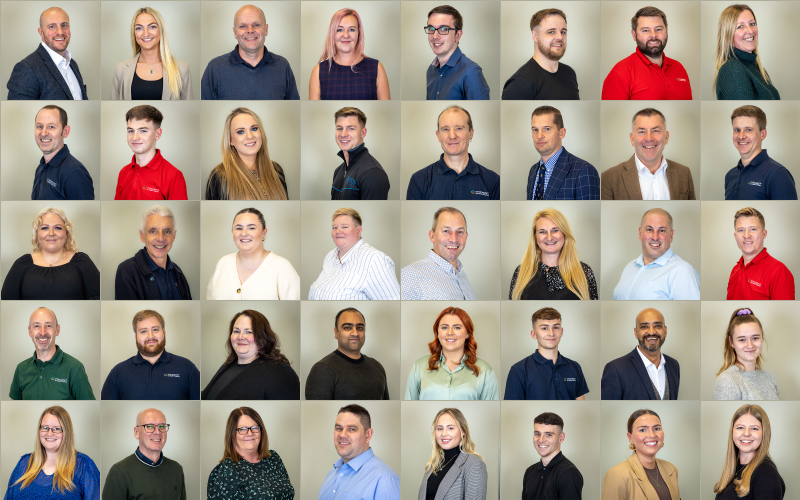 Careers
Team Trident
Delivery of our service relies on our closely knit team of industry experts. Each team member has specialised expertise in their field, and our team is structured to ensure close working relationships and sharing of ideas. The result is that we are able to optimise all areas of your utility expenditure, providing you with our fully integrated Trident 360° Service.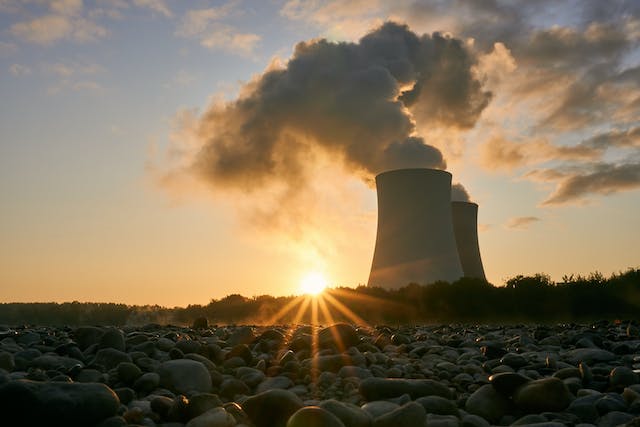 30/11/2023
Energy Market Trends: November 2023
Our Risk Manager, Alex Mottershead breaks down the market factors that have influenced gas and electricity prices across November, crucial reading for any business exploring energy procurement.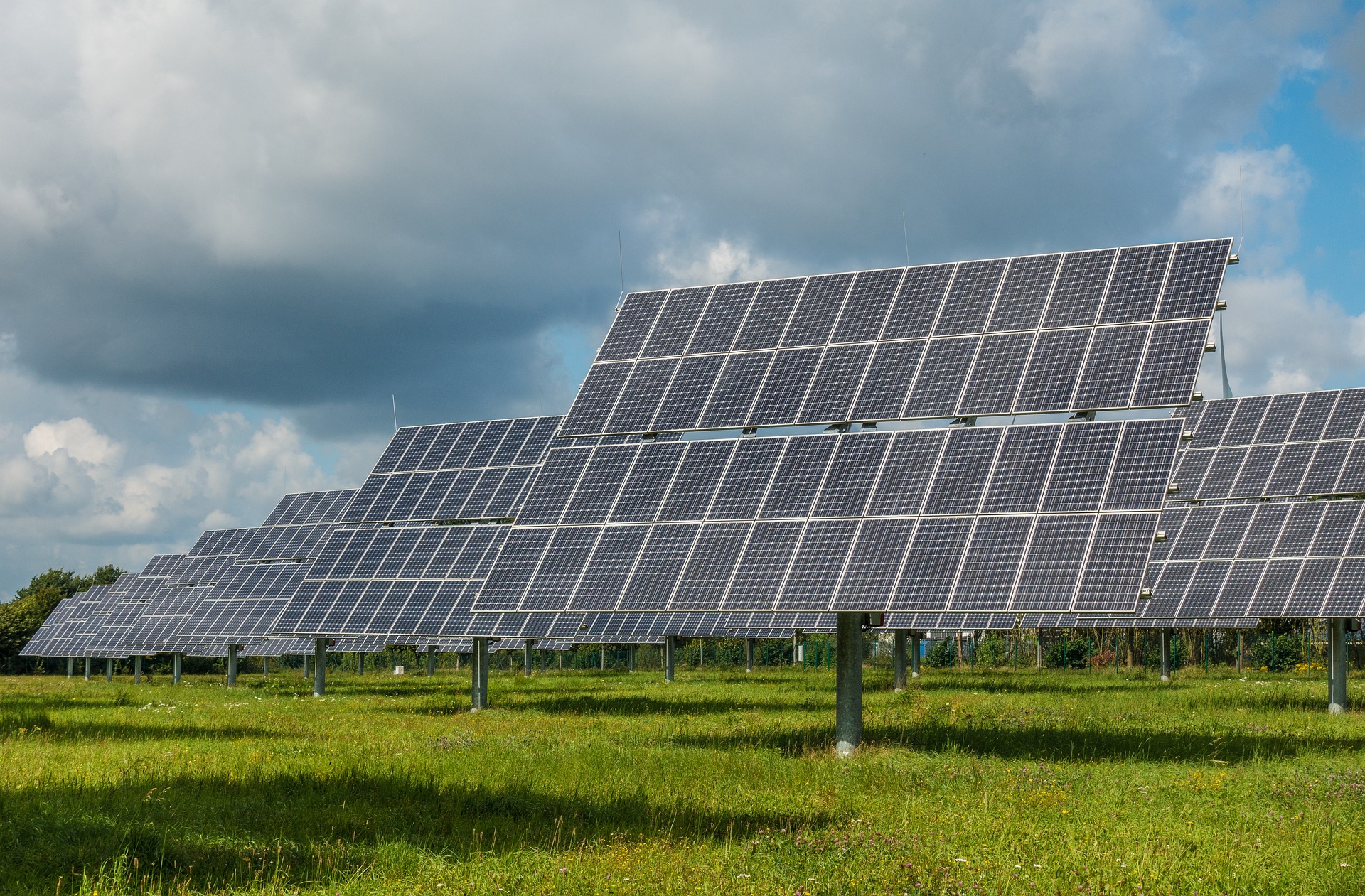 29/11/2023
The month in energy: November 2023
We've rounded up the must-read news across the net zero and energy world this past month of November 2023. What the Autumn Budget means for UK businesses and energy Take a look at the key...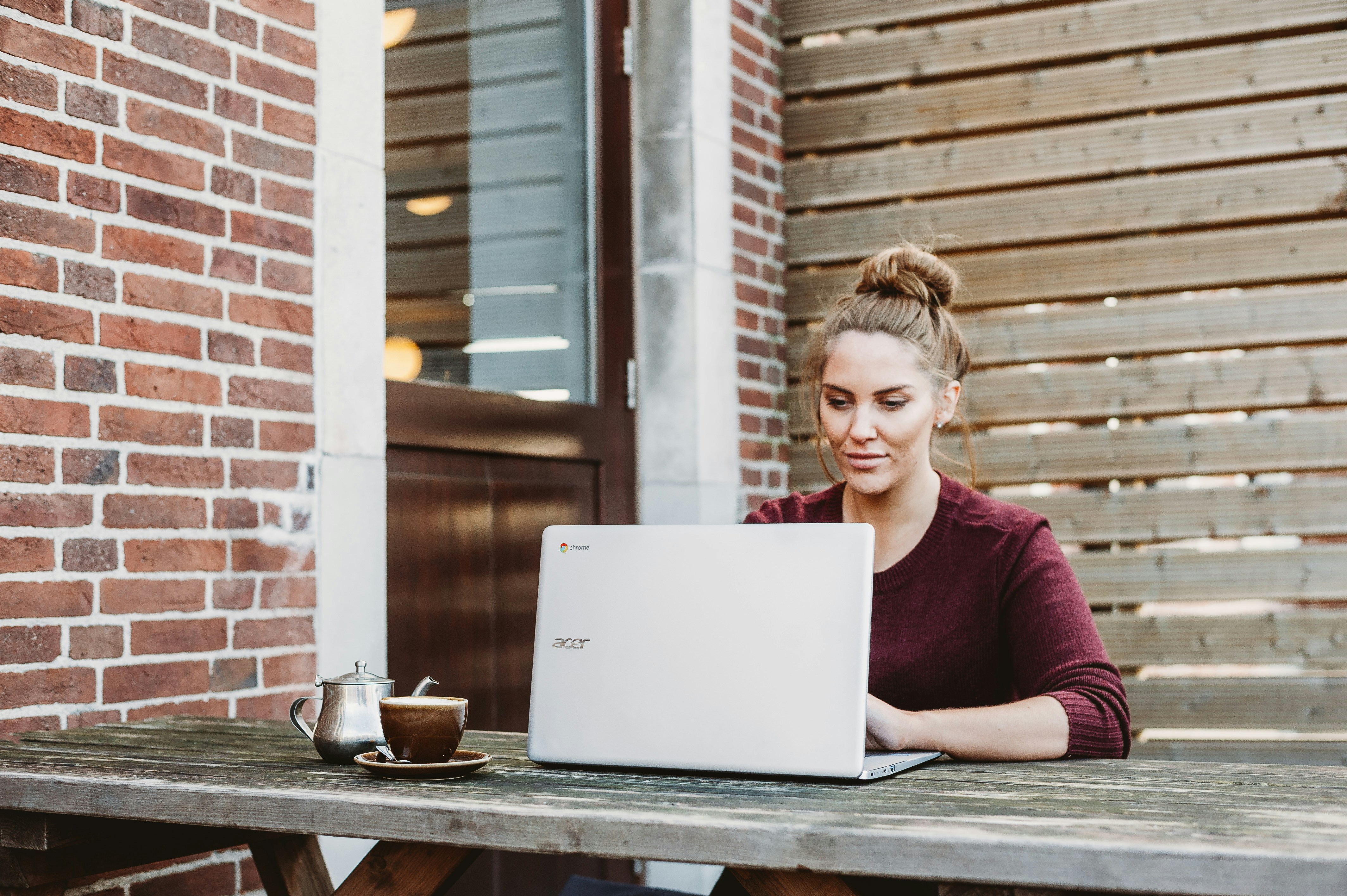 28/11/2023
Five free carbon reporting tools
Carbon reporting is becoming an increasingly essential element of business activity. Whilst larger UK businesses need to do it to comply with SECR legislation, many smaller companies are realising...