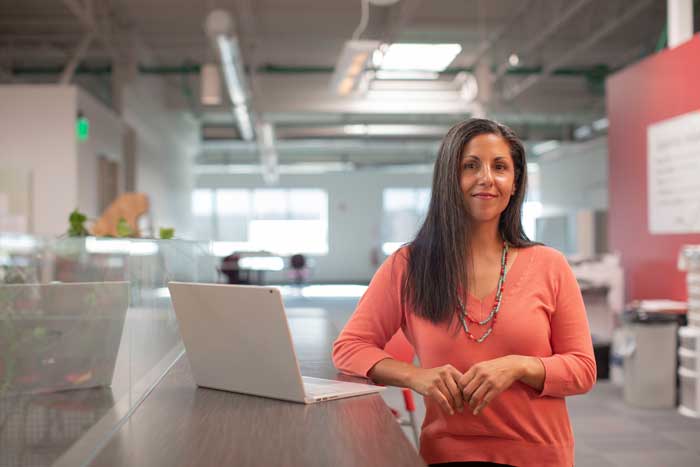 SECR Reporting
What Is Streamlined Energy and Carbon Reporting (SECR)?
The Streamlined Energy and Carbon Reporting (SECR) policy was implemented on 1 April 2019, when the Companies (Directors' Report) and Limited Liability Partnerships (Energy and Carbon Report) Regulations 2018 came into force and coincides with the end of the Carbon Reduction Commitment (CRC) Energy Efficiency Scheme.

The SECR policy makes it mandatory for large companies to report energy consumption and related carbon emissions in the Director's Report or an equivalent energy and carbon report for LLPs.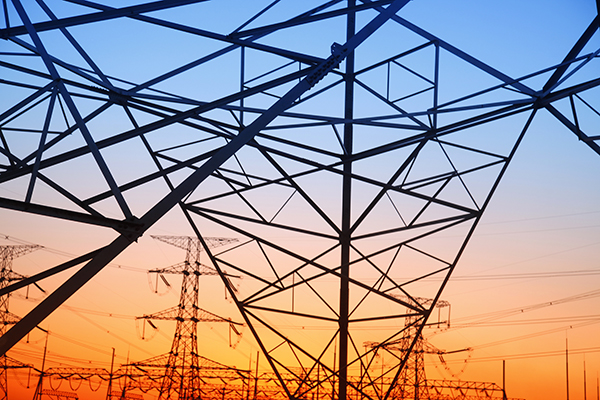 SECR Compliance
Who Needs To Comply?
The requirement to report applies to all large undertakings if either:
It is a UK Quoted Company (i.e Listed on the Stock Exchange)
An Unquoted Company or 'Large' Limited Liability Partnership (LLP) that meets at least two of the following three criteria:

More than 250 employees
More than £36m annual turnover
Balance sheet greater than £18m
UK subsidiaries that meet the eligibility criteria but are covered by their parent group's report (applies only to UK registered parent) and companies that use less than 40,000 kWh of energy during the reporting year are exempt.
Step one
Determine organisational boundaries
Step two
Determine the data collection period
Step three
Determine key environmental impacts
Step four
Measure and collate the data
Step five
Present a balanced and transparent report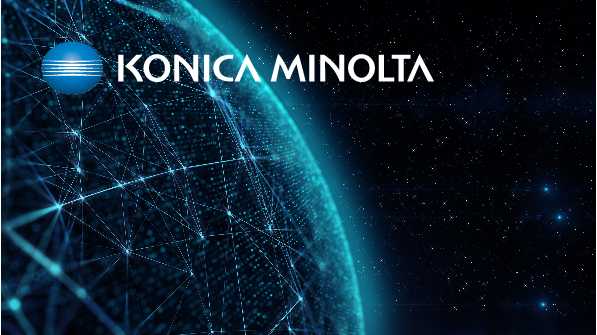 Case Studies
Konica Minolta
KMBS carry out reporting to their global headquarters on energy use and steps taken to mitigate the impact its UK operation has on the environment. This includes reporting utility use at all its operational locations. To enhance this reporting, Trident was asked to develop a carbon report, which would identify the aspects of the business contributing to its environmental impact, while quantifying the amount of energy used (and against) a measurable value of CO2 emissions.