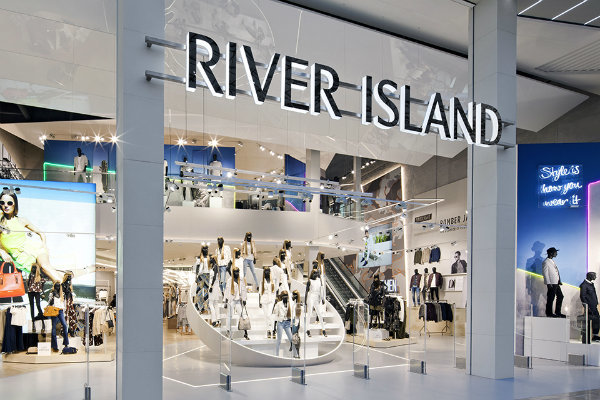 Managing Retail and Multi-sites energy Costs
Successful Retail and Multi-site businesses are built on an unwavering dedication to customer service, and our approach to managing the energy costs of our clients shares the same ethos.

Multi-site clients demand exacting attention to detail and an ability to handle often dynamic property portfolios. Ensuring that site acquisitions and disposals are swiftly dealt with ensures that costs are optimised across the estate, whilst detailed invoice validation and budget reporting (backed up by our 'Smart Buyer' software suite) ensures that you have a firm handle on all invoicing issues.

Sustainability is another important consideration, with planning permission for new sites become increasingly reliant on introducing sustainable solutions into the build. We have helped retail clients to install solar PV at Head Office locations, ground source heat pumps at store locations and manage the collection of renewable subsidies with organisations with larger renewable fleets.
Trident maintain our entire Telecommunications as well as managing the installation at new stores. The initial rationalisation of our portfolio has enabled us to cut over 20% of our landline bill and we are now better placed to effect future cost saving measures.
Martin Goldstein - Head of Purchasing - River Island
16%
Efficiency improvements for major high street retailers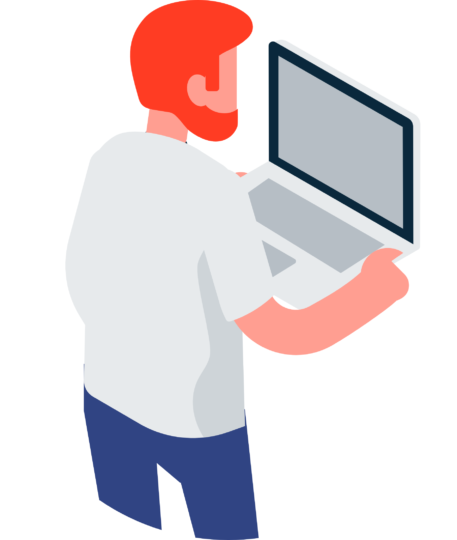 Smart Buyer Energy Management Solution
Provides a three-year forward forecast of energy costs based on live market data and detailed evaluation of non-commodity charges. In addition access to a market pricing hub is provided; 'Trade Charts' highlight the volume of energy purchased; performance is charted against pre-agreed caps and targets and access to historic invoices is available, with a PDF copy available for download.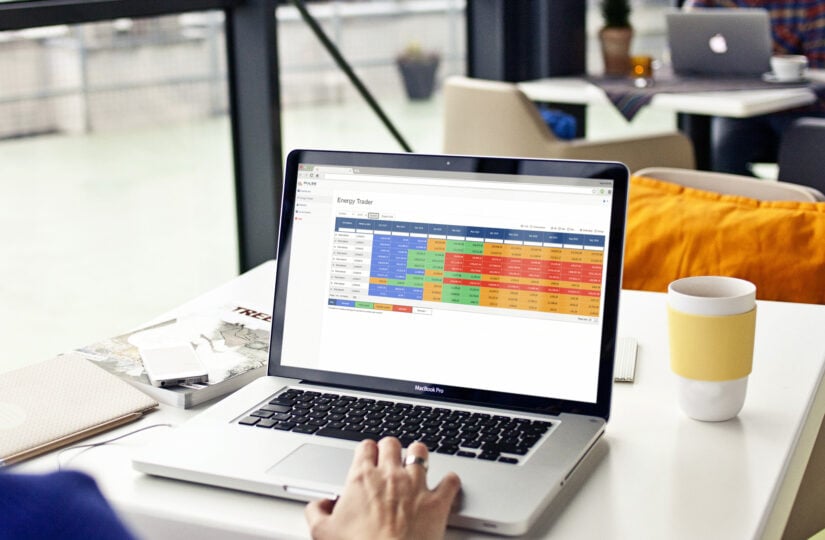 Pulse Portal
Our Pulse platform provides all your portfolio and budget information in one place so that you don't need to go searching through spreadsheets, invoices and e-mails to understand what's happening with your energy spend and portfolio. Pulse gives you control over:
The price you pay for energy & water
Budget forecasting
Synchronise your budget forecast to a long-term procurement strategy
Forecast the impact of every price change over 3 years to give you control over when to buy
Portfolio changes and your sites contractual position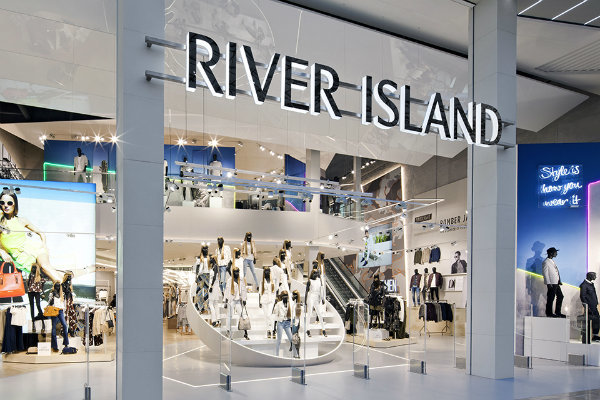 Case Studies
River Island
River Island's success in a crowded fashion market has meant more than a decade of expansion and store relocations. But not every area of the business has found expansion a comfortable experience.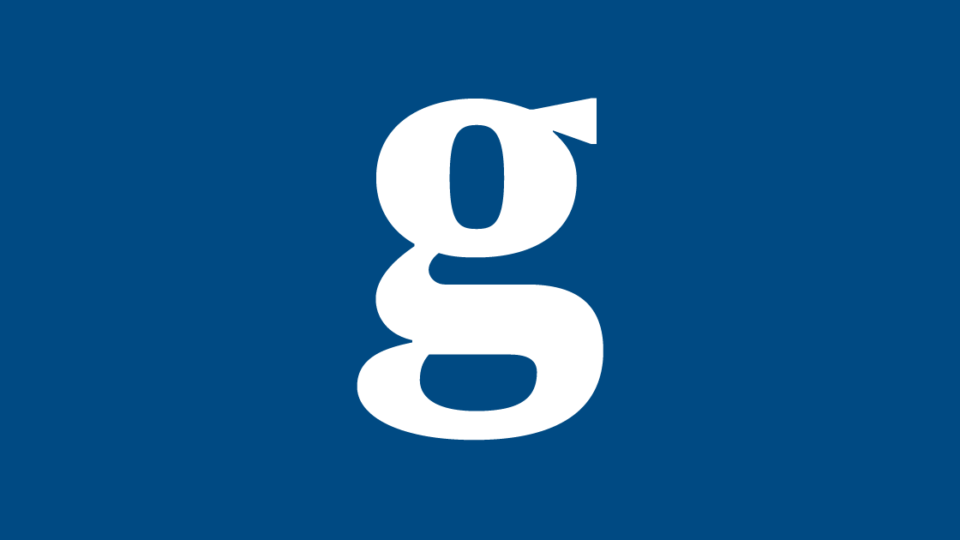 Case Studies
The Guardian
A £45,000 reduction in Climate Change Levy payments is big news for The Guardian.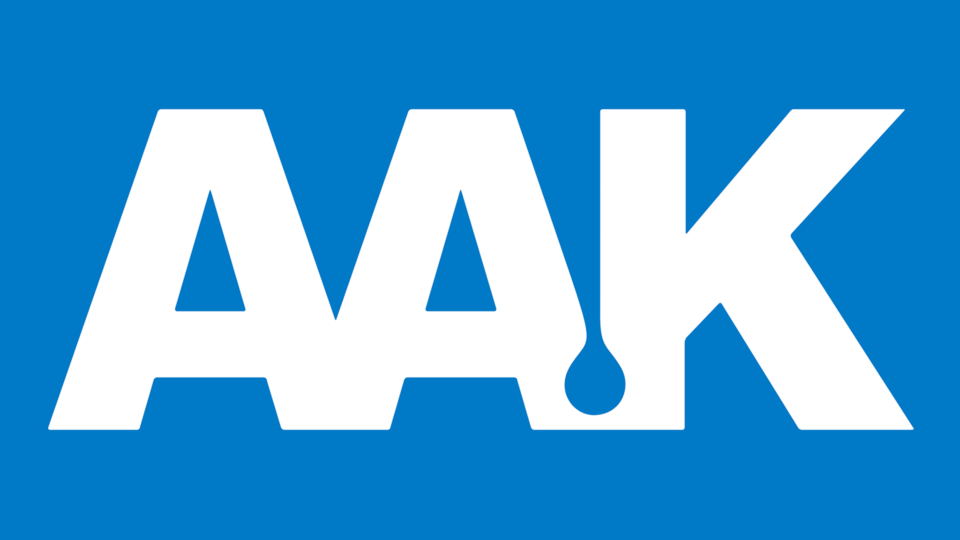 Case Studies
AAK
AAK is the world's leading producer of refined vegetable fats. Its products are staple ingredients of chocolate and confectionery, food ingredients and animal feeds.
Contact Us
Talk to one of our consultants now!
We are specialists in all types of commercial energy. Speak to us today to see how our unique 360° service can benefit your business and individual needs reducing energy costs and optimise energy efficiency.