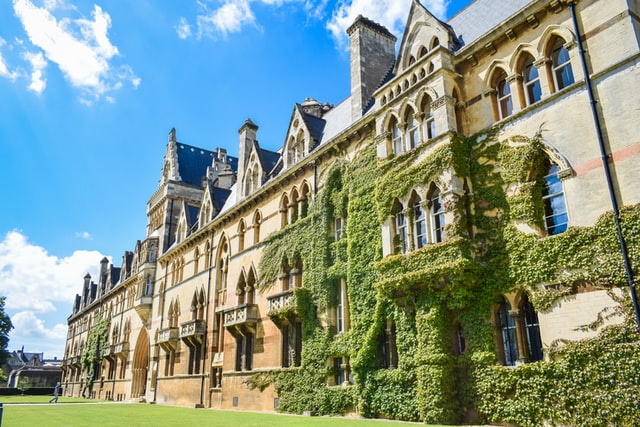 Managing Health Care & Education Energy Costs
In the past, health care and education organisations have understandably, focused on budget certainty. Today's challenges require budget holders to also minimise costs wherever possible. Trident's OJEU compliant framework including multiple suppliers, provides a competitive environment for each contract renewal. Along with our innovative risk management strategies, this has proven to deliver both budget certainty, and crucially, lower prices.
That's only the start. All suppliers on the framework have agreed to deliver services to a set of stringent KPI's, reducing time and hassle resulting in a much-improved customer experience.
With around 60% of electricity costs now associated with levies and system (delivery) charges, Trident will undertake a thorough analysis of your consumption profile and provide realistic and cost effective ways to reduce, and in some cases, eliminate many of these costs.
Our robust invoice validation service allows us to manage, audit and recover energy costs often resulting in refunds well in to six figures.
Blackpool and the Fylde College procured the services of Trident to write an assessment report on the potential skills gaps in and around Lancashire in the energy sector. The report focused on linking the Lancashire Enterprise Partnership (LEP) priorities and identifying the key markets where the College could develop a successful curriculum portfolio and also mapped various energy industry requirements and proposed a course structure under a number of key areas of potential such as trailblazers.
Ian C Barker - Director of Capital Projects & Infrastructure - Blackpool and The Fylde College
16%
Lower energy output for shop floor lighting in River Island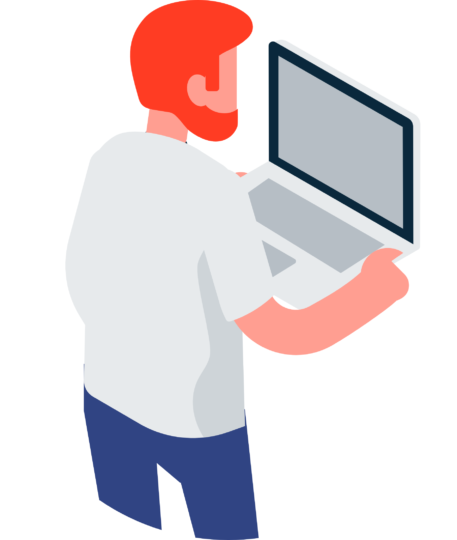 Smart Buyer Energy Management Solution
Provides a three-year forward forecast of energy costs based on live market data and detailed evaluation of non-commodity charges. In addition access to a market pricing hub is provided; 'Trade Charts' highlight the volume of energy purchased; performance is charted against pre-agreed caps and targets and access to historic invoices is available, with a PDF copy available for download.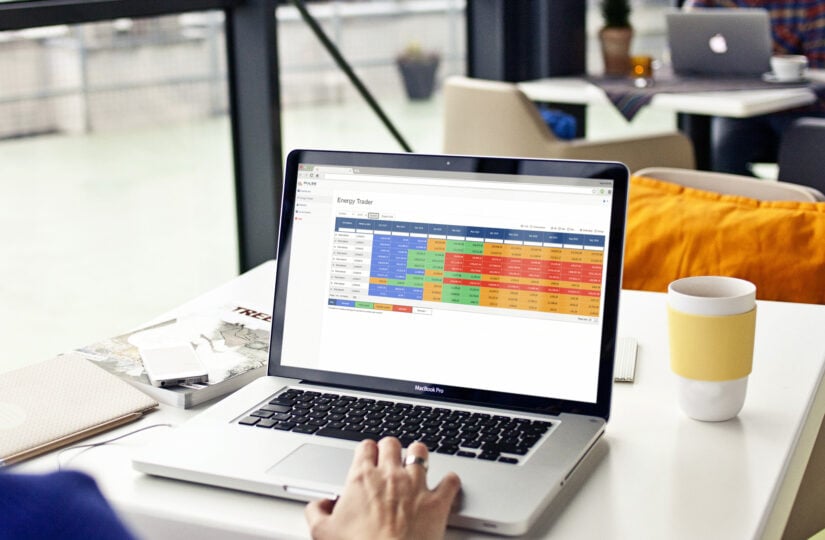 Pulse Portal
Our Pulse platform provides all your portfolio and budget information in one place so that you don't need to go searching through spreadsheets, invoices and e-mails to understand what's happening with your energy spend and portfolio. Pulse gives you control over:
The price you pay for energy & water
Budget forecasting
Synchronise your budget forecast to a long-term procurement strategy
Forecast the impact of every price change over 3 years to give you control over when to buy
Portfolio changes and your sites contractual position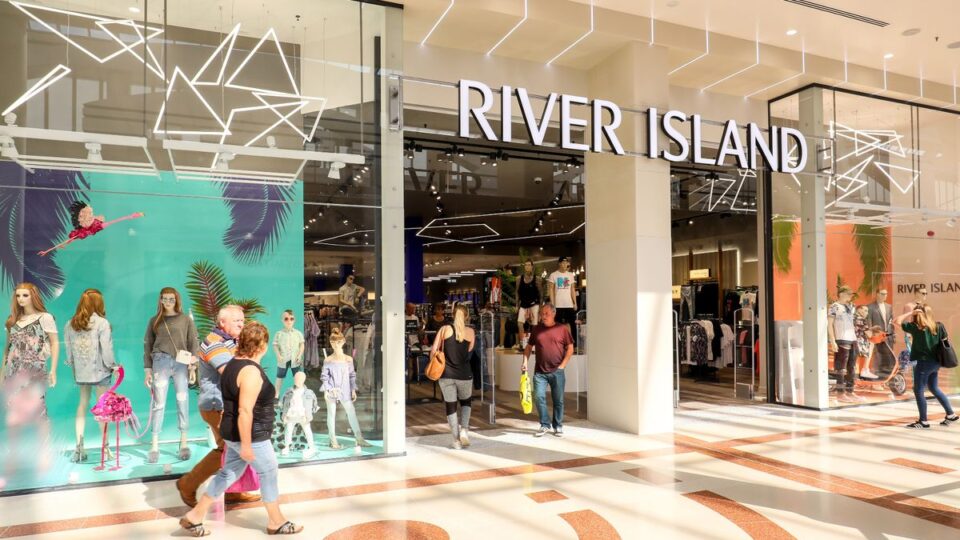 Case Studies
River Island
River Island's success in a crowded fashion market has meant more than a decade of expansion and store relocations. But not every area of the business has found expansion a comfortable experience.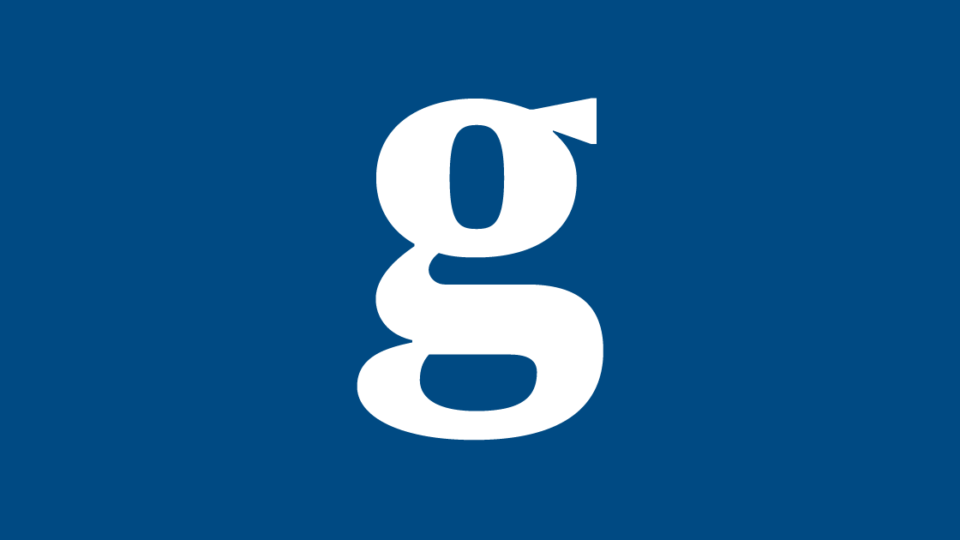 Case Studies
The Guardian
A £45,000 reduction in Climate Change Levy payments is big news for The Guardian.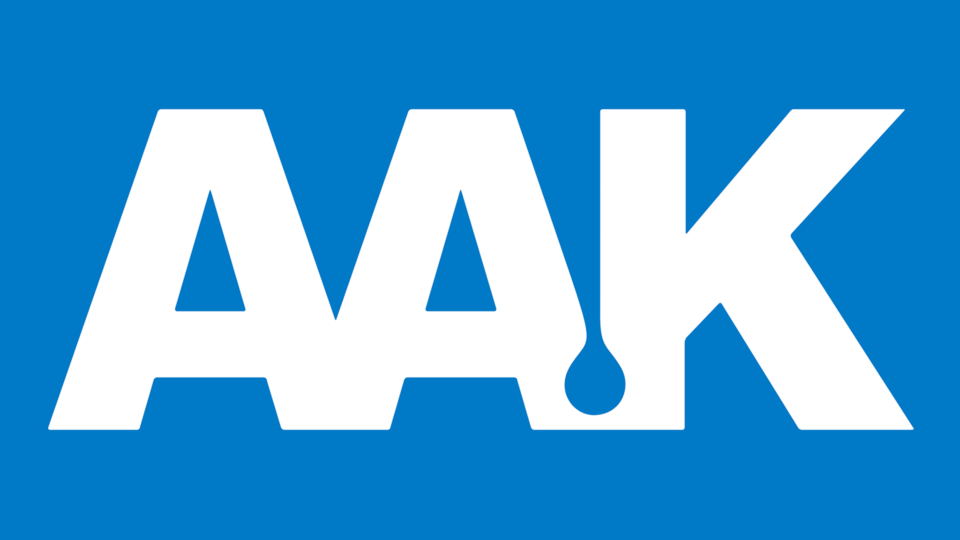 Case Studies
AAK
AAK is the world's leading producer of refined vegetable fats. Its products are staple ingredients of chocolate and confectionery, food ingredients and animal feeds.
Contact Us
Talk to one of our consultants now!
We are specialists in all types of commercial energy. Speak to us today to see how our unique 360° service can benefit your business and individual needs reducing energy costs and optimise energy efficiency.