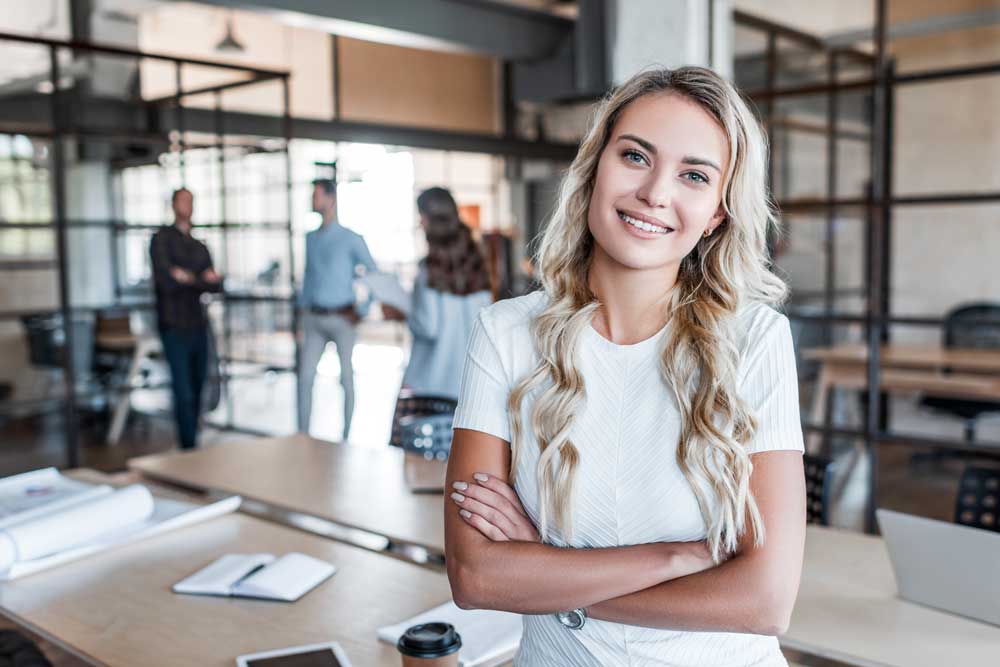 What is PPN 06/21?
In 2019 the UK Government amended the Climate Change Act 2008 to establish a legally-binding target of Net Zero carbon emissions by 2050. On the 5th June 2021, the UK Government issued Procurement Policy Note (PPN) 06/21 to encourage suppliers to the public sector to outline and implement a CRP to help contribute to decarbonising UK public procurement.
Regardless of organisation size, all suppliers will be required to submit a CRP whereby they will need to detail their carbon footprint as well as confirming their commitment to achieving Net Zero by 2050.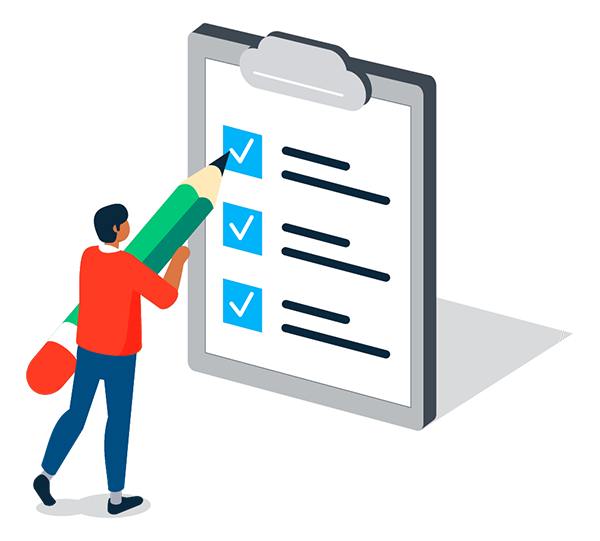 What do you need to do to comply with PPN 06/21?
If your company wants to continue supplying products or services to government departments or public bodies, you must have a credible CRP, signed off by a senior manager, published on your website. A supplier's CRP plan should:
Be published and updated regularly on their UK website
Verify their commitment to achieving Net Zero by 2050 for their UK operations
Provide current UK emissions for Scope 1 and 2 of the GHG Protocol and a defined subset of Scope 3 emissions
Similarly, provide emissions reporting for the six greenhouse gases covered by the Kyoto Protocol
Detail the environmental management measures that can be applied in the delivery of the contract

Our Carbon Management platform
Our cloud-based carbon management platform pulls together your energy, transport and financial data into one, easy-to-access place. Intuitive dashboards help you to visualise key metrics, and monitor performance at a glance. The built in analytics suite enables you to create customisable reports that can be exported and shared with your organisation. The accreditation programme means you can certify your progress and share your sustainability credentials with customers and wider stakeholder groups.
Easy carbon footprint benchmarking and certification
Track & report your progress to stakeholders
Selectable intensity metrics
Report and compare individual sites
Access to Trident's experts for specialist support
Future upgrades for detailed analysis and emissions off-setting
The team at Trident have been invaluable in helping us track our carbon emissions as we work to achieve Net Zero by 2050. An engineer was promptly assigned to us and he has been there to hold our hand through each step of what appeared to be a daunting process. They have guided us as we have gathered the information required to determine our scope 1, 2 and 3 emissions for our baseline year and subsequent years and have assisted with regard to the creation of our Carbon Reduction Plan. The CBN Expert dashboard system to which the data is uploaded is very intuitive and clearly breaks down aspects of our carbon performance that require improvement. Working with Trident Utilities has made an overwhelming process significantly easier, and we highly recommend their services to any companies finding themselves in a similar situation.
Lawtech Group Ltd
Contact Us
How we can help
Trident's dedicated compliance team can support you to comply with the new legislation and assist with the development of a carbon reduction plan to meet the new selection criteria. We can support you at every stage of your journey to Net Zero, from collecting data and measuring your current carbon footprint, setting goals for improvement, developing and implementing solutions and tracking and monitoring performance.