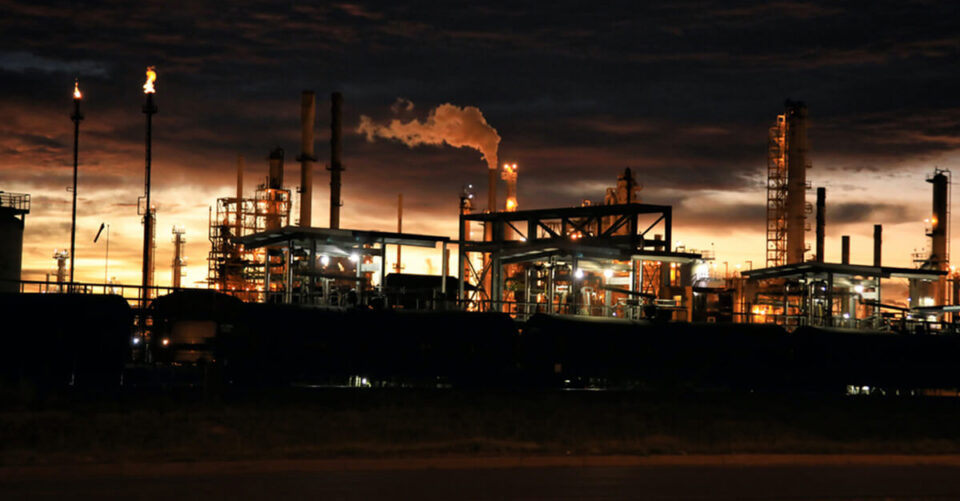 Case Study
In April 2019, Trident undertook a thorough review of ArcelorMittal's energy costs. This included a site visit from the engineering team to further understand how energy was consumed throughout their processes.
Following the site survey, our engineers identified opportunities to take advantage of rebates relating to specific non-commodity charges.
The Challenge
Optimise energy non-commodity costs and maximise benefit from energy related subsidies
Minimise energy commodity costs and increase budget visibility & reporting
Ensure Load Capacity is appropriate for future expansion
The Solution
Site visit, review of processes and energy data, submission & on-going subsidy compliance
Development of bespoke risk management strategy and customer reporting portal
Review current site operations, forecast new load demand & complete relevant DNO application
The Benefits
Historic refund of £102,700 and future savings of £178,700
Financial controls in place to mitigate energy market volatility and provision of real time 3 year electricity & gas budget forecast
Site now future proofed and ready for the installation of all new plant, supply guaranteed and penalties avoided
£102,700 of historic refunds £178,700 of future savings

Smarter Energy Purchasing
Trident managed the process from start to finish. This included submitting all the necessary paperwork for both the historic claim and for the on-going rebate. Our compliance team ensured that all evidence was kept up to date and was provided to all suppliers and government departments.
Facilitating a discovery workshop was necessary to understanding ArcelorMittal's business and budgetary requirements. Trident identified that adopting a flexible energy supply contract with a risk managed approach to trading would deliver increased budget certainty and lower energy costs. By setting a "dynamic ceiling" this enabled our trading team to take advantage of market lows and at the same time protect from any increase in prices.
As well as providing significant savings over a traditional fixed price contract, this approach allowed us to accurately forecast budgets over a three-year horizon and help manage risk and exposure to fluctuations in market prices.
Trades and market prices are updated daily to Trident's very own customer portal "Pulse" which enables ArcelorMittal to track their budgetary goals.
Making Energy Simple
At Trident we undertake an annual review of peak demand and ensure capacity availability levels are set at an appropriate level. ArcelorMittal's Sheffield site was due to install new plant. Trident reviewed the equipment set to be installed and confirmed the estimated requirement to meet the demand of this additional plant and completed the DNO application form.
Trident arranged for signature and provision of specific load information and then submitted to the DNO for processing and quoting. Ensuring the changes were completed in a satisfactory timeframe, guaranteed the site had sufficient supply to operate without incurring any penalties.
Trident Utilities are a trusted partner, and we have no hesitation in recommending their services.
Phil Taylor - CEO - ArcelorMittal Kent Wire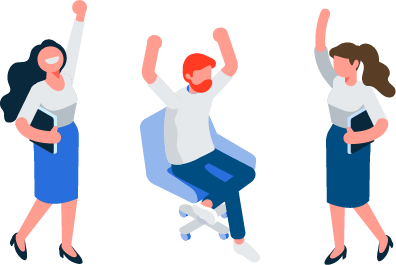 Credibility
Trident Energy Case Studies
We take great pride in the fact that our variety of clients continue to work with us year after year, with great results.
Contact Us
Talk to one of our consultants now!
We are specialists in all types of commercial energy. Speak to us today to see how our unique 360° service can benefit your business and individual needs reducing energy costs and optimise energy efficiency.