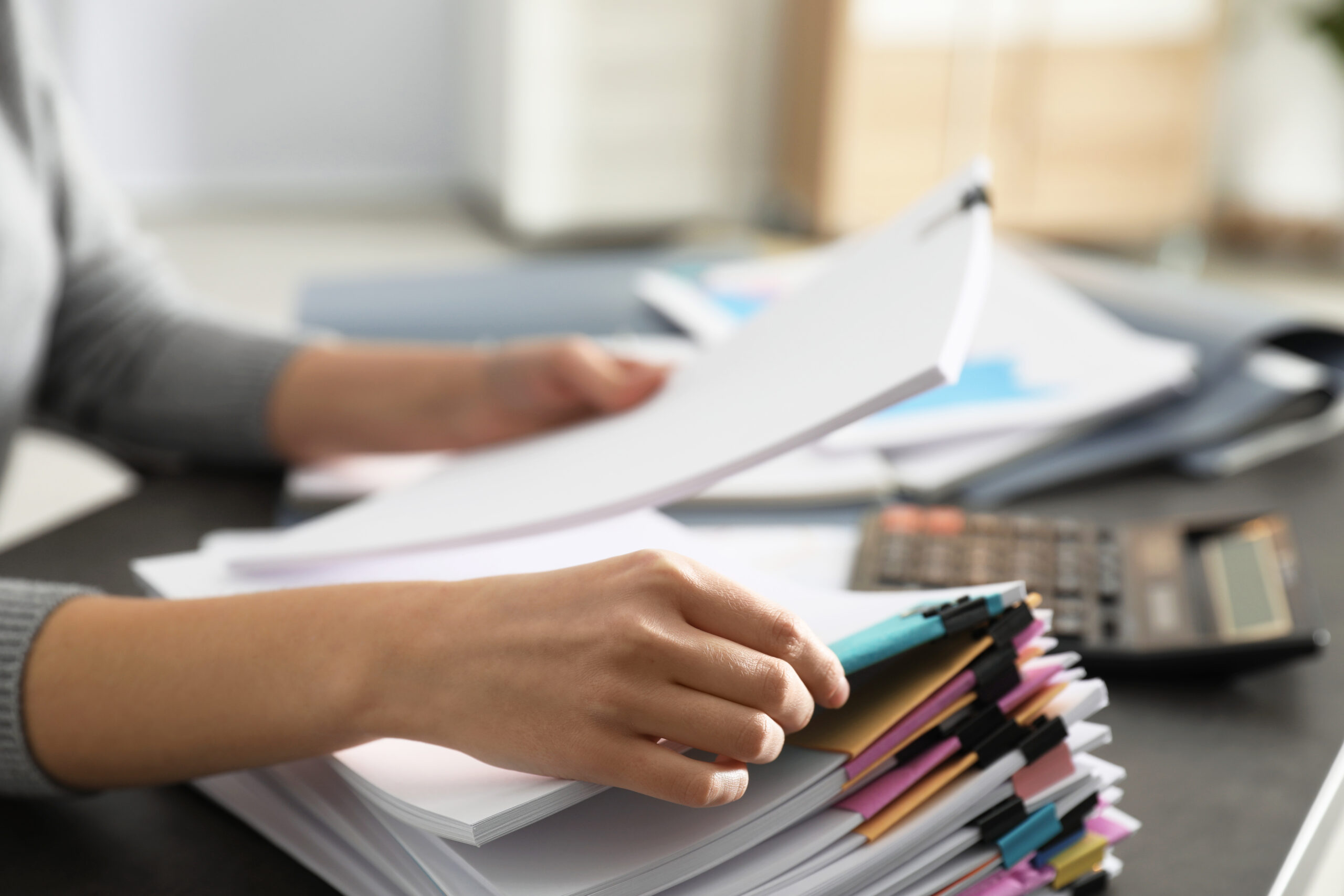 Energy Cost Analysis
Finding cost saving opportunities
The balance of energy unit rates has shifted, with non-commodity charges often making up more than 2/3 of the average energy bill and are expected to continue to rise substantially over the next few years. Therefore, now is a good time have an energy health check to identify cost saving opportunities.
Our Cost analysis team are experts in identifying and implementing cost saving opportunities that are often missed by customers and consultants alike.
Under normal circumstances Trident makes no initial charge for undertaking a historic review of your invoices. In the event that we are able to obtain a refund, we simply request that you pay a percentage of the refund. If we cannot obtain a refund, then there is no cost to you at all. So there really is nothing to lose.
Trident are experts at helping businesses to untangle the complexity of utilities charging:
Historically – Identify and reclaim overcharges for up to 6 years
Currently – Optimise charging structures to reflect your current usage patterns
In the Future – Invoice verification to eliminate future errors and over payments
Trident will undertake a full initial energy health check on a purely performance related basis in order to quickly establish whether overcharges have occurred or opportunity for cost saving exists. Contact us today to arrange a free, no-obligation consultation.
Trident conducted a full analysis of our invoices and uncovered cost savings and refunds, which had previously been missed.
Marcegaglia UK Ltd - Nigel Grinsell (Financial Controller)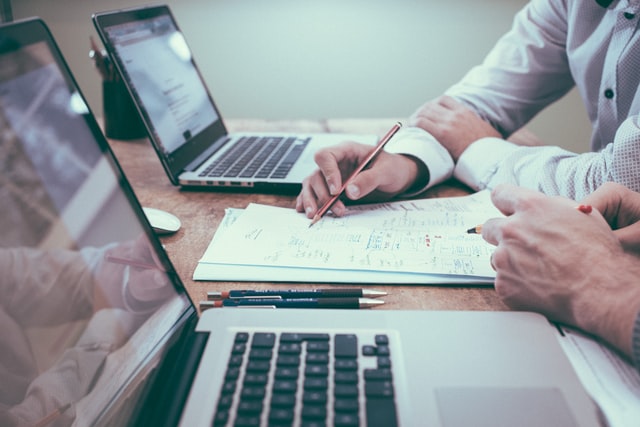 Invoice approval and query resolution
Our bespoke software has been specifically designed to support the fast and accurate analysis of your energy bills. Our three-stage invoice validation process enables us to confidently state that our customers will never overpay for their energy and that all billing errors and anomalies will be identified.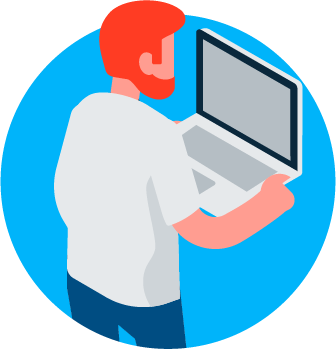 Portfolio Management
For our large multiple site portfolio customers, the ongoing management and maintenance of the site portfolio is often a source of frustration.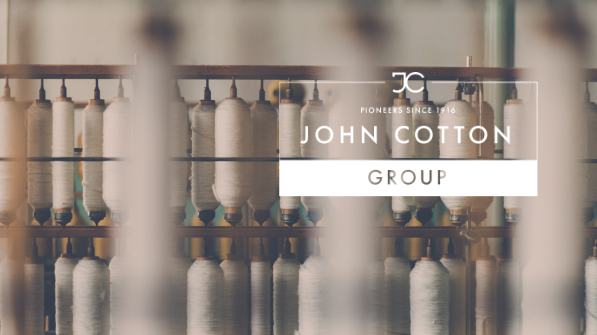 Case Studies
John Cotton
Trident has been managing John Cotton's current Climate Change Agreement since 2007, helping them to secure a rebate of c.£1,400,000.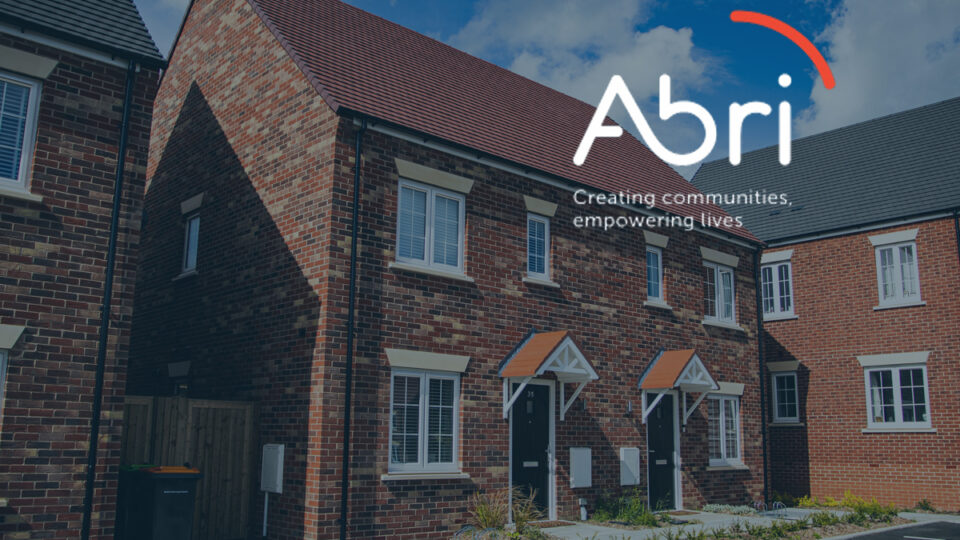 Case Studies
Abri
Abri was already capturing their Scope 1 and 2 emissions, and some Scope 3 emissions as part of their Streamlined Energy & Carbon Reporting (SECR) requirements but have recently been receiving innovative support delivered by Trident.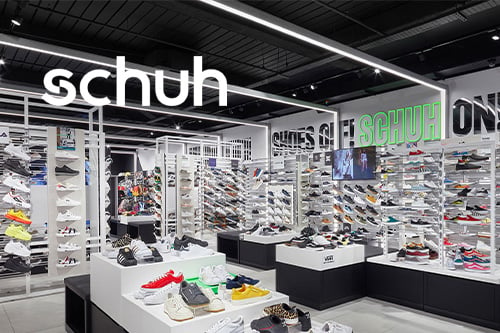 Case Studies
schuh
schuh is one of the largest retailers of footwear in the UK, with a strong high street presence. schuh has a strong ethos around sustainability and looking after the environment and their community.
Contact Us
Talk to one of our consultants now!
We are specialists in all types of commercial energy. Speak to us today to see how our unique 360° service can benefit your business and individual needs reducing energy costs and optimise energy efficiency.