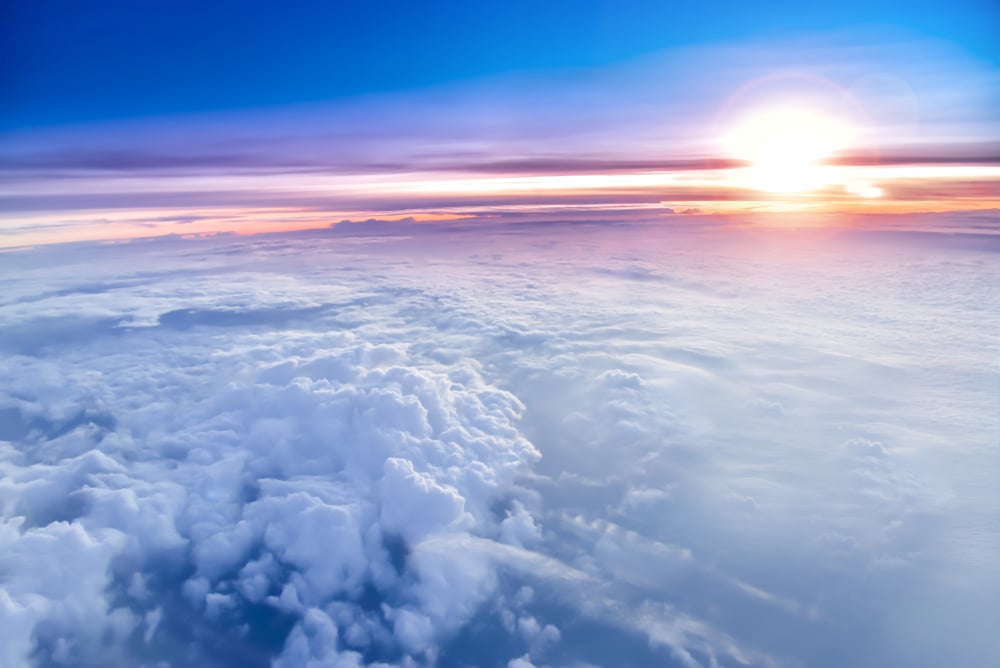 Science-Based Targets Initiative
Background
Over the past few decades there have been several agreements, pledges and initiatives which have all been developed to start tackling climate change.
In particular, the human activities causing greenhouse gases to be released into the atmosphere. As economies and markets grow overtime, so do the emissions being emitted into the atmosphere.
A recent initiative that has been developed is the Science-Based Targets initiative (SBTi).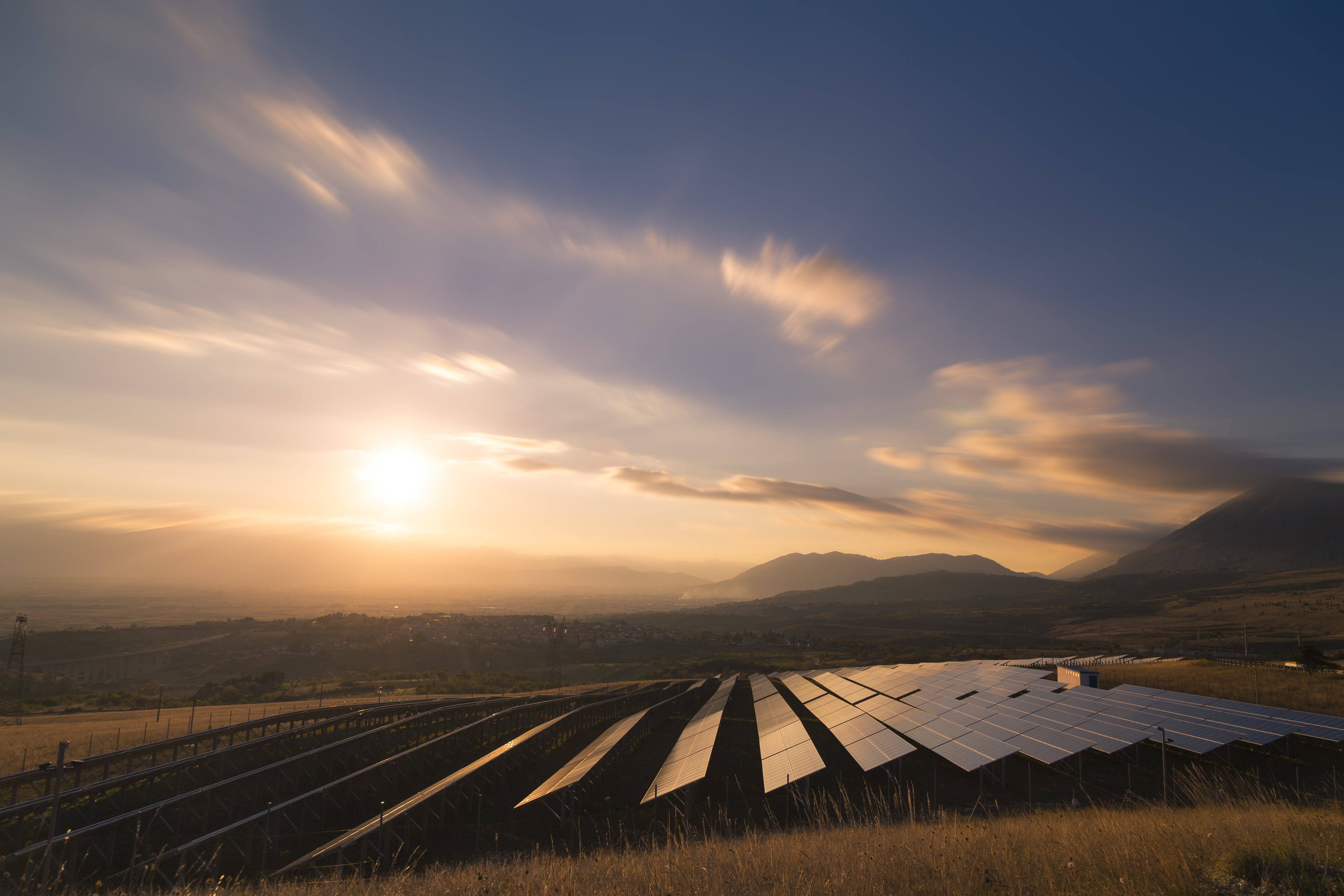 11/07/2022
Fixed or flex: which energy contract is best when prices are volatile?
Most types of flexible contracts are out of reach for medium sized businesses. Trident's Frameworks solution changes this.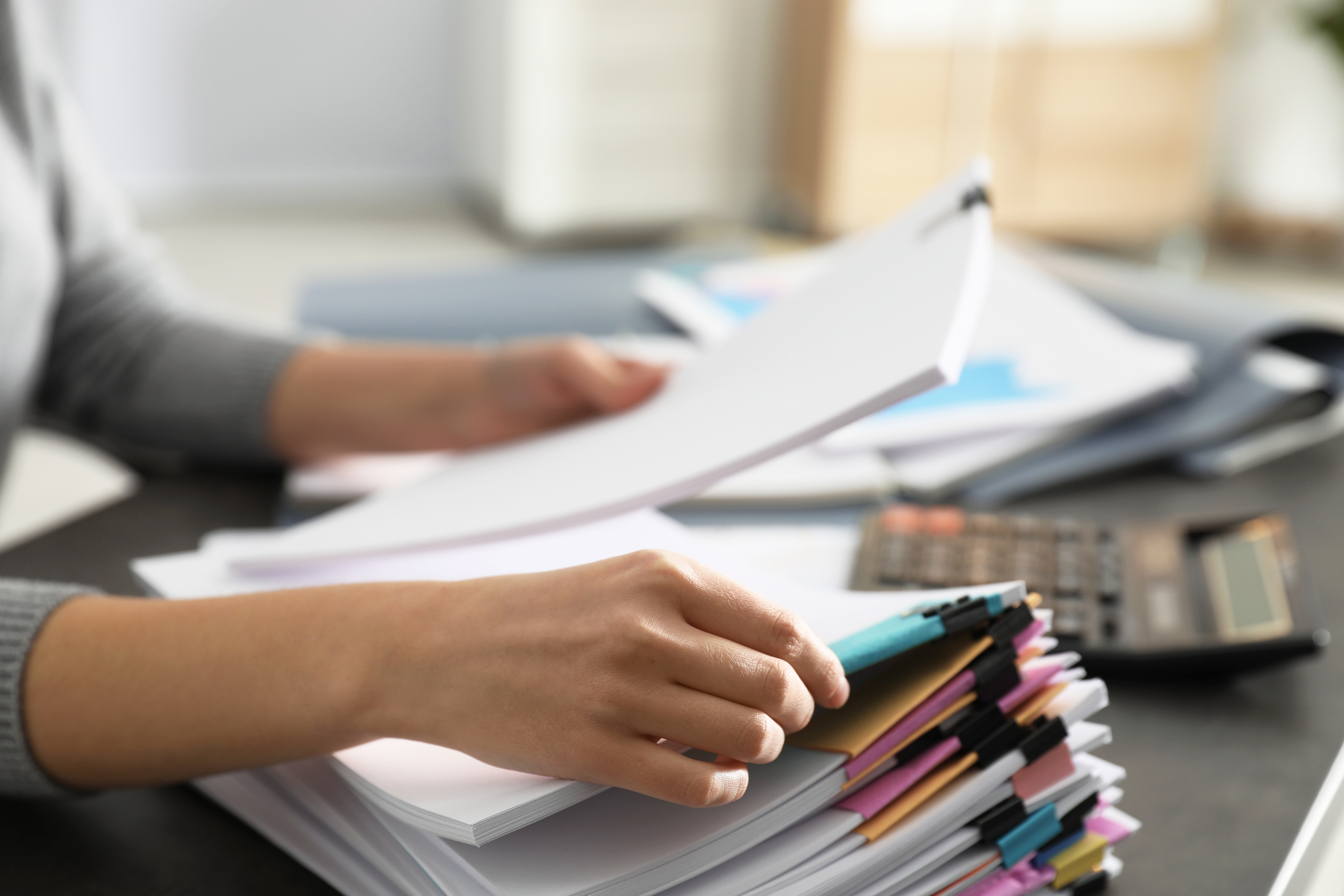 11/07/2022
Why are energy bills so high?
How much have energy prices risen? Here in the UK, wholesale gas prices also influence the price of electricity - as we're still very dependent on natural gas right across our energy system. In fact,...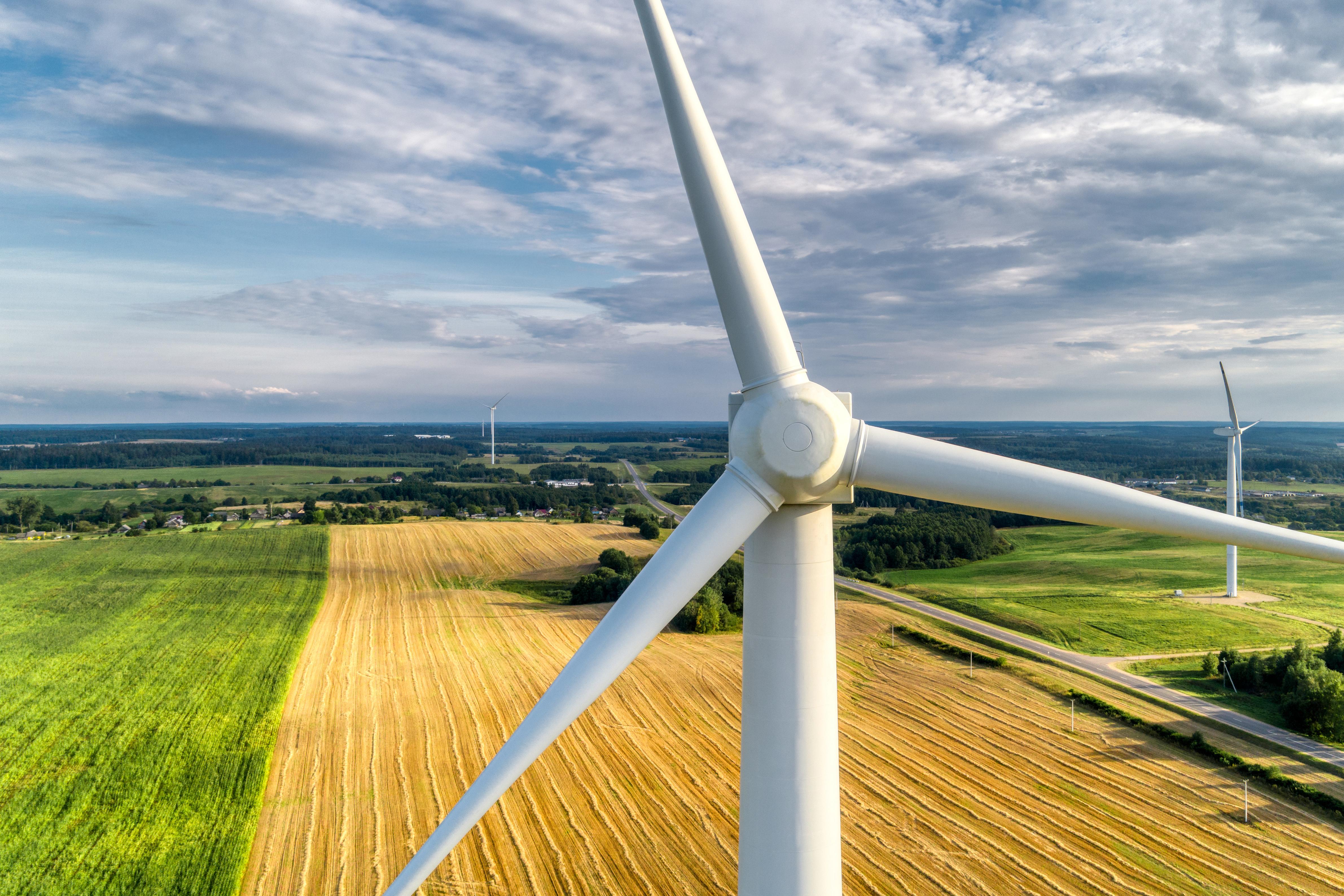 11/07/2022
3 quick tips for making in-year energy cost savings
Tip 1: Cut your energy consumption Reducing consumption might be easier than you think, and an energy efficiency audit is your best first step. While you may already have dealt with easy-fix options...