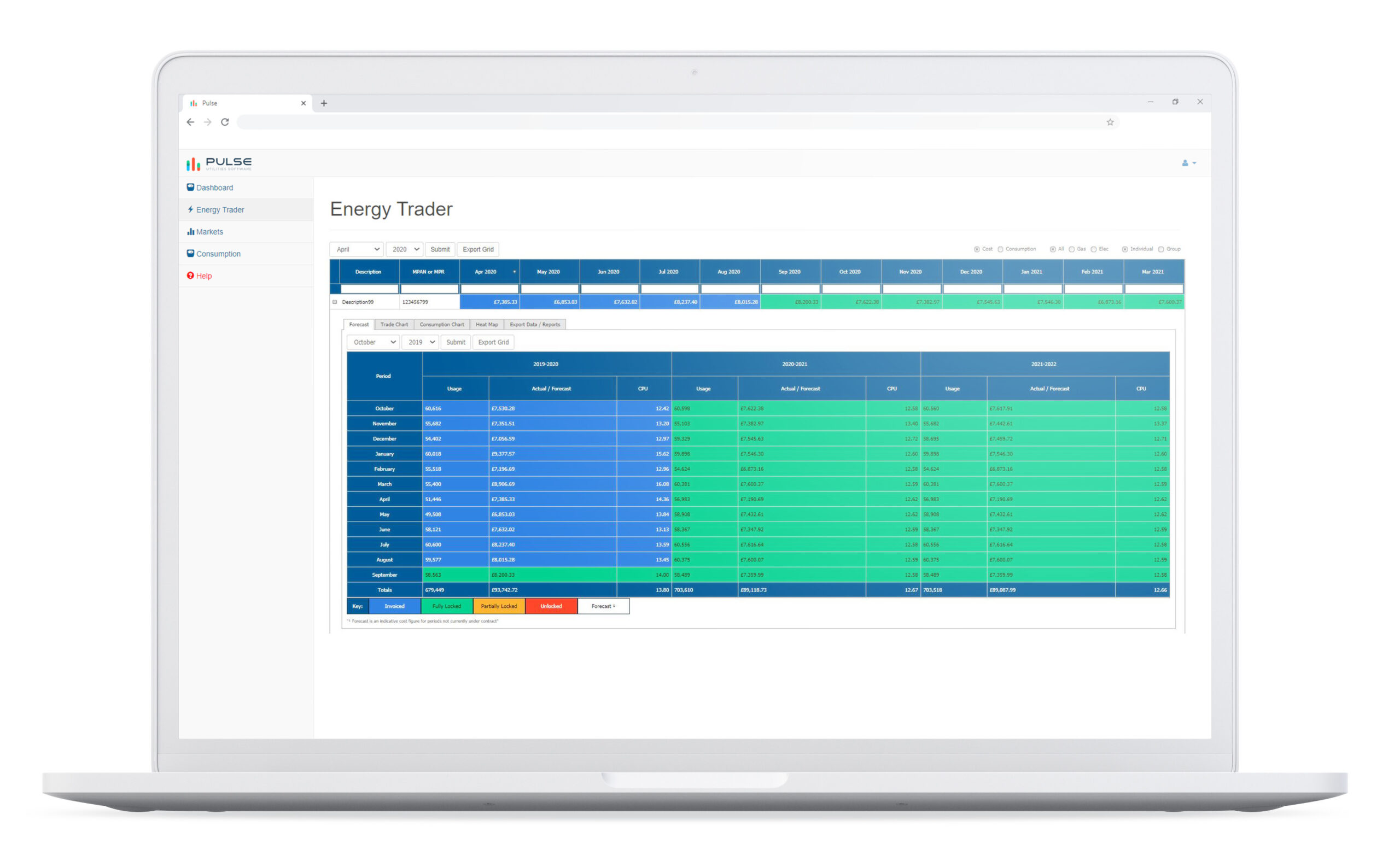 Modular Software
Trident's 'Pulse' software
Trident's 'Pulse' software suite has been developed by our in-house team and in conjunction with our energy cost reduction experts across the entire service provision.
The level of savings we obtained was well above our expectations and Trident delivered a truly excellent result with savings in excess of 24% … that's what I call exceptional customer service.
Chris Watson - Finance Director - John Brash Timber
3 years.
Three-year live budget forecast available to all procurement customers.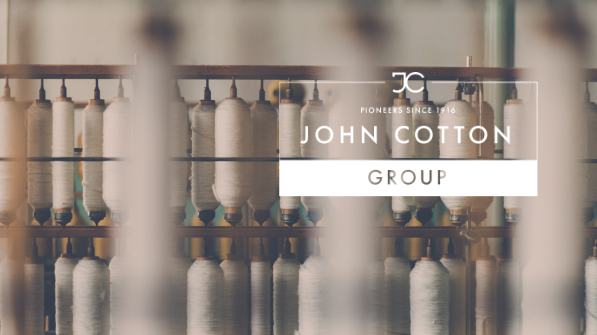 Case Studies
John Cotton
Trident has been managing John Cotton's current Climate Change Agreement since 2007, helping them to secure a rebate of c.£1,400,000.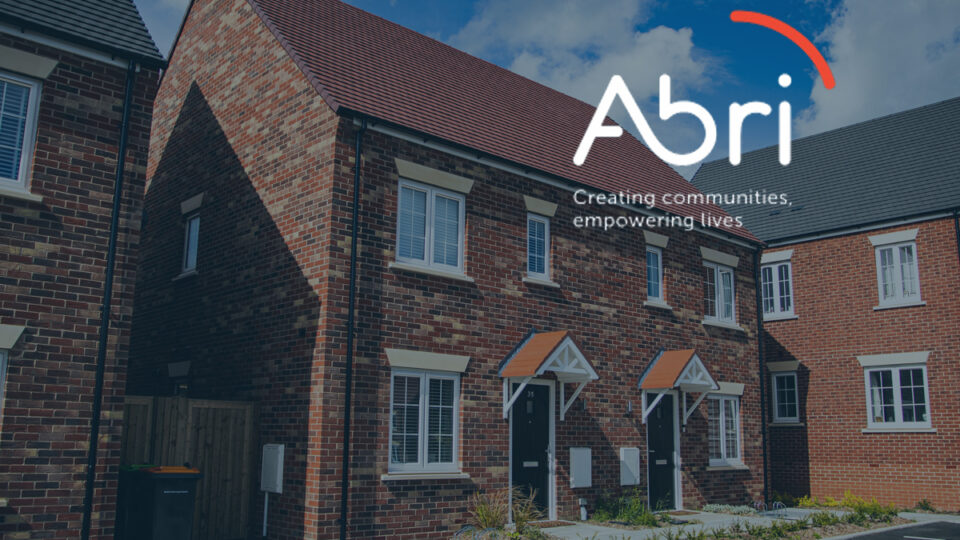 Case Studies
Abri
Abri was already capturing their Scope 1 and 2 emissions, and some Scope 3 emissions as part of their Streamlined Energy & Carbon Reporting (SECR) requirements but have recently been receiving innovative support delivered by Trident.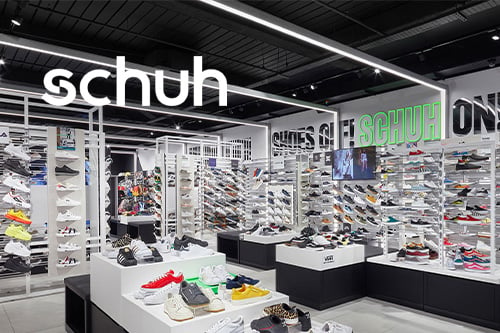 Case Studies
schuh
schuh is one of the largest retailers of footwear in the UK, with a strong high street presence. schuh has a strong ethos around sustainability and looking after the environment and their community.
Contact Us
Talk to one of our consultants now!
We are specialists in all types of commercial energy. Speak to us today to see how our unique 360° service can benefit your business and individual needs reducing energy costs and optimise energy efficiency.