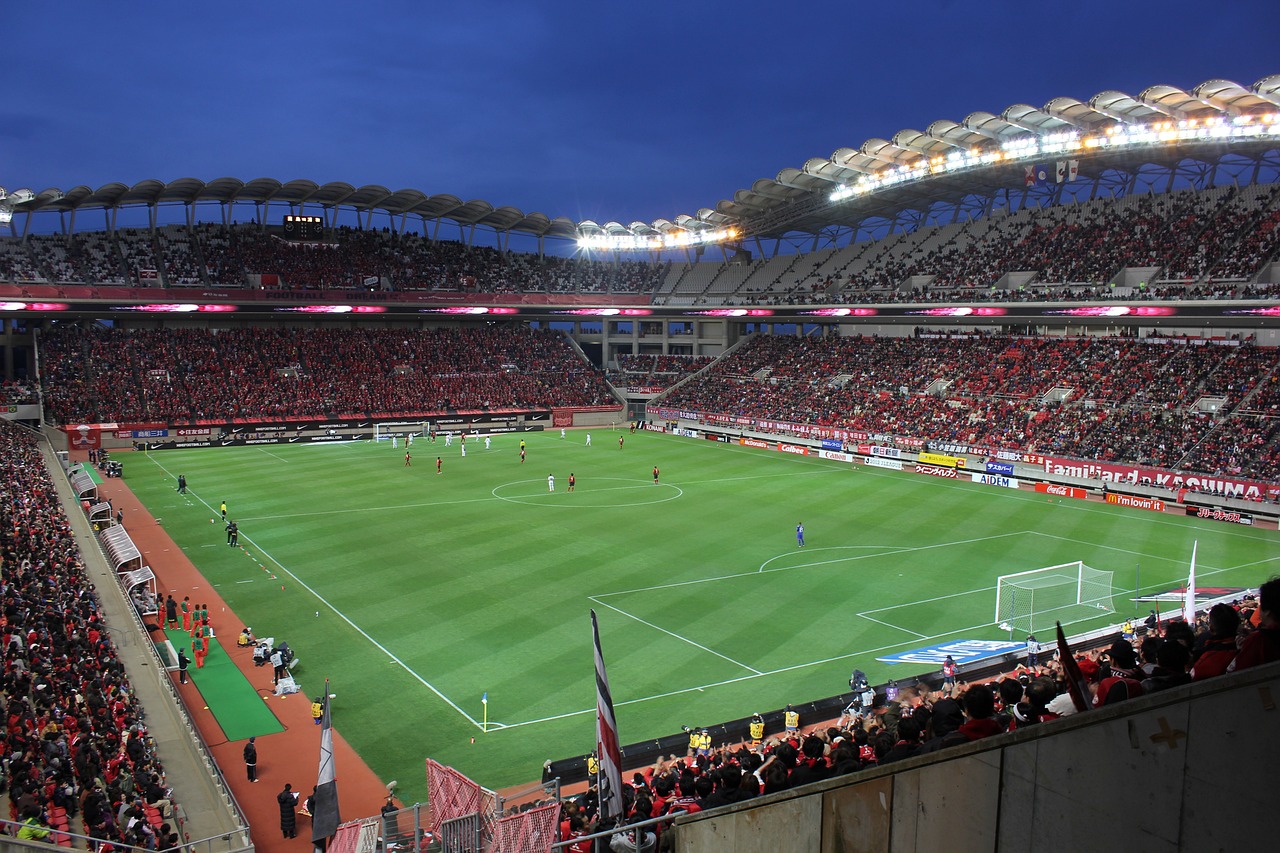 Insight
Sport's pathway to net zero
Earlier this year, Forest Green retained their title as the most sustainable club in the English Football League (EFL). They achieved a perfect score of 24, even outscoring their closest Premier League rivals, Liverpool and Tottenham Hotspur.
While Forest Green's success is admirable, work still needs to be done across the remainder of the pyramid. Sports Positive, who conducted the survey, scored up to 24 across several metrics, including the use of sustainable energy, how transport facilities mitigated scope 3 emissions and water efficiency. Of the 66 clubs assessed (6 of the EFL's members declined to take part), only 12 scored even managed to score half of the maximum total, 12.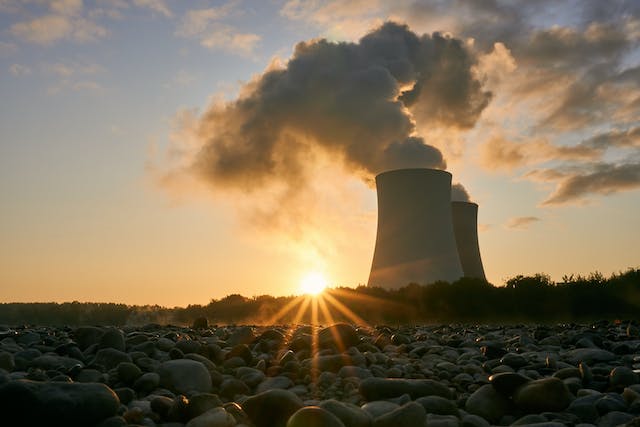 30/11/2023
Energy Market Trends: November 2023
Our Risk Manager, Alex Mottershead breaks down the market factors that have influenced gas and electricity prices across November, crucial reading for any business exploring energy procurement.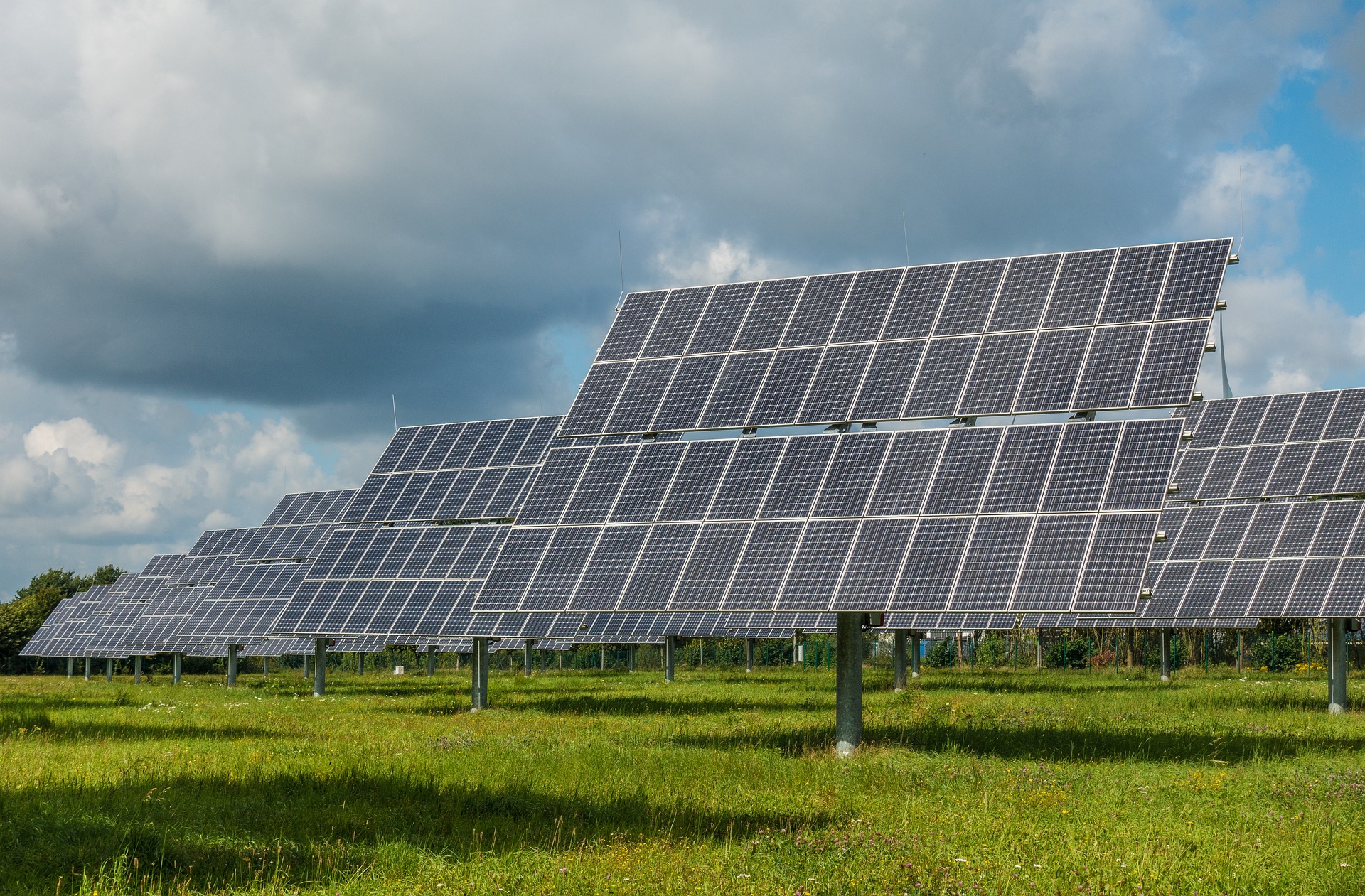 29/11/2023
The month in energy: November 2023
We've rounded up the must-read news across the net zero and energy world this past month of November 2023. What the Autumn Budget means for UK businesses and energy Take a look at the key...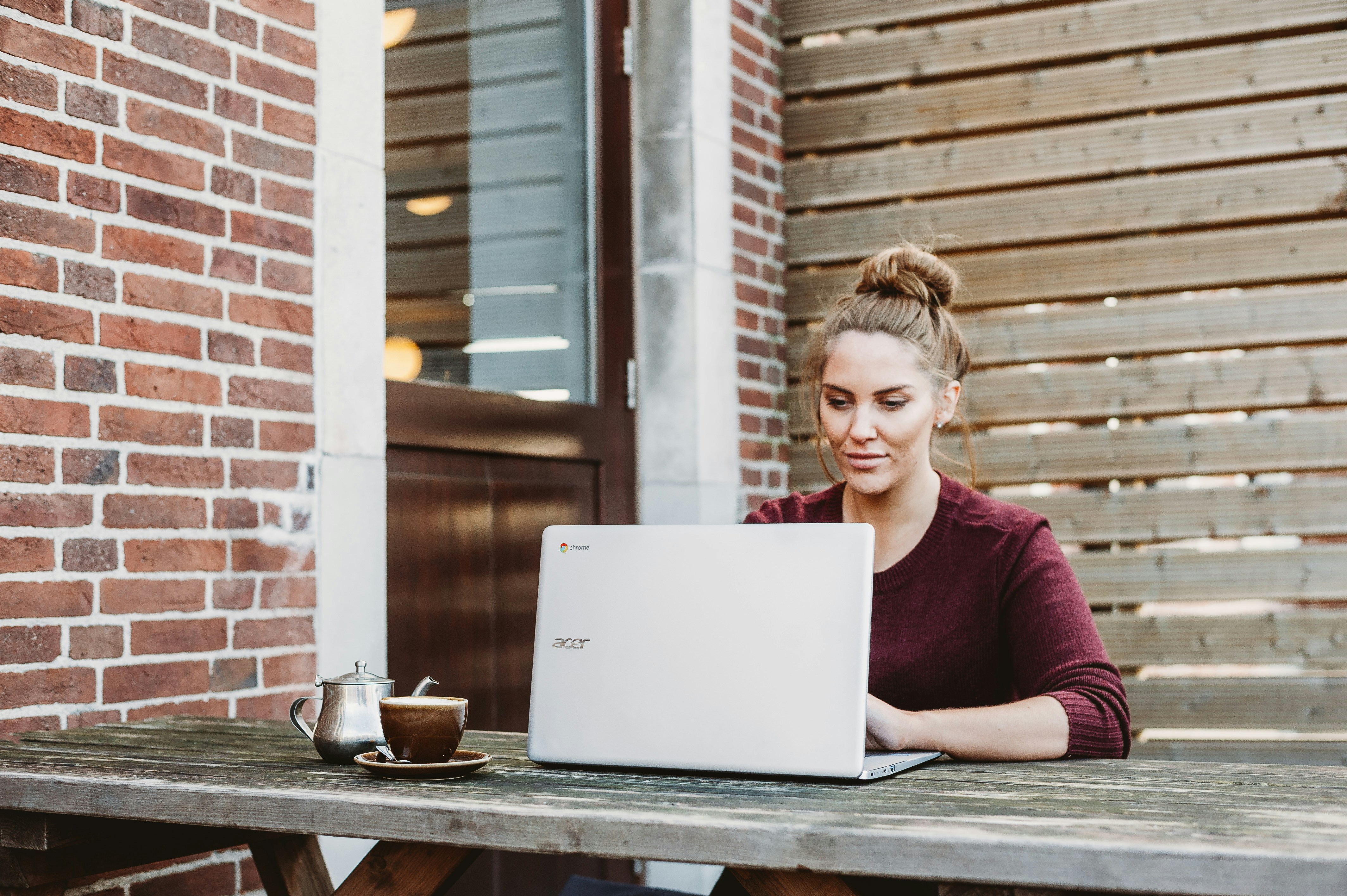 28/11/2023
Five free carbon reporting tools
Carbon reporting is becoming an increasingly essential element of business activity. Whilst larger UK businesses need to do it to comply with SECR legislation, many smaller companies are realising...