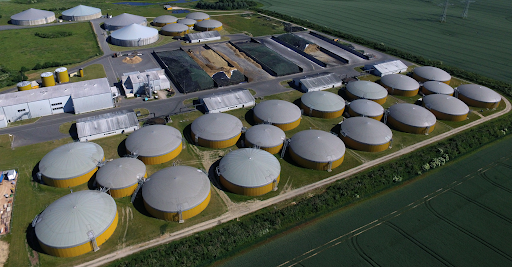 Case Study
Herriard Bio Power Limited
Background
The Herriard Bio Power installation is a 1.2MW Waste to Energy AD plant using material from mixed sources. The installation is based on a farm located in North Hampshire.
The Solution
Fully managed approach to the RHI accreditation application process
Experience of process knowledge
The Renewable Heat Incentive (RHI)
The RHI is a UK Government scheme administered by Ofgem and set up to encourage uptake of renewable heat technologies amongst householders, communities and businesses through financial incentives.
By utilising the heat generated by the Herriard Bio Power AD plant for eligible processes such as pasteurisation and process cleaning a reduction in overall energy usage and cost has been realised along with an RHI tariff of 2.24 p for every kWh of eligible heat energy generated.
The RHI tariff is paid directly by Ofgem on a quarterly basis in line with the heat meter readings submitted on the Ofgem RHI portal.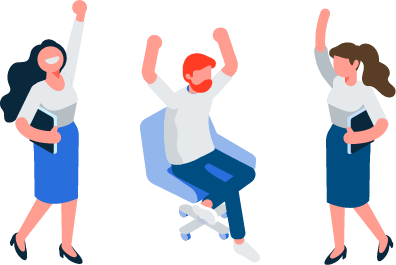 Credibility
Trident Energy Case Studies
We take great pride in the fact that our variety of clients continue to work with us year after year, with great results.
Contact Us
Talk to one of our consultants now!
We are specialists in all types of commercial energy. Speak to us today to see how our unique 360° service can benefit your business and individual needs reducing energy costs and optimise energy efficiency.