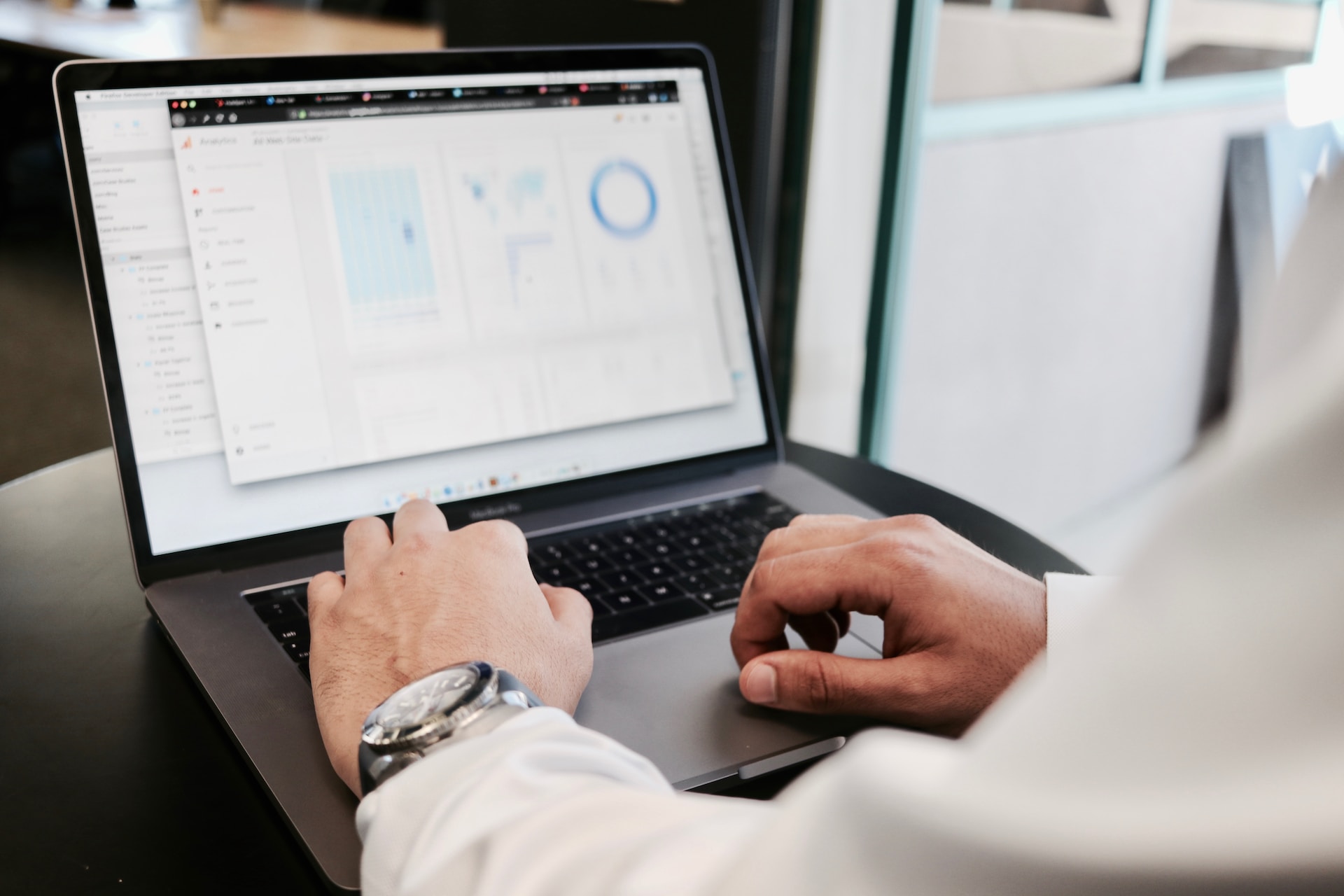 Carbon Accounting, Reporting and Management
Defining the differences
The terms carbon reporting, carbon management, and carbon accounting are often used interchangeably, causing confusion among individuals trying to understand their respective meanings. While these terms are related to each other, they do have distinct differences.
In this blog, we will delve deeper into these three terms, providing clear definitions and highlighting their differences to help develop your understanding of them.
What next?
Getting started with Carbon reporting, management and accounting
In conclusion, adopting carbon reporting, management, and accounting within a business brings numerous benefits. Firstly, it enables companies to gain a comprehensive understanding of their carbon emissions, allowing them to identify areas for improvement and implement strategies to reduce their environmental impact.
Secondly, by accurately measuring and reporting their carbon footprint, businesses can enhance their reputation and appeal to environmentally conscious customers and investors. Moreover, carbon management can lead to cost savings through energy efficiency measures and streamlined processes.
However, there are potential obstacles associated with reducing carbon emissions, such as the initial investment required to implement carbon reduction initiatives and the resistance to change within the organization. Additionally, some businesses may face challenges in accurately measuring their carbon footprint, particularly if they have complex supply chains.
Nonetheless, overcoming these obstacles is crucial in achieving science-based targets and aligning net zero ambitions with global climate goals. By setting targets that are in line with scientific evidence, businesses can contribute to the fight against climate change and ensure a sustainable future for generations to come.
If you're seeking assistance in regards to accounting, reporting or managing your organisations carbon emissions schedule a call with one of our carbon experts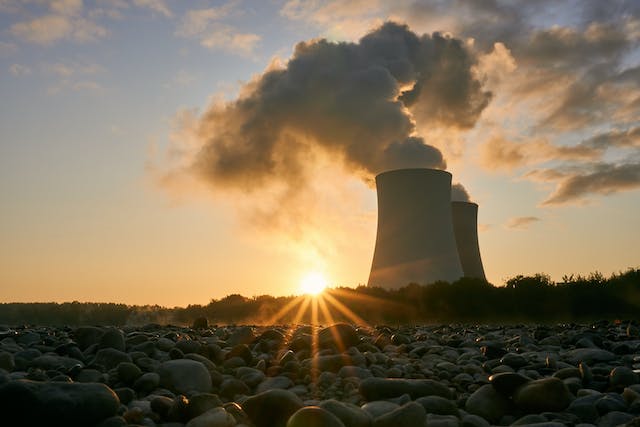 30/11/2023
Energy Market Trends: November 2023
Our Risk Manager, Alex Mottershead breaks down the market factors that have influenced gas and electricity prices across November, crucial reading for any business exploring energy procurement.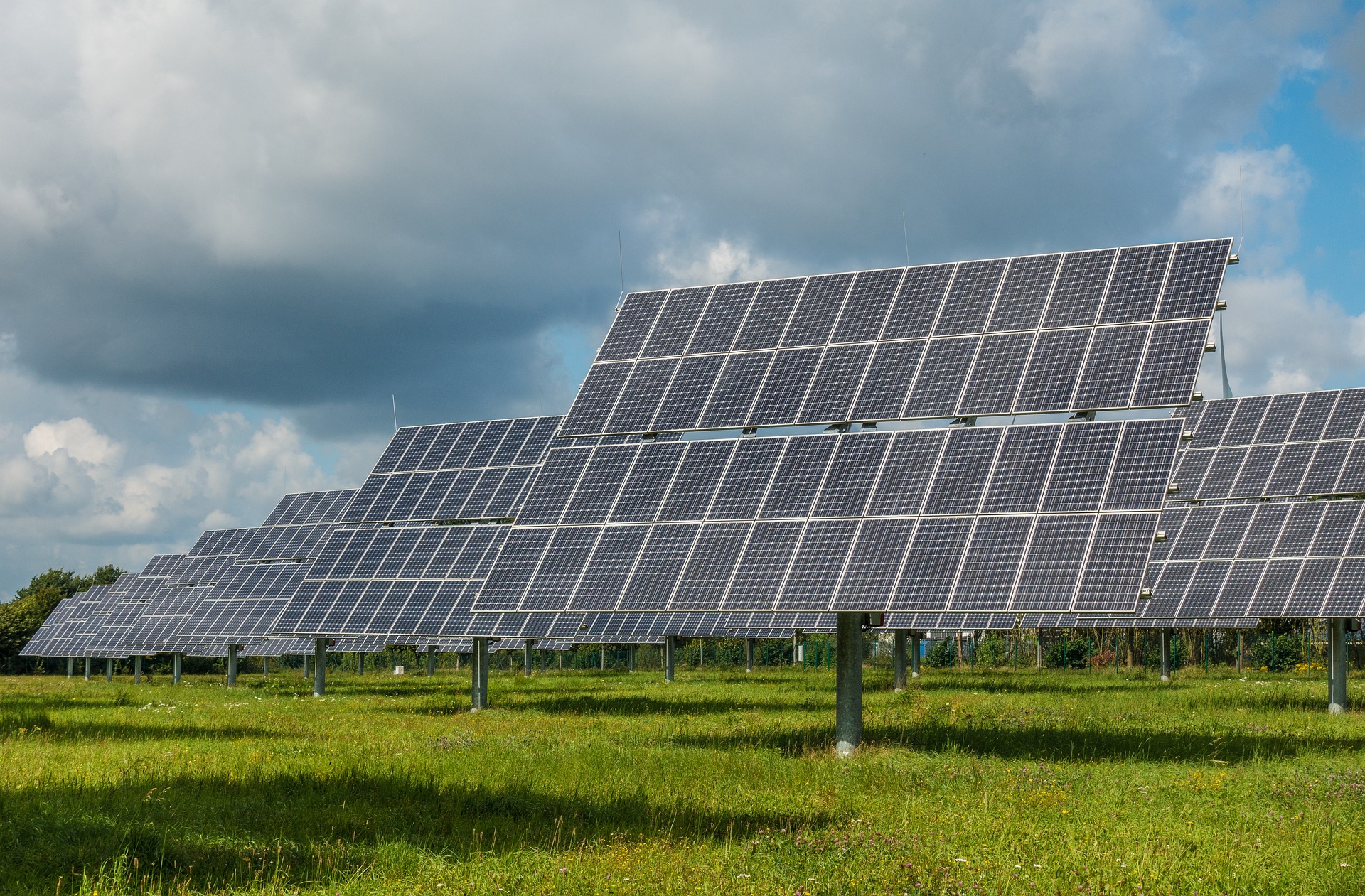 29/11/2023
The month in energy: November 2023
We've rounded up the must-read news across the net zero and energy world this past month of November 2023. What the Autumn Budget means for UK businesses and energy Take a look at the key...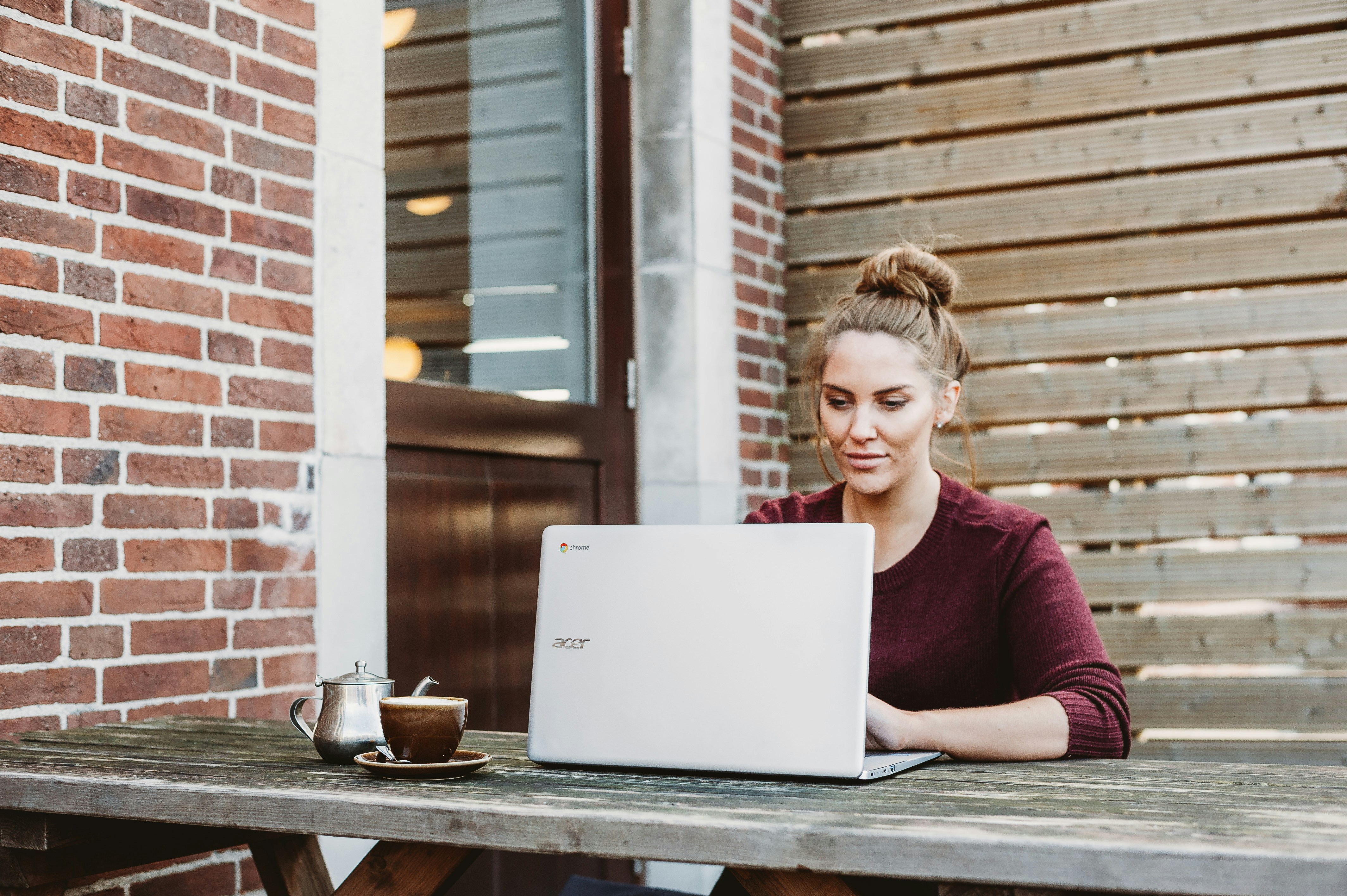 28/11/2023
Five free carbon reporting tools
Carbon reporting is becoming an increasingly essential element of business activity. Whilst larger UK businesses need to do it to comply with SECR legislation, many smaller companies are realising...