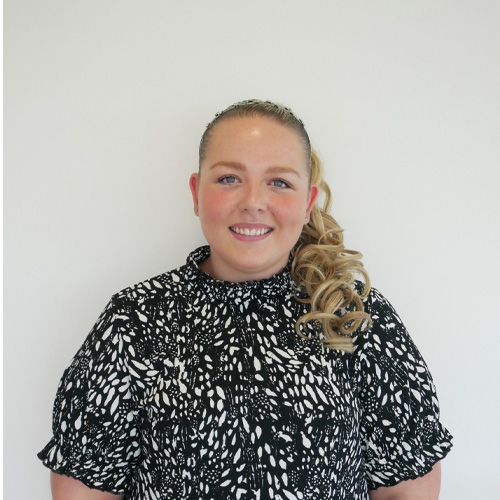 Team Trident
Q&A with our carbon reporting expert Alice Kelso
We're spotlighting members of our team who are right at the coalface of delivery to explain how our services are delivered. First up is Net Zero, Efficiency and Compliance Engineering analyst Alice Kelso to detail our carbon reporting platform Pulse Net Zero.
Accelerate your net zero journey - book your Pulse Net Zero demo today
Are you ready to take advantage of all the opportunities carbon reporting offers your business? Please choose a suitable date and time slot and we'll demonstrate how Pulse Net Zero can transform your business' sustainable goals.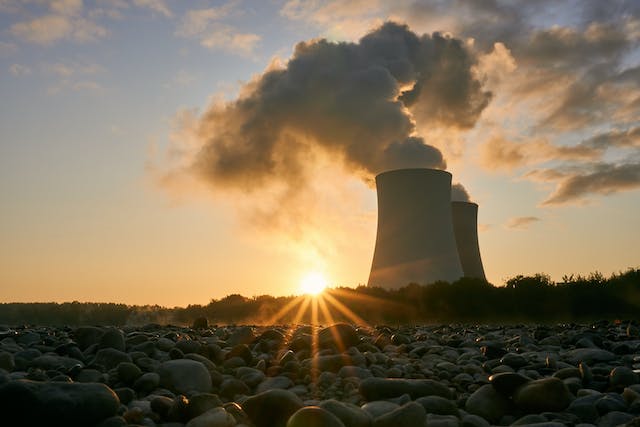 30/11/2023
Energy Market Trends: November 2023
Our Risk Manager, Alex Mottershead breaks down the market factors that have influenced gas and electricity prices across November, crucial reading for any business exploring energy procurement.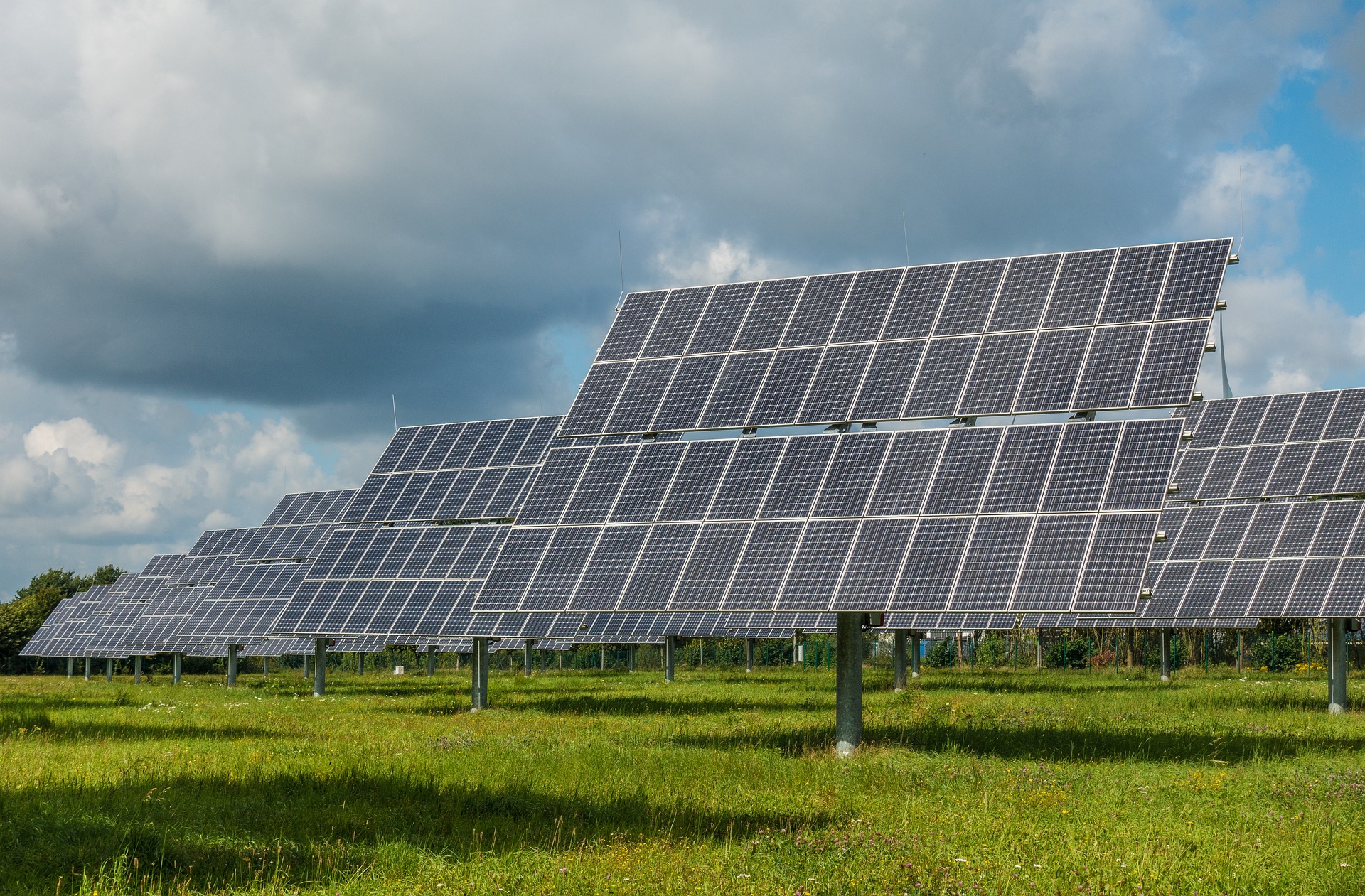 29/11/2023
The month in energy: November 2023
We've rounded up the must-read news across the net zero and energy world this past month of November 2023. What the Autumn Budget means for UK businesses and energy Take a look at the key...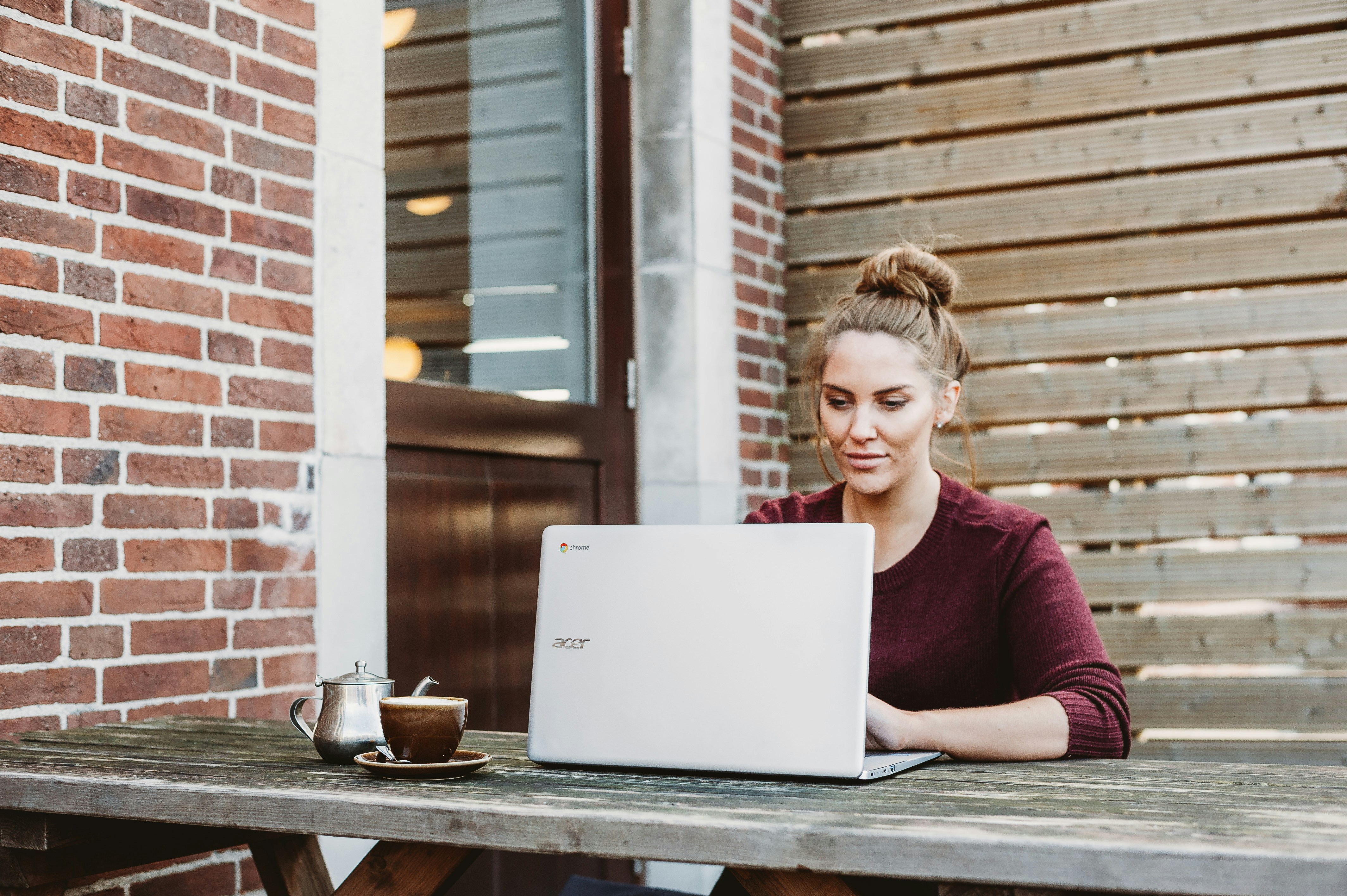 28/11/2023
Five free carbon reporting tools
Carbon reporting is becoming an increasingly essential element of business activity. Whilst larger UK businesses need to do it to comply with SECR legislation, many smaller companies are realising...