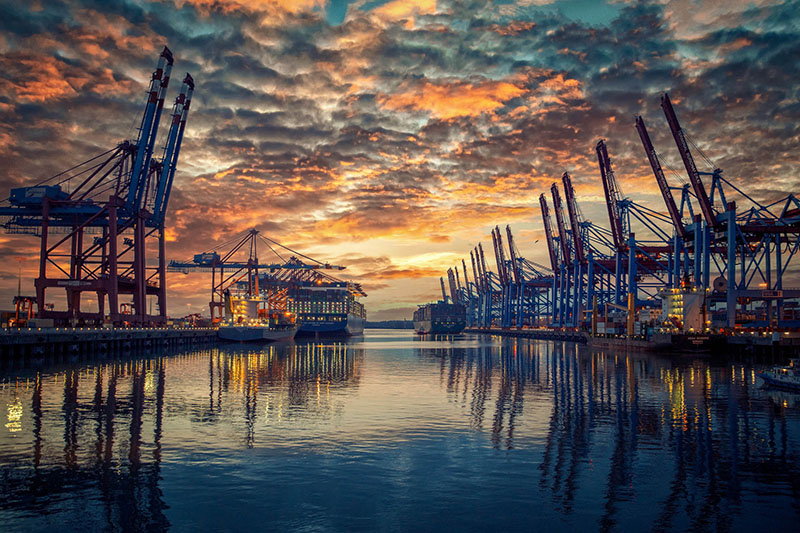 Supply chain visibility
As a signatory to the Paris Agreement, the UK has pledged to achieve net zero carbon emissions by 2050. The government recognises the significant contribution UK businesses must make to turn carbon ambition into carbon action and align their business strategy with this goal.
Carbon emissions from upstream activities will likely represent a significant portion of your carbon footprint, yet to date, they have not been the priority focus for most organisations.
If we are to be successful in achieving Net Zero, companies must understand and account for Greenhouse Gas emissions along their value chains, whether these emissions are either offset or mitigated.
In this post, we'll delve deeper into the importance of supply chain visibility and why understanding the underlying sources of emissions is vital when developing an effective carbon reduction strategy.
Get in touch
We know the pressures and demands organisations are under to report and reduce carbon. The 2050 date may seem far away, however, legislative changes are happening more frequently applying additional pressure to the industry.
If you need support with carbon reporting or assistance to develop a carbon reduction plan, Trident has developed a suite of services to help businesses like yours progress down the net zero path more efficiently.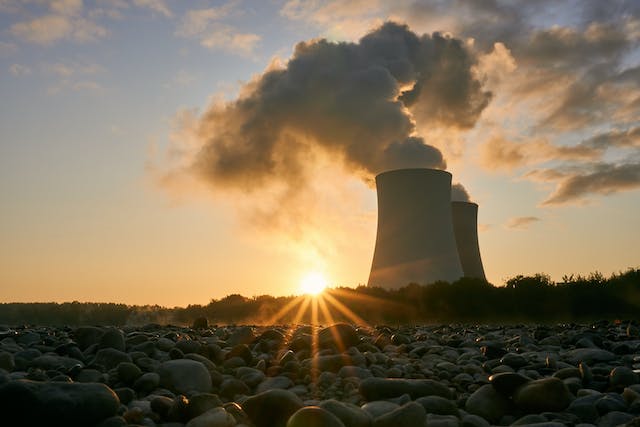 30/11/2023
Energy Market Trends: November 2023
Our Risk Manager, Alex Mottershead breaks down the market factors that have influenced gas and electricity prices across November, crucial reading for any business exploring energy procurement.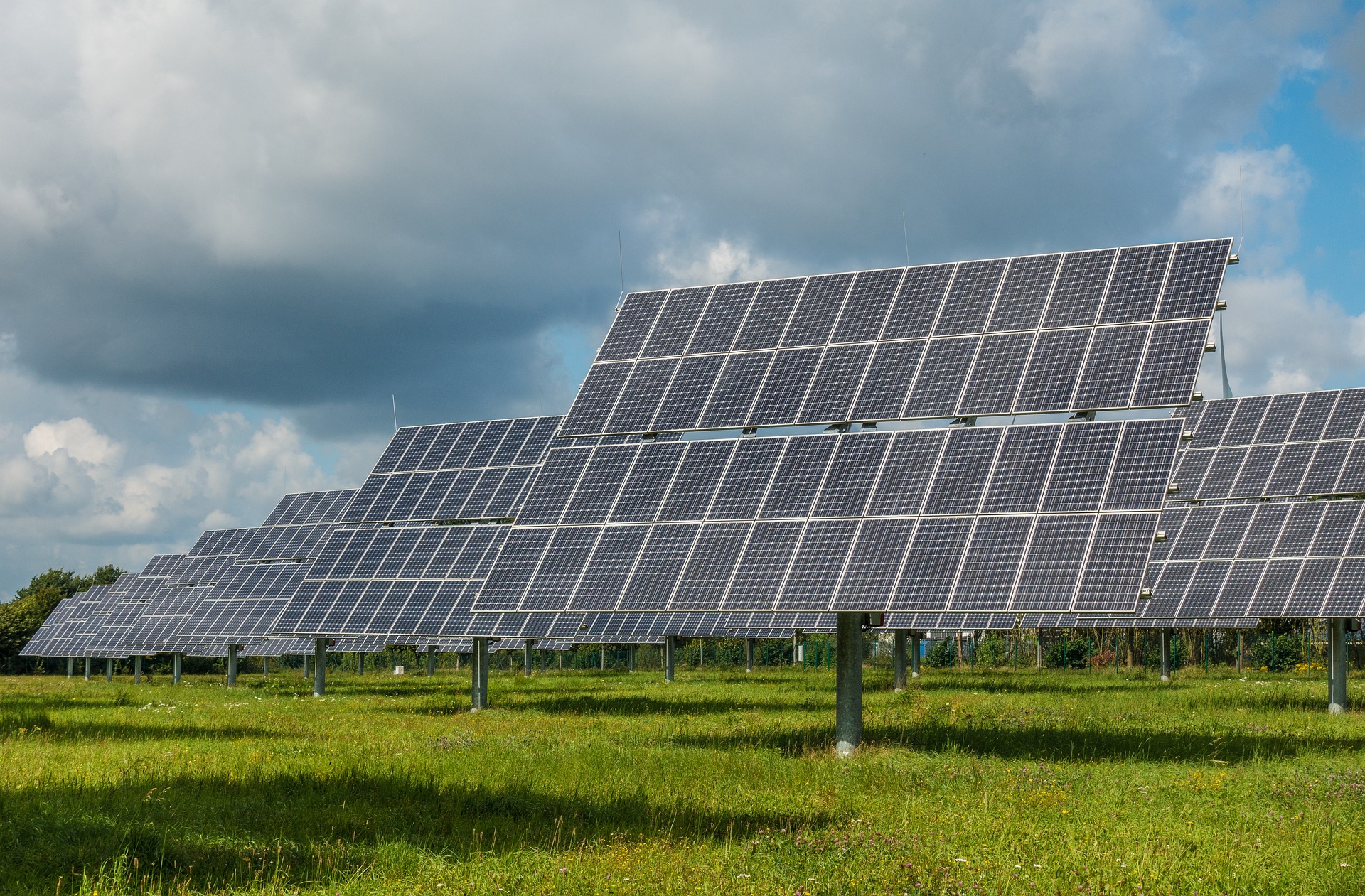 29/11/2023
The month in energy: November 2023
We've rounded up the must-read news across the net zero and energy world this past month of November 2023. What the Autumn Budget means for UK businesses and energy Take a look at the key...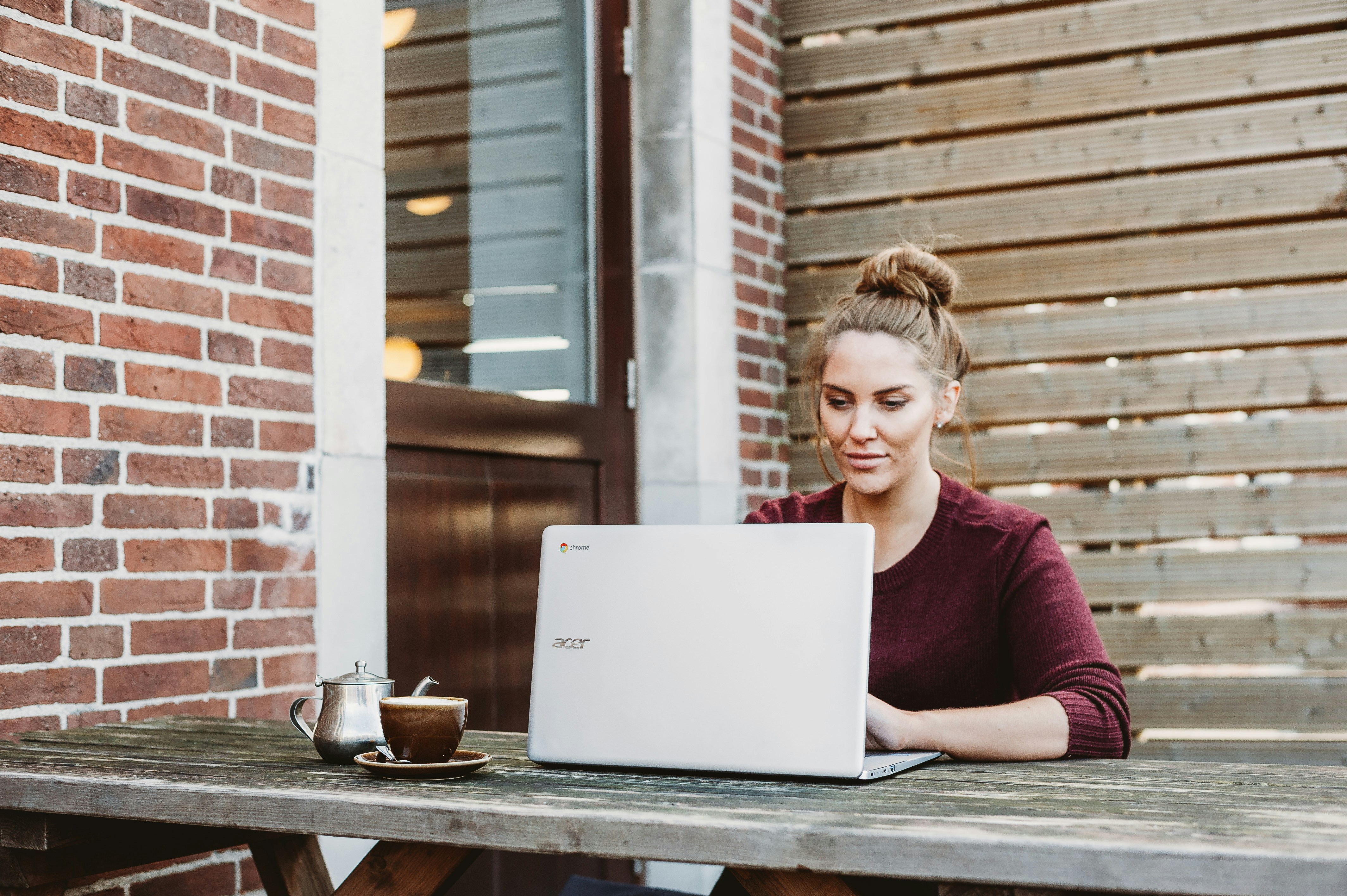 28/11/2023
Five free carbon reporting tools
Carbon reporting is becoming an increasingly essential element of business activity. Whilst larger UK businesses need to do it to comply with SECR legislation, many smaller companies are realising...