Watch-on demand
Enhancing ESOS: Phase 3 & beyond
Earlier this year, the UK Government announced the outcome of last year's consultation on the Energy Savings Opportunity Scheme (ESOS) which aimed to increase the energy and carbon savings from businesses who participate. The government's response to the ESOS consultation sets out a summary of the proposals to improve the quality of audits through increased standardisation of reporting, the inclusion of a net zero element to audits, and the requirement for public disclosure of high-level recommendations by participants.
The aim is to bring new regulations into force ahead of the ESOS Phase 3 deadline (5th Dec 2023), setting out the requirements that ESOS participants will need to comply with in Phase 3. To read a full summary of the consultation outcome, click the following link: Read here.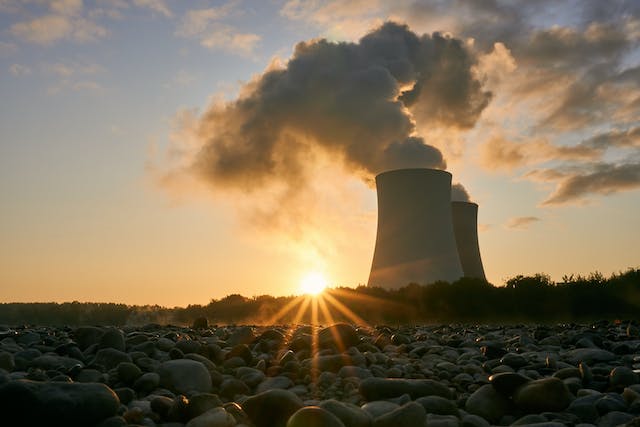 30/11/2023
Energy Market Trends: November 2023
Our Risk Manager, Alex Mottershead breaks down the market factors that have influenced gas and electricity prices across November, crucial reading for any business exploring energy procurement.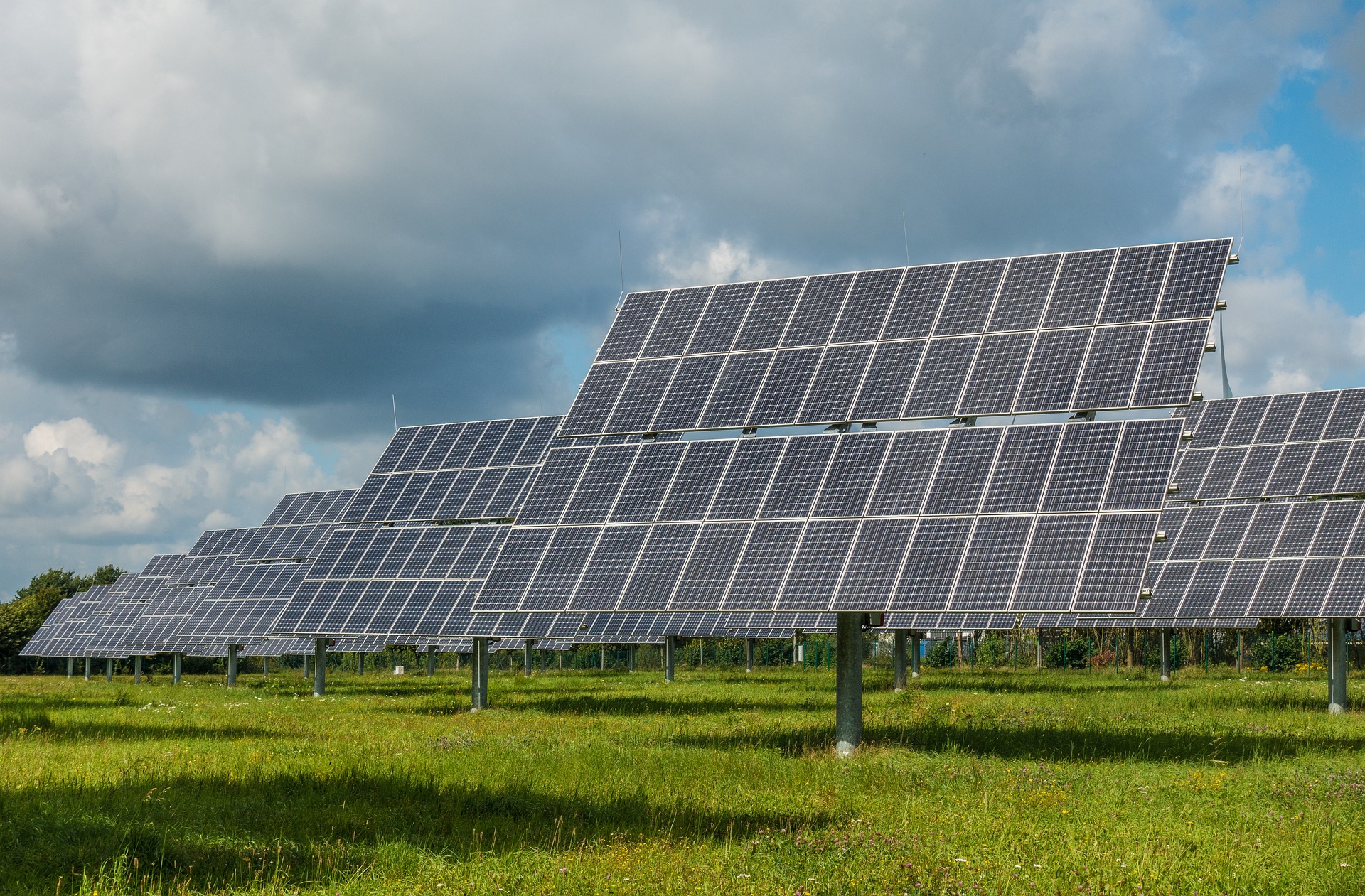 29/11/2023
The month in energy: November 2023
We've rounded up the must-read news across the net zero and energy world this past month of November 2023. What the Autumn Budget means for UK businesses and energy Take a look at the key...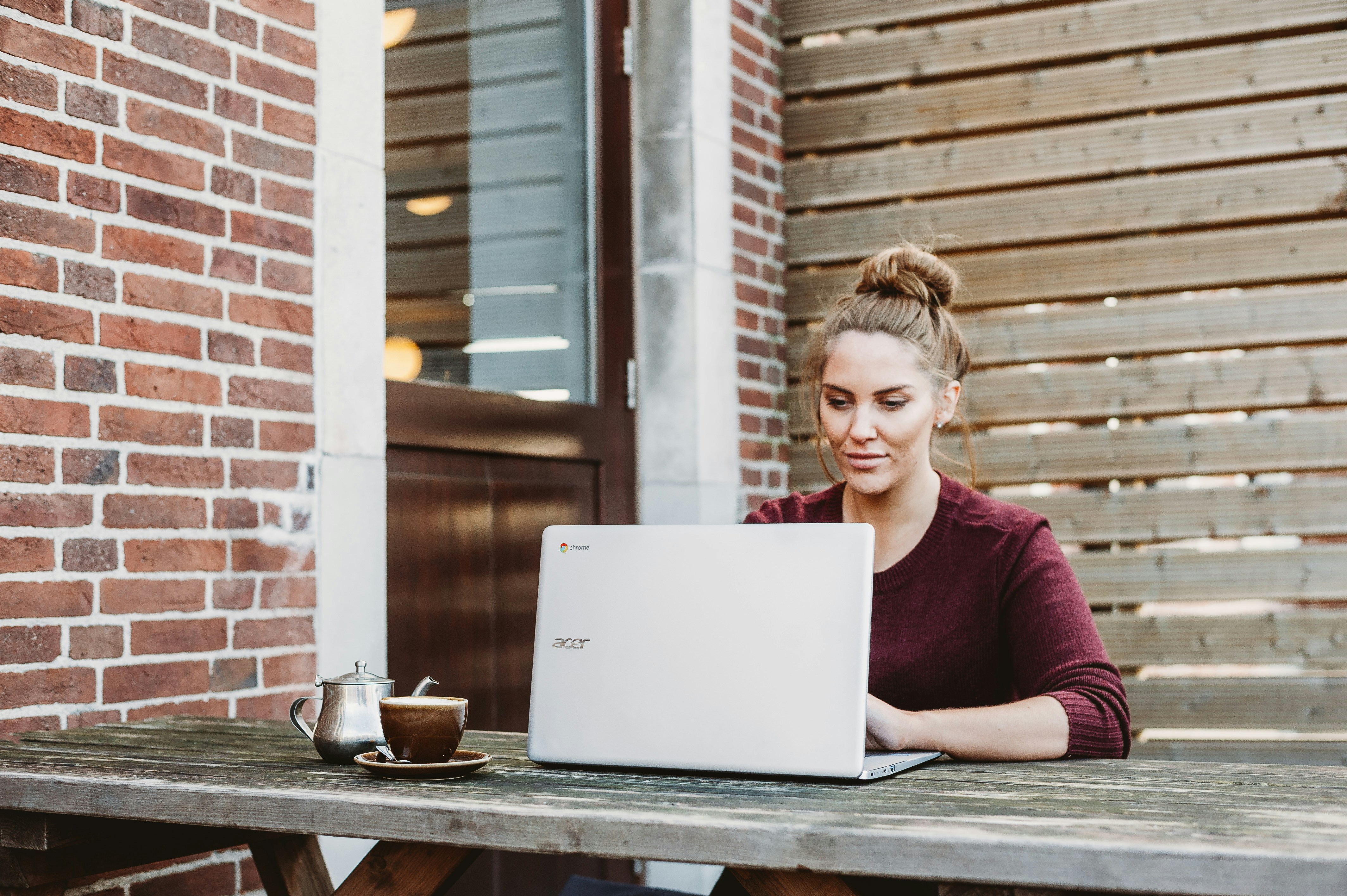 28/11/2023
Five free carbon reporting tools
Carbon reporting is becoming an increasingly essential element of business activity. Whilst larger UK businesses need to do it to comply with SECR legislation, many smaller companies are realising...