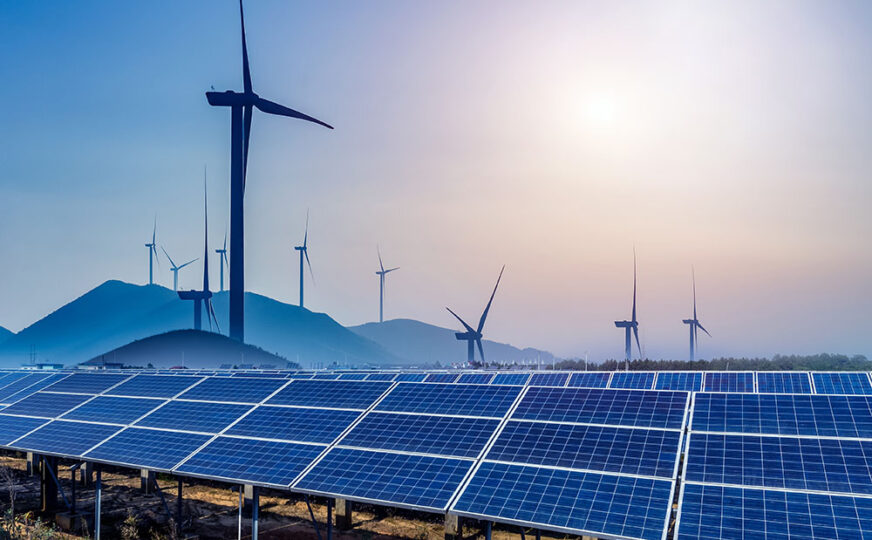 ESOS reforms
ESOS consultation at a glance
The government has launched a consultation, seeking views on proposed changes to the scope and scale of the Energy Savings Opportunity Scheme (ESOS). The measures aim to improve the uptake of energy efficiency measures and increase the benefits for participating businesses.
Most of the proposed changes to the regulations are being considered for ESOS Phase 3 (which runs from 2019 – 2023) and are subject to the outcome of this review, which launched in July and is open until 28th September 2021.
Talk to one of our consultants now!
For more information about our ESOS compliance services, please contact us or book an appointment with one of our experts using the booking system below.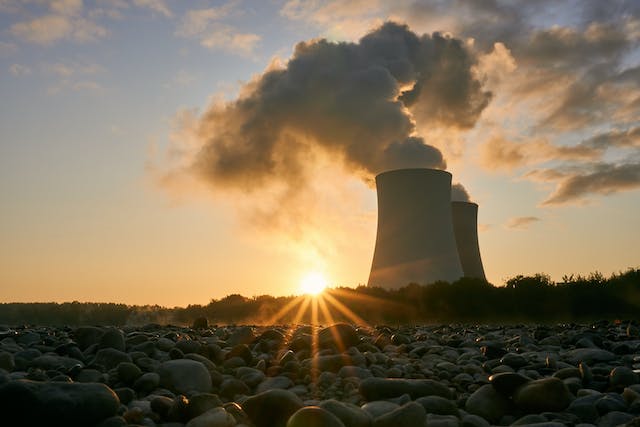 30/11/2023
Energy Market Trends: November 2023
Our Risk Manager, Alex Mottershead breaks down the market factors that have influenced gas and electricity prices across November, crucial reading for any business exploring energy procurement.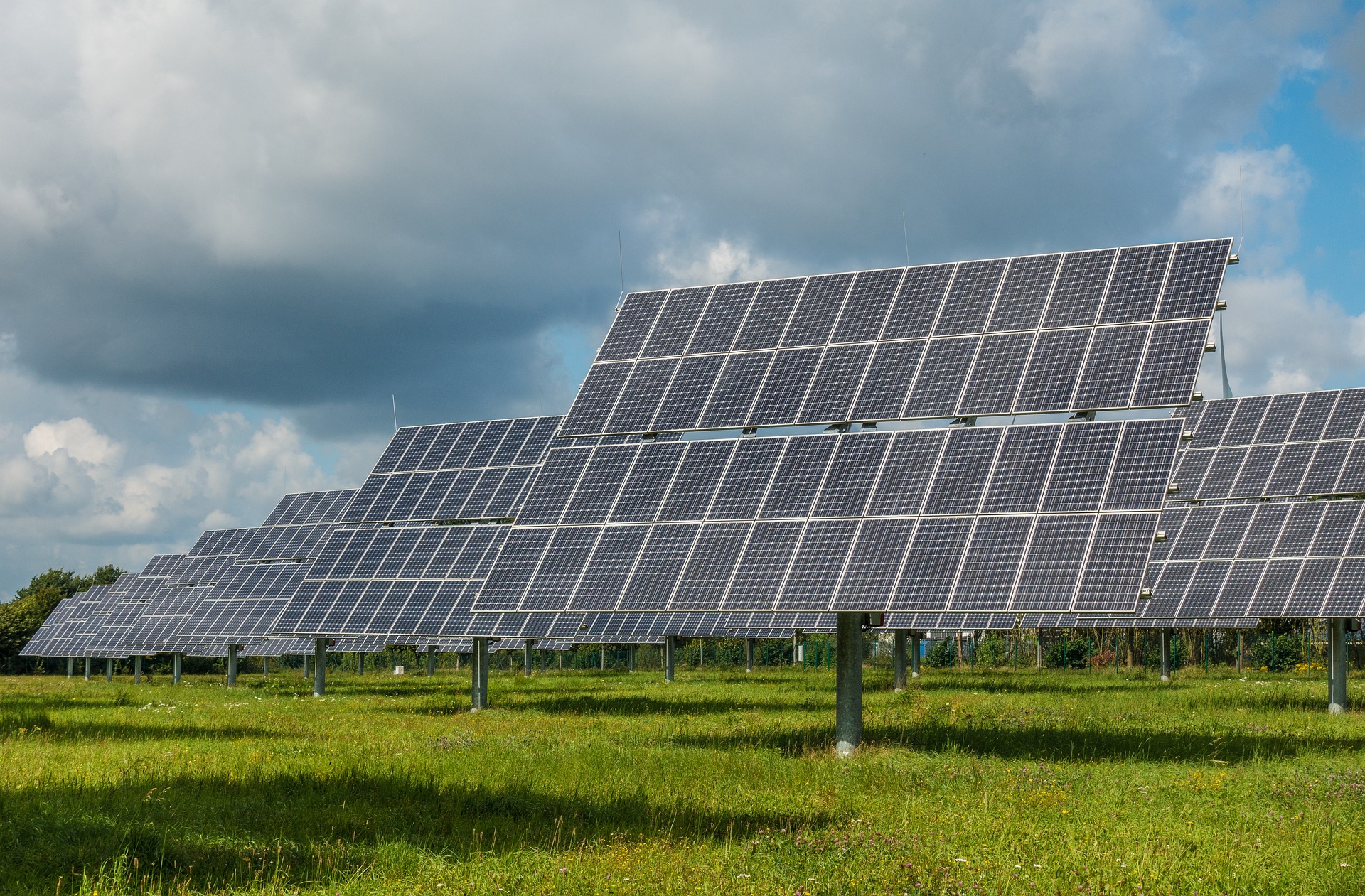 29/11/2023
The month in energy: November 2023
We've rounded up the must-read news across the net zero and energy world this past month of November 2023. What the Autumn Budget means for UK businesses and energy Take a look at the key...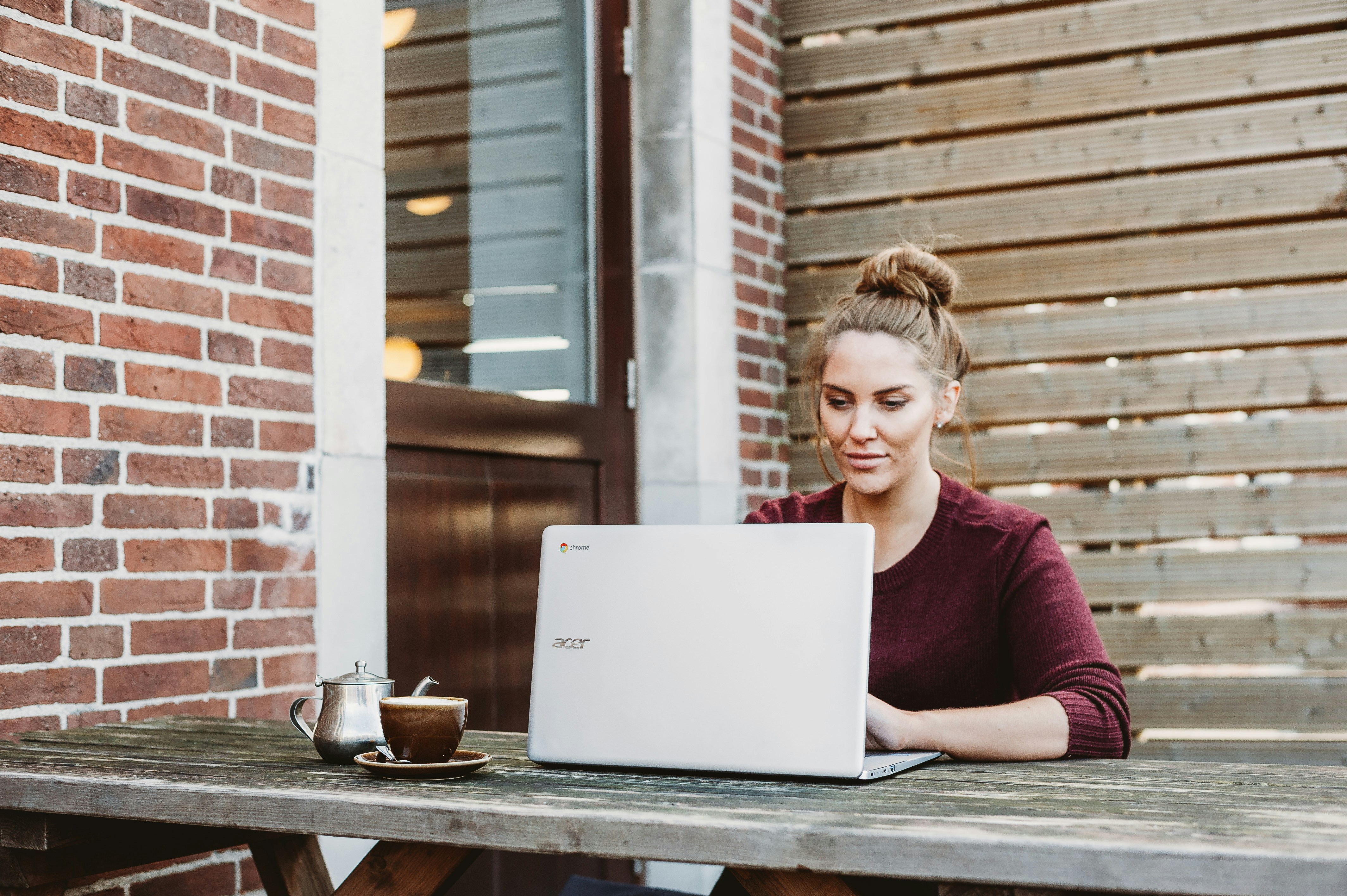 28/11/2023
Five free carbon reporting tools
Carbon reporting is becoming an increasingly essential element of business activity. Whilst larger UK businesses need to do it to comply with SECR legislation, many smaller companies are realising...