Get in touch
We know the pressures and demands organisations are under to report and reduce carbon. The 2050 date may seem far away, however, legislative changes are happening more frequently applying additional pressure to the industry.
If you need support with carbon reporting or assistance to develop a carbon reduction plan, Trident has developed a suite of Net Zero services to help businesses like yours progress down the Net Zero path more efficiently.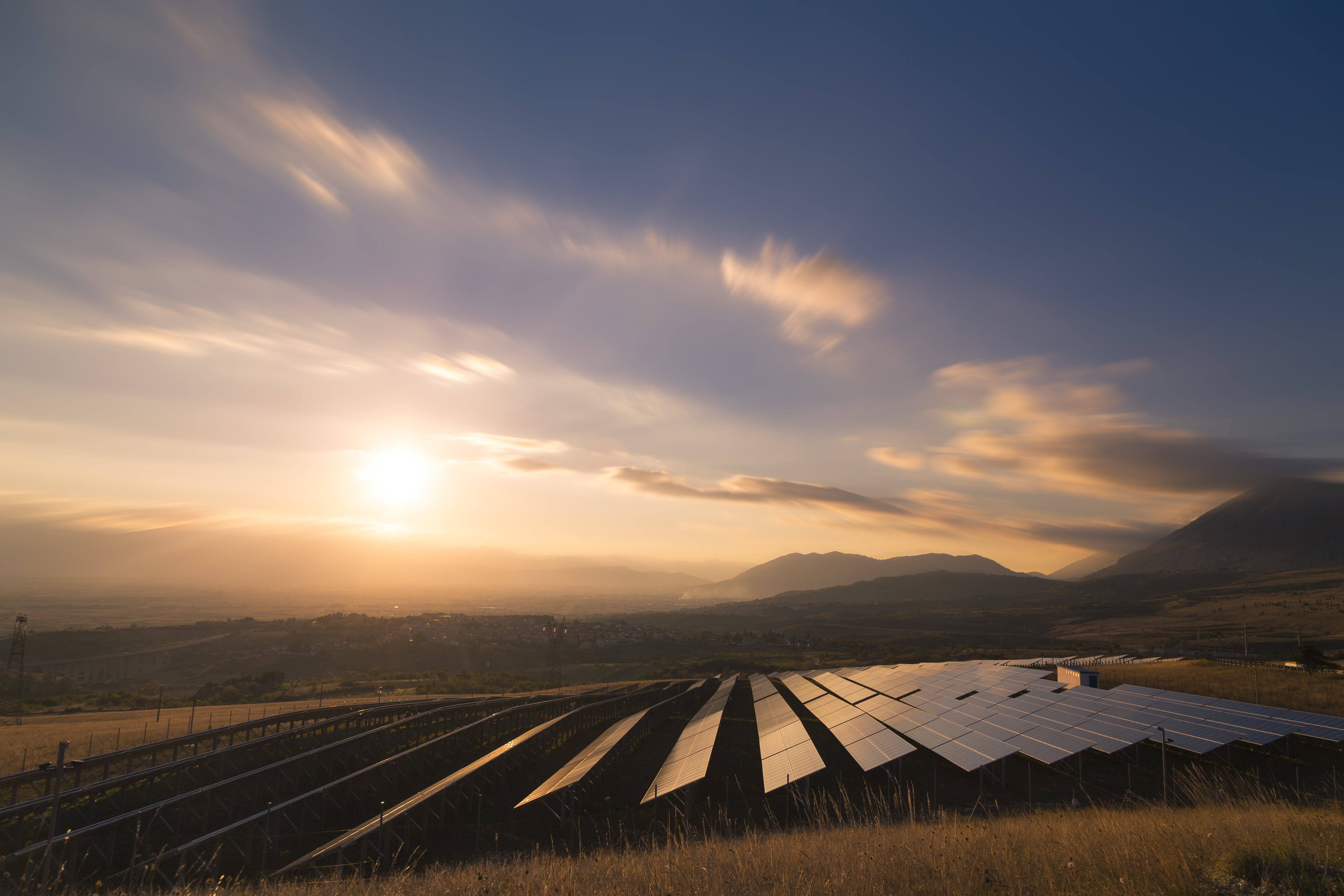 11/07/2022
Fixed or flex: which energy contract is best when prices are volatile?
Most types of flexible contracts are out of reach for medium sized businesses. Trident's Frameworks solution changes this.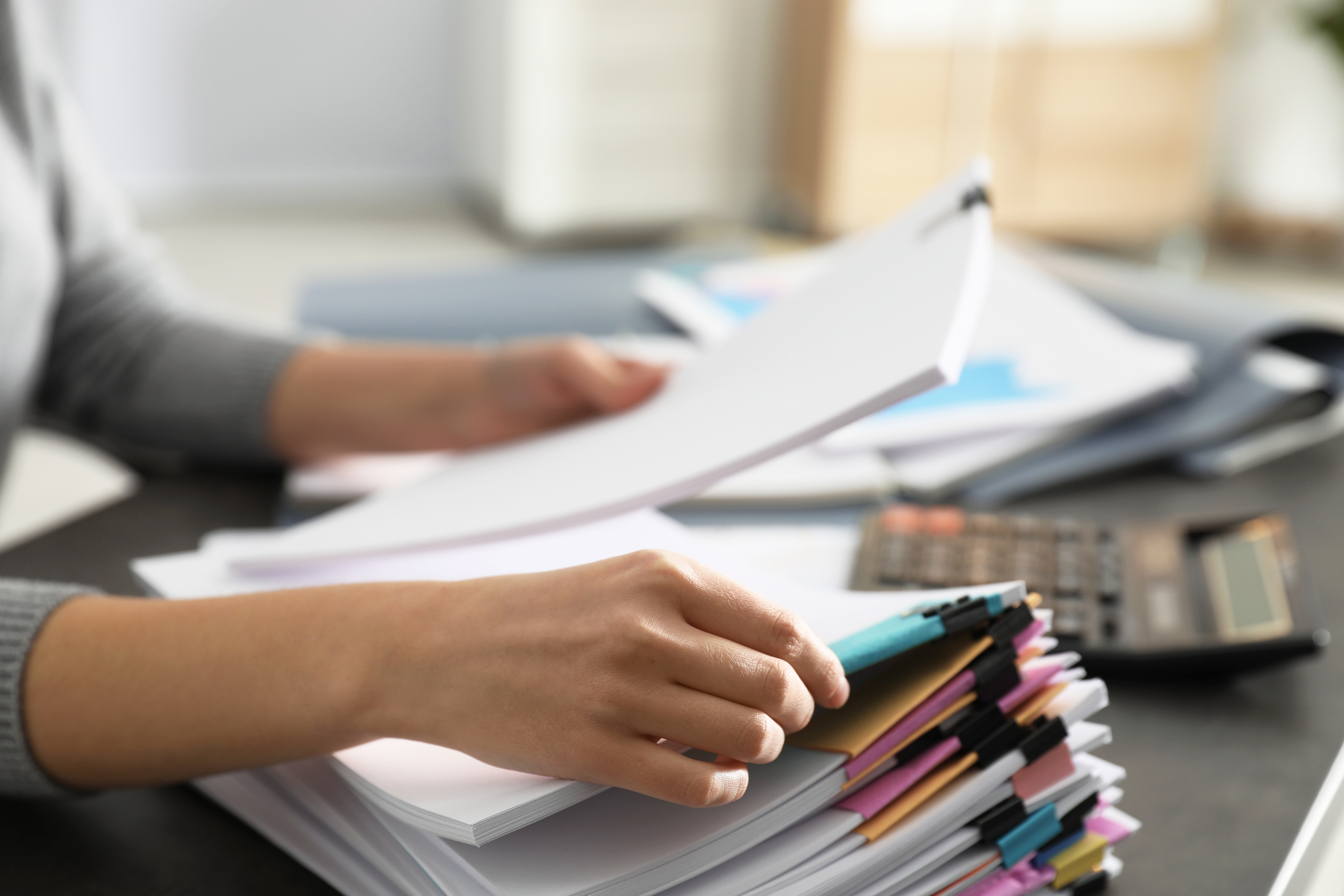 11/07/2022
Why are energy bills so high?
How much have energy prices risen? Here in the UK, wholesale gas prices also influence the price of electricity - as we're still very dependent on natural gas right across our energy system. In fact,...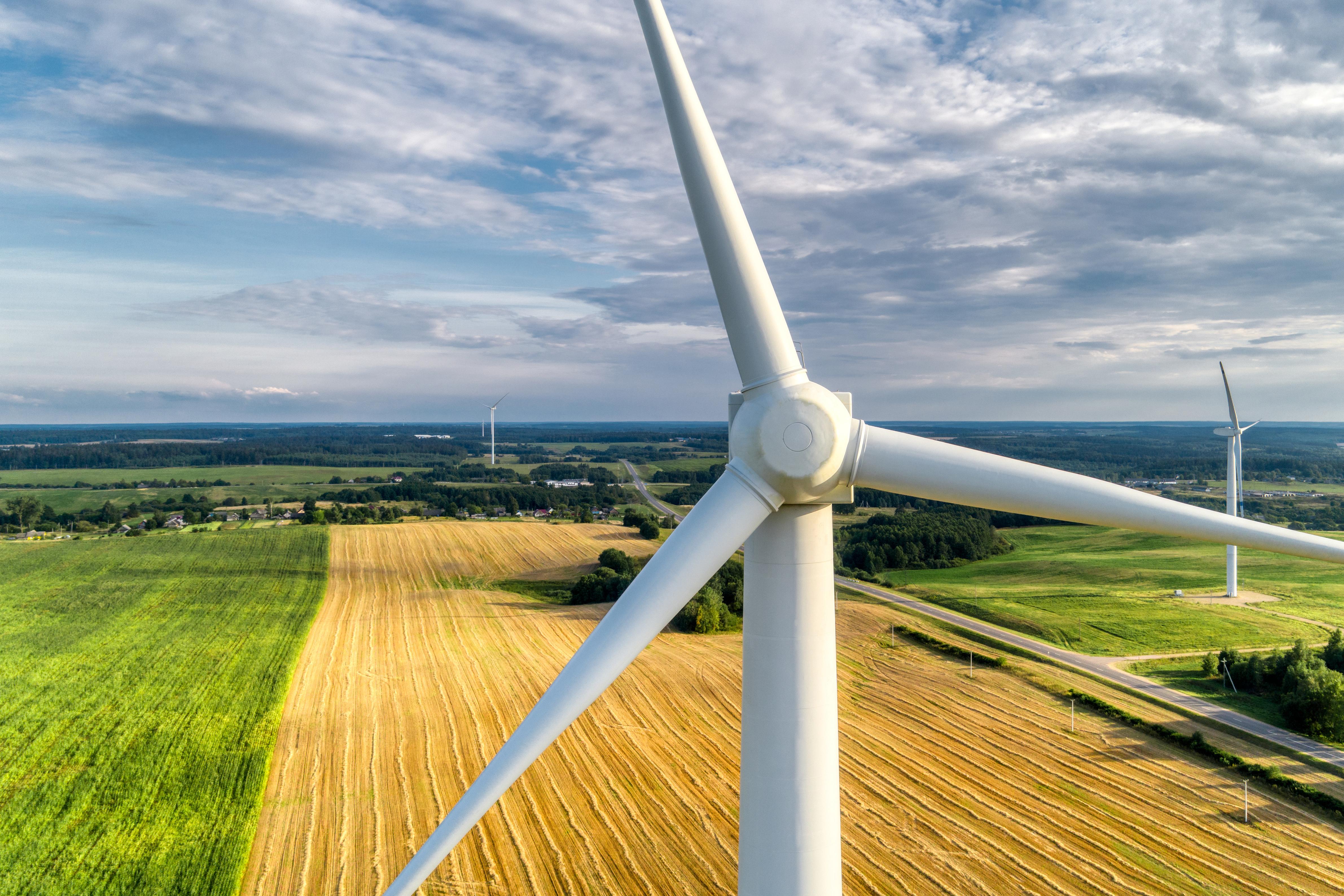 11/07/2022
3 quick tips for making in-year energy cost savings
Tip 1: Cut your energy consumption Reducing consumption might be easier than you think, and an energy efficiency audit is your best first step. While you may already have dealt with easy-fix options...