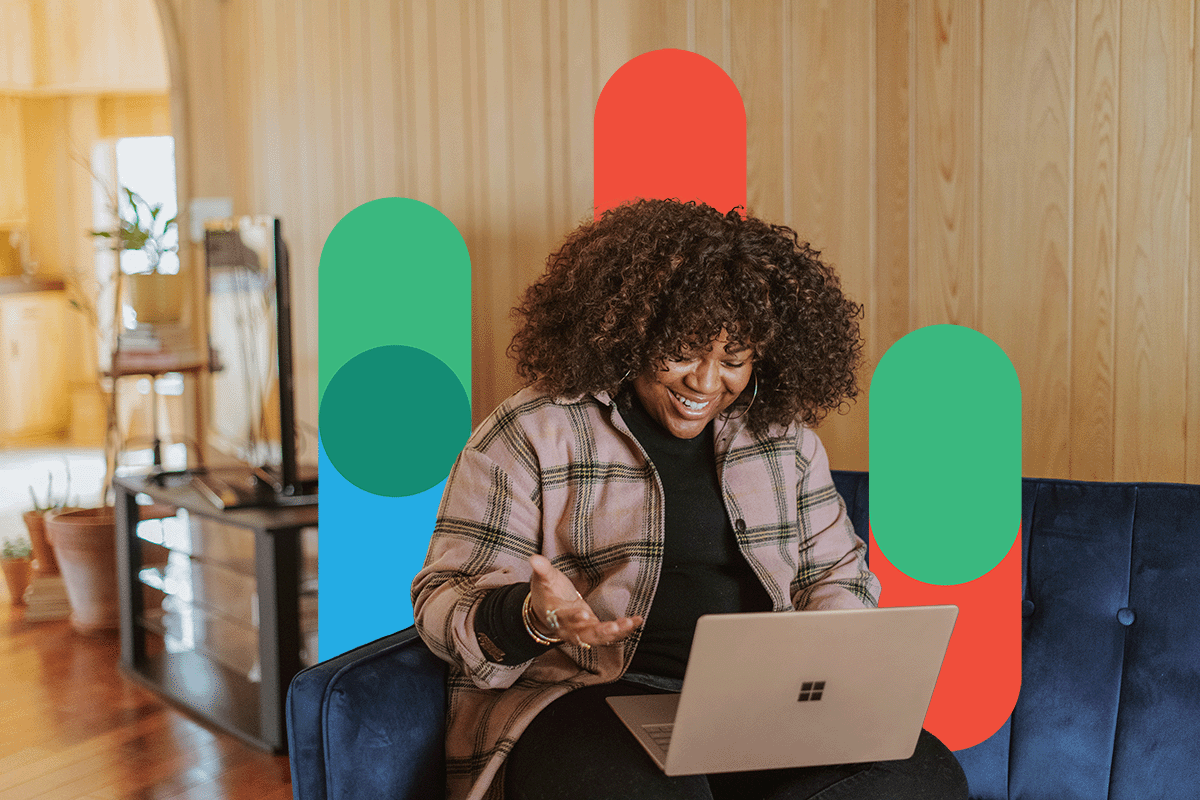 Carbon Reporting
Why start using Carbon Reporting Software?
Carbon reporting software is a game-changer for businesses looking to lessen their impact on the environment while improving their bottom line. It's also often the first step your organisation will take to net zero, understanding your complete carbon footprint before turning intent into action and reducing your emissions.
With this powerful tool, companies can easily measure and track their carbon emissions, empowering them to identify areas where they can reduce their environmental footprint and save money in the process.
Carbon reporting software helps businesses make informed decisions about facility locations, equipment purchases, and energy management. Plus, it ensures compliance with governmental regulations, such as ESOS and SECR, by keeping track of carbon emissions.
Accelerate your net zero journey - book your Pulse Net Zero demo today
Are you ready to take advantage of all the opportunities carbon reporting offers your business? Please choose a suitable date and time slot and we'll demonstrate how Pulse Net Zero can transform your business' sustainable goals.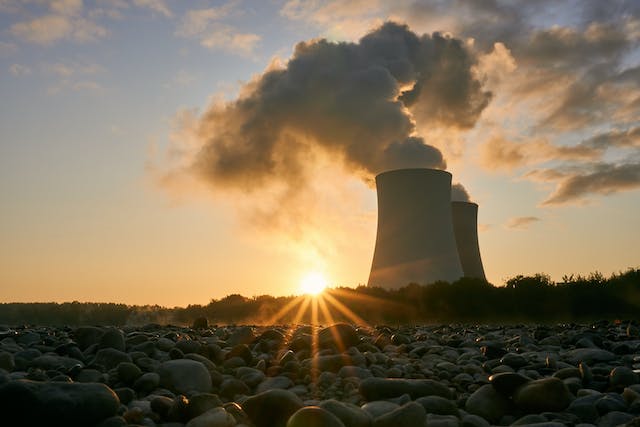 30/11/2023
Energy Market Trends: November 2023
Our Risk Manager, Alex Mottershead breaks down the market factors that have influenced gas and electricity prices across November, crucial reading for any business exploring energy procurement.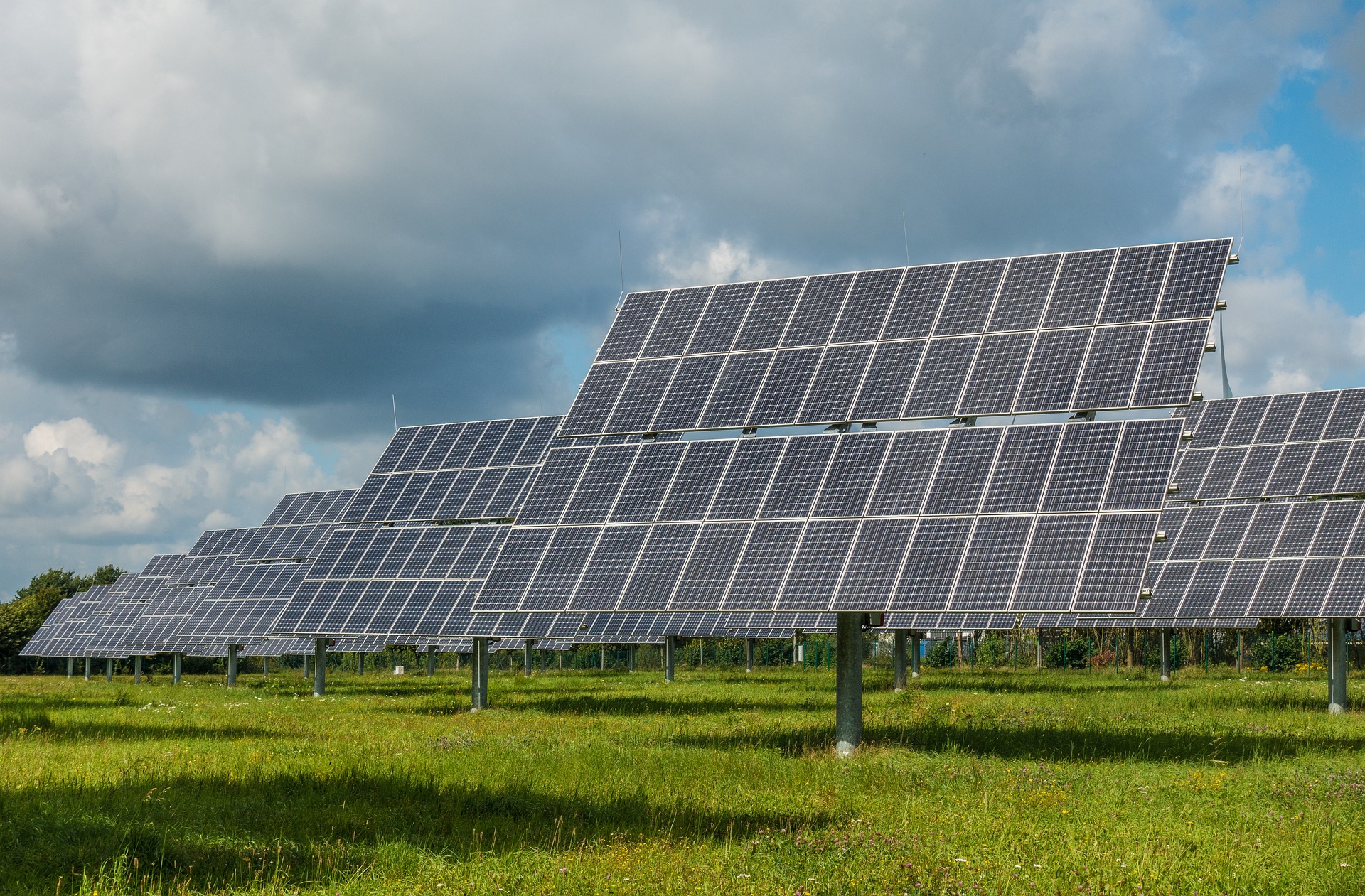 29/11/2023
The month in energy: November 2023
We've rounded up the must-read news across the net zero and energy world this past month of November 2023. What the Autumn Budget means for UK businesses and energy Take a look at the key...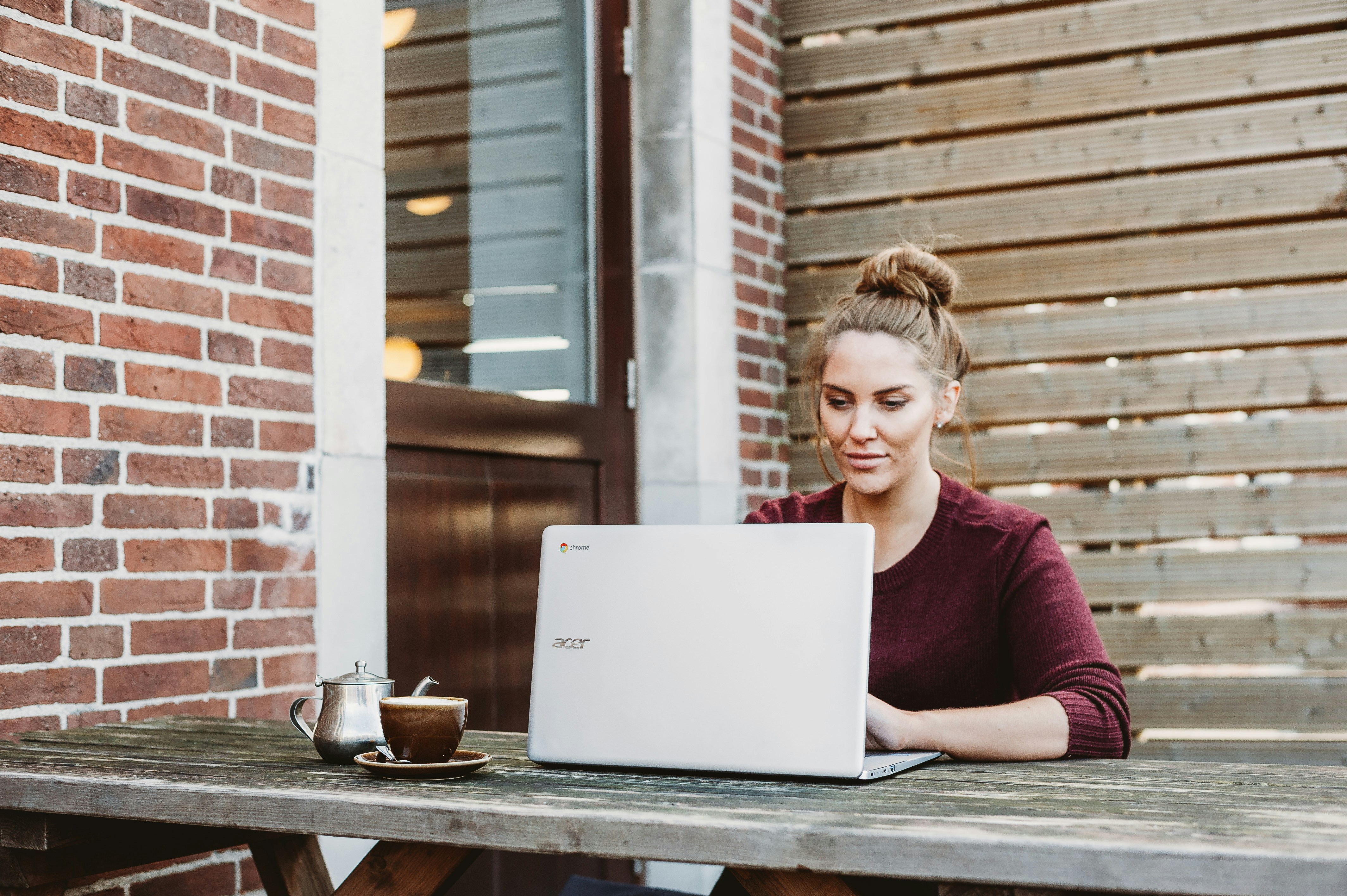 28/11/2023
Five free carbon reporting tools
Carbon reporting is becoming an increasingly essential element of business activity. Whilst larger UK businesses need to do it to comply with SECR legislation, many smaller companies are realising...