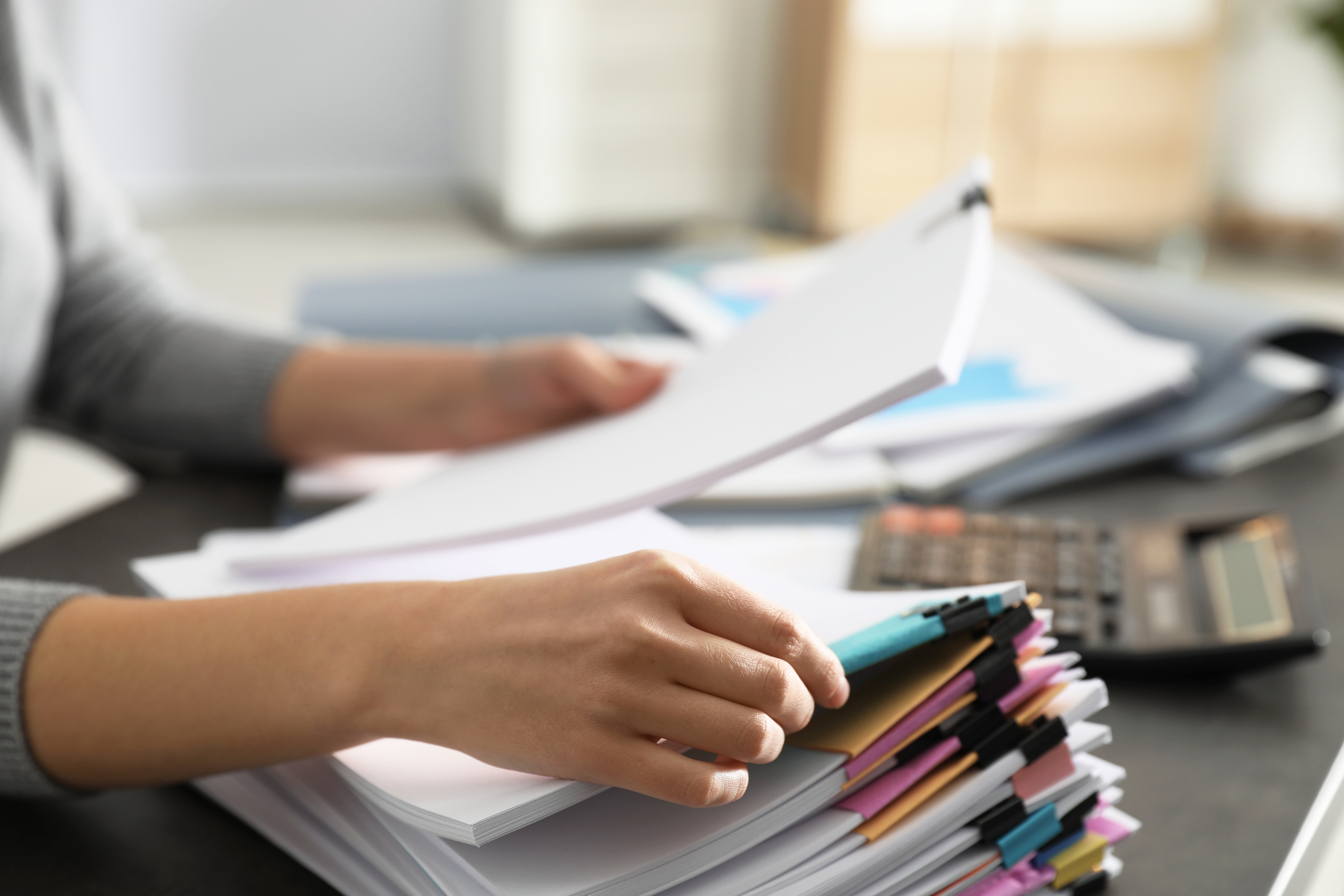 What's behind the current energy price rises?
If buying business energy is one of your responsibilities, you probably feel like the last 18 months have been something of a rollercoaster. After the record pandemic-induced price falls of 2020, we saw a continent-wide surplus of gas in 2021 - so much so that Russia turning down its supply in the summer hardly affected the price at all.
Indeed, many industry commentators last year expected prices to fall further due to a combination of poor demand and oversupply. But as we all know, wholesale energy prices rocketed to a record high by spring 2022.
So what's going on?
Download Your Essential Guide
Download Your essential guide to buying energy when prices are volatile: How medium-sized businesses can reduce costs and risk
Talk to us
We know it's a difficult time for medium sized businesses. When you become a Trident customer, you can rest assured that you'll always get clear and honest advice from our energy experts. From budget-conscious energy buying through to efficiency and carbon reduction, we've got you.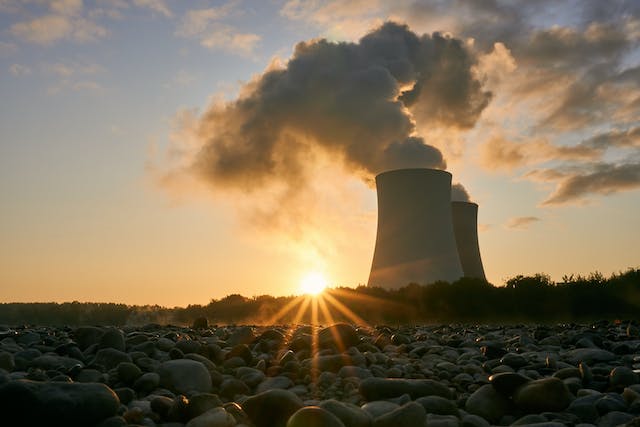 30/11/2023
Energy Market Trends: November 2023
Our Risk Manager, Alex Mottershead breaks down the market factors that have influenced gas and electricity prices across November, crucial reading for any business exploring energy procurement.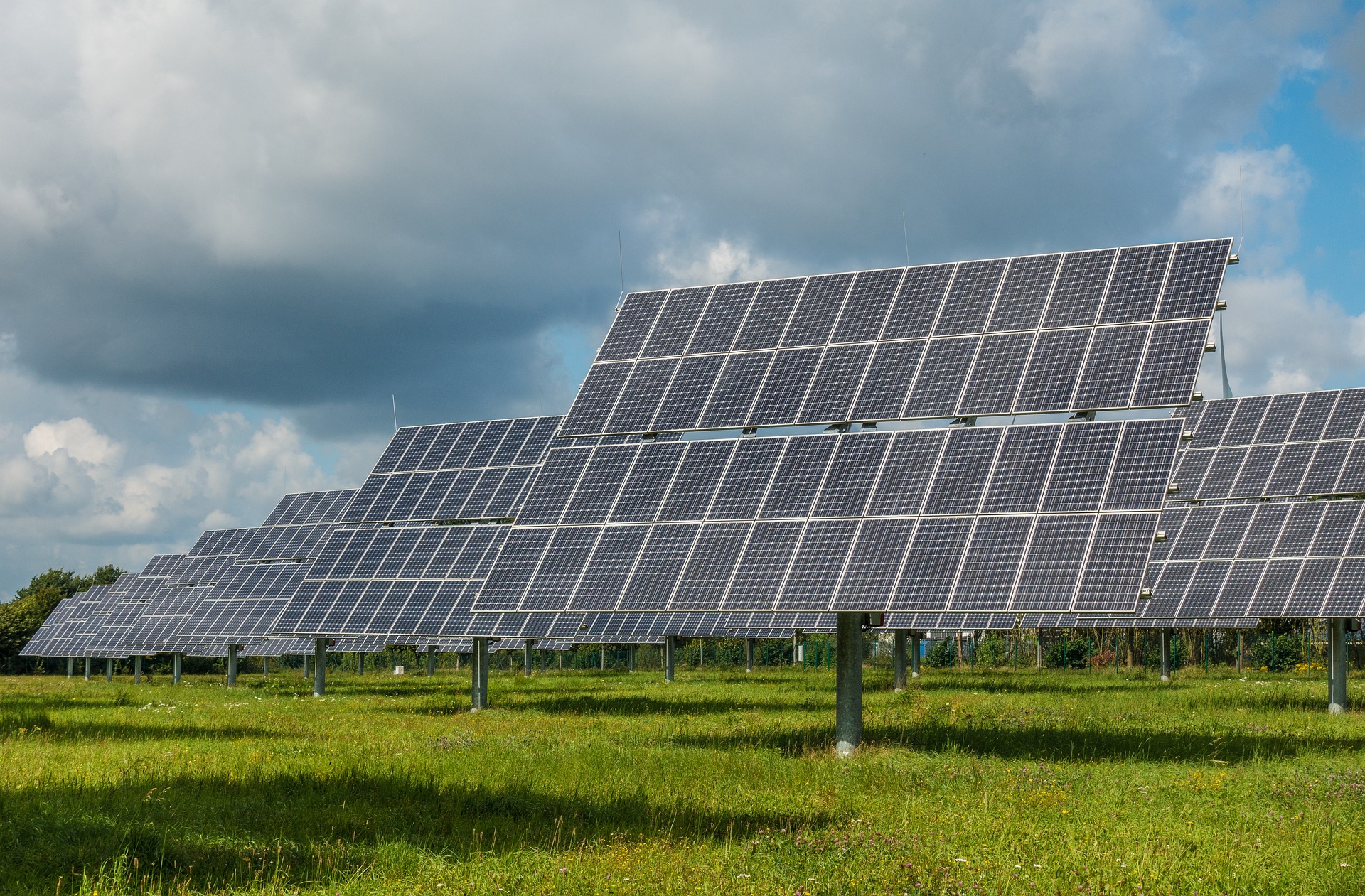 29/11/2023
The month in energy: November 2023
We've rounded up the must-read news across the net zero and energy world this past month of November 2023. What the Autumn Budget means for UK businesses and energy Take a look at the key...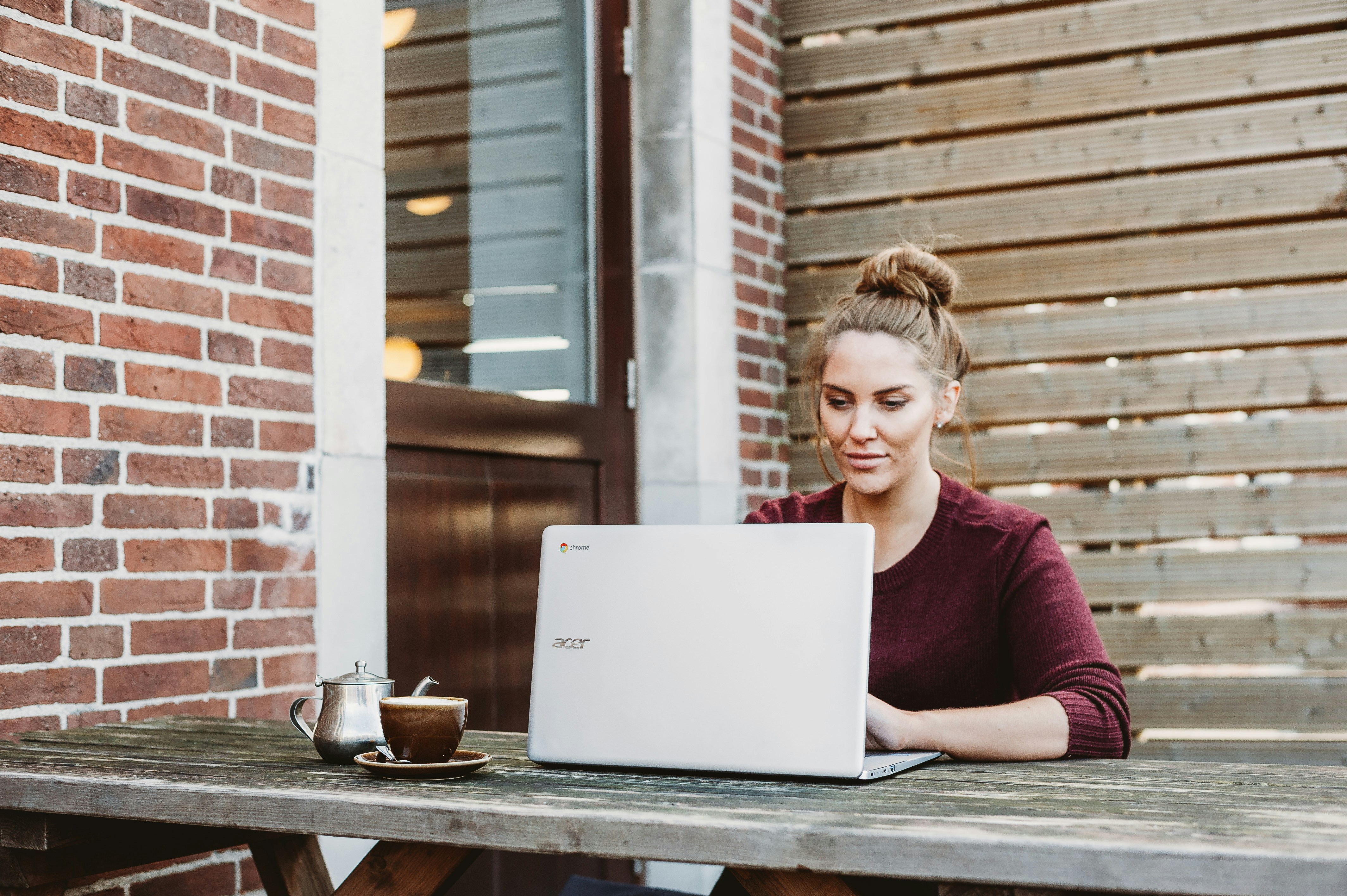 28/11/2023
Five free carbon reporting tools
Carbon reporting is becoming an increasingly essential element of business activity. Whilst larger UK businesses need to do it to comply with SECR legislation, many smaller companies are realising...