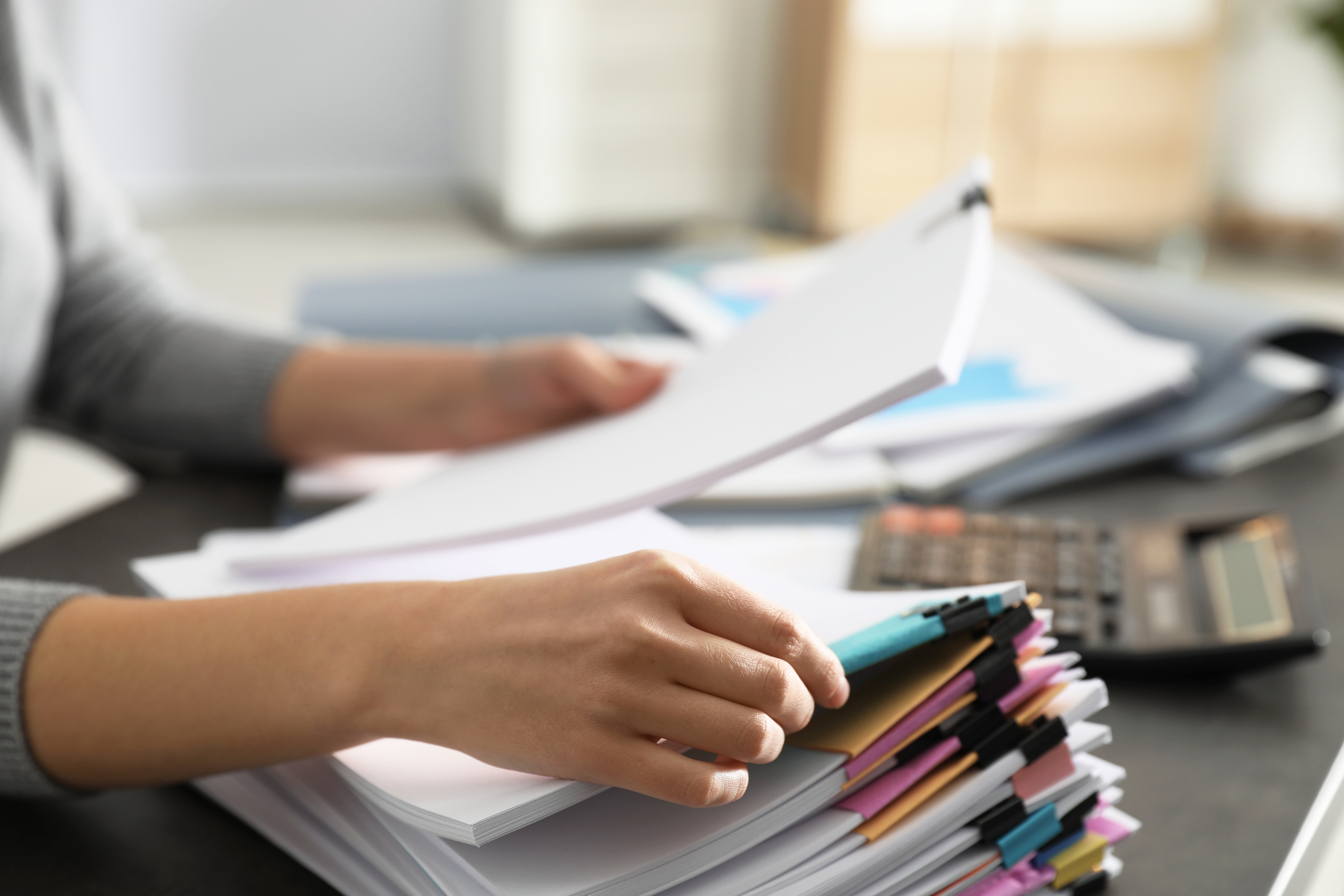 What's behind the current energy price rises?
If buying business energy is one of your responsibilities, you probably feel like the last 18 months have been something of a rollercoaster. After the record pandemic-induced price falls of 2020, we saw a continent-wide surplus of gas in 2021 - so much so that Russia turning down its supply in the summer hardly affected the price at all.
Indeed, many industry commentators last year expected prices to fall further due to a combination of poor demand and oversupply. But as we all know, wholesale energy prices rocketed to a record high by spring 2022.
So what's going on?
Download Your Essential Guide
Download Your essential guide to buying energy when prices are volatile: How medium-sized businesses can reduce costs and risk
Talk to us
We know it's a difficult time for medium sized businesses. When you become a Trident customer, you can rest assured that you'll always get clear and honest advice from our energy experts. From budget-conscious energy buying through to efficiency and carbon reduction, we've got you.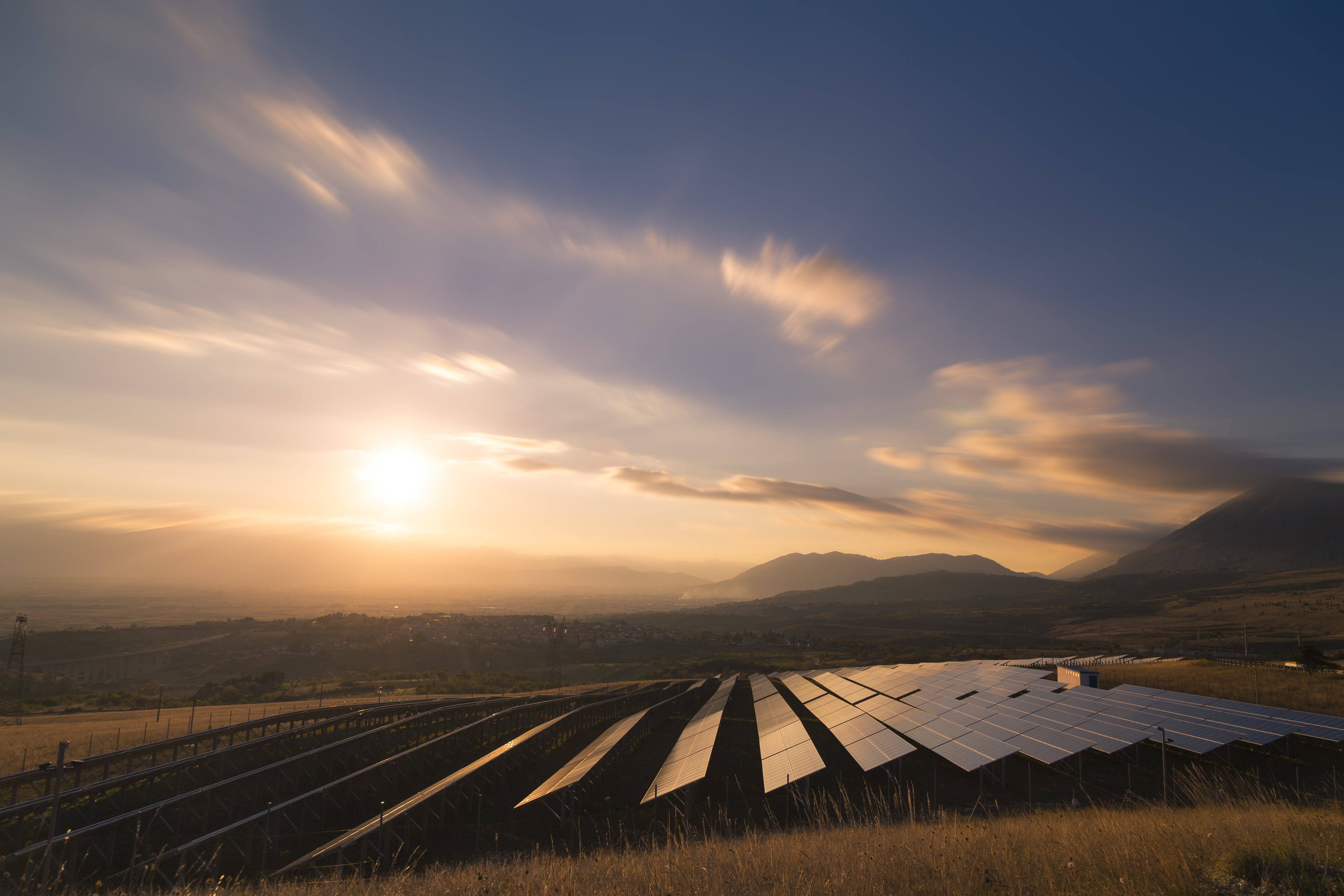 11/07/2022
Fixed or flex: which energy contract is best when prices are volatile?
Most types of flexible contracts are out of reach for medium sized businesses. Trident's Frameworks solution changes this.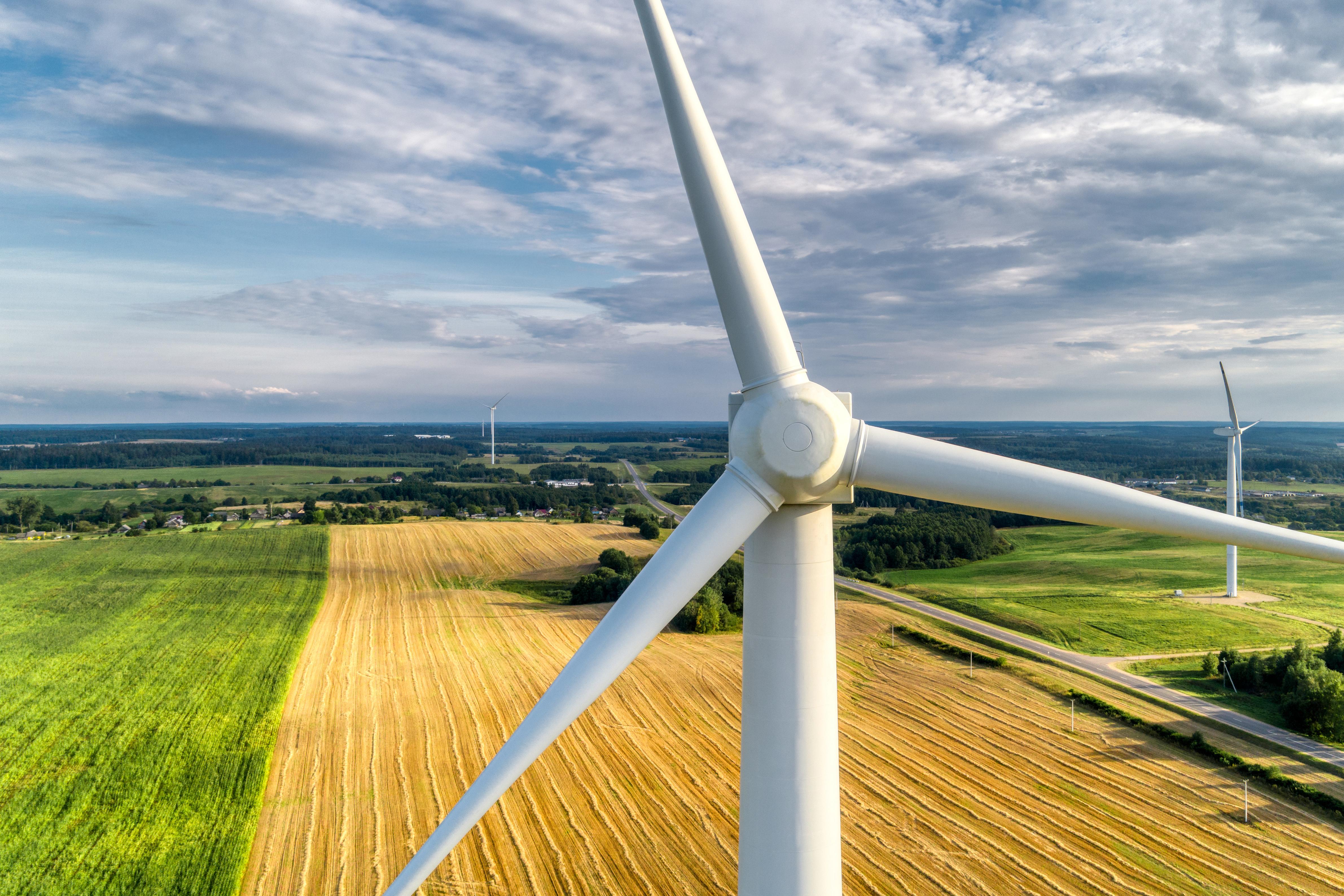 11/07/2022
3 quick tips for making in-year energy cost savings
Tip 1: Cut your energy consumption Reducing consumption might be easier than you think, and an energy efficiency audit is your best first step. While you may already have dealt with easy-fix options...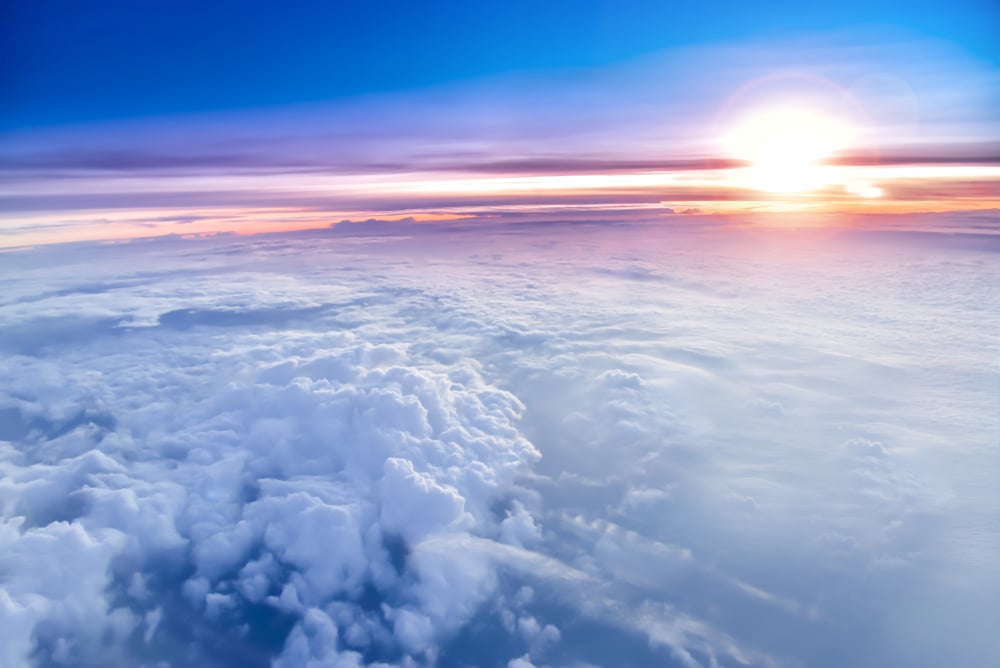 5/07/2022
Science Based Targets Initiative explained...
What is the SBTi? The Science-Based Targets initiative, founded in 2015, is a partnership between CDP, the United Nations Global Compact, World Resources Institute (WRI) and the World Wide Fund for...