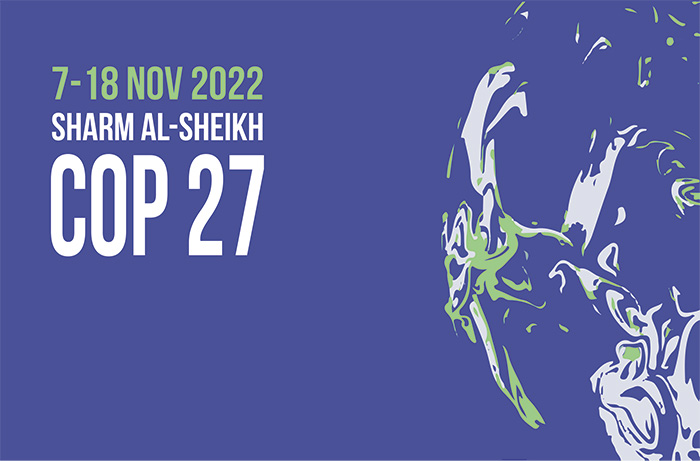 Climate Change Conference
Intro to COP27
The United Nations Framework Convention on Climate Change (COP27) gets underway in the green city of Sharm el-Sheikh, Egypt this Sunday. The annual conference brings together heads of state, climate experts, and campaigners from across the world. Over the 12-days, they will address growing concerns around the climate crisis.
A recent statement from the UN Secretary-General, Antonio Guterres, warned that "We must close the emissions gap before climate catastrophe closes in on us all". This was after the release of the UN Environment Programme's (UNEP's) Emissions Gap Report 2022, which highlights the "world is headed for 2.8 degrees of global heating by the end of the century" based on current Nationally Determined Contributions (NDCs).
The aim of this years Climate Conference is to strengthen the commitments that were made at COP26 in Glasgow last year, which includes emissions reductions, scaled-up adaptation efforts and enhanced flows of appropriate finance.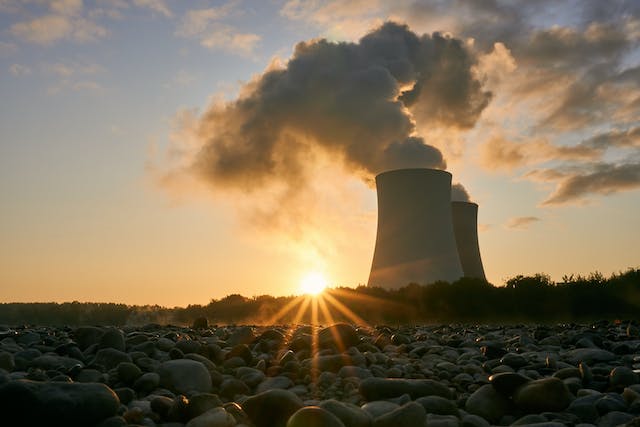 30/11/2023
Energy Market Trends: November 2023
Our Risk Manager, Alex Mottershead breaks down the market factors that have influenced gas and electricity prices across November, crucial reading for any business exploring energy procurement.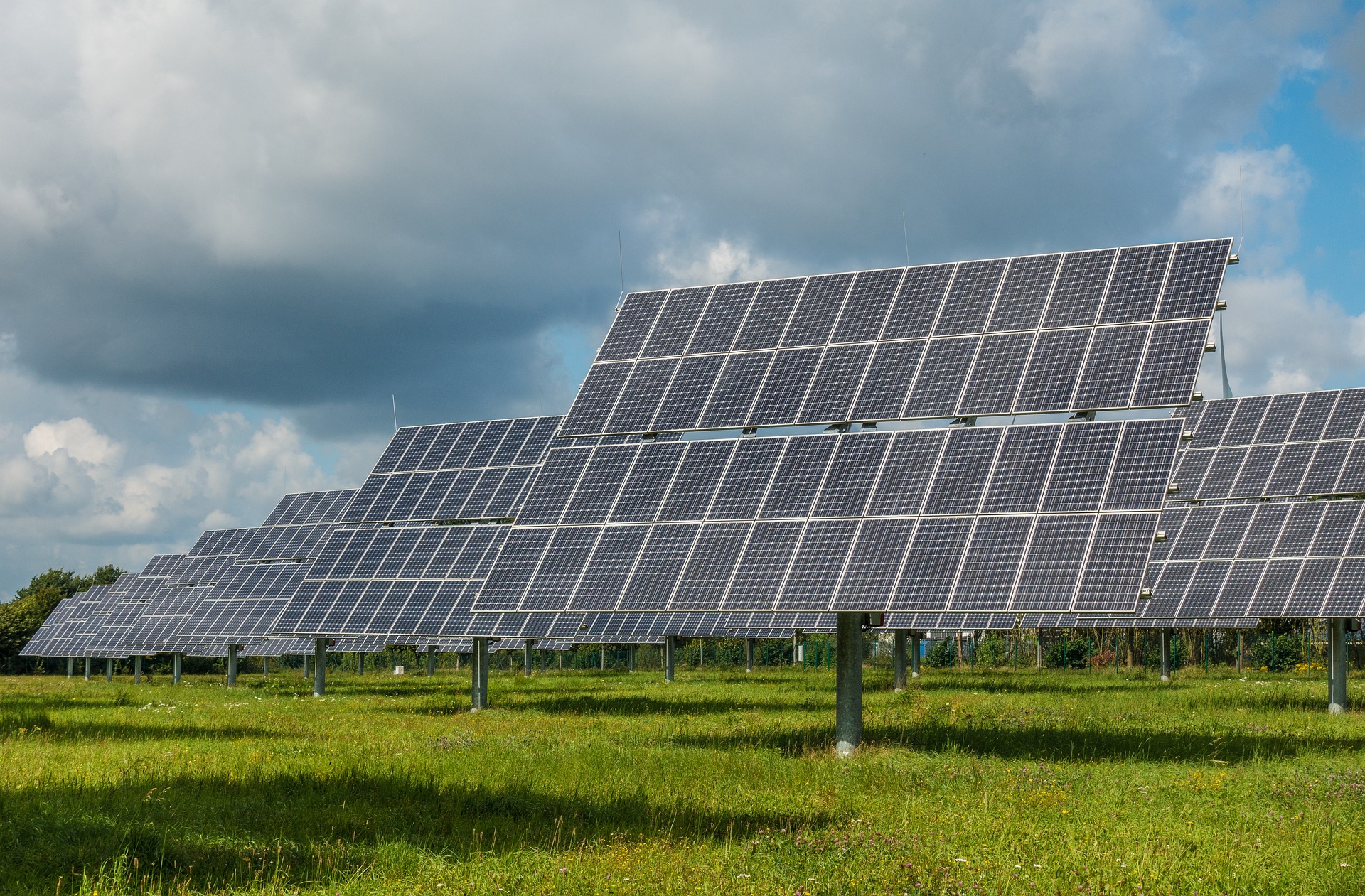 29/11/2023
The month in energy: November 2023
We've rounded up the must-read news across the net zero and energy world this past month of November 2023. What the Autumn Budget means for UK businesses and energy Take a look at the key...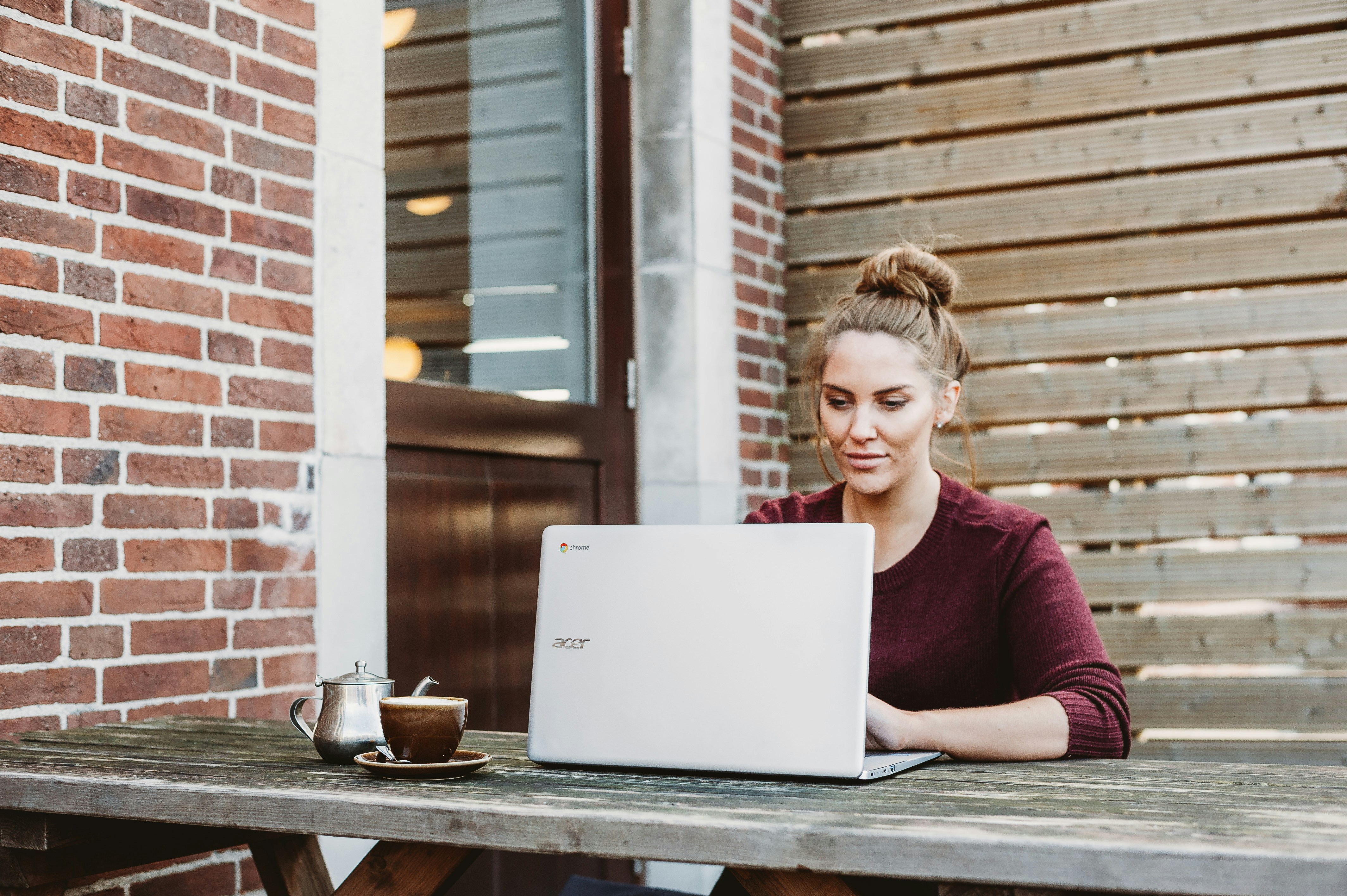 28/11/2023
Five free carbon reporting tools
Carbon reporting is becoming an increasingly essential element of business activity. Whilst larger UK businesses need to do it to comply with SECR legislation, many smaller companies are realising...