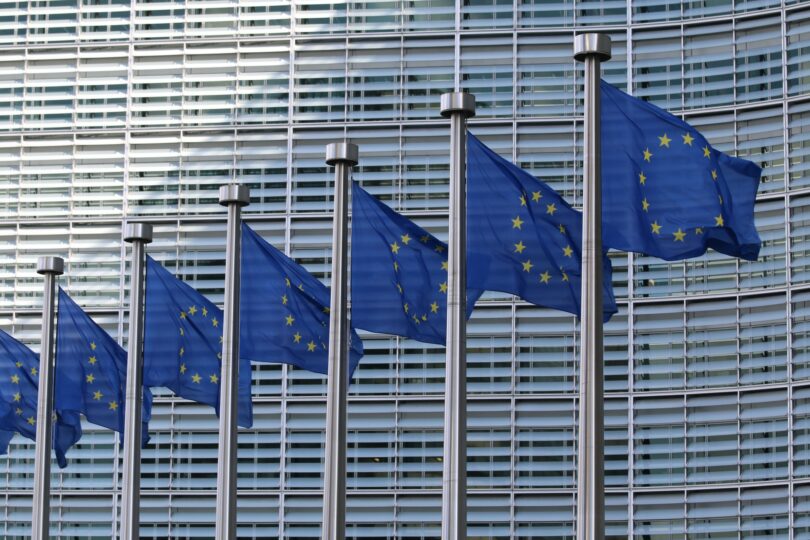 Europe
UK's Capacity Market Scheme Illegal
In November the European Court of Justice declared the UK's Capacity Market Scheme illegal. It's a pivotal decision with far-reaching consequences for providers and customers alike.
The UK's Capacity Market has been suspended indefinitely, following the ECJ's decision that the scheme does not follow EU State Aid rules. As a result, National Grid is not permitted to issue subsidies or to hold capacity auctions for power companies. Auctions that were planned for early 2019 have already been postponed with the T-1 auction now due to take place in Summer 2019, assuming state aid hurdles can be overcome.
This seismic shift in the energy landscape leaves companies and their customers with a lot of unanswered questions. Let's tackle some of the biggest: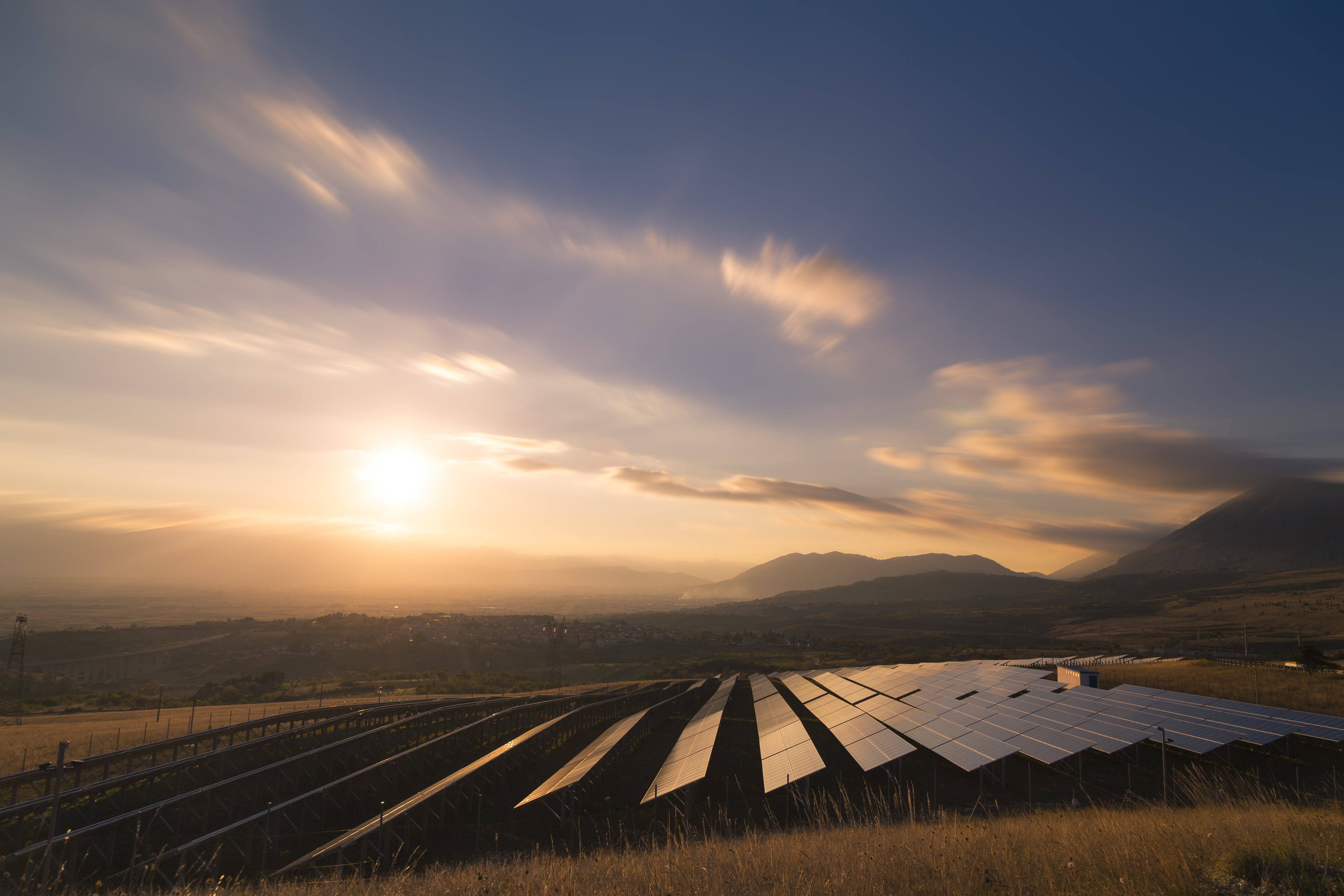 11/07/2022
Fixed or flex: which energy contract is best when prices are volatile?
Most types of flexible contracts are out of reach for medium sized businesses. Trident's Frameworks solution changes this.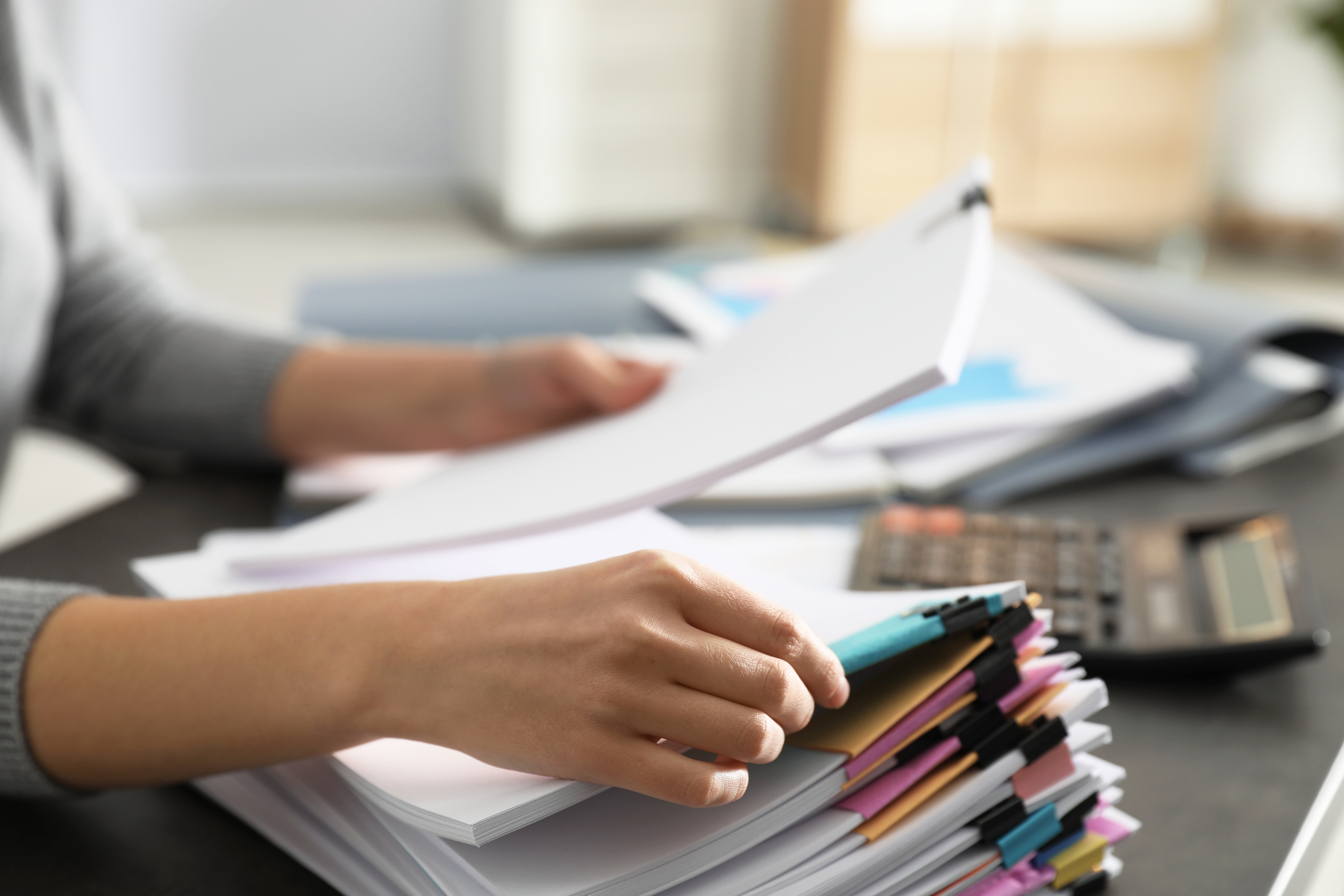 11/07/2022
Why are energy bills so high?
How much have energy prices risen? Here in the UK, wholesale gas prices also influence the price of electricity - as we're still very dependent on natural gas right across our energy system. In fact,...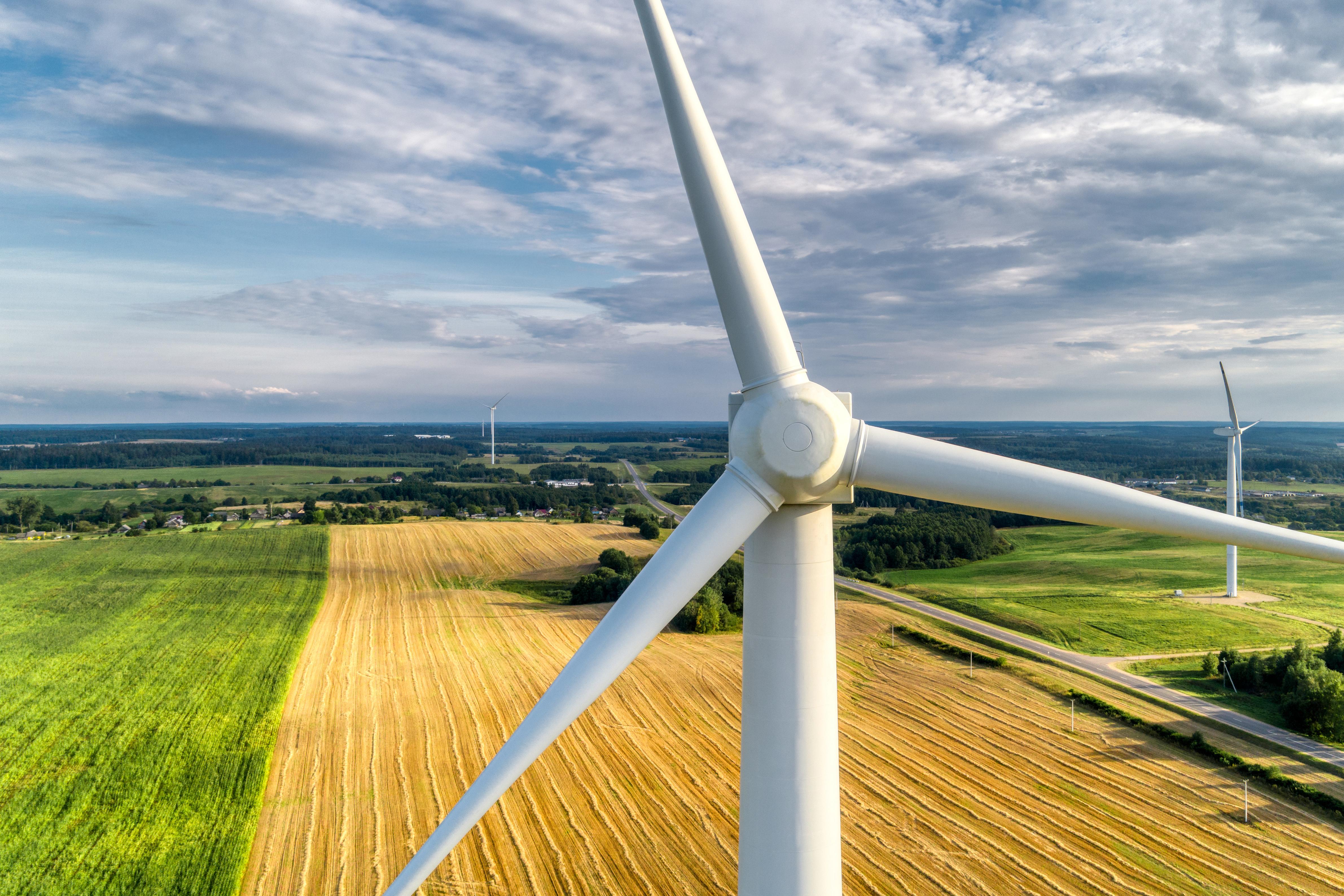 11/07/2022
3 quick tips for making in-year energy cost savings
Tip 1: Cut your energy consumption Reducing consumption might be easier than you think, and an energy efficiency audit is your best first step. While you may already have dealt with easy-fix options...