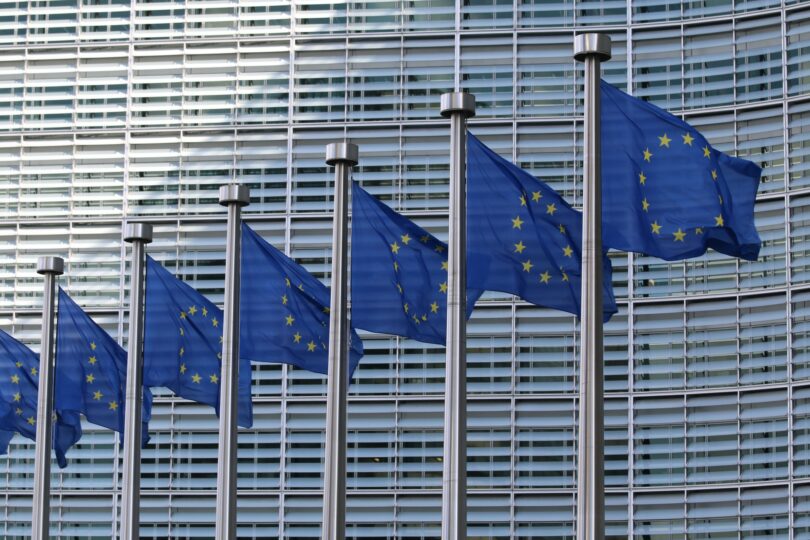 Europe
UK's Capacity Market Scheme Illegal
In November the European Court of Justice declared the UK's Capacity Market Scheme illegal. It's a pivotal decision with far-reaching consequences for providers and customers alike.
The UK's Capacity Market has been suspended indefinitely, following the ECJ's decision that the scheme does not follow EU State Aid rules. As a result, National Grid is not permitted to issue subsidies or to hold capacity auctions for power companies. Auctions that were planned for early 2019 have already been postponed with the T-1 auction now due to take place in Summer 2019, assuming state aid hurdles can be overcome.
This seismic shift in the energy landscape leaves companies and their customers with a lot of unanswered questions. Let's tackle some of the biggest: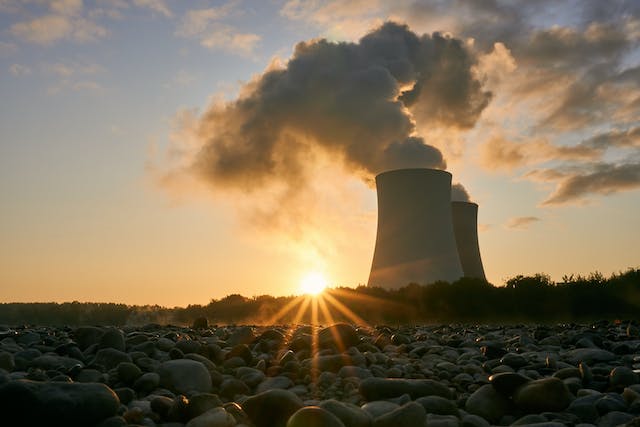 30/11/2023
Energy Market Trends: November 2023
Our Risk Manager, Alex Mottershead breaks down the market factors that have influenced gas and electricity prices across November, crucial reading for any business exploring energy procurement.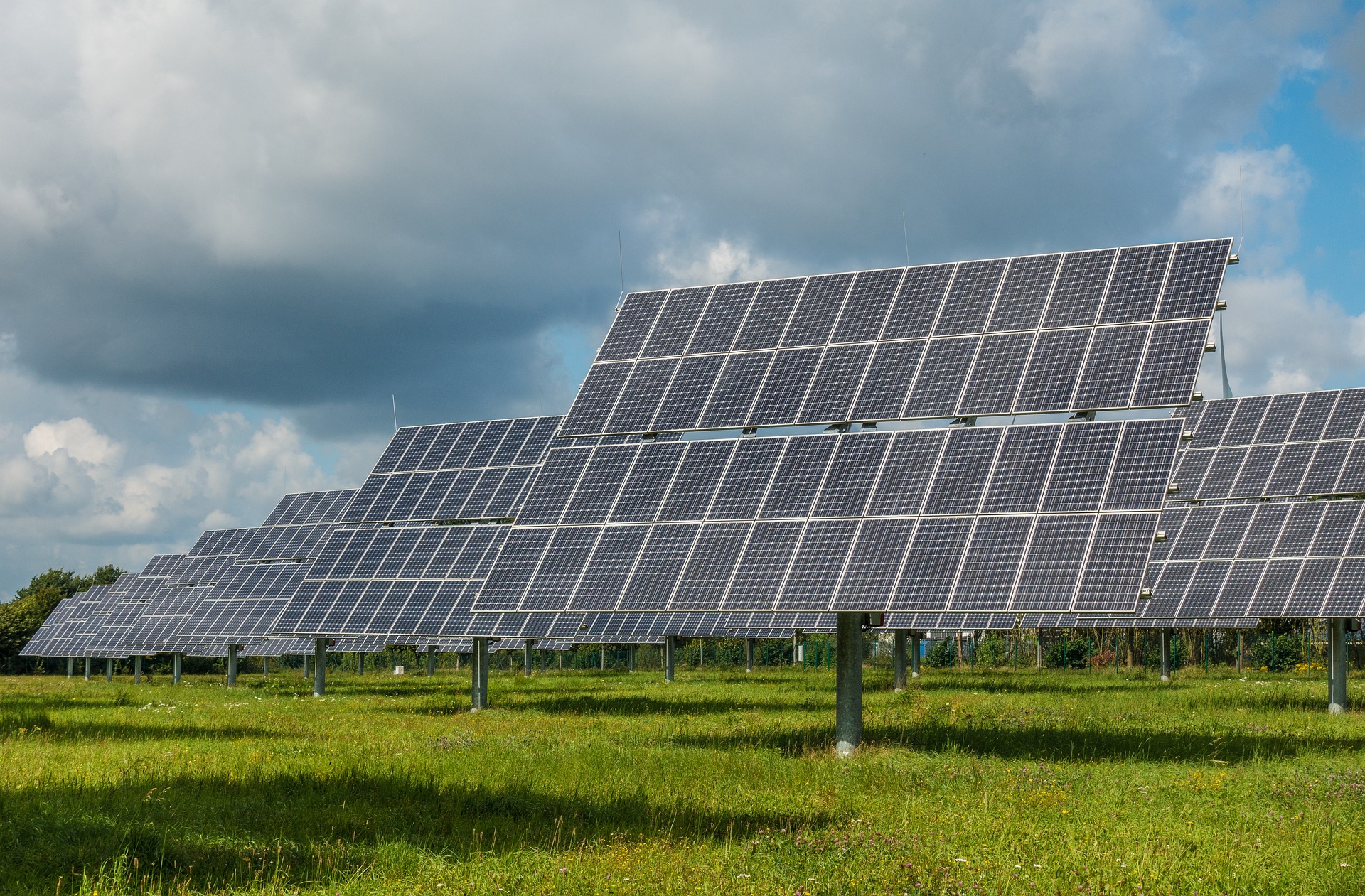 29/11/2023
The month in energy: November 2023
We've rounded up the must-read news across the net zero and energy world this past month of November 2023. What the Autumn Budget means for UK businesses and energy Take a look at the key...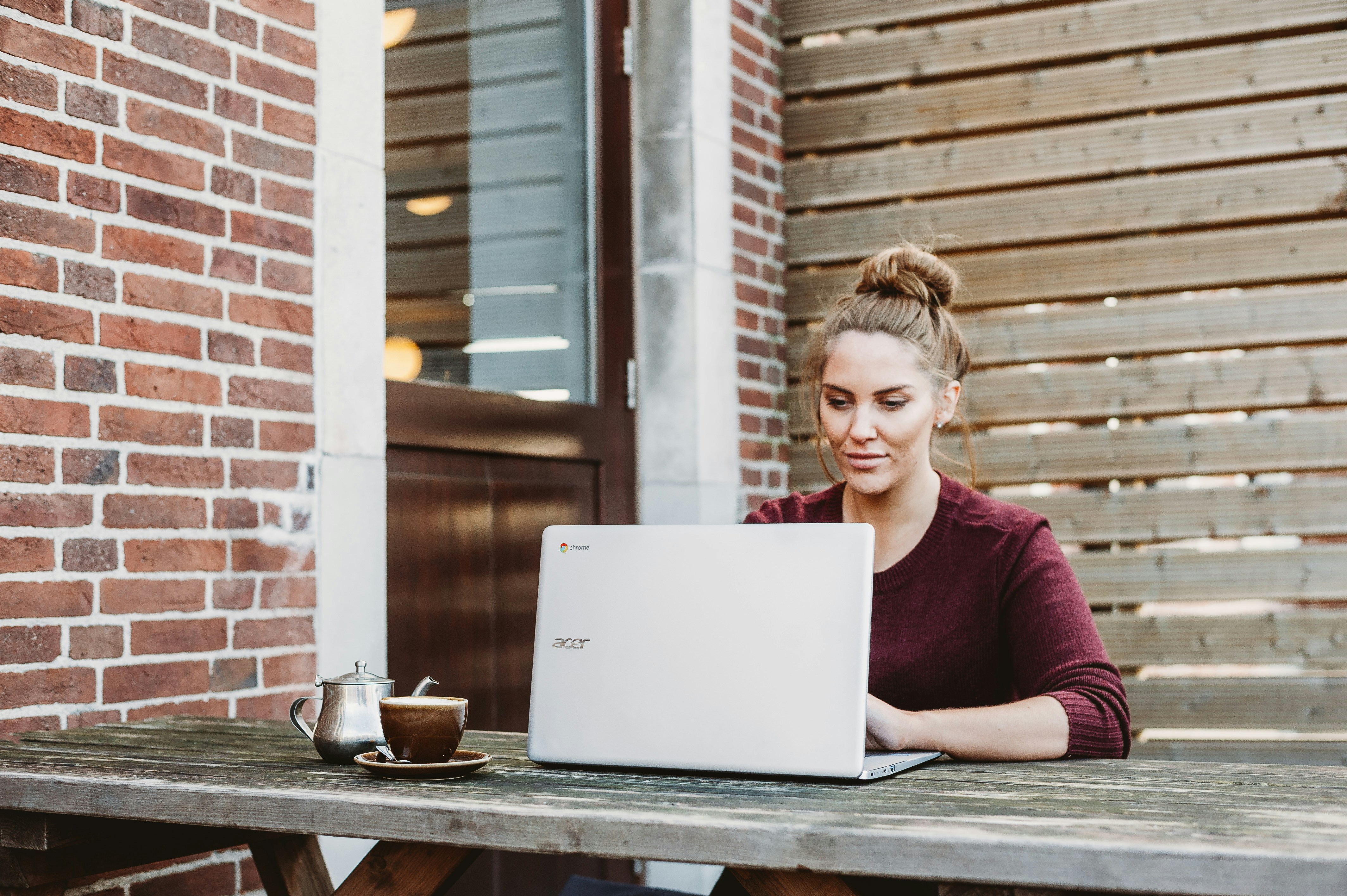 28/11/2023
Five free carbon reporting tools
Carbon reporting is becoming an increasingly essential element of business activity. Whilst larger UK businesses need to do it to comply with SECR legislation, many smaller companies are realising...