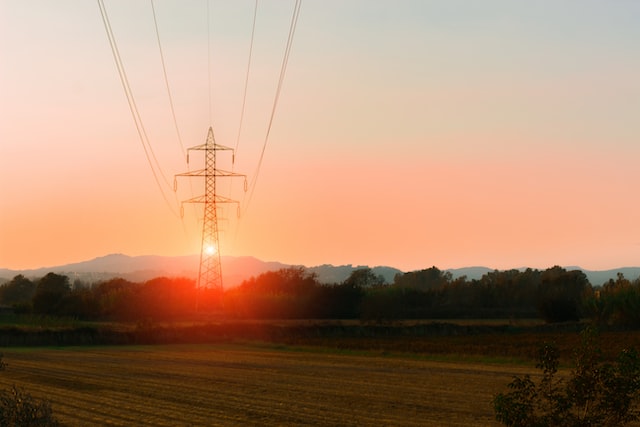 Indudstry Update
Energy Bill Relief Scheme
On 1st October the Department for Business, Energy & Industrial Strategy (BEIS) issued an update on the support package under the Energy Bill Relief Scheme for non-domestic energy users that will apply to energy usage for the period from 1st October 2022 to 31st March 2023.
The support, which will apply to all fixed contracts agreed on after 1st April 2022 as well as deemed, variable and flexible tariffs, will be levied against the wholesale energy element of the invoice only, with a floor rate now confirmed by BEIS to be 21.1p/kWh for electricity and 7.5p/kWh for gas. This will not be the final price paid by customers, as other costs such as network charges and operating costs will be charged on top to maintain competition between suppliers.
Get in touch today!
To discuss the Energy Bill Relief scheme further, book a meeting below.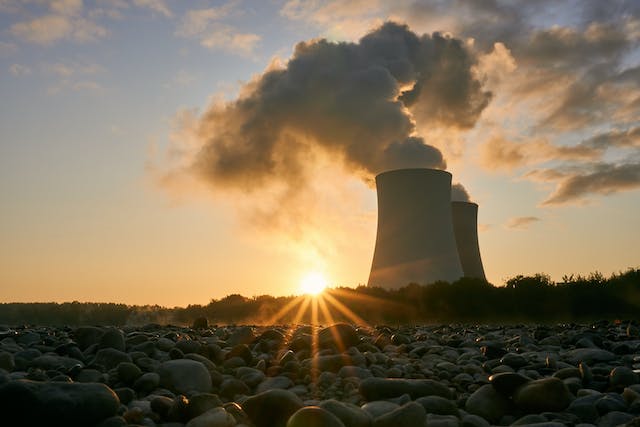 30/11/2023
Energy Market Trends: November 2023
Our Risk Manager, Alex Mottershead breaks down the market factors that have influenced gas and electricity prices across November, crucial reading for any business exploring energy procurement.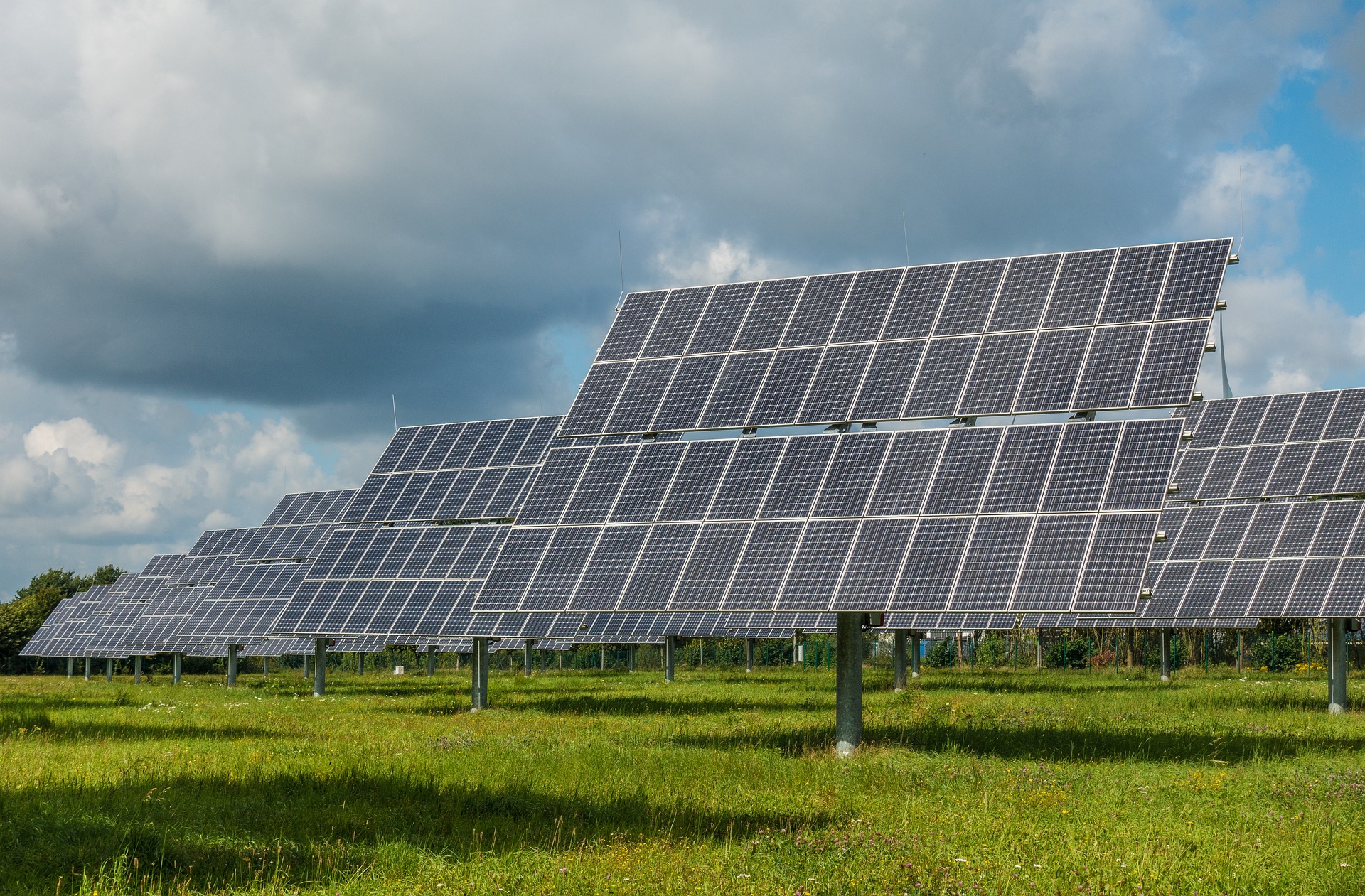 29/11/2023
The month in energy: November 2023
We've rounded up the must-read news across the net zero and energy world this past month of November 2023. What the Autumn Budget means for UK businesses and energy Take a look at the key...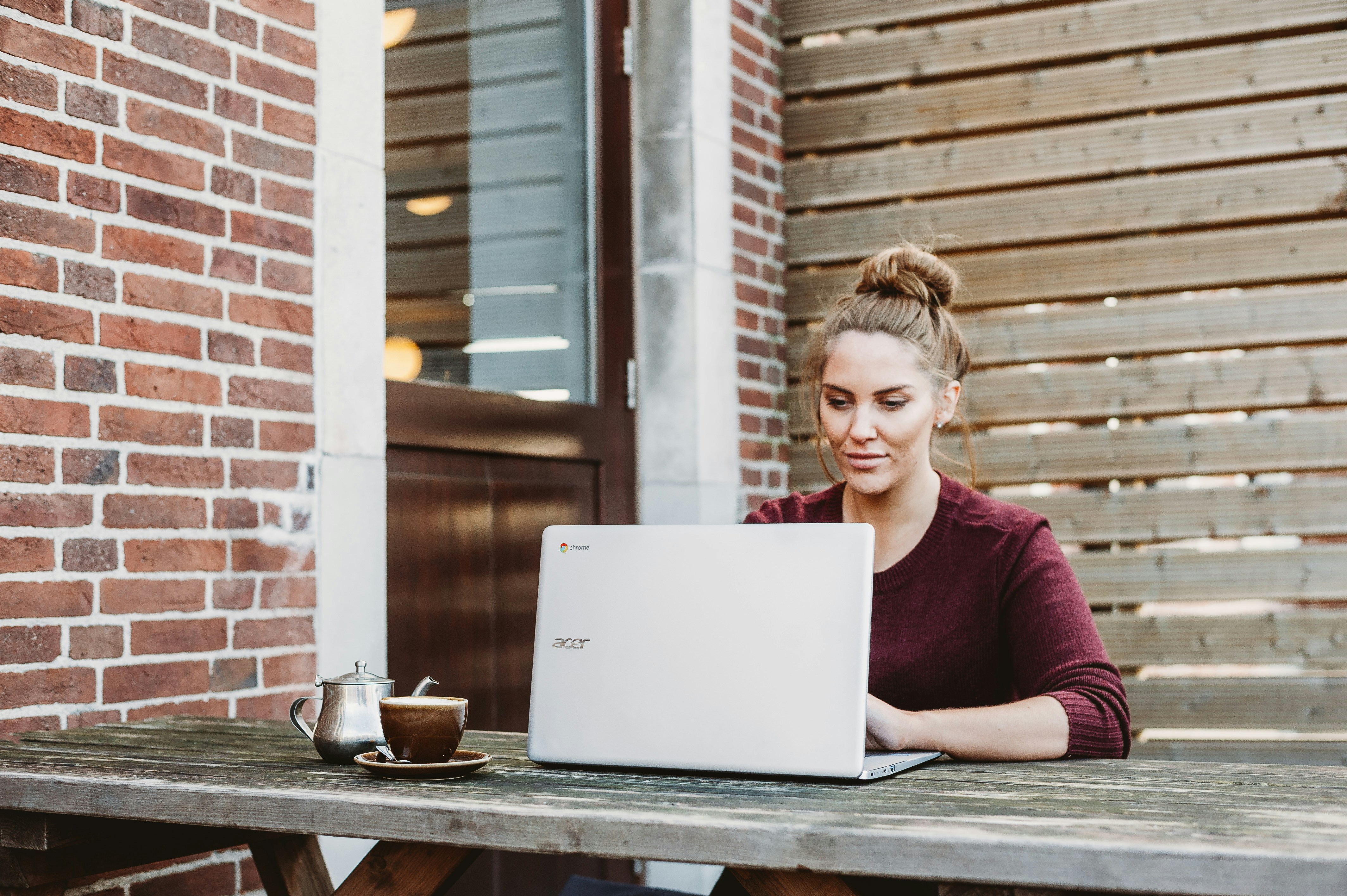 28/11/2023
Five free carbon reporting tools
Carbon reporting is becoming an increasingly essential element of business activity. Whilst larger UK businesses need to do it to comply with SECR legislation, many smaller companies are realising...