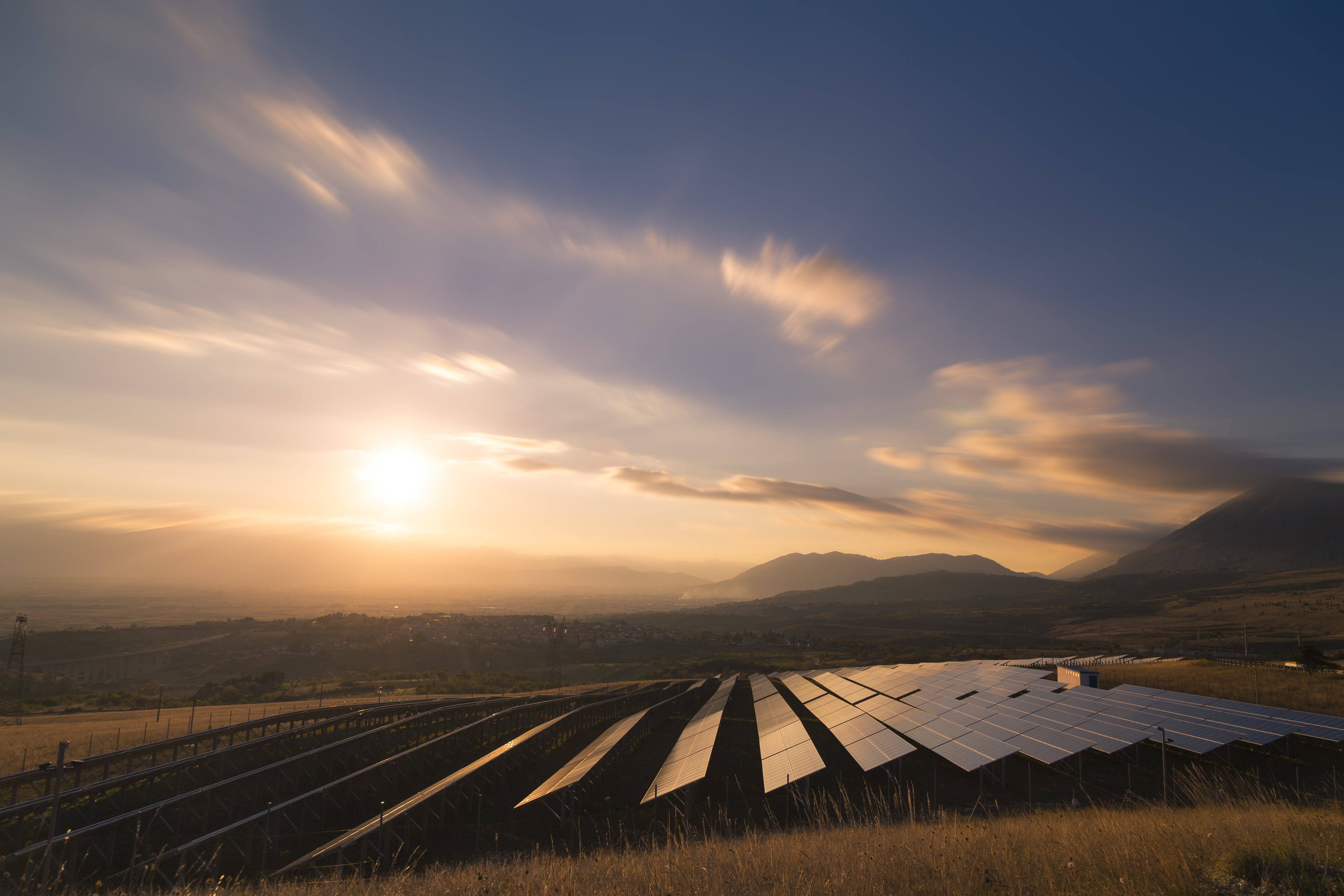 11/07/2022
Fixed or flex: which energy contract is best when prices are volatile?
Most types of flexible contracts are out of reach for medium sized businesses. Trident's Frameworks solution changes this.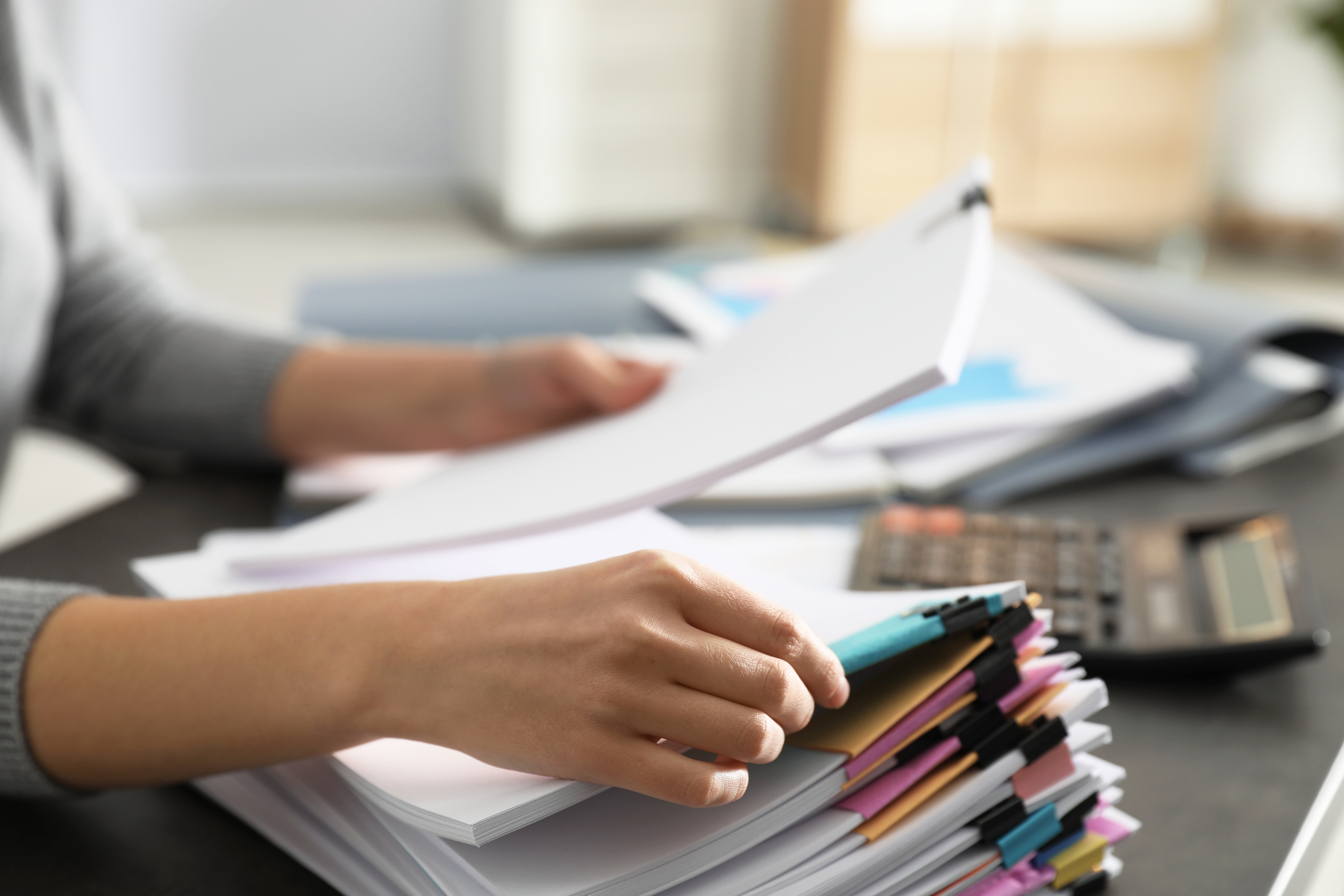 11/07/2022
Why are energy bills so high?
How much have energy prices risen? Here in the UK, wholesale gas prices also influence the price of electricity - as we're still very dependent on natural gas right across our energy system. In fact,...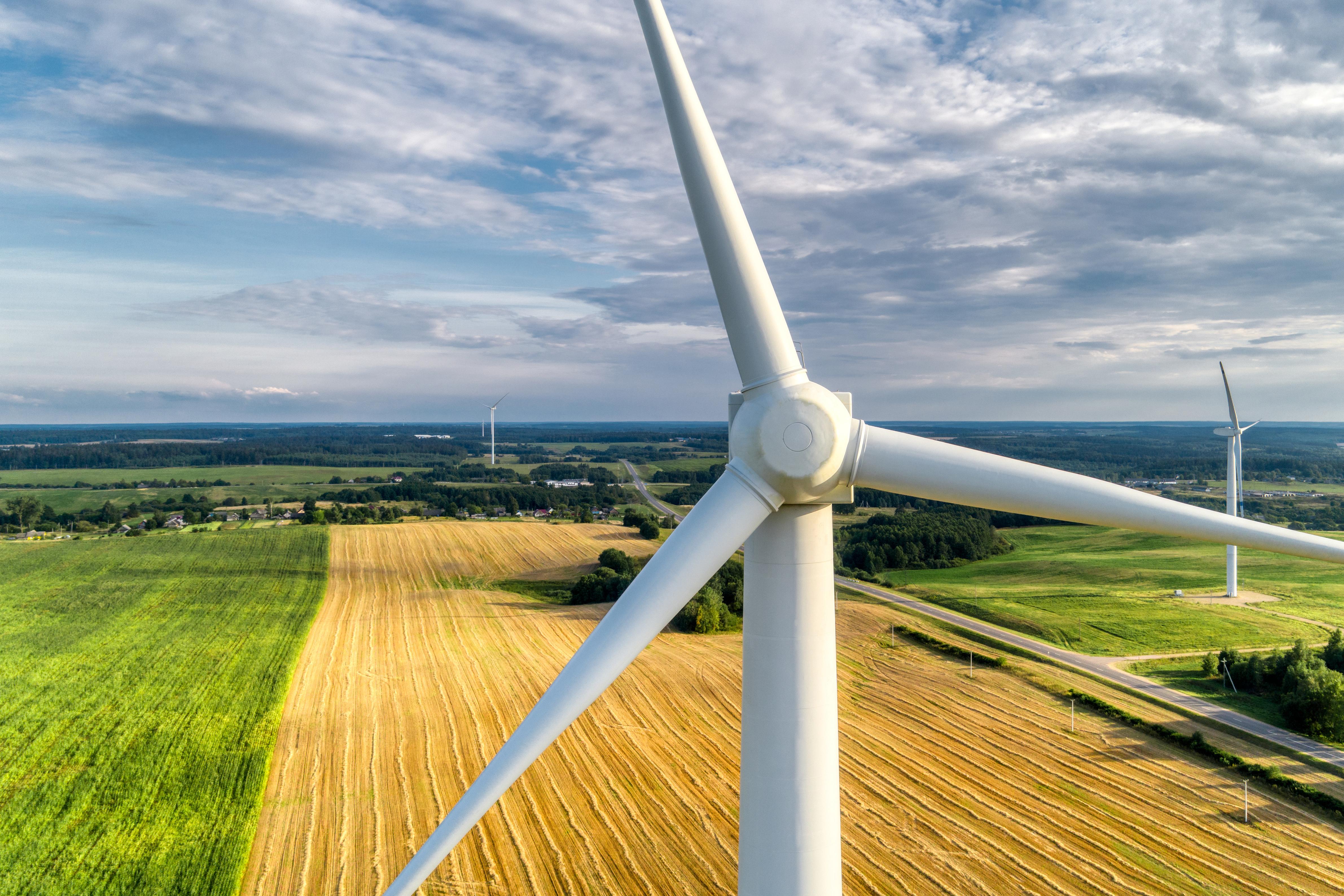 11/07/2022
3 quick tips for making in-year energy cost savings
Tip 1: Cut your energy consumption Reducing consumption might be easier than you think, and an energy efficiency audit is your best first step. While you may already have dealt with easy-fix options...