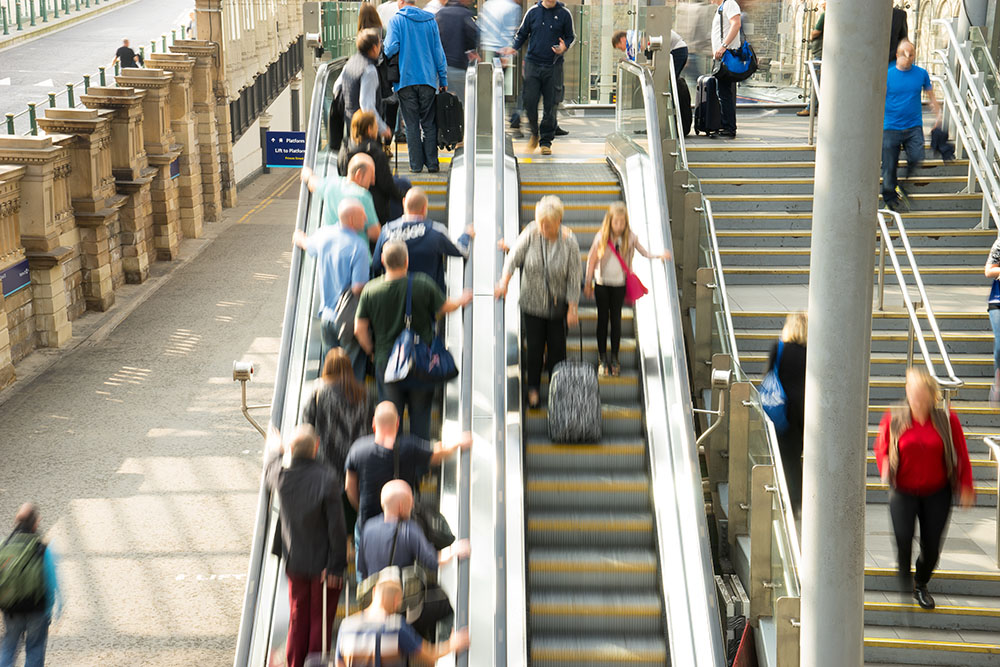 Last week, Scotland announced that they plan to continue trialling a four-day working week, without loss of pay. The program, which is the result of a campaign promise made by the ruling Scottish National Party (SNP), will be funded by a £10 million fund.
A survey carried out by think tank IPPR Scotland was met with overwhelming support from the public, with 80% of respondents preferring a shorter working week, believing it would have a positive impact on their wellbeing.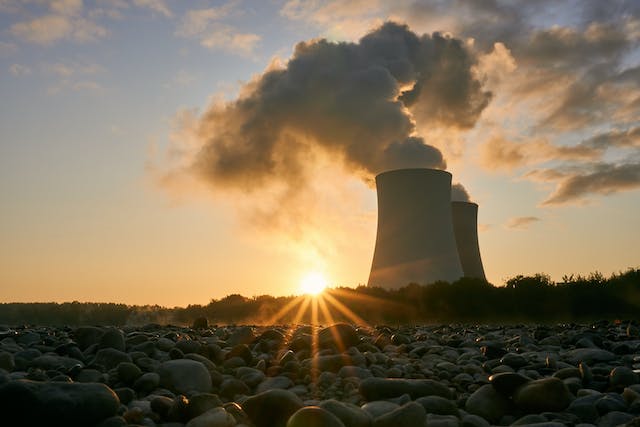 30/11/2023
Energy Market Trends: November 2023
Our Risk Manager, Alex Mottershead breaks down the market factors that have influenced gas and electricity prices across November, crucial reading for any business exploring energy procurement.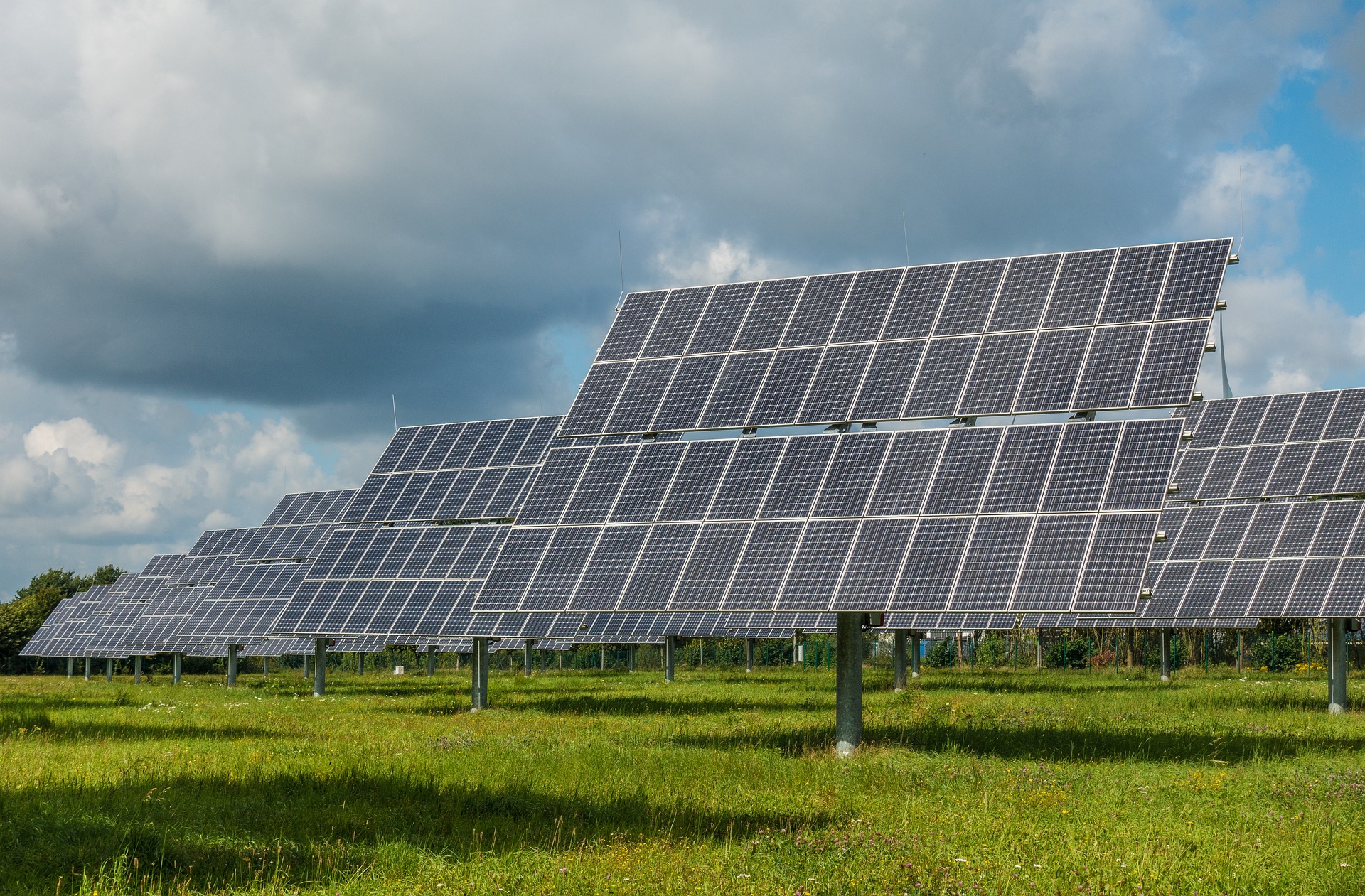 29/11/2023
The month in energy: November 2023
We've rounded up the must-read news across the net zero and energy world this past month of November 2023. What the Autumn Budget means for UK businesses and energy Take a look at the key...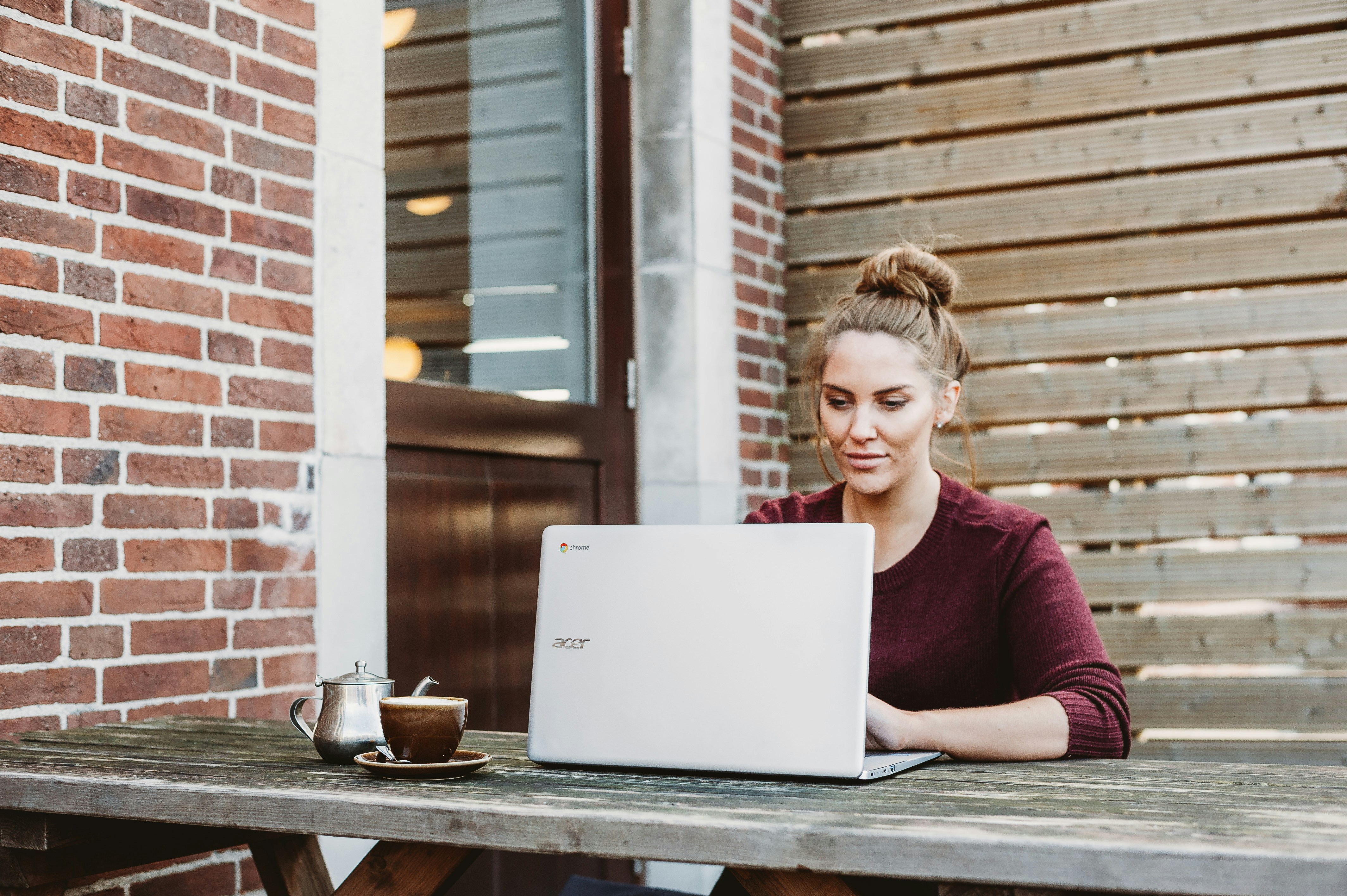 28/11/2023
Five free carbon reporting tools
Carbon reporting is becoming an increasingly essential element of business activity. Whilst larger UK businesses need to do it to comply with SECR legislation, many smaller companies are realising...