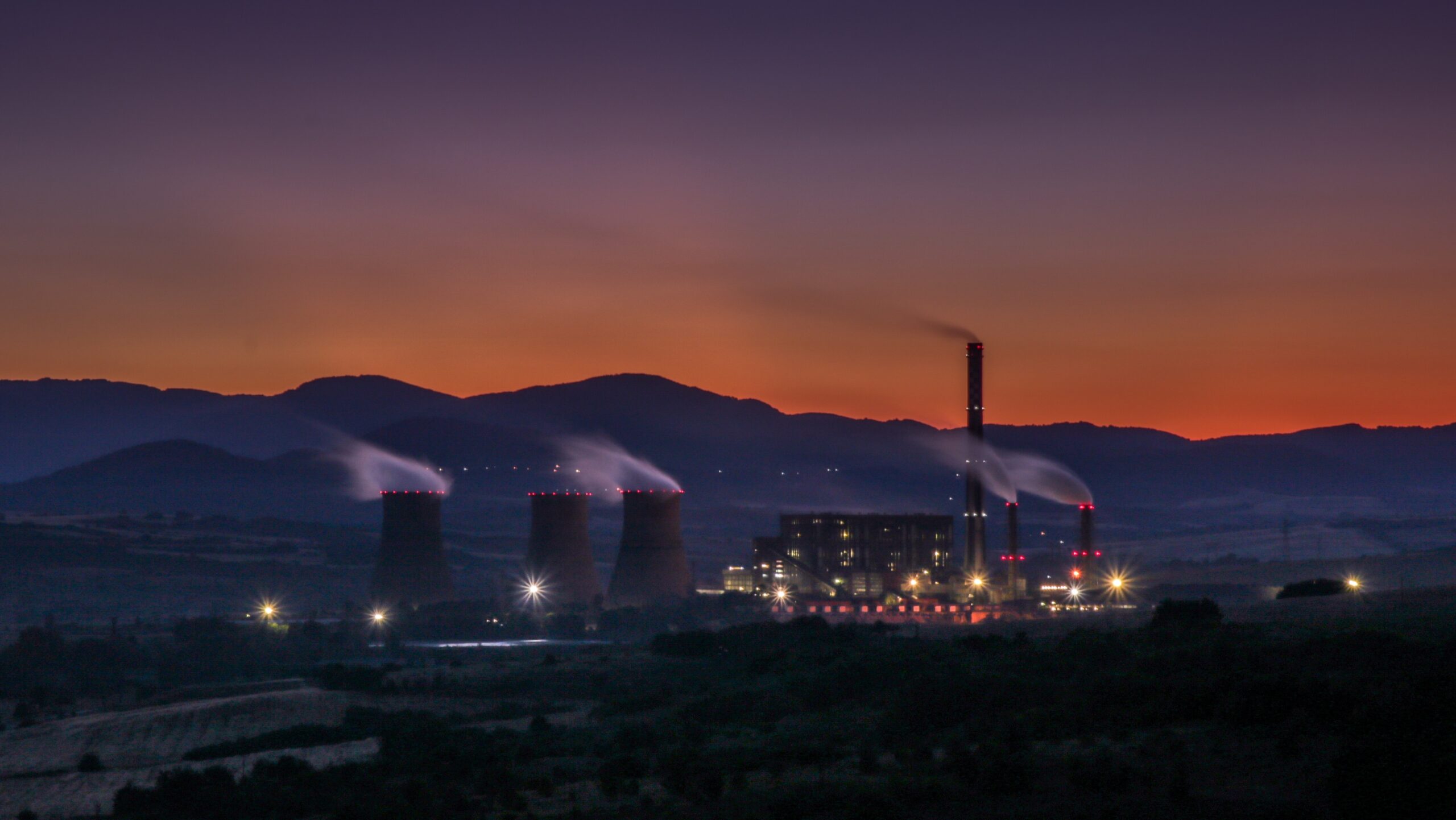 What is it?
The Public Sector Decarbonisation Scheme (PSDS) provides grants for public sector bodies to fund heat decarbonisation whilst increasing energy efficiency measures. The Department for Business, Energy, and Industrial Strategy (BEIS) appointed Salix Finance as the delivery body of the Scheme to manage Phase 3 as well as previous phases.
The scheme was implemented to help decarbonise the UK's public sector, in-line with the 2019 announcement of committing to reach net zero emissions by 2050. PSDS was introduced alongside the Low Carbon Skills Fund (LCSF) which is now closed, however PSDS is still open for a few more weeks.
Book a meeting with one of our experts to discuss the Public Sector Decarbonisation Scheme: Phase 3.
Please choose a suitable date and time slot opposite and we look forward to speaking with you soon.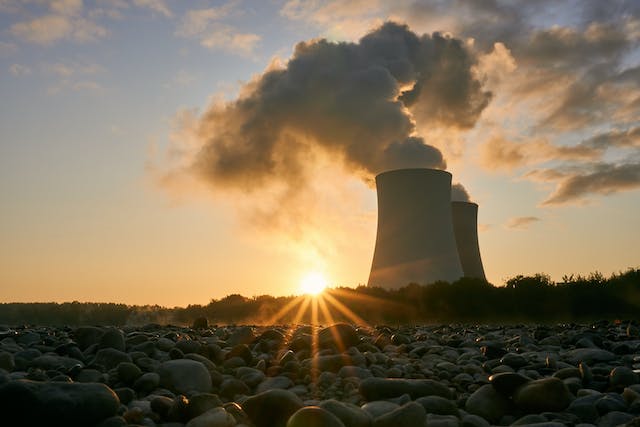 30/11/2023
Energy Market Trends: November 2023
Our Risk Manager, Alex Mottershead breaks down the market factors that have influenced gas and electricity prices across November, crucial reading for any business exploring energy procurement.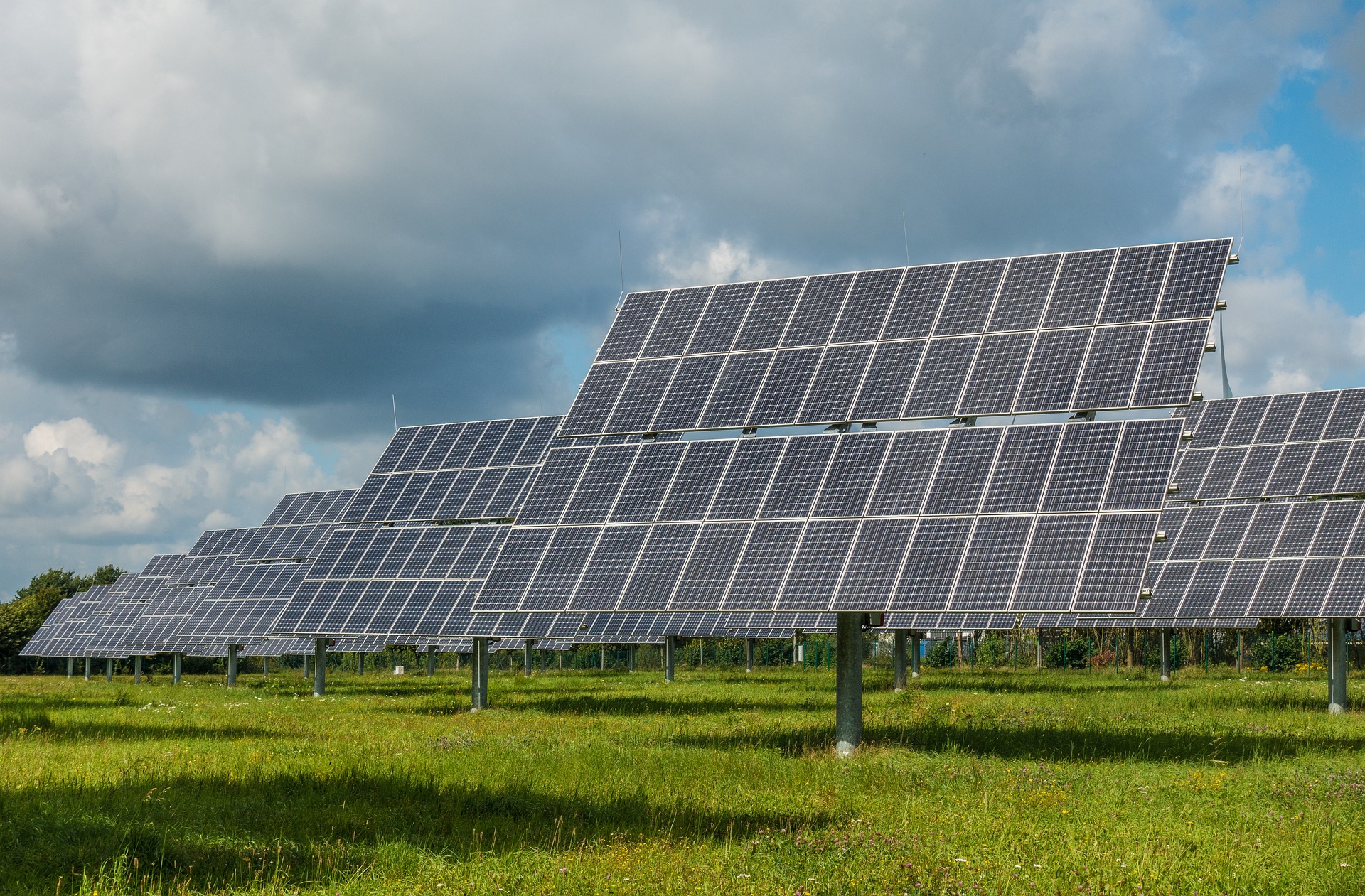 29/11/2023
The month in energy: November 2023
We've rounded up the must-read news across the net zero and energy world this past month of November 2023. What the Autumn Budget means for UK businesses and energy Take a look at the key...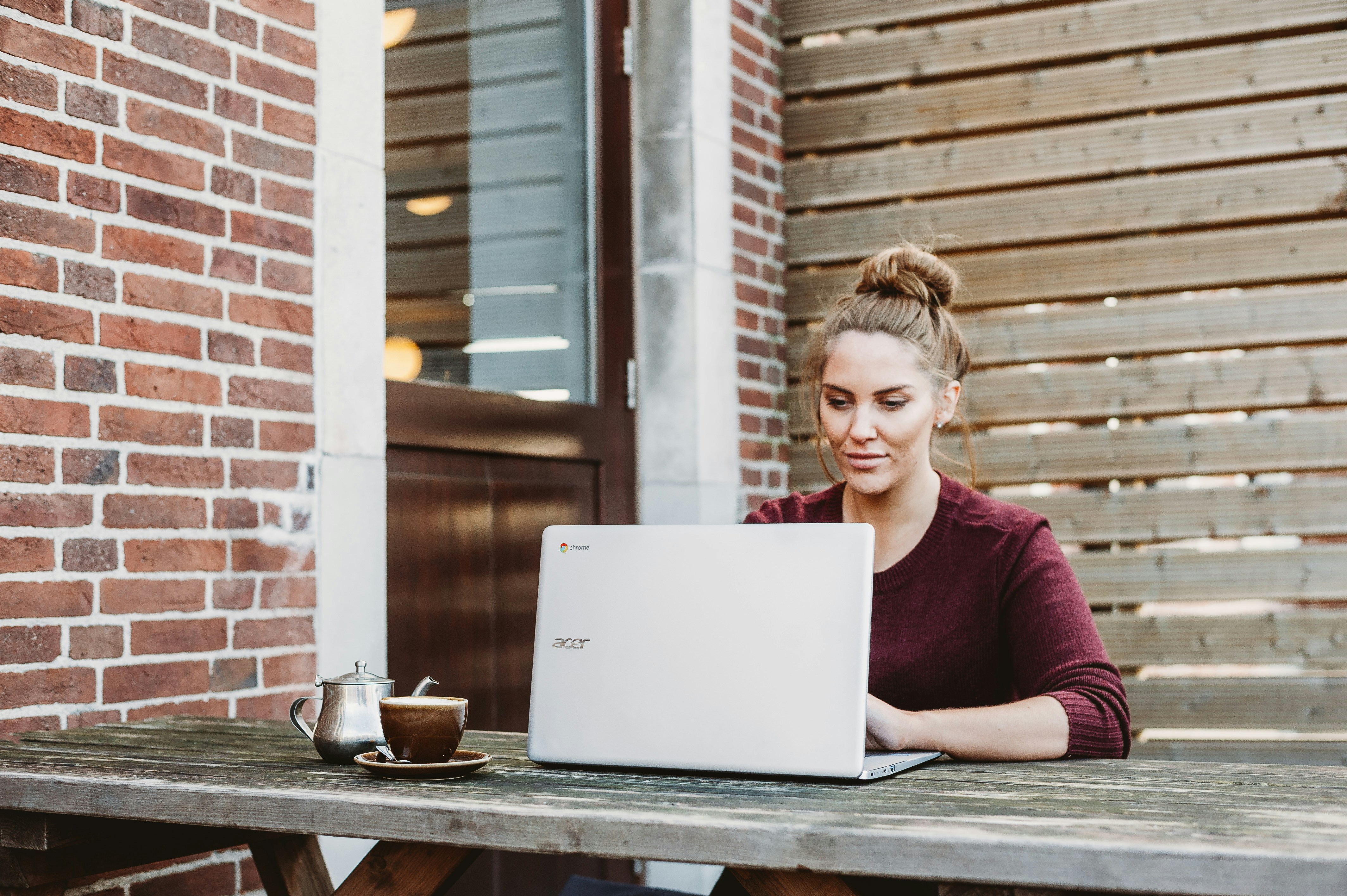 28/11/2023
Five free carbon reporting tools
Carbon reporting is becoming an increasingly essential element of business activity. Whilst larger UK businesses need to do it to comply with SECR legislation, many smaller companies are realising...