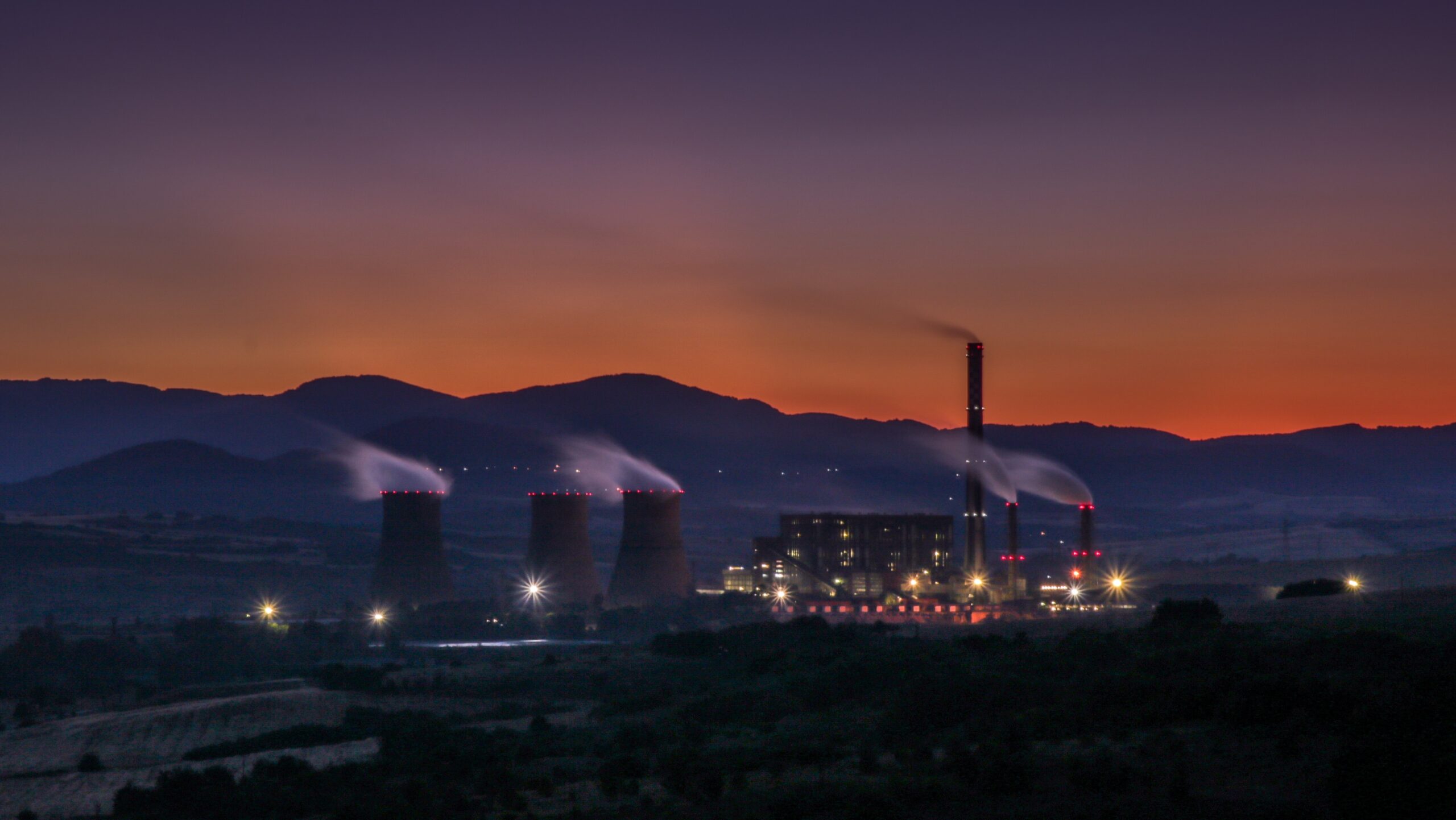 What is it?
The Public Sector Decarbonisation Scheme (PSDS) provides grants for public sector bodies to fund heat decarbonisation whilst increasing energy efficiency measures. The Department for Business, Energy, and Industrial Strategy (BEIS) appointed Salix Finance as the delivery body of the Scheme to manage Phase 3 as well as previous phases.
The scheme was implemented to help decarbonise the UK's public sector, in-line with the 2019 announcement of committing to reach net zero emissions by 2050. PSDS was introduced alongside the Low Carbon Skills Fund (LCSF) which is now closed, however PSDS is still open for a few more weeks.
Book a meeting with one of our experts to discuss the Public Sector Decarbonisation Scheme: Phase 3.
Please choose a suitable date and time slot opposite and we look forward to speaking with you soon.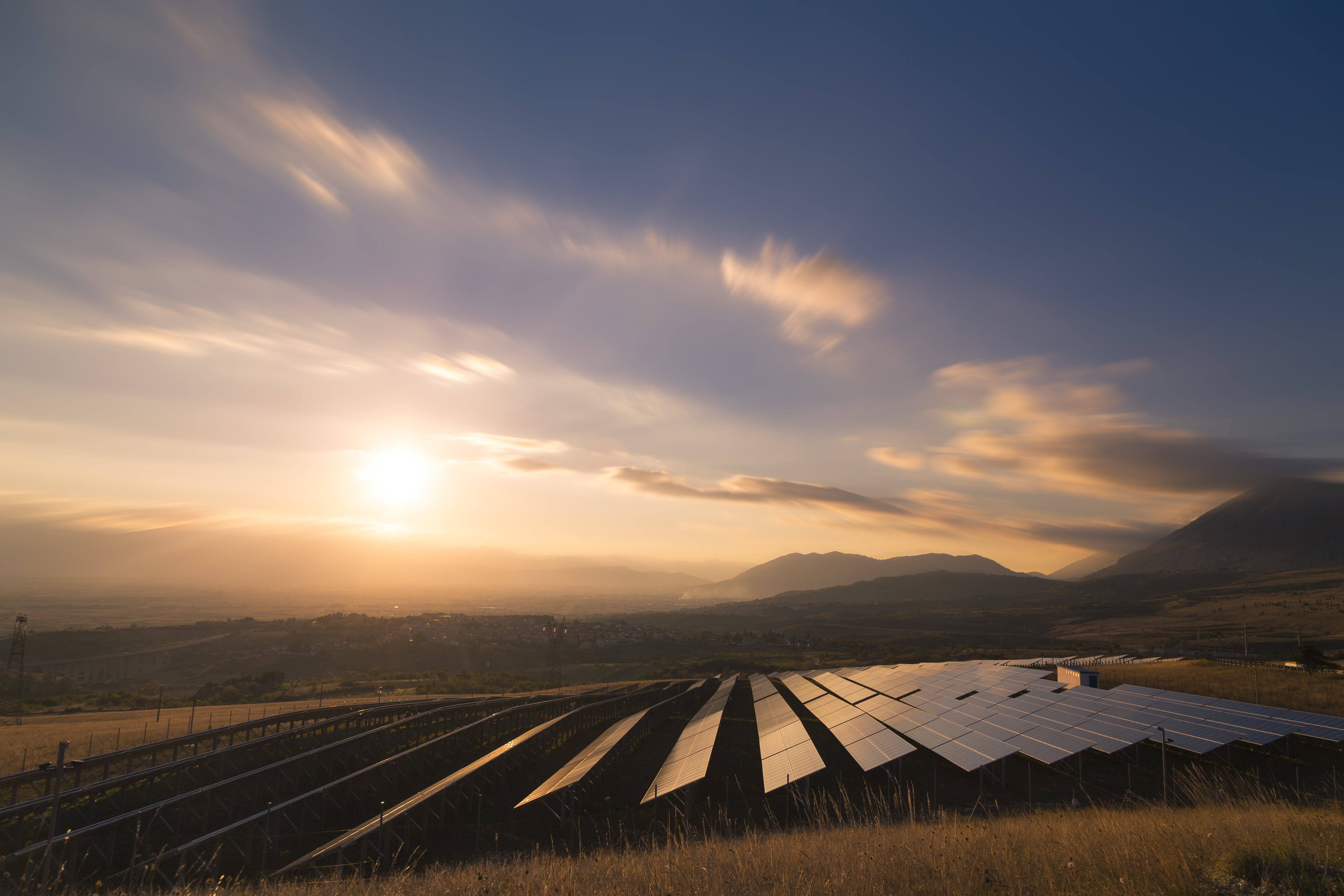 11/07/2022
Fixed or flex: which energy contract is best when prices are volatile?
Most types of flexible contracts are out of reach for medium sized businesses. Trident's Frameworks solution changes this.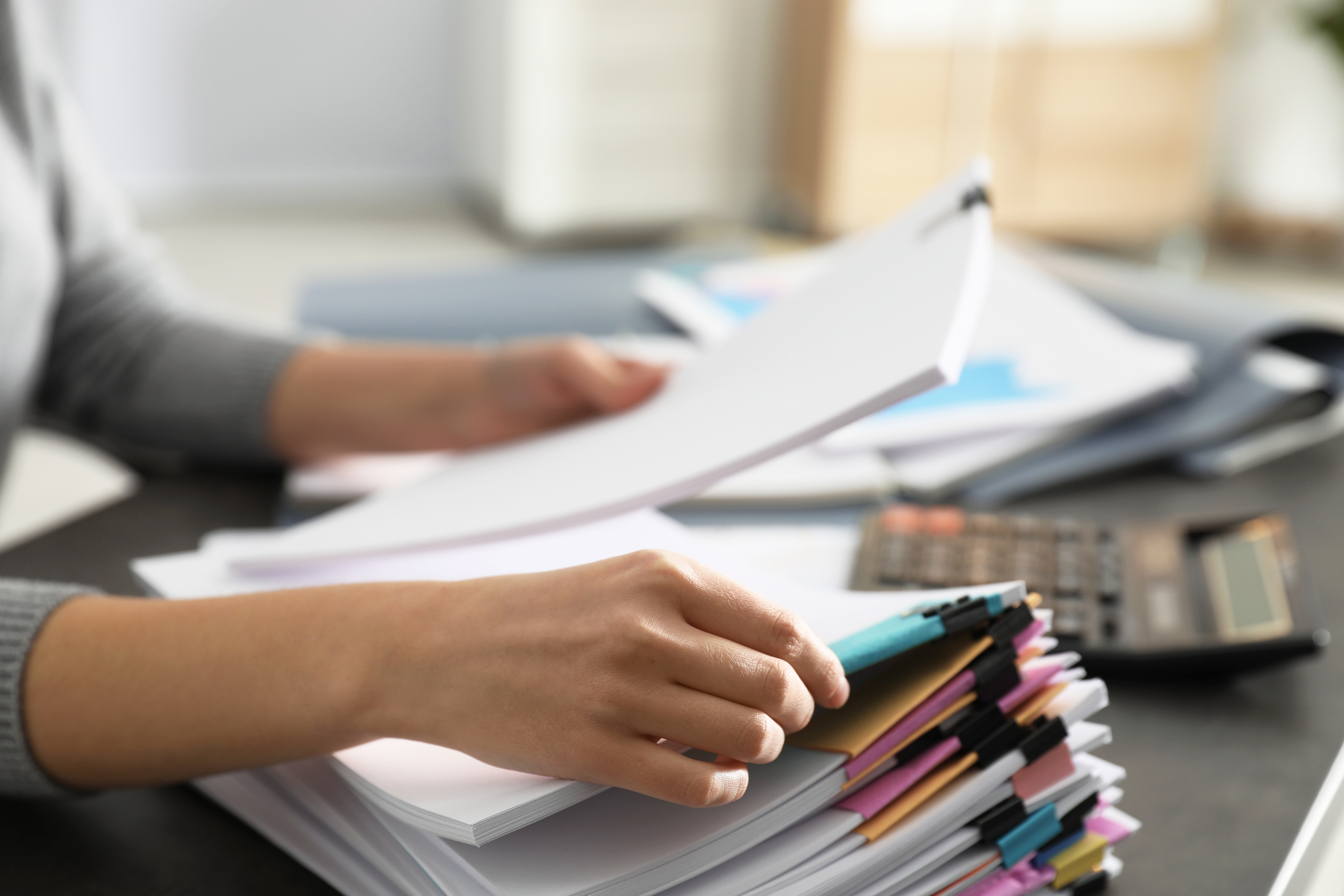 11/07/2022
Why are energy bills so high?
How much have energy prices risen? Here in the UK, wholesale gas prices also influence the price of electricity - as we're still very dependent on natural gas right across our energy system. In fact,...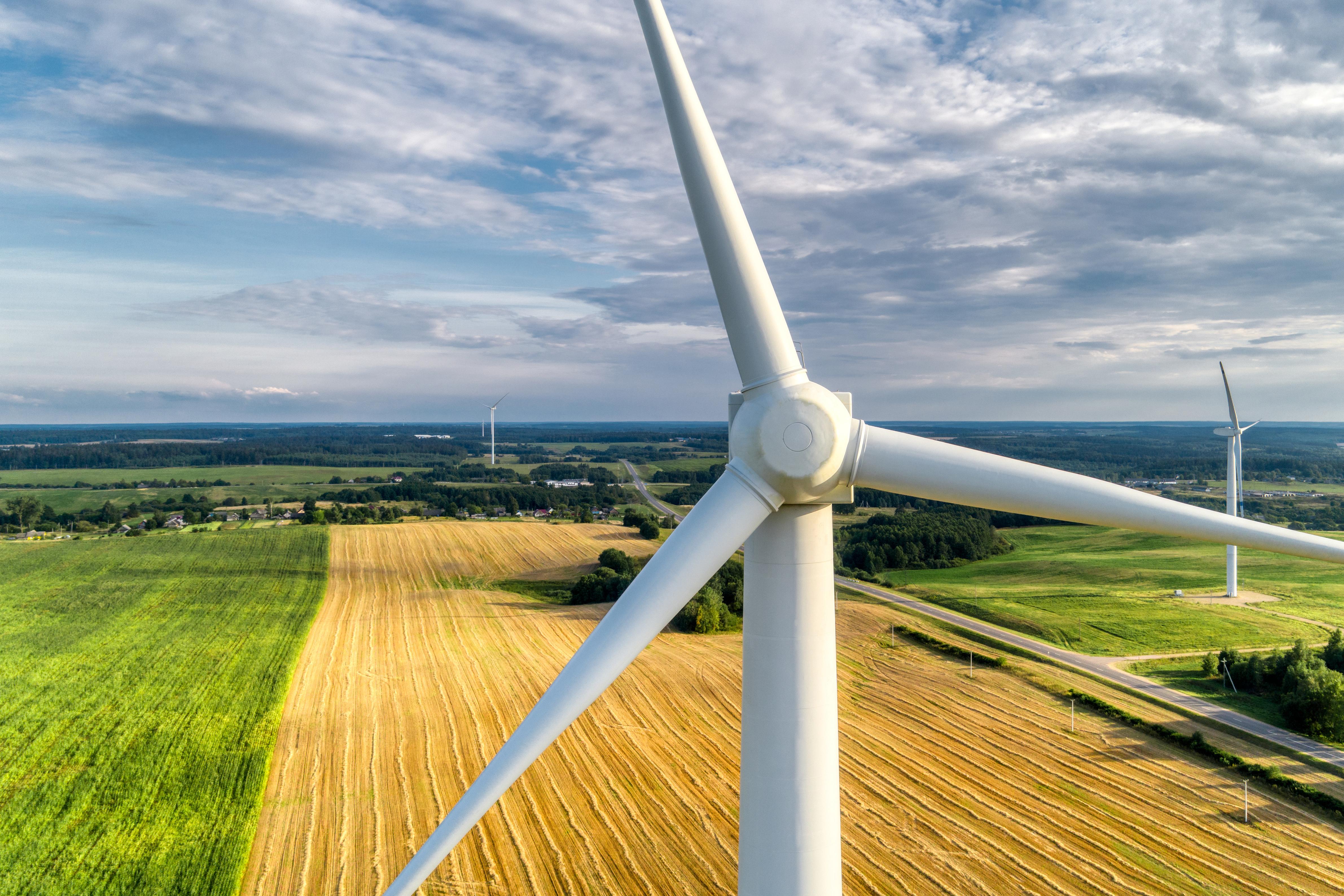 11/07/2022
3 quick tips for making in-year energy cost savings
Tip 1: Cut your energy consumption Reducing consumption might be easier than you think, and an energy efficiency audit is your best first step. While you may already have dealt with easy-fix options...