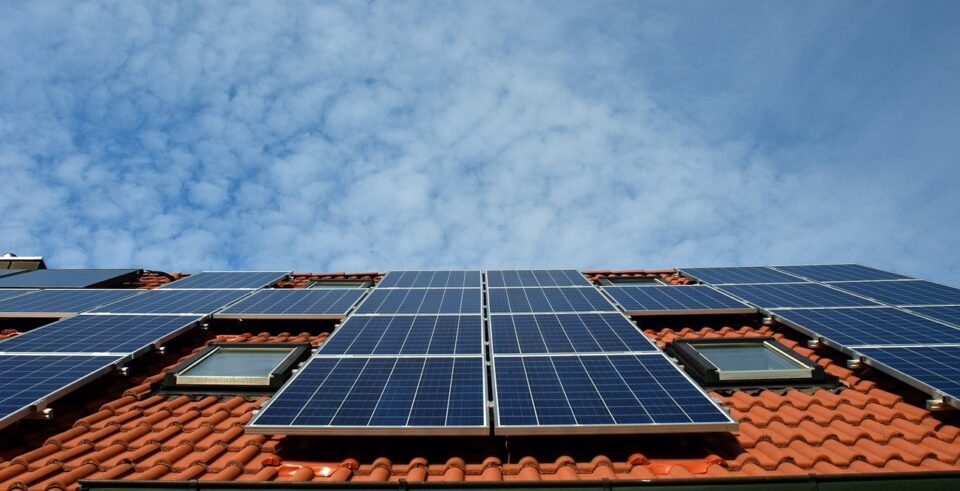 The UK's newly built homes to be 'zero carbon' ready by 2025
The UK's newly built homes to be 'zero carbon' ready by 2025
Welcome to Trident's January news wrap, keeping you informed of the latest news from the energy industry. It seems the whole world is talking about net zero, so this month, we've focussed our attention on some of the positive initiatives taking place.
The government has reported another objective for all new homes being built in the UK to be energy-effective, with low carbon heating systems enabling them to be zero carbon ready by 2025.
These new measures that could trigger what is depicted as a 'green building revolution', follow a conference on the 'Future Homes Standard' activity and are pointed toward ensuring the protection of the climate, diminishing energy use, bills, and emissions.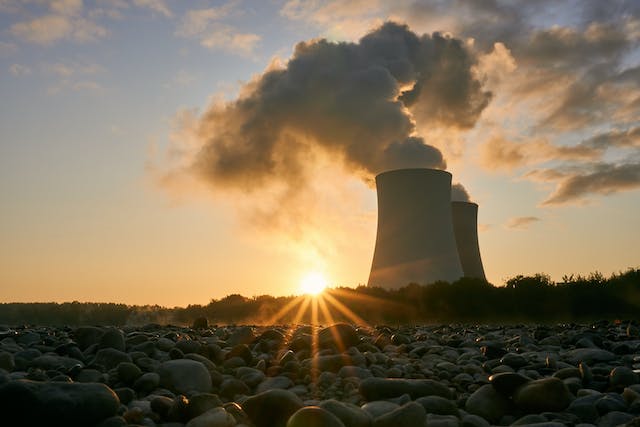 30/11/2023
Energy Market Trends: November 2023
Our Risk Manager, Alex Mottershead breaks down the market factors that have influenced gas and electricity prices across November, crucial reading for any business exploring energy procurement.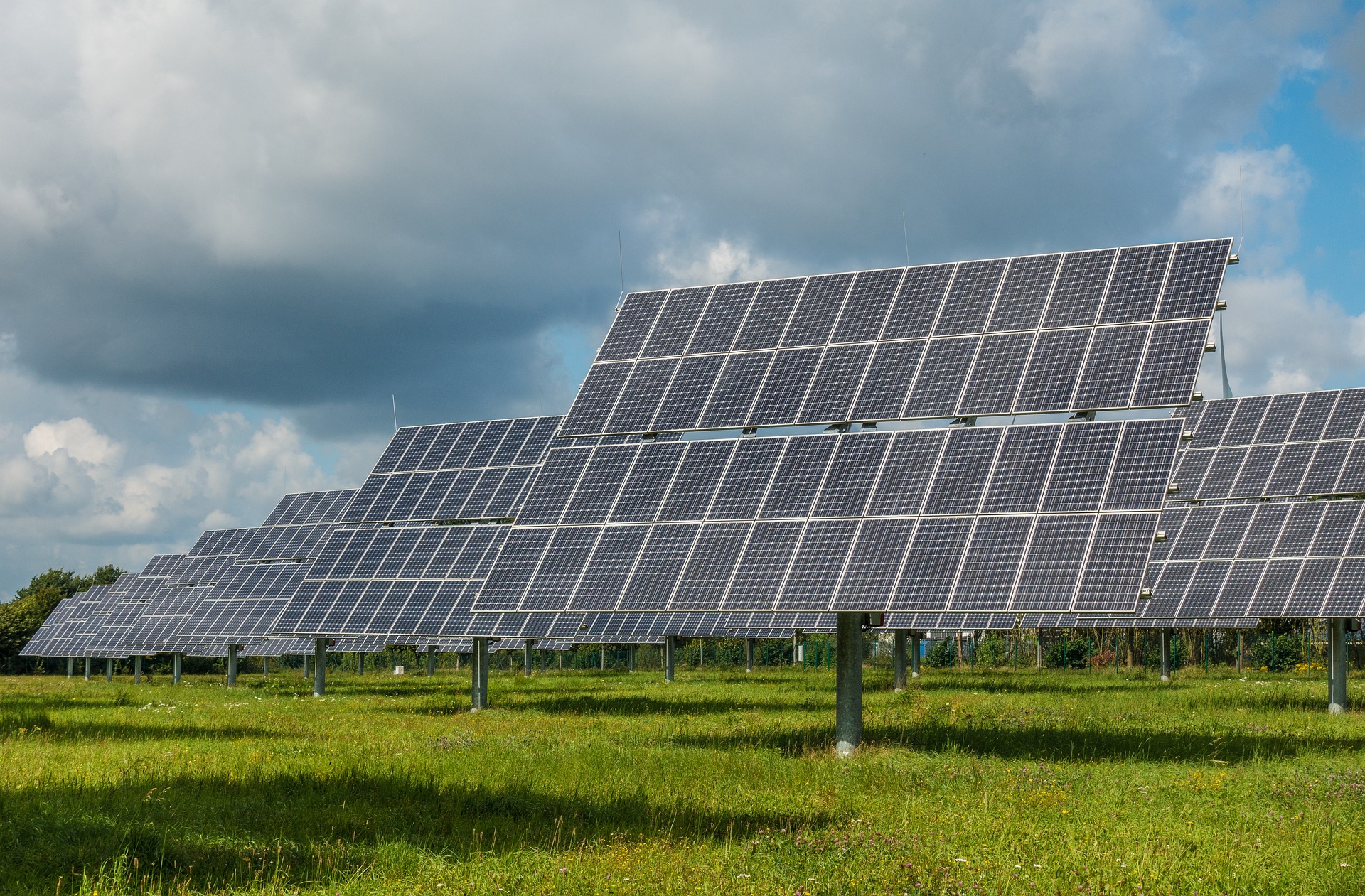 29/11/2023
The month in energy: November 2023
We've rounded up the must-read news across the net zero and energy world this past month of November 2023. What the Autumn Budget means for UK businesses and energy Take a look at the key...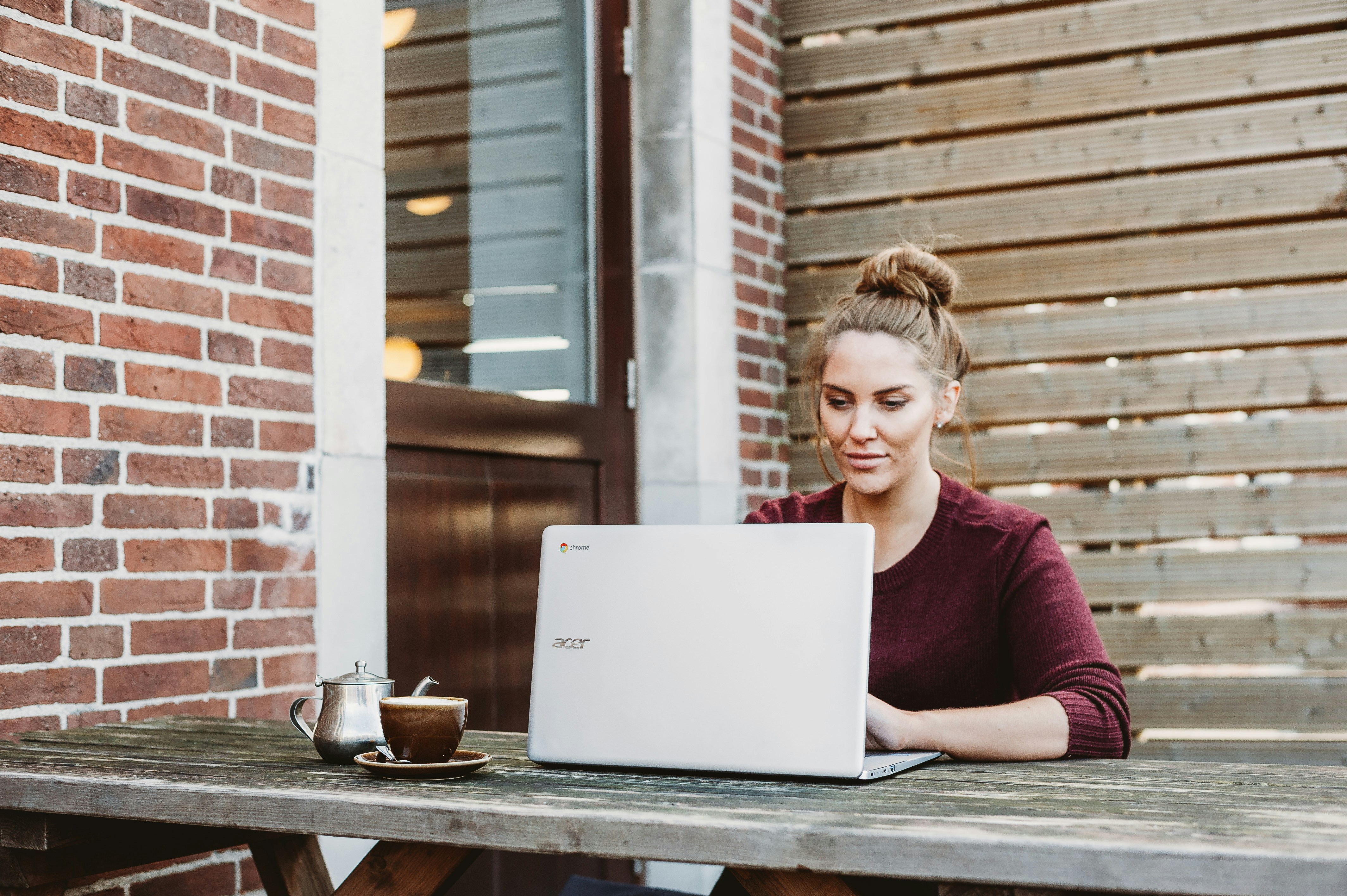 28/11/2023
Five free carbon reporting tools
Carbon reporting is becoming an increasingly essential element of business activity. Whilst larger UK businesses need to do it to comply with SECR legislation, many smaller companies are realising...