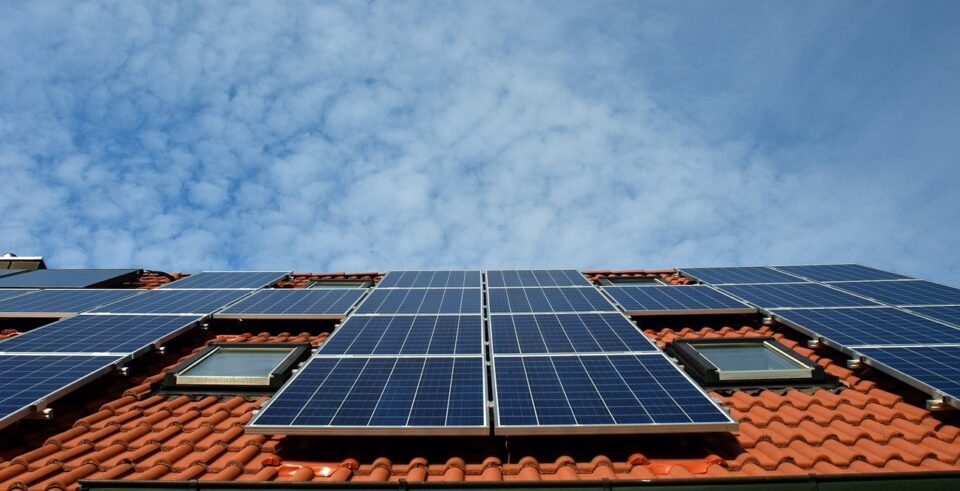 The UK's newly built homes to be 'zero carbon' ready by 2025
The UK's newly built homes to be 'zero carbon' ready by 2025
Welcome to Trident's January news wrap, keeping you informed of the latest news from the energy industry. It seems the whole world is talking about net zero, so this month, we've focussed our attention on some of the positive initiatives taking place.
The government has reported another objective for all new homes being built in the UK to be energy-effective, with low carbon heating systems enabling them to be zero carbon ready by 2025.
These new measures that could trigger what is depicted as a 'green building revolution', follow a conference on the 'Future Homes Standard' activity and are pointed toward ensuring the protection of the climate, diminishing energy use, bills, and emissions.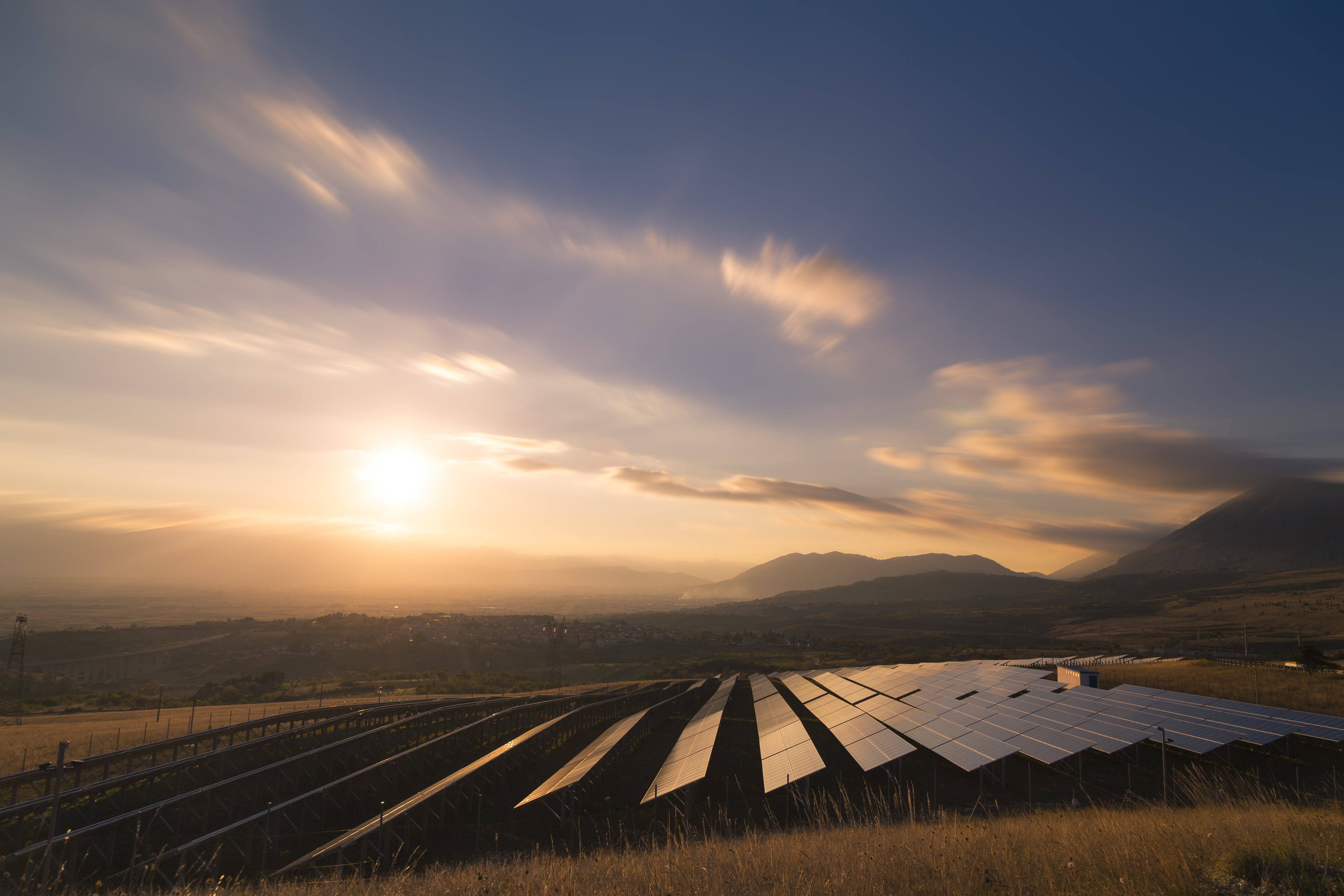 11/07/2022
Fixed or flex: which energy contract is best when prices are volatile?
Most types of flexible contracts are out of reach for medium sized businesses. Trident's Frameworks solution changes this.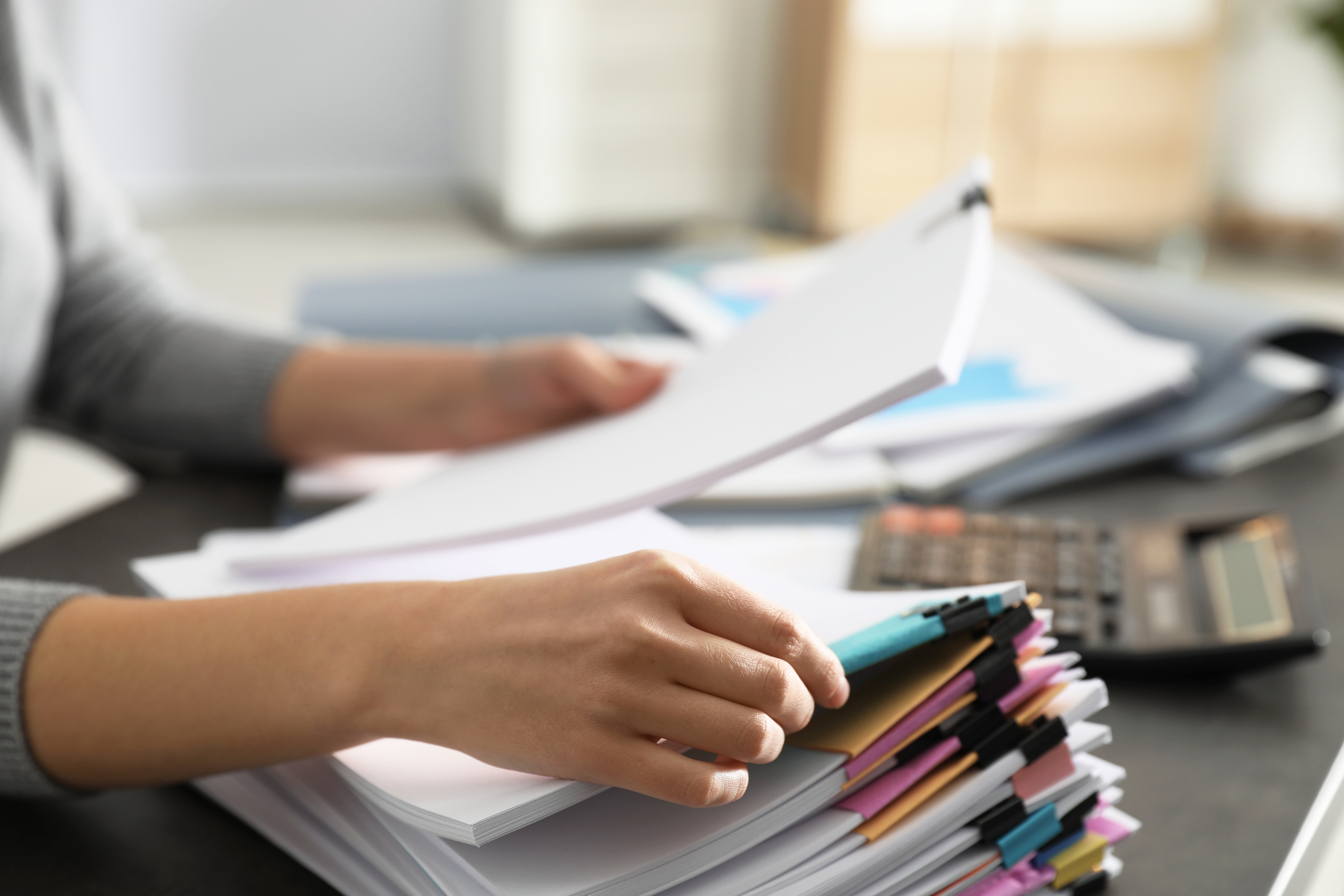 11/07/2022
Why are energy bills so high?
How much have energy prices risen? Here in the UK, wholesale gas prices also influence the price of electricity - as we're still very dependent on natural gas right across our energy system. In fact,...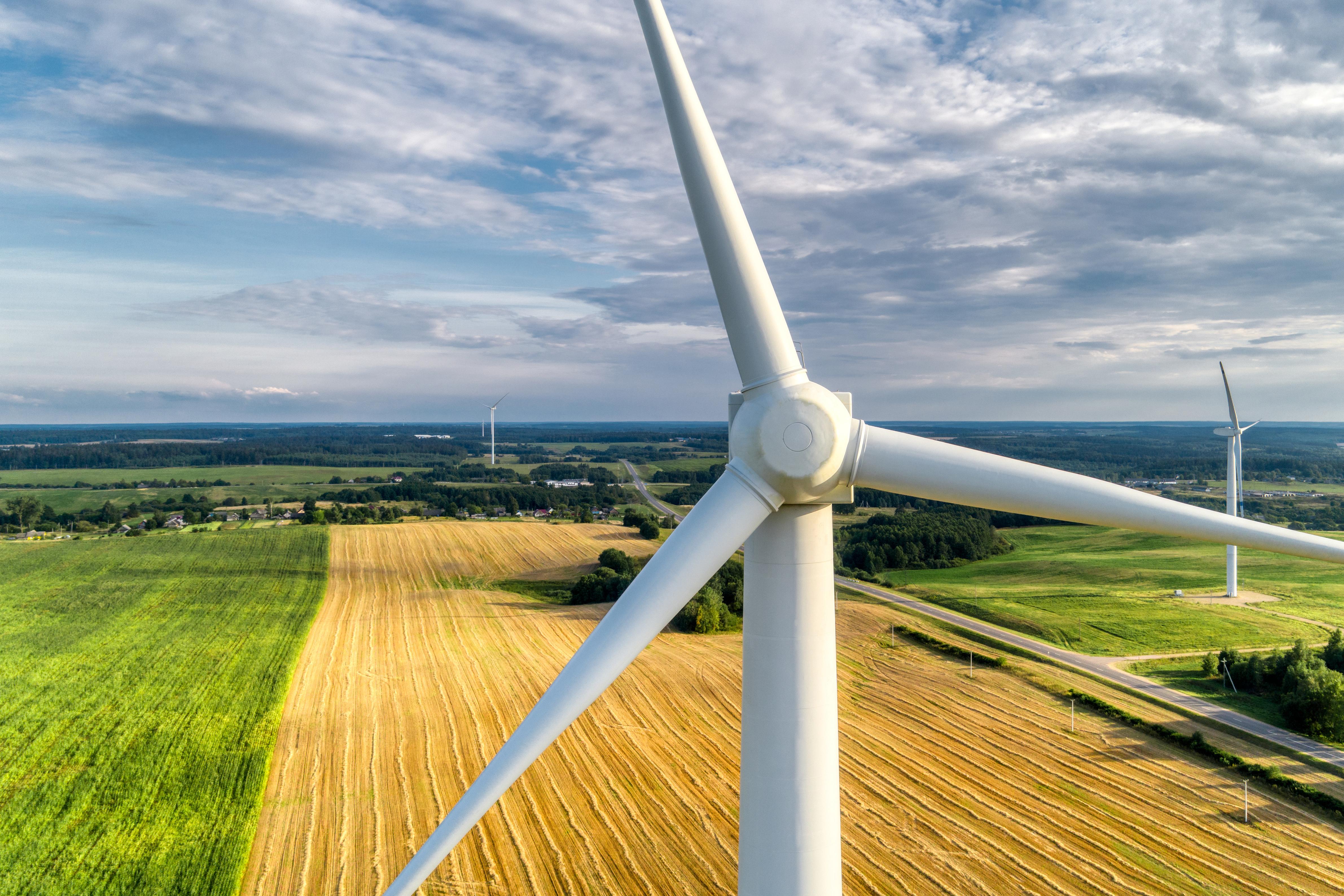 11/07/2022
3 quick tips for making in-year energy cost savings
Tip 1: Cut your energy consumption Reducing consumption might be easier than you think, and an energy efficiency audit is your best first step. While you may already have dealt with easy-fix options...