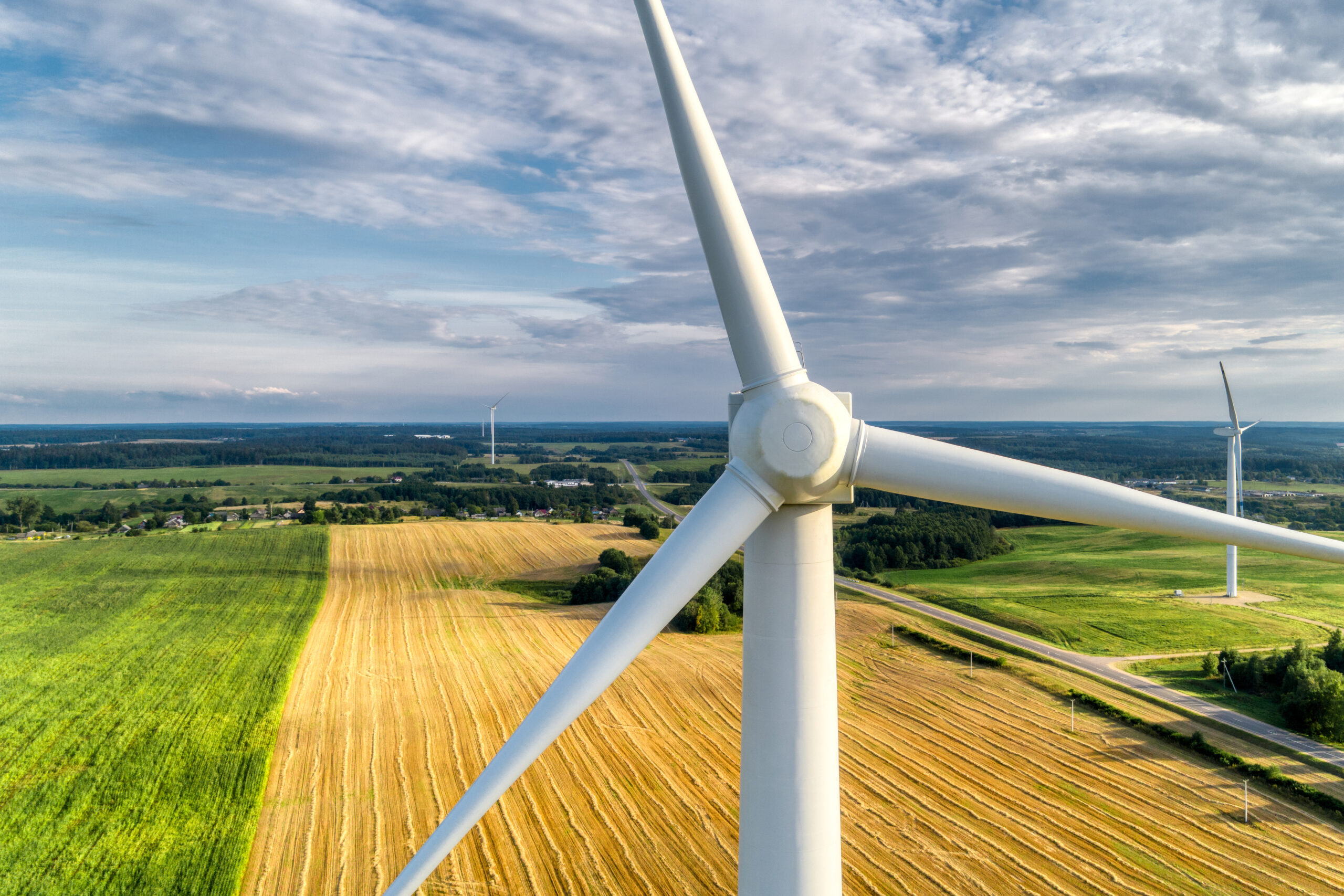 Onshore Wind
Renewables Obligation (RO) Support Scheme
The government has softened its stance on the closure of the Renewables Obligation (RO) support scheme to allow almost 3GW of onshore wind capacity to move forward through an amended grace period.
The government originally offered a grace period to those projects with planning permission, a grid connection and land rights. This, the government estimated, would allow 2.9GW of capacity to move ahead. But the government is now offering an extra nine months to those projects which have struggled to secure financing in order to achieve the same total.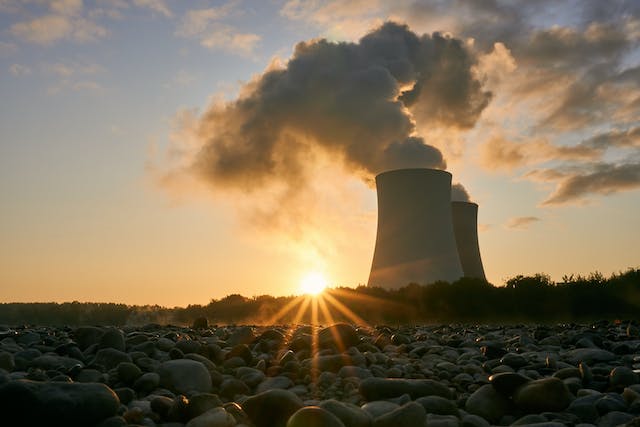 30/11/2023
Energy Market Trends: November 2023
Our Risk Manager, Alex Mottershead breaks down the market factors that have influenced gas and electricity prices across November, crucial reading for any business exploring energy procurement.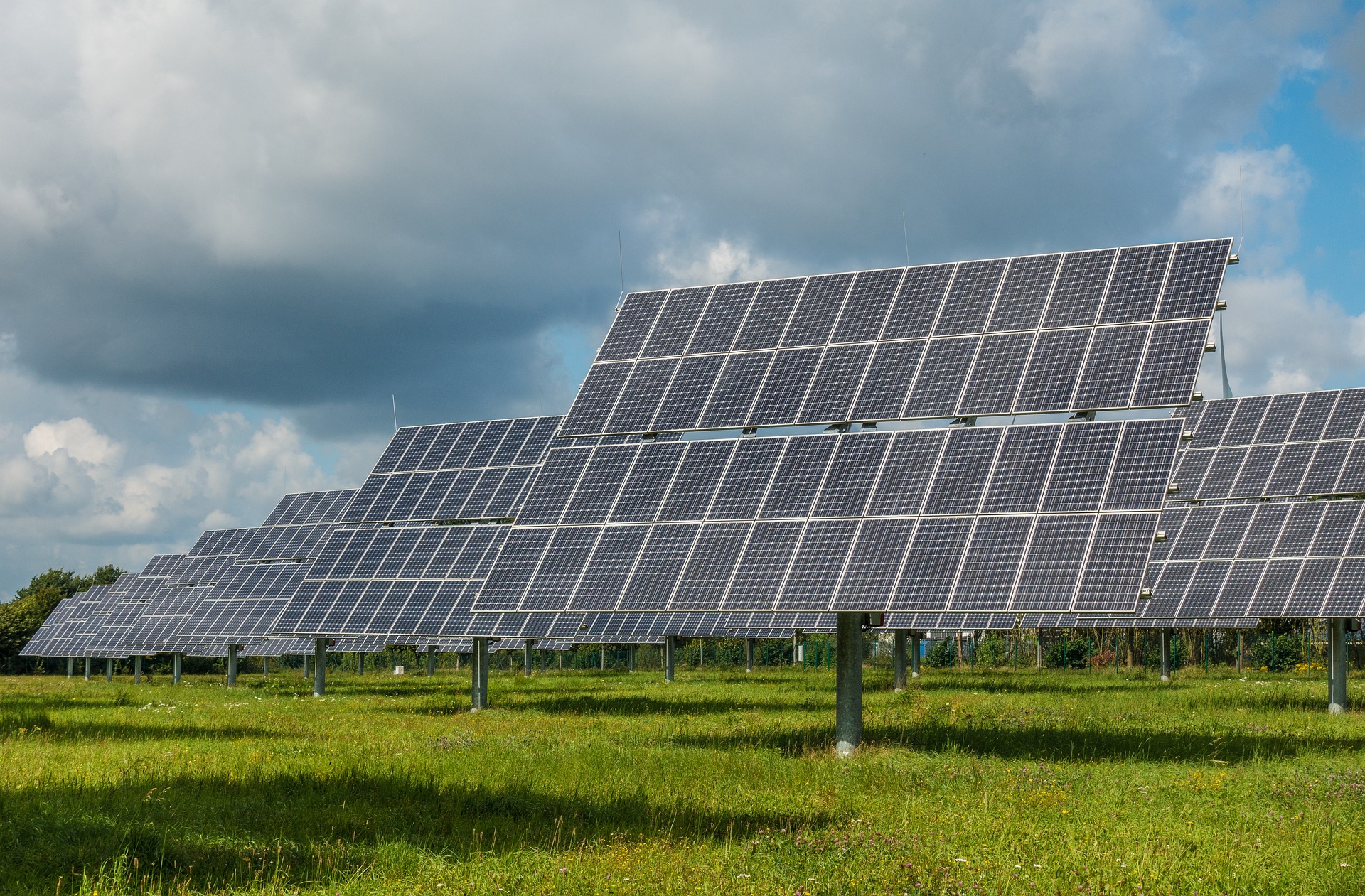 29/11/2023
The month in energy: November 2023
We've rounded up the must-read news across the net zero and energy world this past month of November 2023. What the Autumn Budget means for UK businesses and energy Take a look at the key...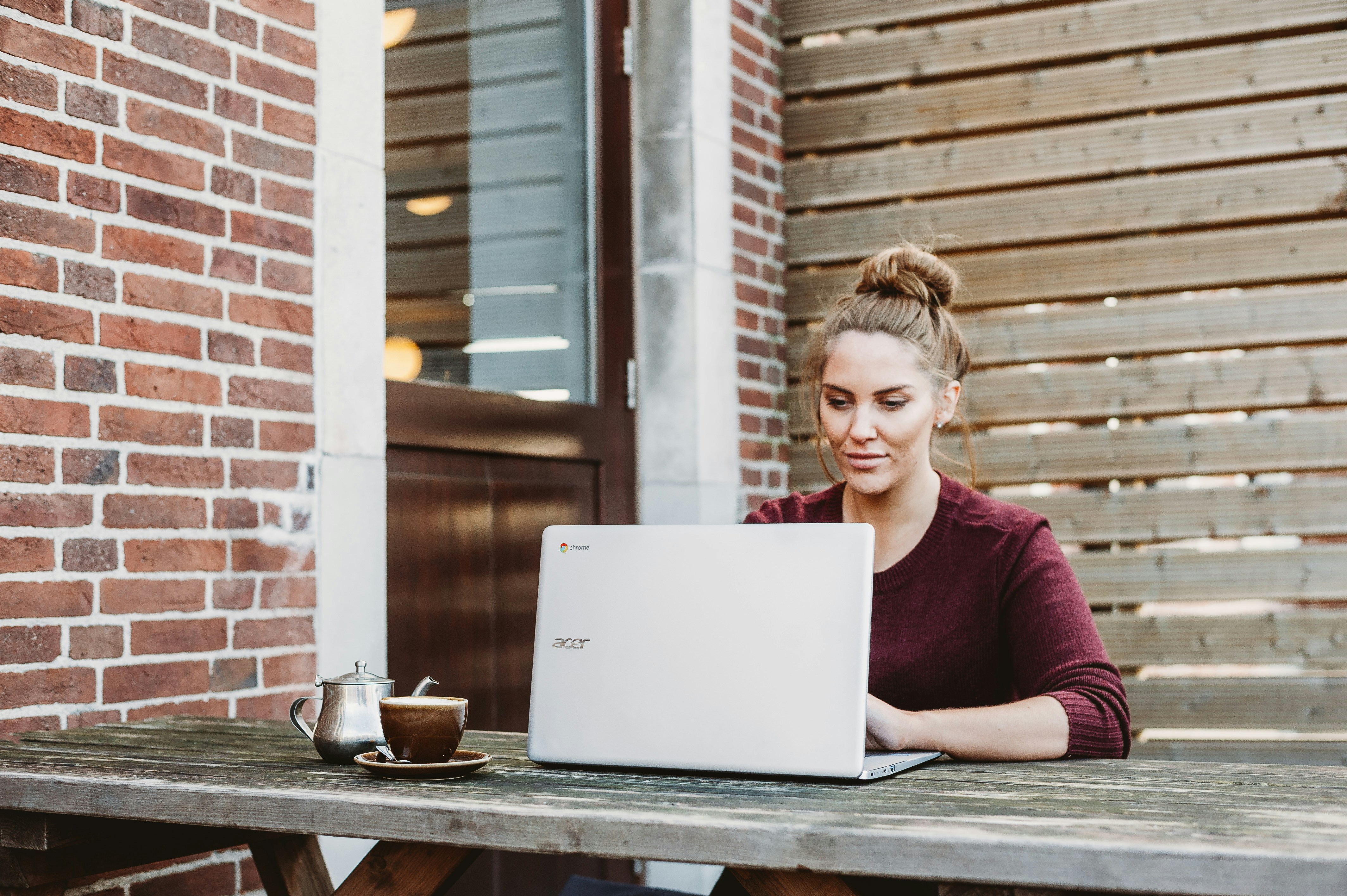 28/11/2023
Five free carbon reporting tools
Carbon reporting is becoming an increasingly essential element of business activity. Whilst larger UK businesses need to do it to comply with SECR legislation, many smaller companies are realising...