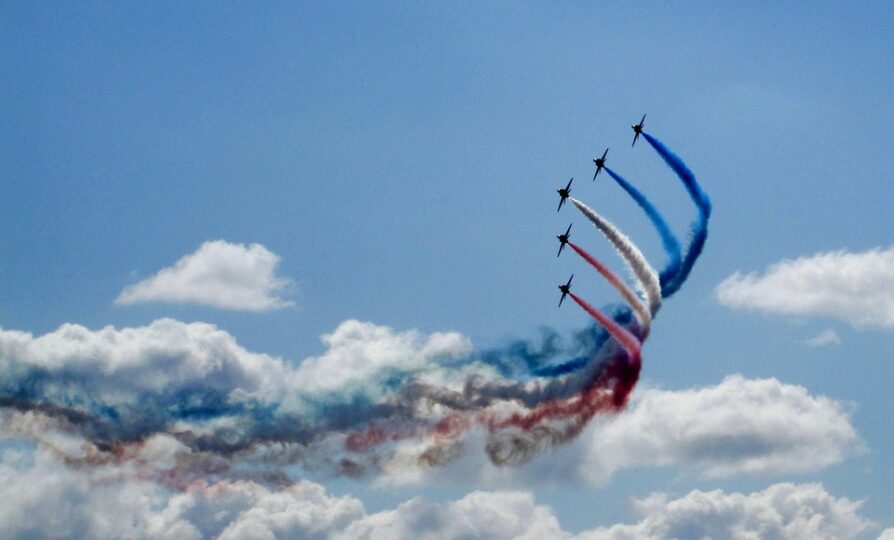 G7 Summit 2021
Over the course of last weekend, the G7 Summit took place in the resort of Carbis Bay in Cornwall, South-West England.
The G7 nations leaders came together for their first face-to-face meeting since the COVID-19 Pandemic began last year, the aim of this year's summit was to address the rising global climate crisis as well as the global vaccination rollout to help tackle the global pandemic.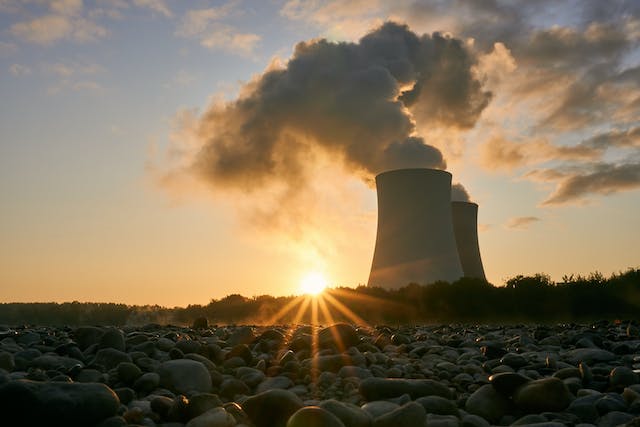 30/11/2023
Energy Market Trends: November 2023
Our Risk Manager, Alex Mottershead breaks down the market factors that have influenced gas and electricity prices across November, crucial reading for any business exploring energy procurement.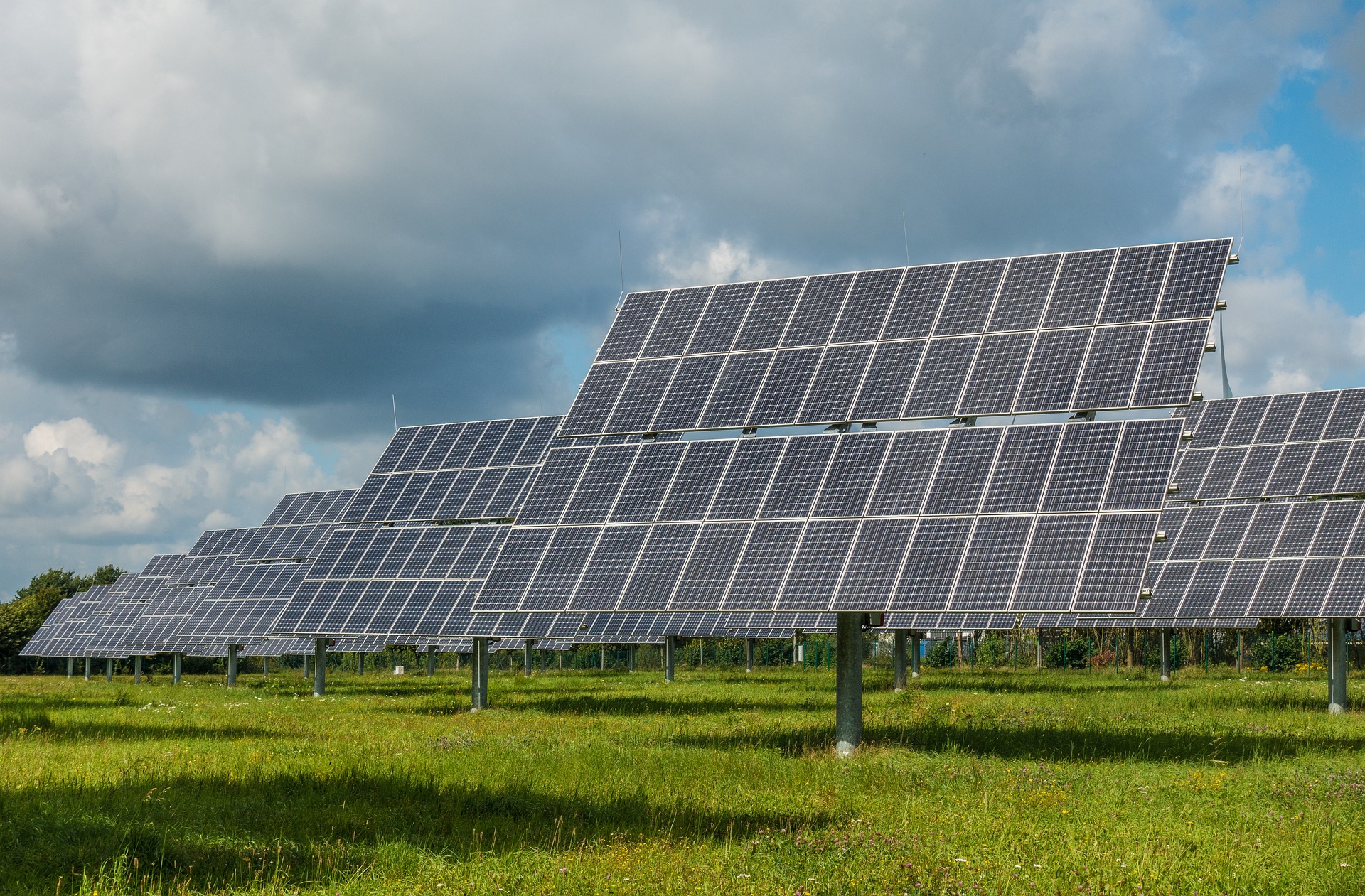 29/11/2023
The month in energy: November 2023
We've rounded up the must-read news across the net zero and energy world this past month of November 2023. What the Autumn Budget means for UK businesses and energy Take a look at the key...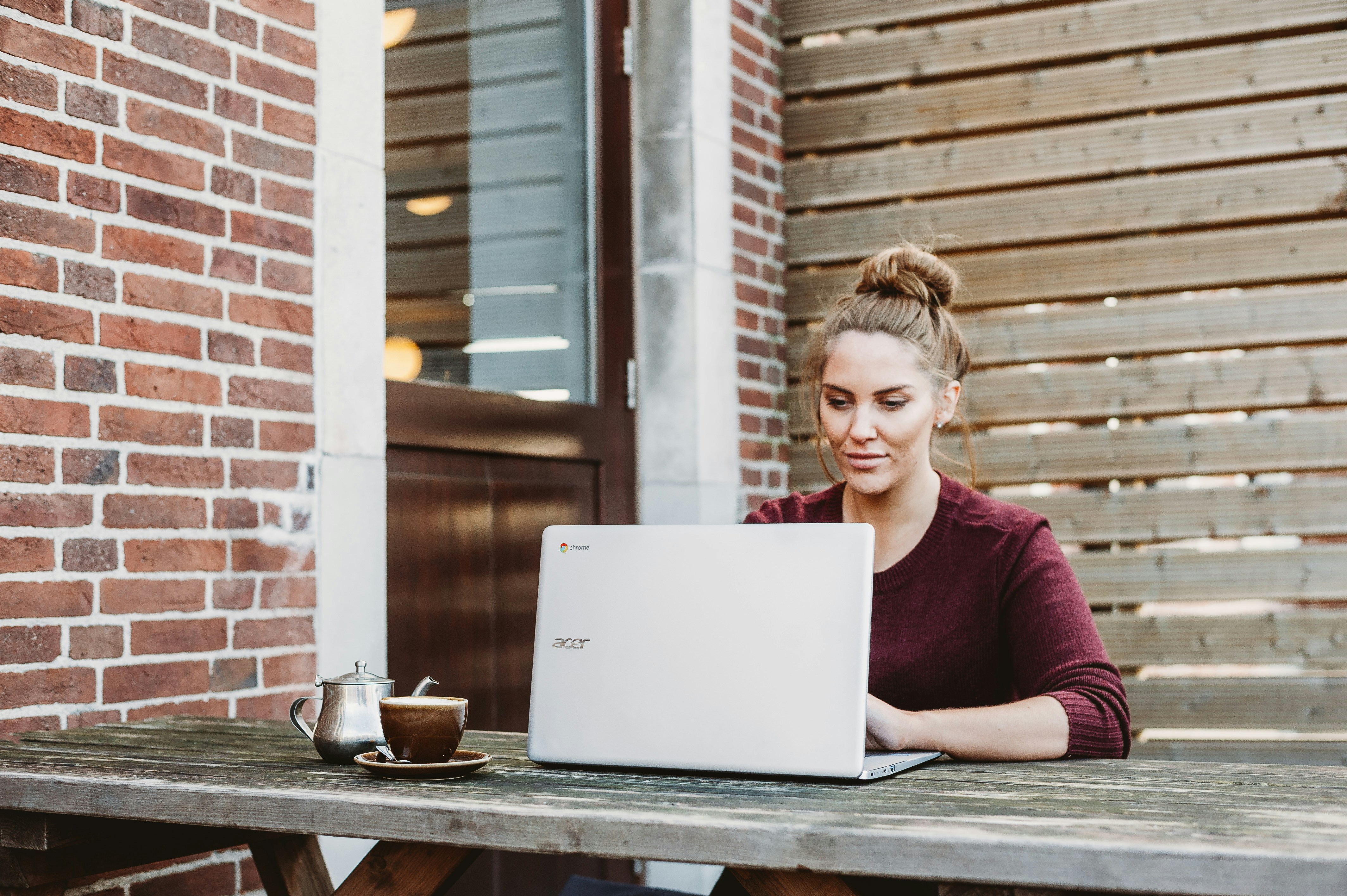 28/11/2023
Five free carbon reporting tools
Carbon reporting is becoming an increasingly essential element of business activity. Whilst larger UK businesses need to do it to comply with SECR legislation, many smaller companies are realising...